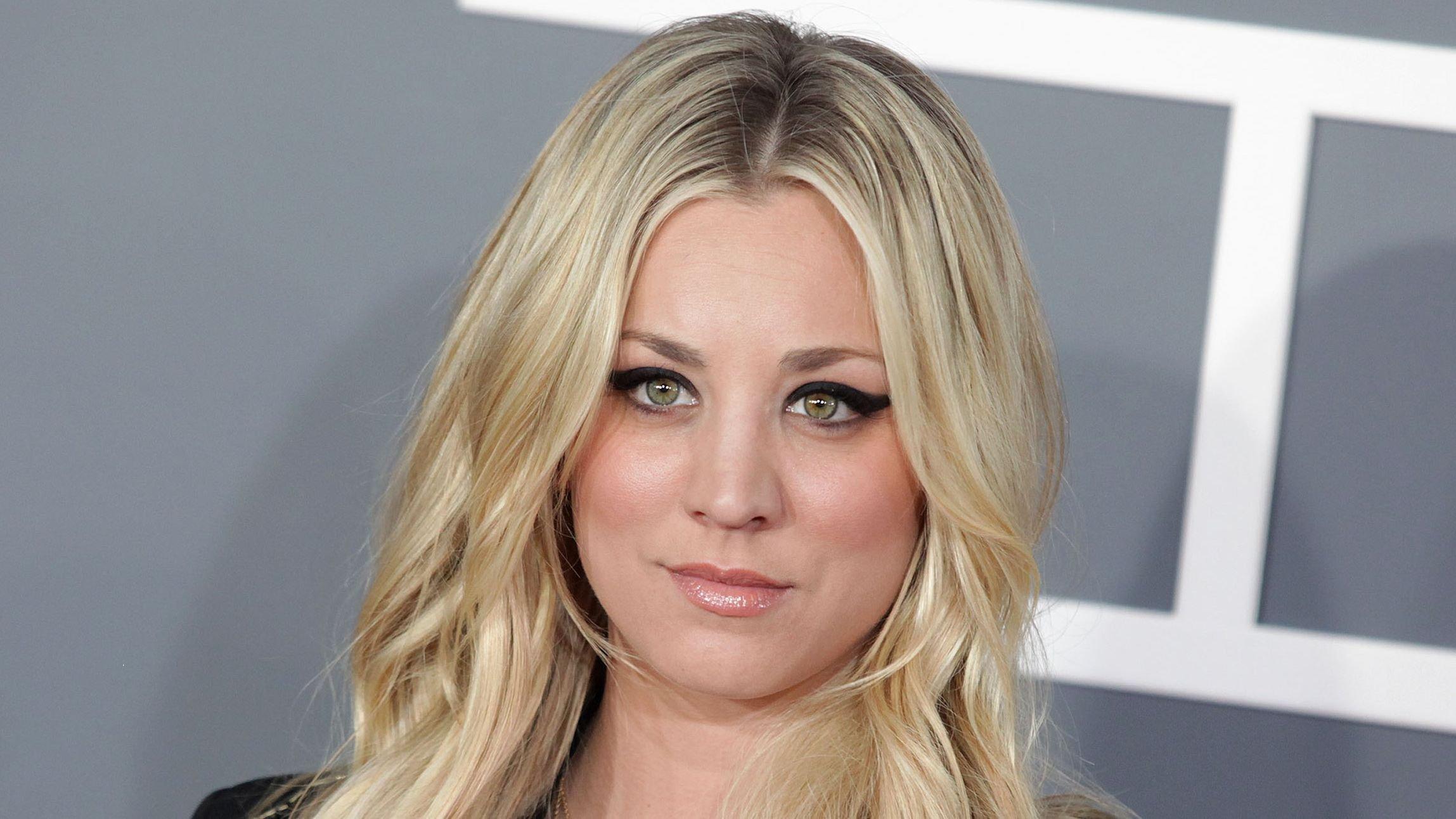 Kaley Cuoco Reveals If She'd Do Another Season Of 'The Flight Attendant'
American actress Kaley Cuoco has been in the entertainment industry for a long time, but it was her role as Penny in the 2009 sitcom The Big Bang Theory that cemented her place in Hollywood. After the show ended in 2019, Kaley's fans watched as her career blossomed even more. Then, in 2020, the actress proved her talent when she took up a major role in the mystery thriller The Flight Attendant.
For two seasons and 16 episodes, Kaley wowed viewers with the perfect portrayal of her character, making fans fall in love with her even more. About six months after the last episode of The Flight Attendant season two aired, the Hollywood star disclosed whether she would do another series. Find out her intentions below.
Article continues below advertisement
What To Know About 'The Flight Attendant' Season One
The Flight Attendant tells the story of a reckless flight attendant Cassandra Bowden, who wakes in her hotel room in Bangkok, hungover from the night before and with a dead body next to her. Scared to inform the police, Cassandra continues with her morning as if nothing happened and joins other pilots and flight attendants traveling to the airport.
However, after arriving in New York, Cassandra is approached by FBI agents who question her about her recent layover in Bangkok. Still unable to put the pieces of the night together, the flight attendant begins to wonder if she could be the murderer.
Things Get More Interesting In Season Two
One year after her Bangkok experience and clearing her name, Cassandra is in a new light and lives an amazing life in Los Angeles, sober from alcohol while moonlighting as a CIA asset. However, her side gig takes a bad turn in Berlin when her target is assassinated by a woman pretending to be her.
Cassandra is then haunted by the images of her lookalike and tries to find out who is impersonating her. In the process, she loses herself and relapses at least twice during that period but eventually suppresses the memory of doing so.
Article continues below advertisement
Kaley Talks About Appearing In 'The Flight Attendant' Season 3
After the season two finale, Kaley revealed that she was not jumping at the opportunity of renewing the series for a third season, adding that it would take much thought on what they could do next before she appears in the next season. However, in an August interview with Variety, the actress went back on her initial statement. In her words:
"You'd think after 30 years in the business, I'd learned how to talk in interviews. But no, I still run my mouth."
The show business star further noted that she was open to doing another season of The Flight Attendant.
"I'm like, 'Guys, let's sit for a second!' Look, I've learned in my life never say never — that's my biggest advice. So I'm definitely open to it,"she told the outlet.
Kaley Hints At 'The Flight Attendant' Season 3
After revealing that she would not mind doing another season, Kaley seemingly and unofficially confirmed a third season of the series. According to her, she was at a dinner some weeks before the interview, sitting next to Greg Berlanti, an executive producer of the series, when she brought up the possibility.
Kaley said she whispered, "a third season" to Greg, and he nodded in agreement. However, the actress noted that she did not want to force it down people's throats but wanted the storyline to be perfect. Only time will tell if a third season of The Flight Attendant will happen or not.