Mullets, As Seen On Zendaya And Miley Cyrus, Will Be On Trend For 2023
Miley Cyrus has been making a case for Mullets since 2018, and it's finally coming back thanks to Zendaya, Eddie Munson (from Stranger Things), and Kristen Stewart. Based on emerging trends during fashion week and the summer festival runs, mullets have become the in-thing.
It's a unique hairstyle that makes anyone, male, female, or otherwise, stand out in a crowd. Check out the best ways to rock this Eighties-inspired cropped hairstyle.
Article continues below advertisement
Miley Cyrus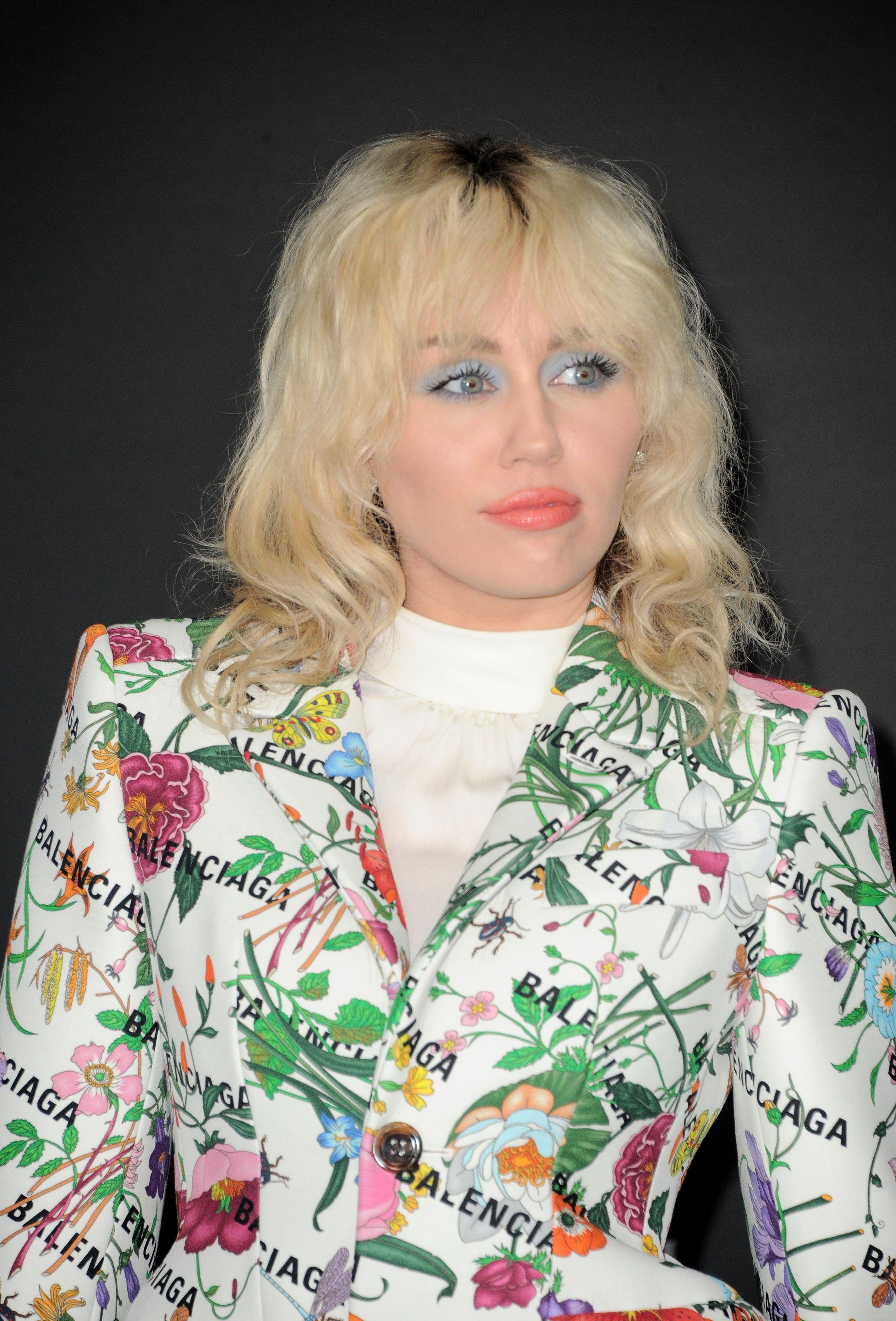 Cyrus is the pioneer of the modern mullet, and she wears it with such confidence it's hard to see how it wouldn't inspire anyone. The singer/actress remixes the style for different events, and her current look includes a black highlight underneath. Check it out on her Instagram.
The skunk look is the best way to infuse the eighties and 21st-century rock into a look, and Cyrus nailed it. You can achieve this style by chopping your hair in progressive layers with styling scissors.
Once you're done, wash it with a dry shampoo to achieve a ruffled look like the Wrecking Ball singer.
Zendaya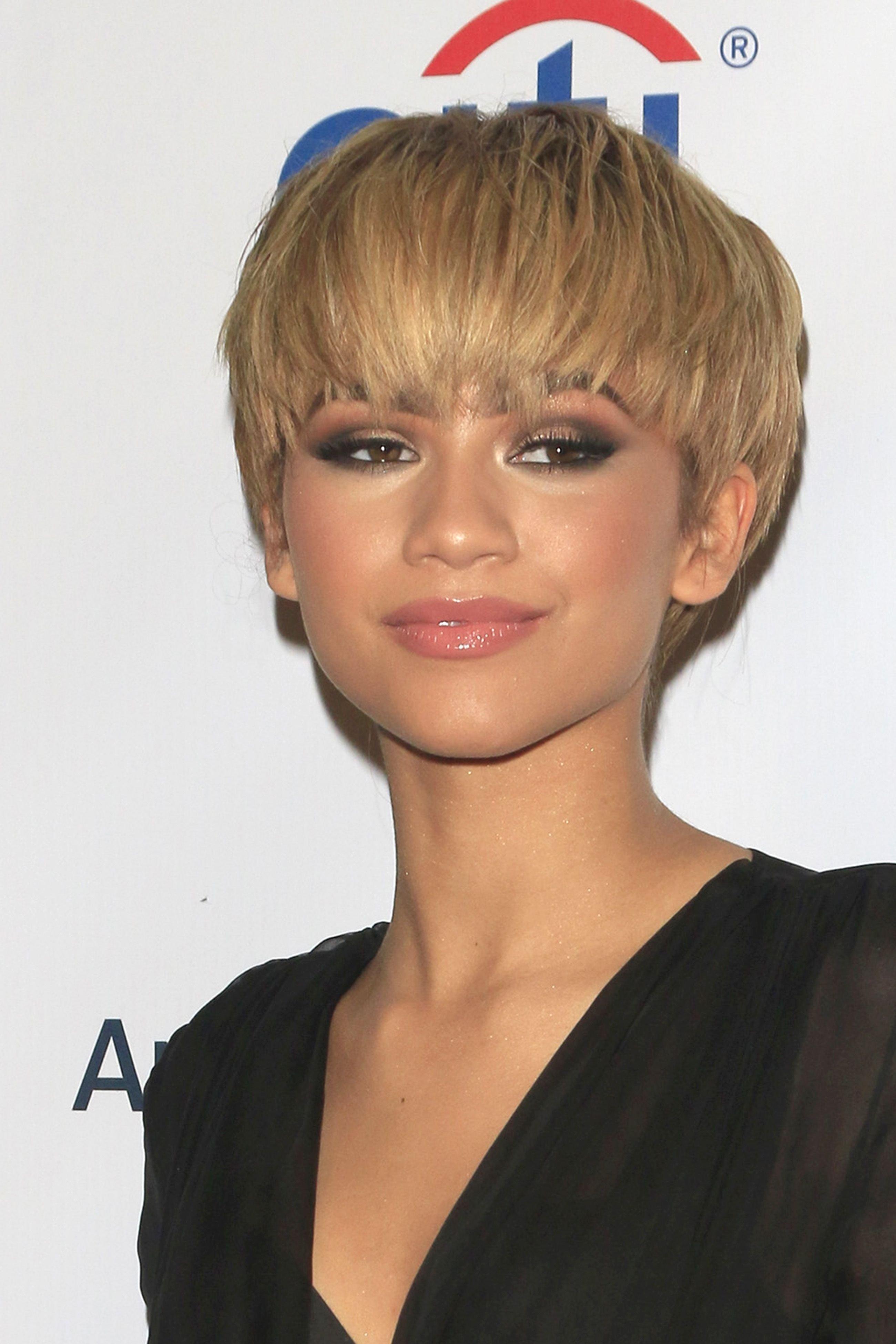 Before taking out her mullet extensions for the Grammy's after party in 2016, Zendaya wore a two-toned mullet look causing a lot of chatter on the internet.
During her Dune promo, she reminisced on the controversial moment (which shouldn't have caused such uproar) and laughed at her trendsetting "David Bowie Mullet."
Six years later, the internet fondly looks back on that red carpet moment as they admit it was a bold move and only Zendaya could've pulled it off!
Article continues below advertisement
Demi Lovato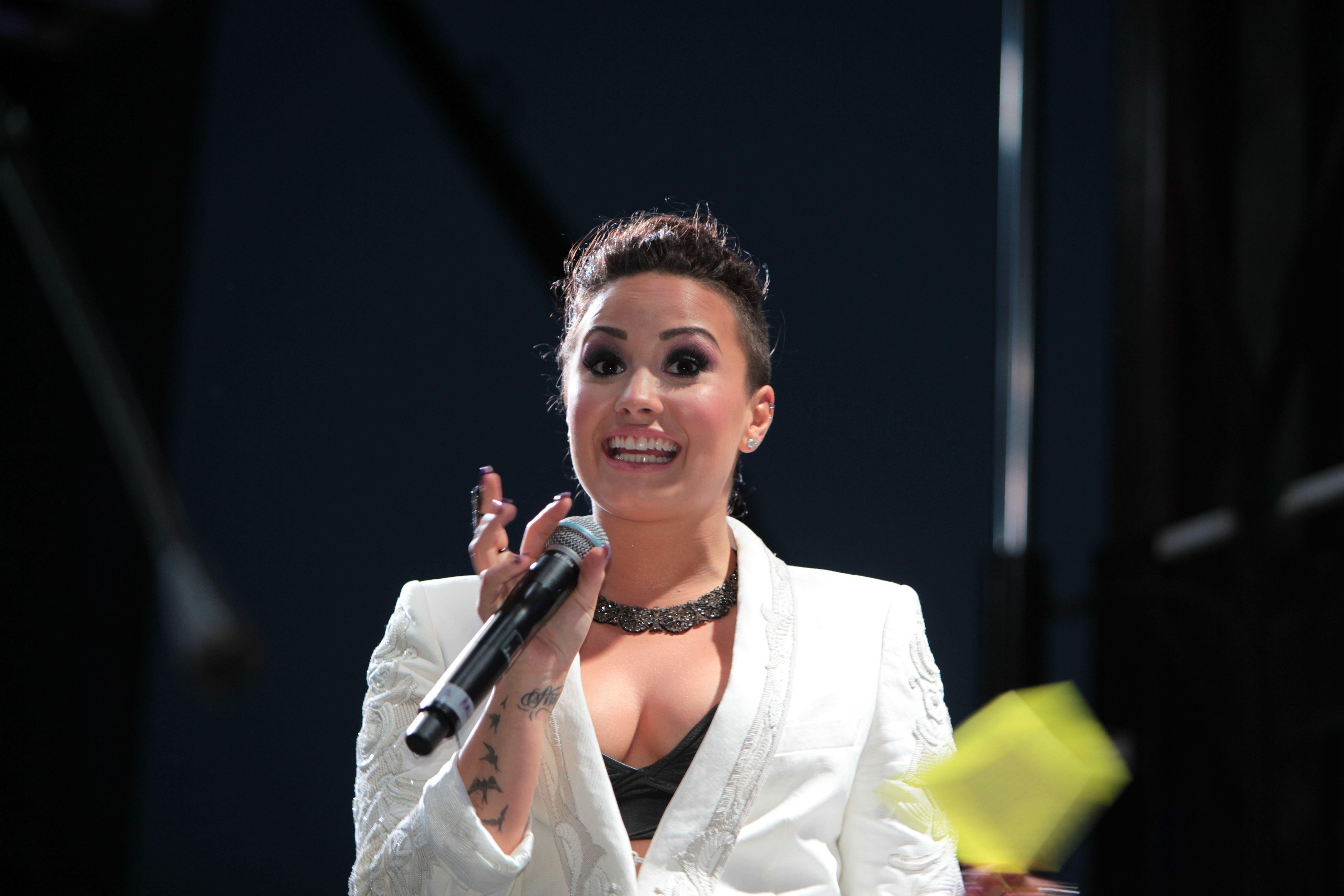 2021 was Demi Lovato's mullet year, and we loved every version of the hairstyle on them. The singer started with a short crop and grew it into a longer mullet towards the end of the year. By 2022, they shaved it all off, revealing a tattooed spider head.
If you ever need inspiration for a mullet cut, look no further than Lovato's 2021 mood board. Check out four versions of the classic mullet below.
Kristen Stewart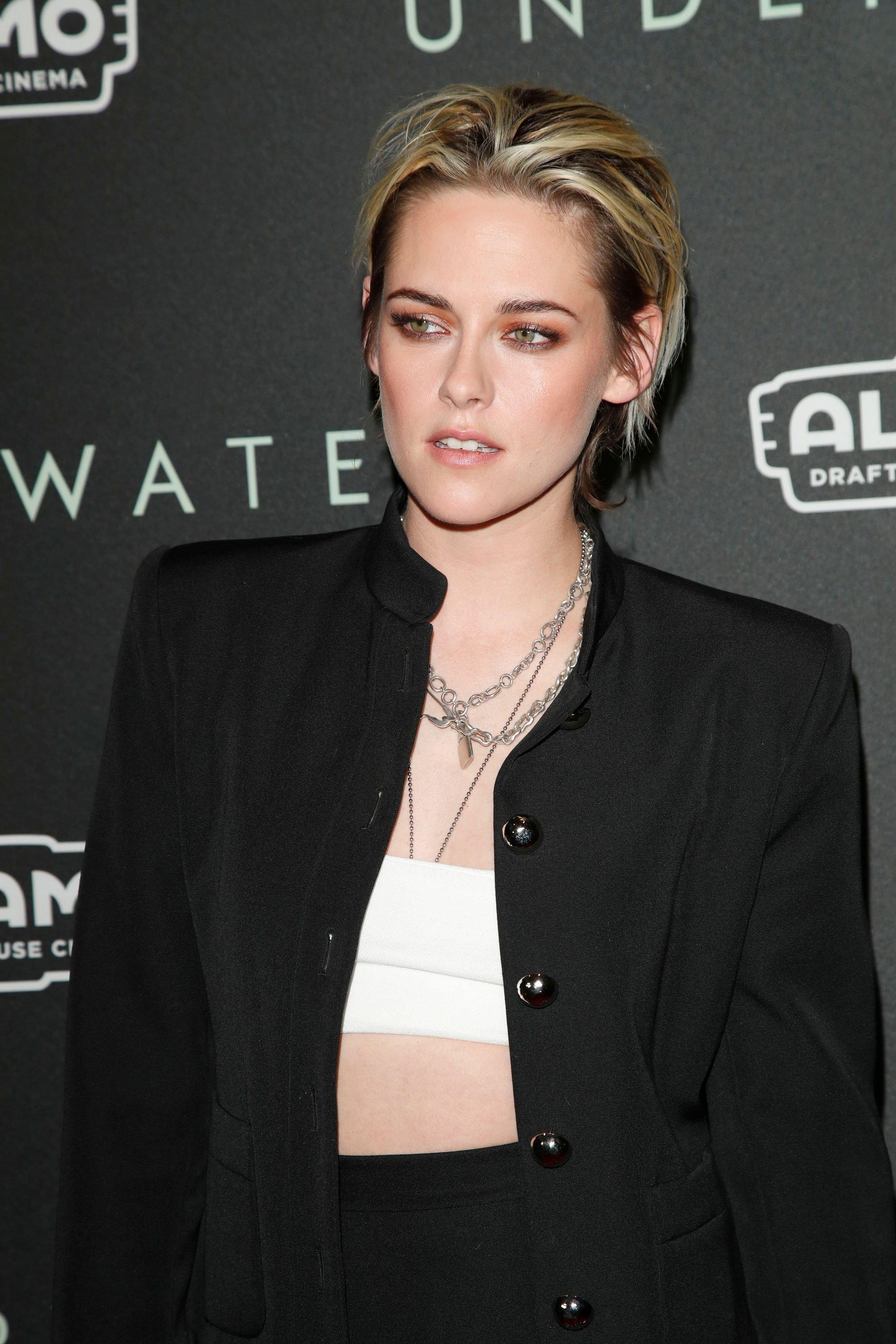 Kristen Stewart has always been a revolutionary when it comes to hairstyles. The actress defies convention every time and her Paris Fashion Week look at the Chanel show wasn't any different. She rocked a cropped mullet cut, tethering on the edge of being a pixie cut.
Stewart's style had a slight center part on the front bangs adding a chic flair to the grunge style. Let's not forget the boys (really men) from Stranger Things who arguably revived the 80s style in the late 2010s.
If you were waiting on a sign to get a mullet, this is it!