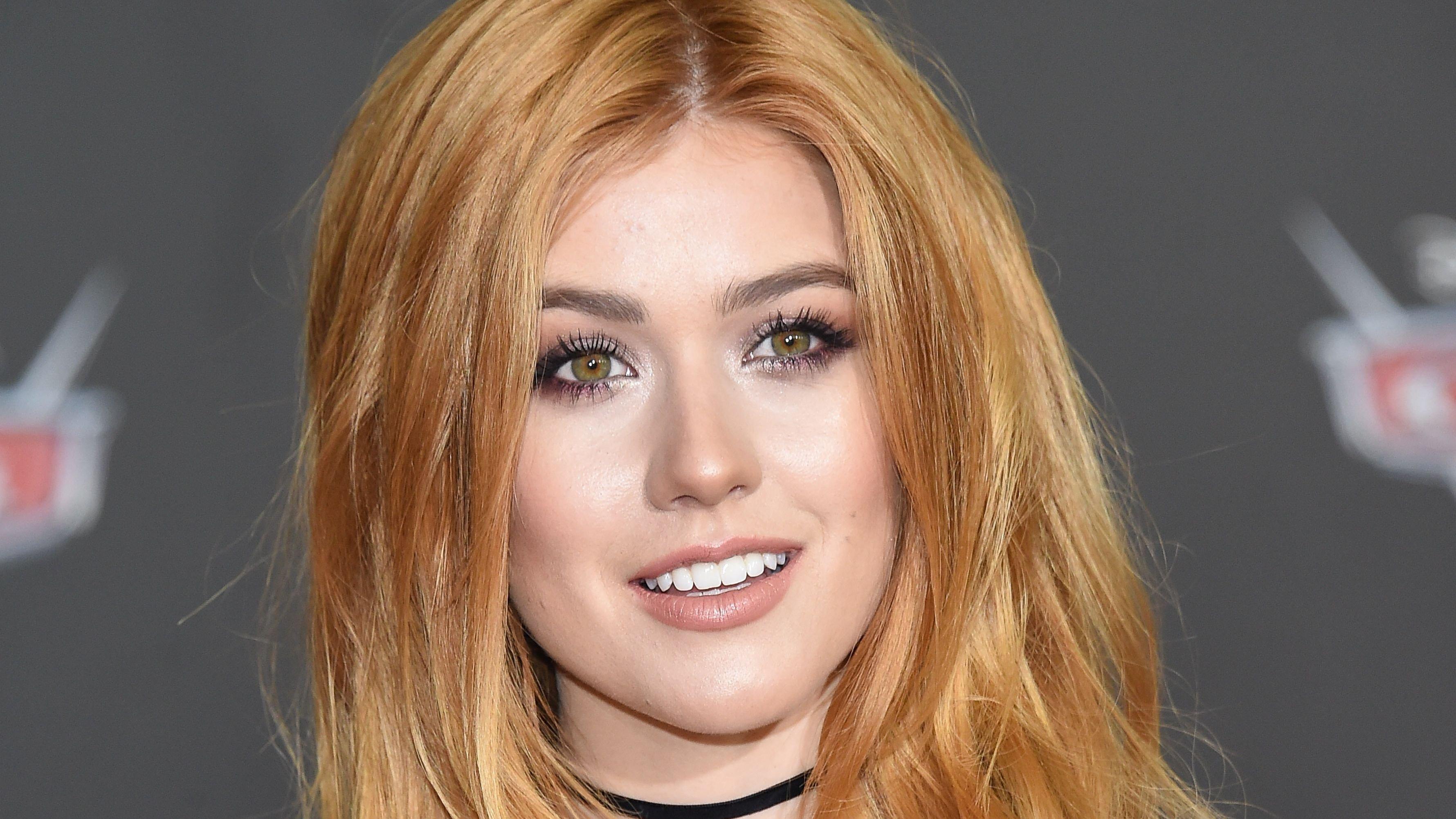 Katherine McNamara Looks Incredible In A Bikini!
American actress Katherine McNamara's latest update on her official Instagram page was proof that she knew how to relish her beauty hour. The star shared images of herself rocking an incredible bikini look while lounging. The actress loves to showcase her bikini body as seen on her media display. McNamara added another fascinating look to her bikini gallery.
Article continues below advertisement
McNamara Shares Incredible Bikini Look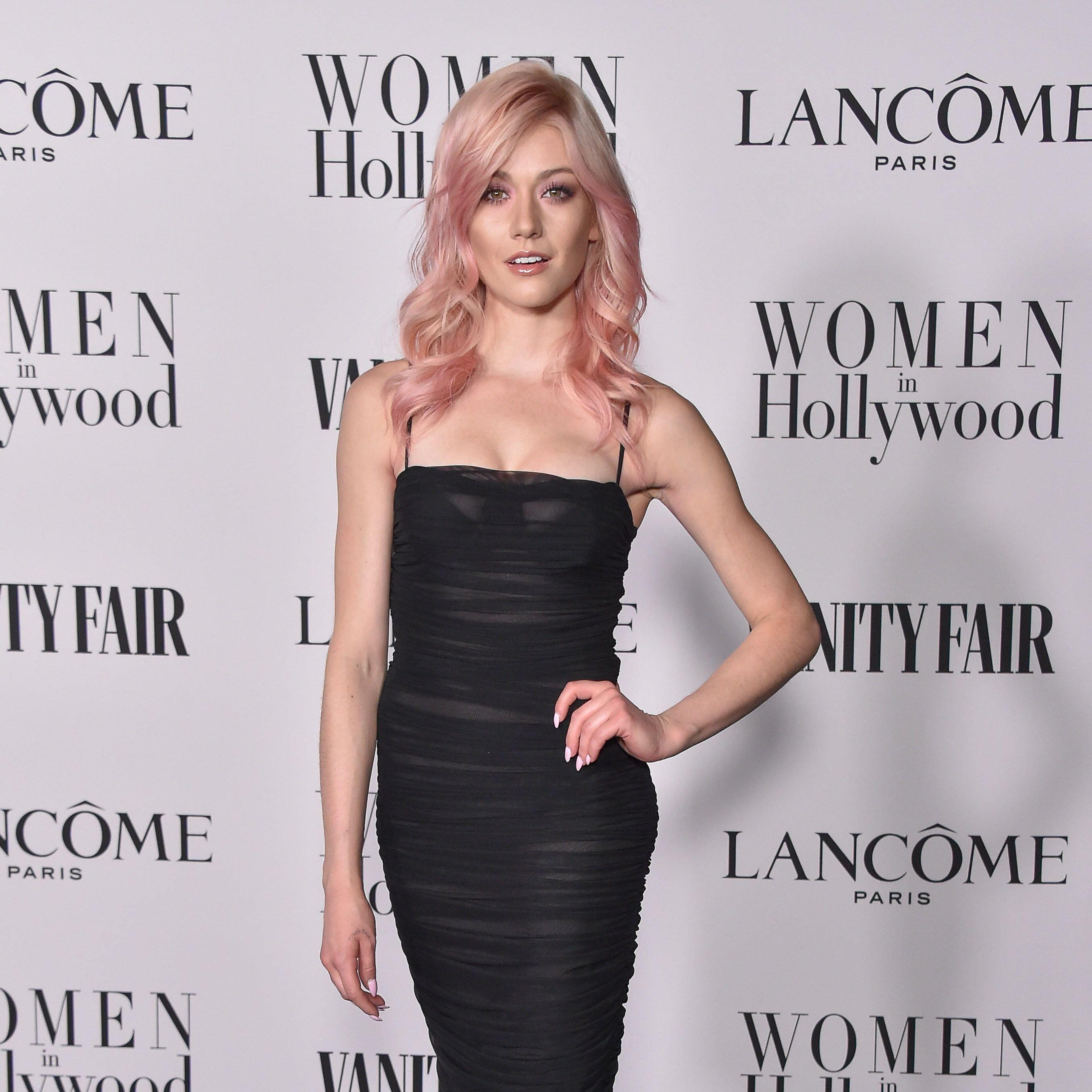 The 26-year-old actress tends to flaunt sensational bikini glams from time to time. She recently added more to her sexy bikini category. The image showed the New Year's Eve actress rocking a blue string two-piece bikini. The picture only showed the upper part of the triangle bikini. It had a plunging neckline and straps tied at the back of the neck. The bikini top also had strings tied at the center of the top.
The first image showed the actress resting on a beach towel while staring into the distance. McNamara styled her blonde hair in two dropping braids. The next was a selfie with the gorgeous blue sky and water on display.
Racy Sailor Look In Gorgeous Bikini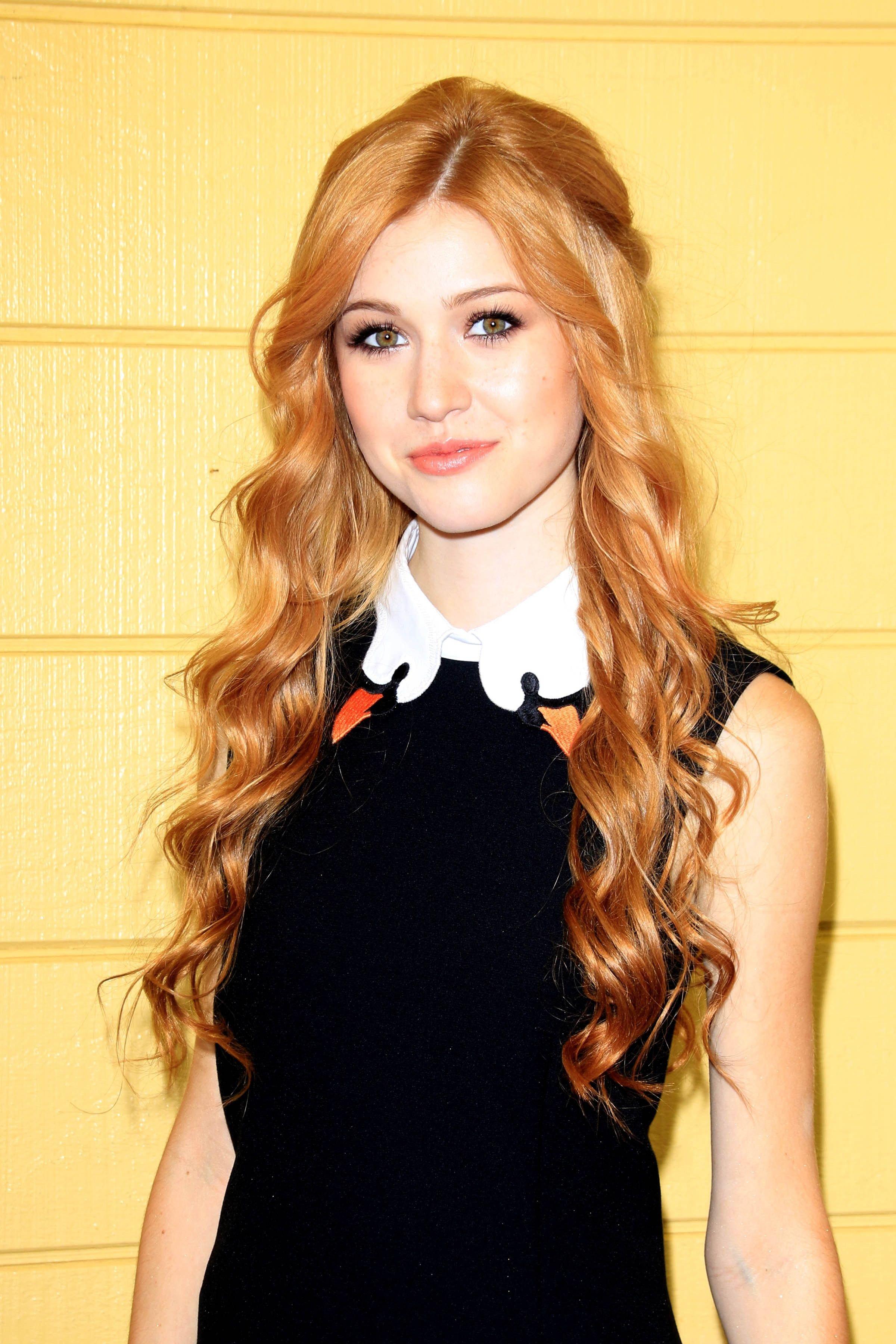 In another Instagram story, the actress shared a racy bikini look on a boat. The picture gave a clear view of the actress's stunning physique. The actress gave a sexy sitting pose in the first picture. She donned a black and white striped jacket paired with red underwear. With just the underwear, the actress's long and enticing legs were on full display.
The Arrow actress paired the look with white sneakers. The next image showed McNamara giving an enticing standing pose. The actress's wavy blond hair was styled down, adding a more captivating look.
Article continues below advertisement
Some Fun Facts About McNamara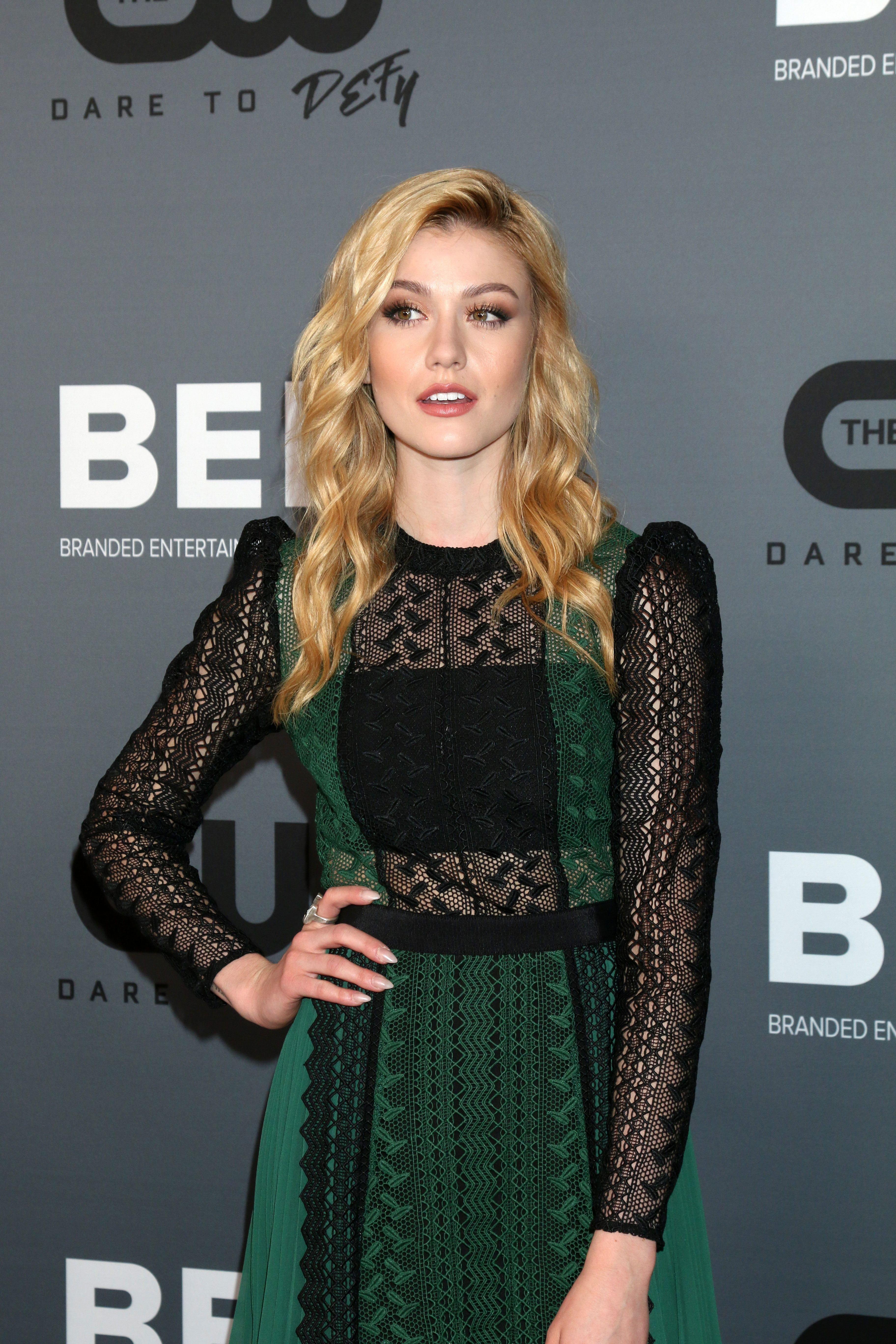 McNamara is the only child of her parents. She was born and raised in Kansas City, Missouri. At age 16, she moved to Los Angeles with her family. In high school, McNamara was an advanced student in some subjects. Hence she became homeschooled and received her high school diploma at 14. By the time McNamara was 16, she got a degree in Business Administration from Drexel University.
According to TV Overmind, she also completed her Master's Degree in applied economics at John Hopkins University. When McNamara was 13, she got a part in a Broadway play. She played alongside Angela Lansbury and Catherine Zeta-Jones She was also able to flaunt her talents as a singer while working on the show. McNamara was still a teenager when she starred in various shows on Disney Channel. They include Girl vs. Monster and Kickin' It.
Getting To Know More About McNamara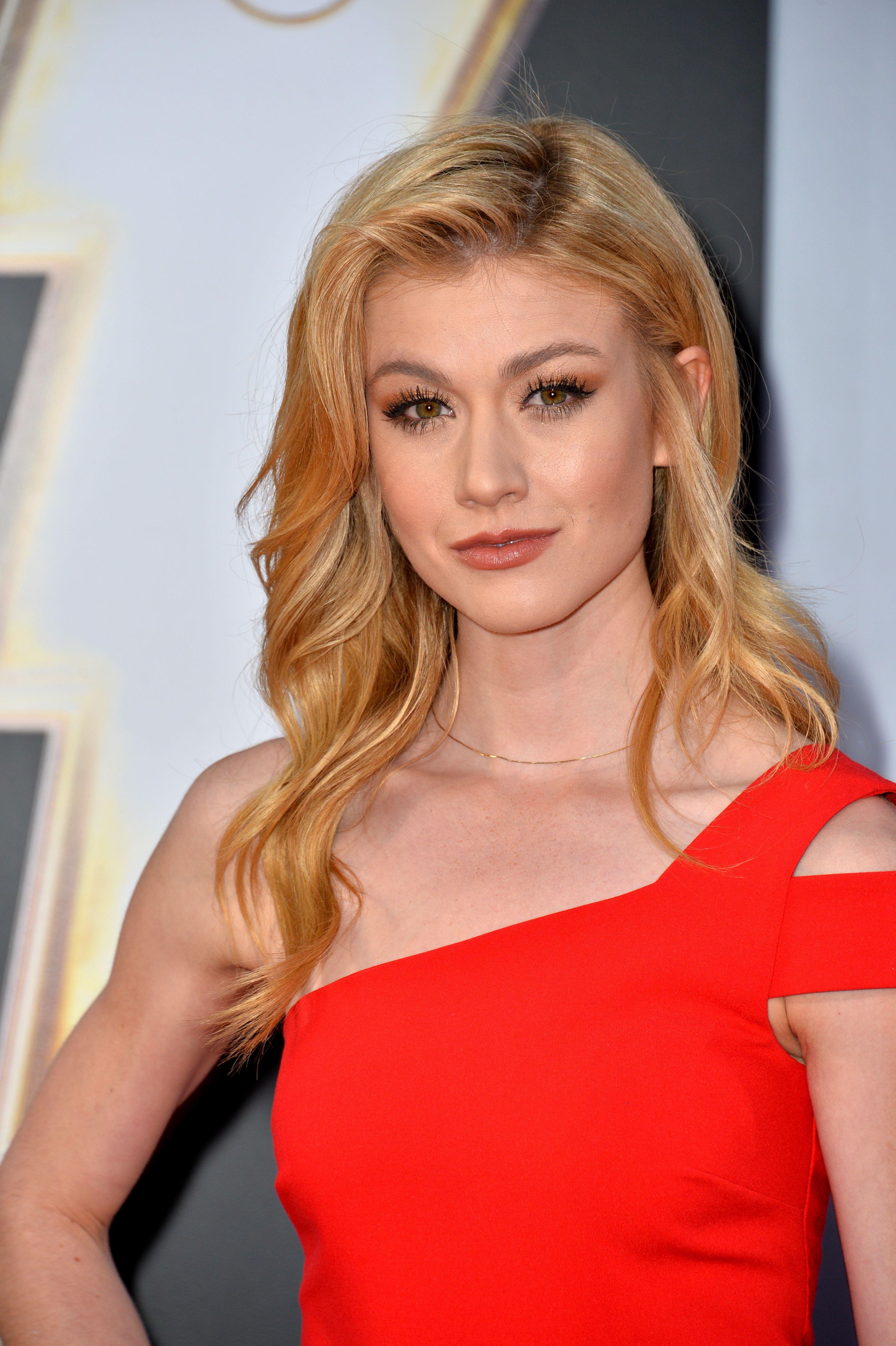 McNamara has been nominated for several awards and won her first award in 2018. She won a People's Choice Award for Best Female TV star. This was for her impeccable role in Shadowhunters. The actress's most recent role is in the series Arrow where she plays Blackstar.
During her spare time, the actress enjoys boxing and this has helped her in some TV roles. Aside from boxing, the actress also enjoys baking. The actress also loves to carry her fans along on social media. She often shares behind the scene snaps to show fans what goes on while making a movie.