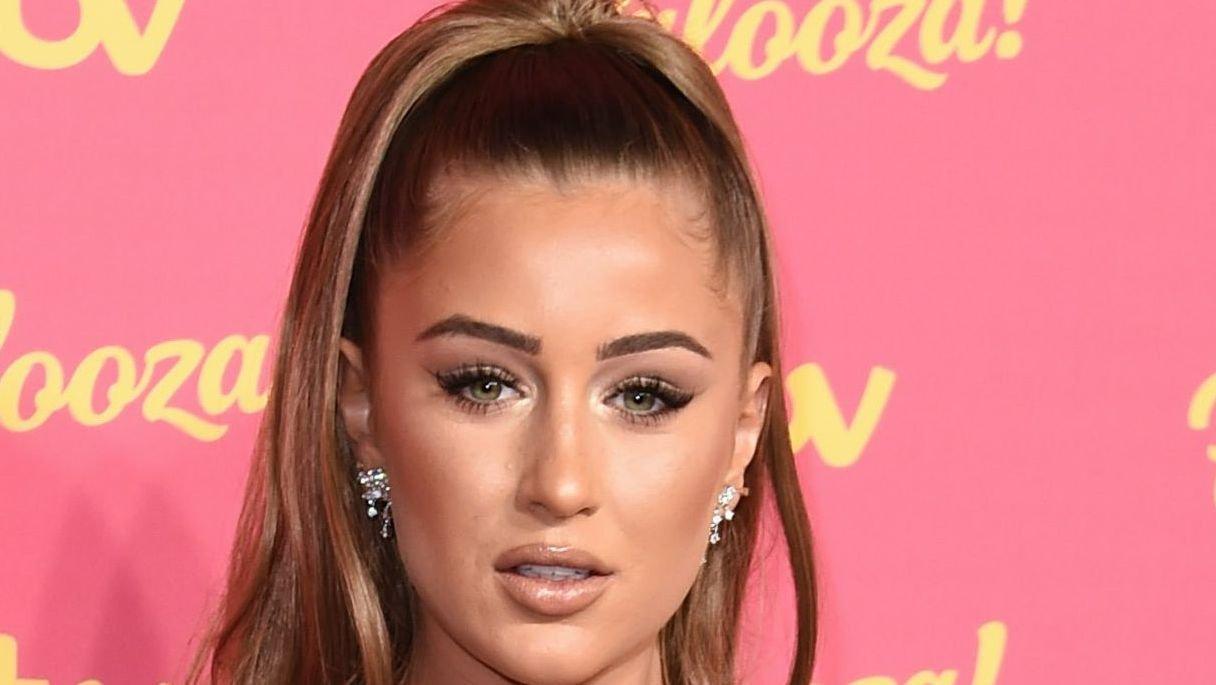 Georgia Steel Celebrates 'International Private Day' In Sheer Lingerie
Georgia Steel won hearts on Love Island in 2018 and even dropped a famous phrase, "I'm loyal, babes," that ruled the halls of pop culture for a while, so she's no stranger to the limelight.
These days, the reality star takes every avenue to showcase her hot body on Instagram in different shades and styles of lingerie. But, she took it up a notch as she dropped a bombshell pic in this dazzling purple lingerie set, leaving us in awe of how fit her body is.
Keep reading for all the juicy details.
Article continues below advertisement
Purple Rain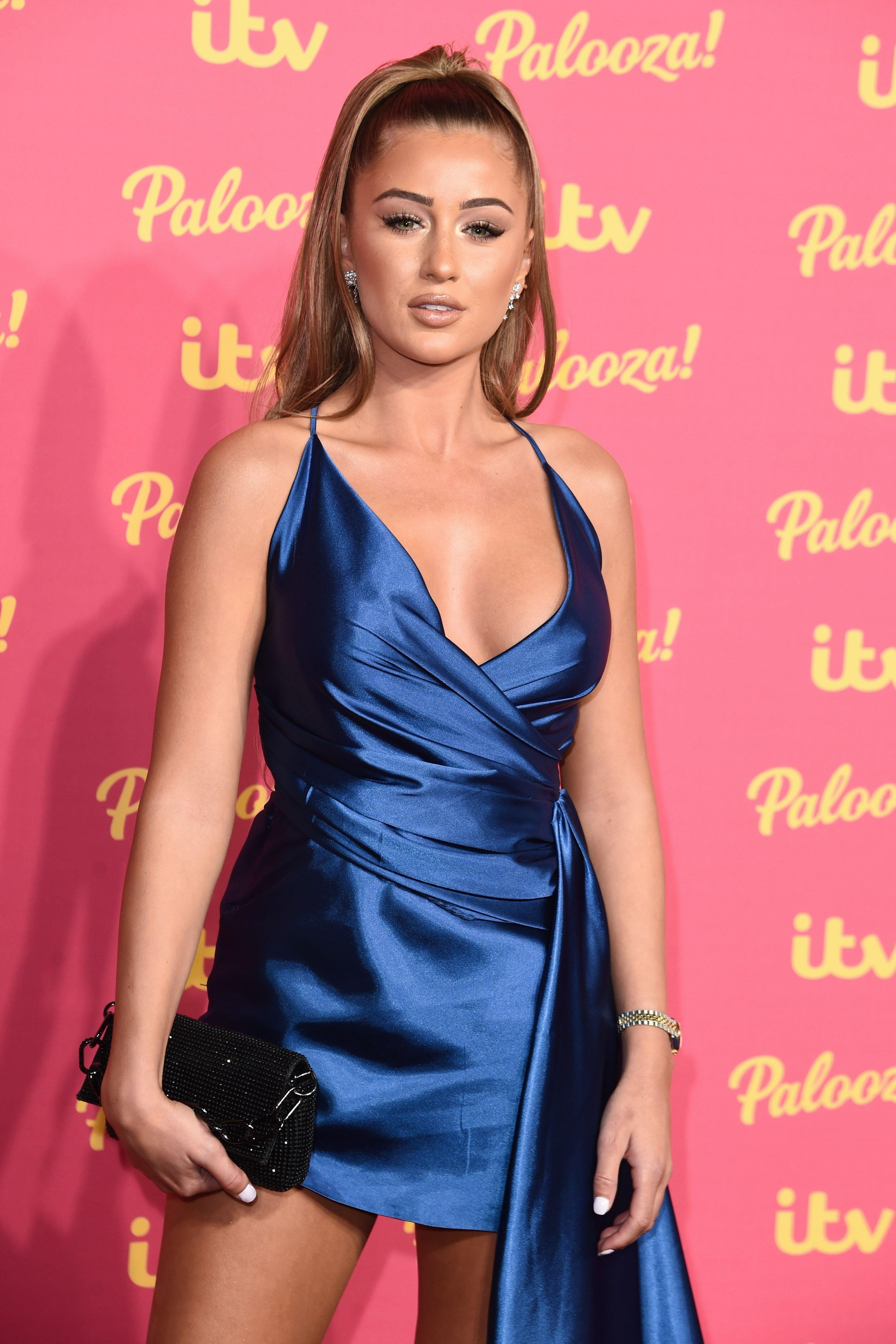 The star took to Instagram to feed us a sneak peek at this gorgeous purple lingerie set from her collaboration with underwear giants Hunk Moller with a hot video. She flaunts her curves while walking into her big bathroom as she takes a mirror selfie.
Her gorgeous skin glowed in the purple number with cut-out slashes and amazing flowery details. Steele wore her luscious brunette hair in a loose wave as she switched into different poses for her 1.5 million followers while a Lil Baby track plays in the background.
Switching It Up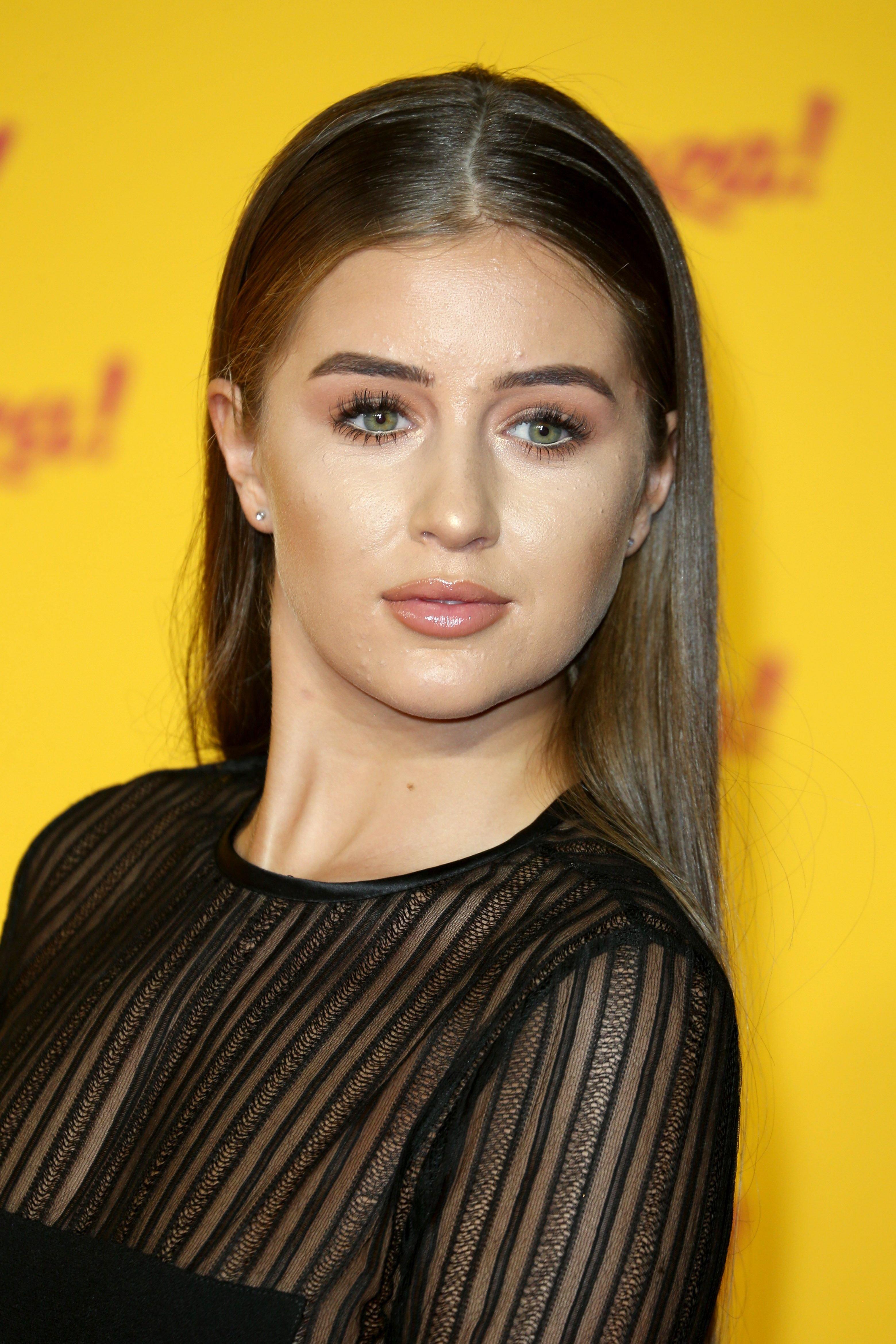 Steel gave a second look at this outfit. This time, she layered the look with a matching purple lacy crop top over the plunging bra, proving that the underwear line has the best and most unique pieces.
She played with her long hair in the clip and pulled it into a messy updo while maintaining a soft sultry look at the camera. She captioned the video, "Today is international private day and i'm celebrating with the newest collection @hunkemoller."
We can't wait for her to drop more looks from this sexy collaboration.
Article continues below advertisement
Holidaying In A Neon Bikini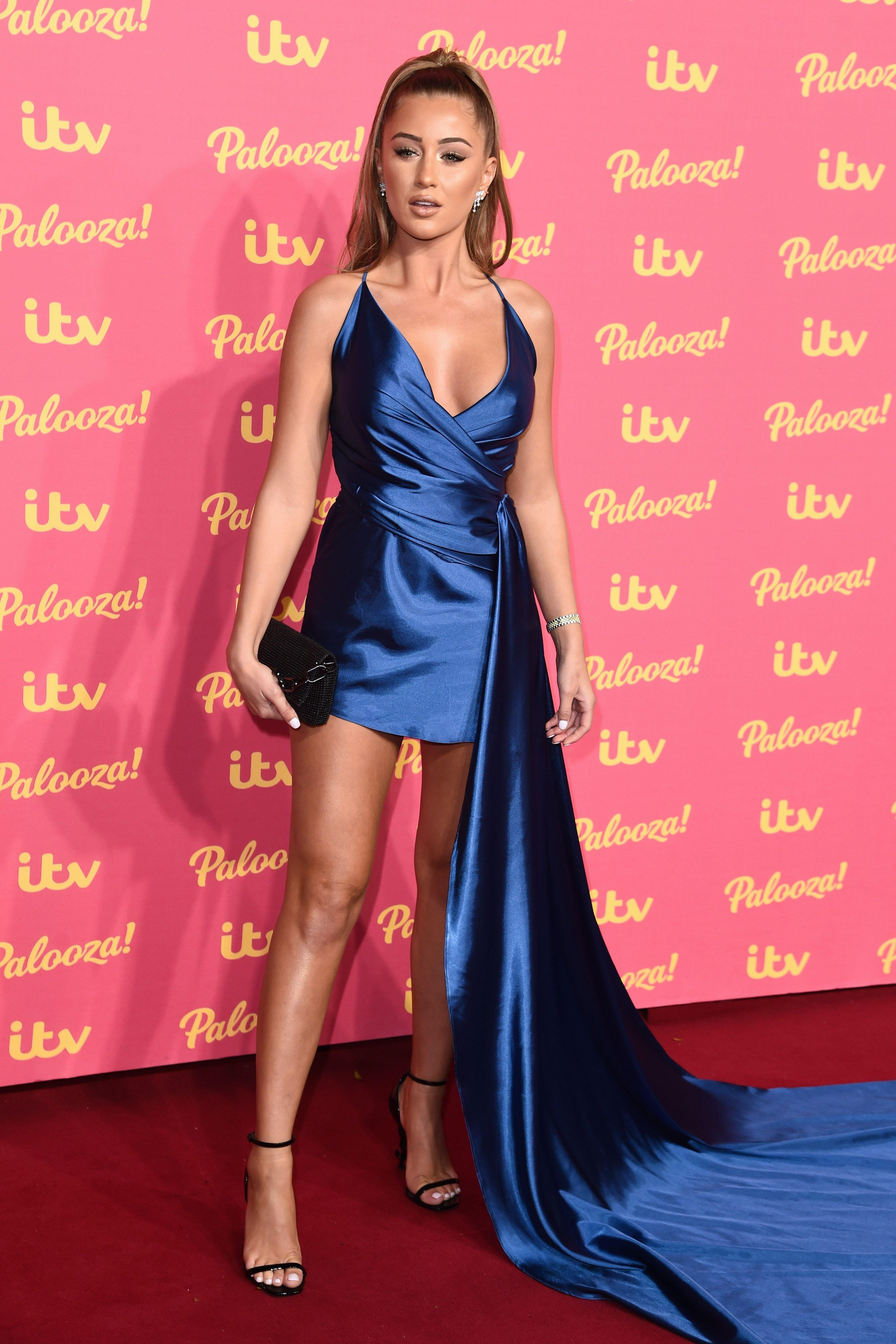 The star seems to love bikinis, as she broke the internet in a sexy neon bikini on vacation in Greece in September. She took a pic of the bikini on her Snapchat with the caption, "Yesss sir."
Steel paired the look with a chic green chain wrapped around her midsection and later paired it with a black mesh co-ord, including a top and a sarong.
Unresolved Issues With An Ex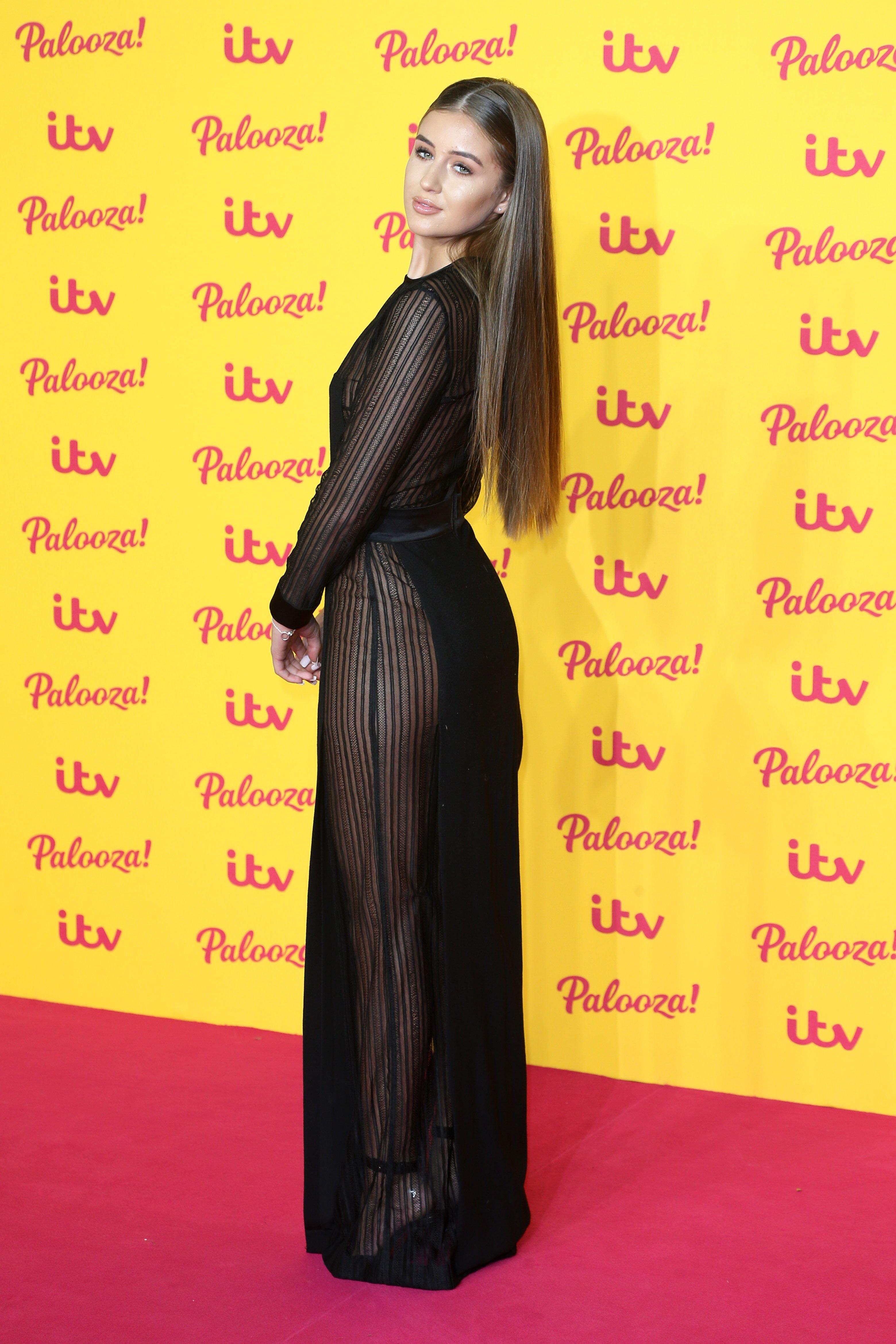 Steel has also recently been called out by her ex Callum Izzard who revealed that things are still hostile between the pair. Recall that the pair met during the US version of Ex On The Beach filming, had a buzzing romance, got engaged, and even moved in together.
Izzard spoke in an interview about his relationship with the 24-year-old.
"We haven't really spoken since the break-up, maybe we met one time and it was a bit hostile but it's nothing we can't hash out over a nice double glass of AMÀRE."