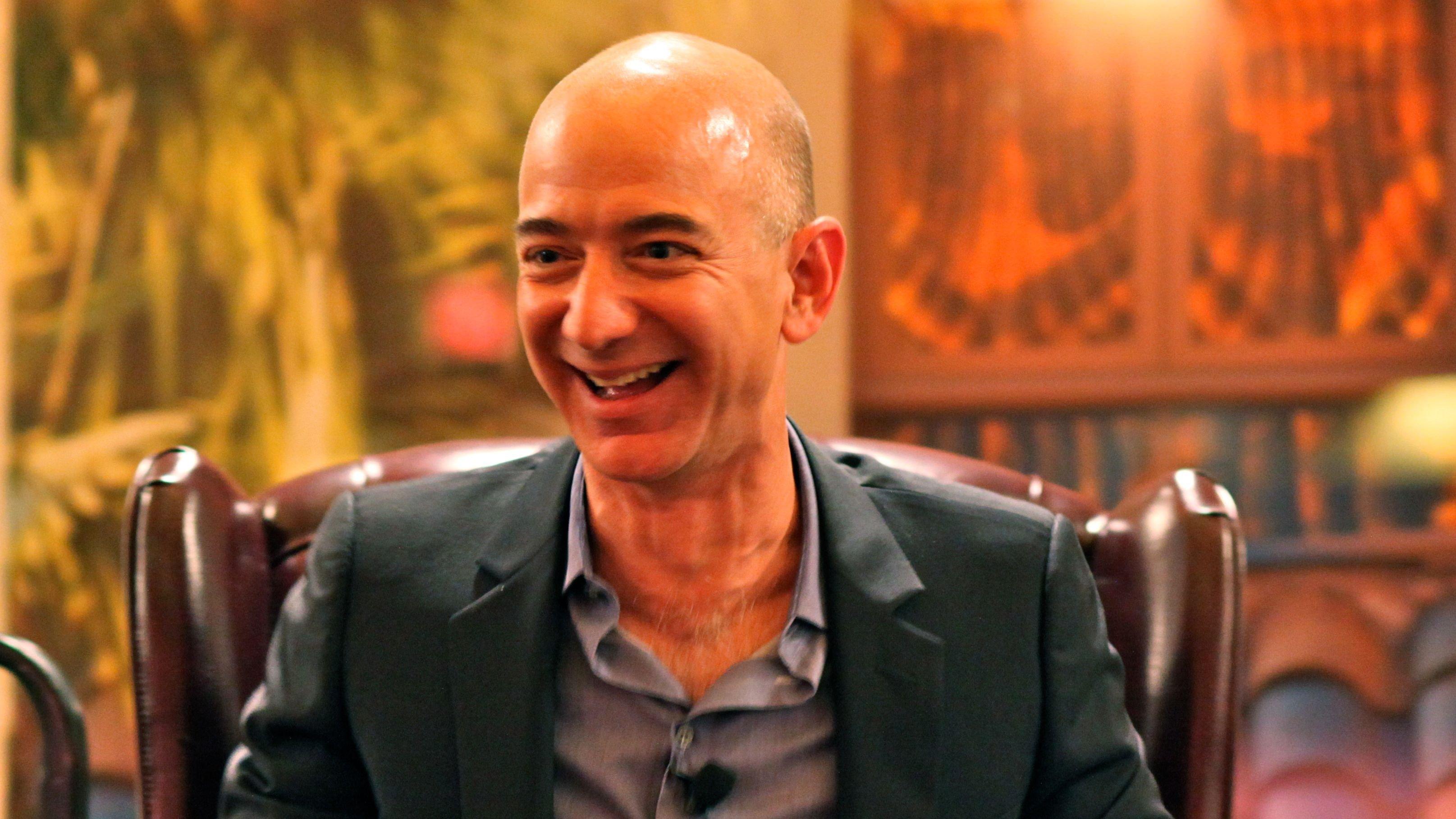 Jay-Z And Jeff Bezos Seem To Cement Partnership To Buy NFL's Washington Commanders
Dan Synder's tenure in charge of the Washington Commanders has been full of controversy and disappointment.
The team has struggled to keep up with the rest of its competitors, and its stadium ranks among the nation's worst in terms of modernity and even safety.
Also, multiple investigations about a toxic workplace and accusations of misogyny and sexual harassment have once again eroded, a situation the NFL can no longer ignore, regardless of Snyder's power within the league.
Article continues below advertisement
Commanders Finally Up For Sale
So, after thousands of fans rallied together and demanded he sell the team, it seems like the Snyder family has finally realized it's time to move on and let someone else handle the franchise:
The Snyders remain committed to the team, all of its employees, and its countless fans to putting the best product on the field and continuing the work to set the gold standard for workplaces in the NFL, the Commanders said in a statement.
-
Jay-Z, Jeff Bezos Are Interested
According to TMZ, Jay-Z and Jeff Bezos have already expressed their interest in acquiring the team. This doesn't come as a surprise, considering they've both been in business with the NFL before:
"Bezos has ties to the area ... he owns the Washington Post newspaper," read the report.
Amazon also owns Prime Video ... which recently inked a multi-year, multi-million dollar deal to broadcast Thursday Night Football. Jay-Z is in business with the NFL ... signing a partnership deal in 2019 which gave Hov power over the halftime show, as well as social justice initiatives.
-
Article continues below advertisement
They Were Spotted Having Dinner
The rumors got even stronger when the duo was spotted having dinner in Los Angeles, potentially to discuss any deal regarding the purchase:
The duo hit up Horses near the Sunset Strip at around 7:30 PM -- just a couple days after it was revealed they both had a mutual interest in putting in a bid for Daniel Snyder's Commanders, reported TMZ. The restaurant is closed Monday, but the owner opened the doors just for them.
-
It's Time To Move On
Forbes lists the Washington Commanders at $5.5 billion, which is one billion more than what the Denver Broncos were sold for just a couple of months ago.
Needless to say, money shouldn't be an issue for two of the wealthiest and most successful businessmen in the world.
Hopefully, if they wind up buying the team, they'll finally help them move on from that culture of sexism and misogyny and will also help them find success on the field. The fans have been through enough already.