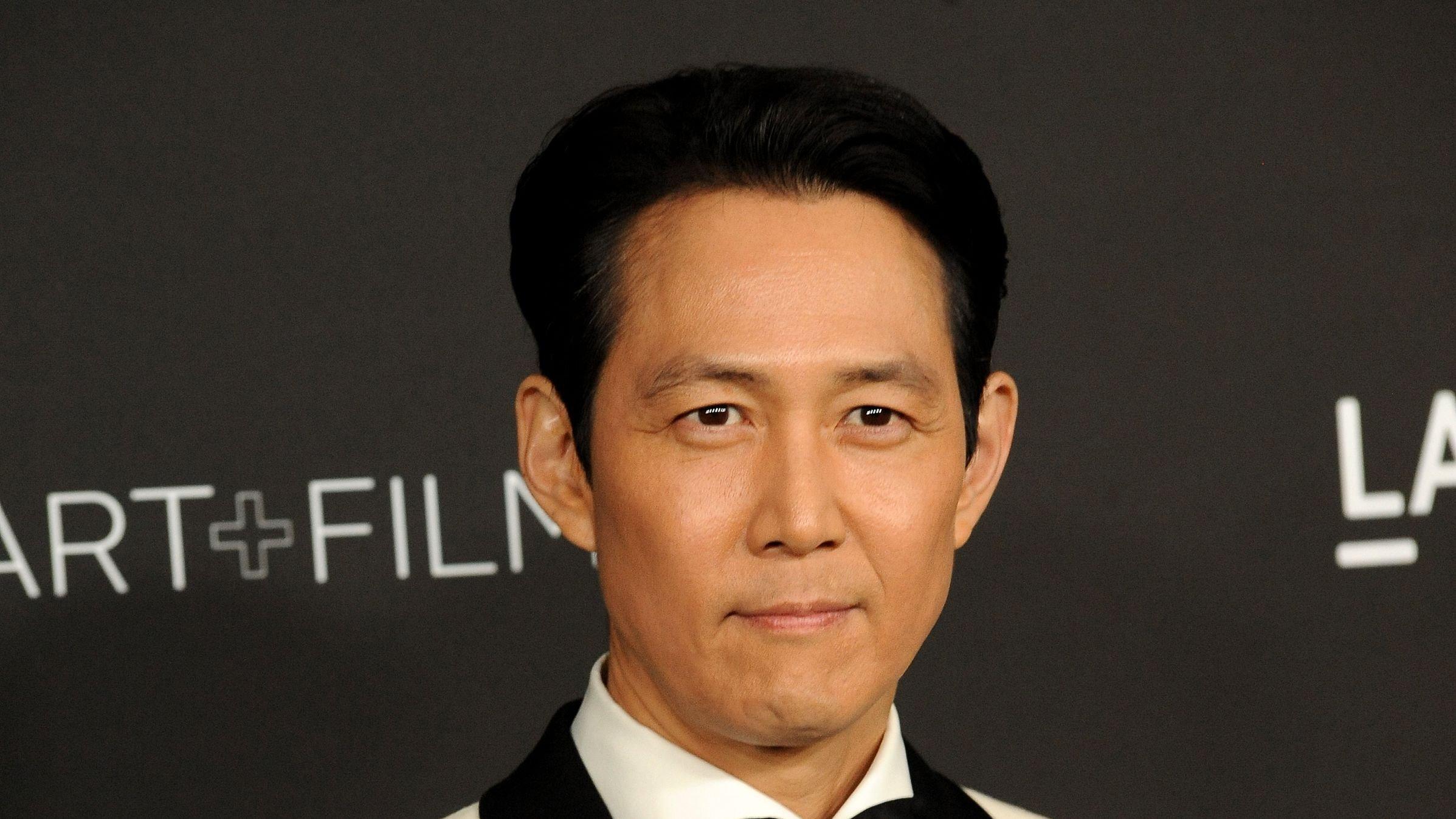 'Squid Game' Star Lee Jung-Jae Finds The Success Of The Netflix Series 'Worrying'
Lee Jung-Jae learned about the harsh realities of life through the South Korean survival drama series. However, his role in the movie made him the first Korean actor to receive an Emmy Award for Outstanding Lead Actor in a Drama Series. He finally received global attention due to his accomplishment and was even granted the main part in the future Star Wars series The Acolyte. He described the entire Squid Game phenomenon as "bittersweet," adding that he is happy to be a part of the acclaimed show but feels that the series has lost some of its lustrs due to its wide appeal and emotional impact.
Keep reading to find out more.
Article continues below advertisement
A Bittersweet Experience For Lee Jung-Jae
According to the actor's statement in The Guardian, he is indeed happy with what the Squid Game has accomplished thus far, especially in light of all the praise it has garnered. In addition to its popularity, Lee thought it was amazing that viewers around the globe were watching Korean television programming. However, he was very saddened by the concept of the Squid Game and how it connected with others. Lee told The Guardian.
I'm happy about it, of course, but it's bittersweet.
-
But if you think about the themes of Squid Game – how far are we willing to go to accumulate personal wealth; the lengths people are forced to go to – the fact it resonated with so many around the world is worrying. You get a sense this is the reality for so many people globally. And that makes me feel hugely sad.
-
What The Show Is About
The story of Squid Game centres on a group of vulnerable people worldwide who sign up for a fatal tournament with a large cash prize. According to various well-known South Korean children's games, a contestant who fails a challenge is mercilessly slain. The show received praise for its engaging set pieces, superb production design, and taut writing that produced interesting characters and tension. Squid Game's popularity, according to Netflix, was also due to the streaming service's "binge-watching paradigm," which permits users to watch the entire season at once if they so desire.
Article continues below advertisement
Most Watched Netflix Series
Squid Game set the record for Netflix's most-watched series with about 1.65 billion hours streamed, proving to be a huge success. Under mid-2022, a second season was announced, and while there is still no set release date for the sequel, it is currently in development. According to the creator and director Hwang Dong-Hyuk, fans should expect many more difficulties in Season 2 and an even more dramatic viewing experience.
The Next Big Thing!
Netflix is actively preparing a reality show spinoff where many Squid Game tasks will be repeated in real life without the death, so fans of the series have more to look forward to than just a second season. The largest cash reward in television history, $4.56 million, will be given away in contests. Netflix is currently offering the first season of Squid Game. No date has been set for the premiere of Season 2.