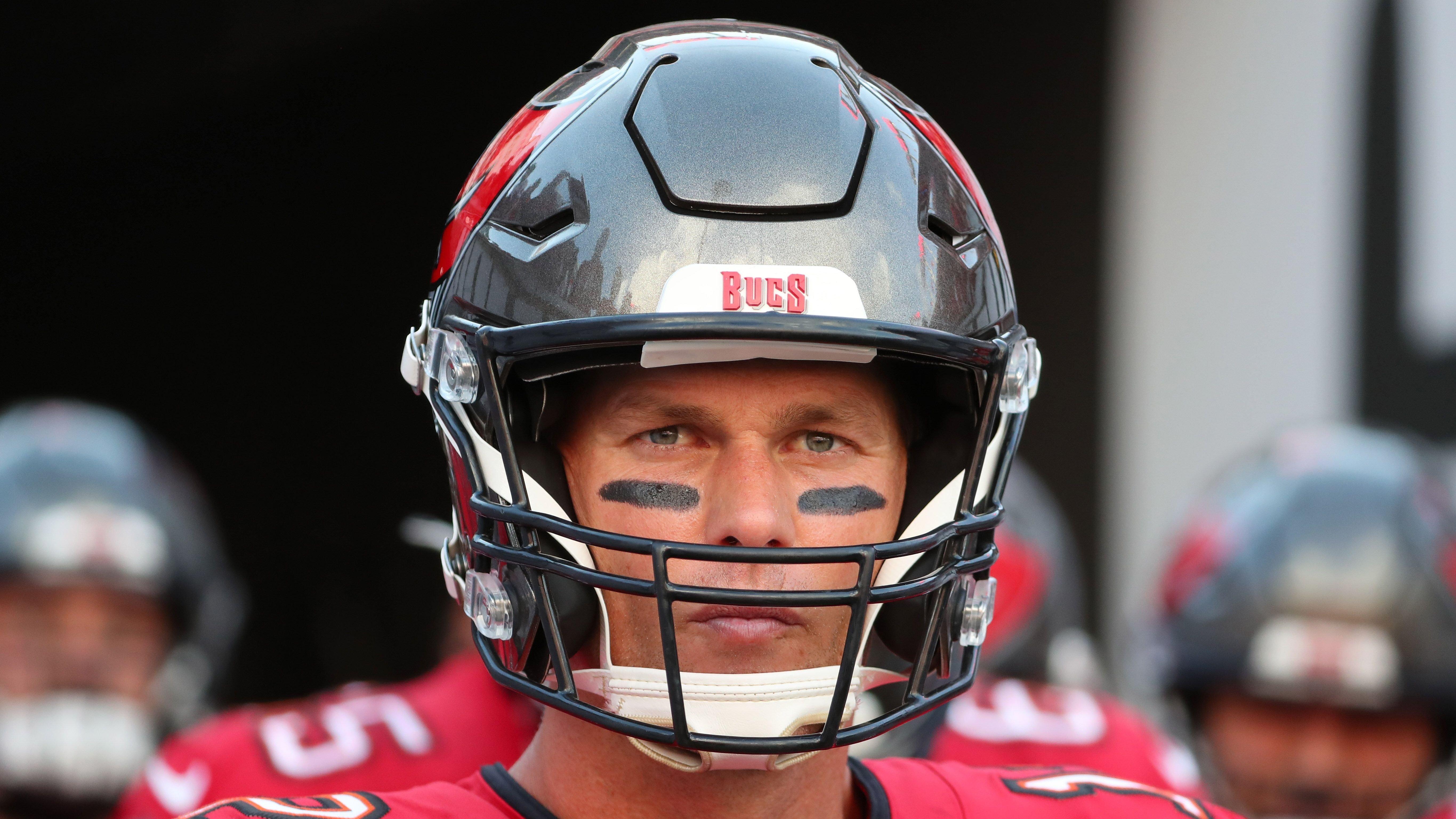 Tom Brady Risks Massive Financial Loss With FTX Fallout
Tom Brady and Gisele Bündchen were one of the biggest power couples in the entertainment industry. With an estimated net worth of around $600, the two superstars found quite the success in their business endeavors outside of their field of action.
Article continues below advertisement
The Brady-Bündchens Were Bullish On Crypto
Brady starred in multiple commercials promoting FTX's platform and constantly advocated for cryptocurrency adoption and use on social media. Clearly, he was 100% committed to the deal:
It's an incredibly exciting time in the crypto-world, and Sam and the revolutionary FTX team continue to open my eyes to the endless possibilities, Brady said back then. This particular opportunity showed us the importance of educating people about the power of crypto while simultaneously giving back to our communities and planet.
-
They May Have Lost A Lot
However, that deal may seem like a bad beat right now, as rival crypto exchange Binance is set to acquire FTX on a major discount, prompting potentially millions of dollars in losses for the now-divorced couple:
The terms of the equity deal were not disclosed, but in the months following the announcement, FTX began work on raising another round with a valuation of $32 billion, read the report. Now that equity is worth significantly less as Binance prepares to take over FTX for pennies on the dollar.
-
Article continues below advertisement
It's Been A Tough Year For Brady
When it rains, it pours. At least, that's what the seven-time Super Bowl champion could be thinking right now.
It's been a tough couple of months for Brady, who came back from retirement just 40 days after announcing he was walking away from the NFL, a decision that eventually cost him his marriage with the Brazilian supermodel.
To add insult to injury, the Tampa Bay Buccaneers have struggled mightily this season, sitting at a 3-5 record and with Brady leaving a lot to be desired on the gridiron.
The Future Is Uncertain
Nonetheless, now that there's nothing holding him back and that he's shown no signs of slowing down or a desire to leave the game, another retirement seems unlikely for Brady.
He signed a huge 10-year deal with FOX to join their broadcast team once he's done playing. However, we just don't see that happening soon, as there's no way he's going to leave unless it's with another ring on his finger.