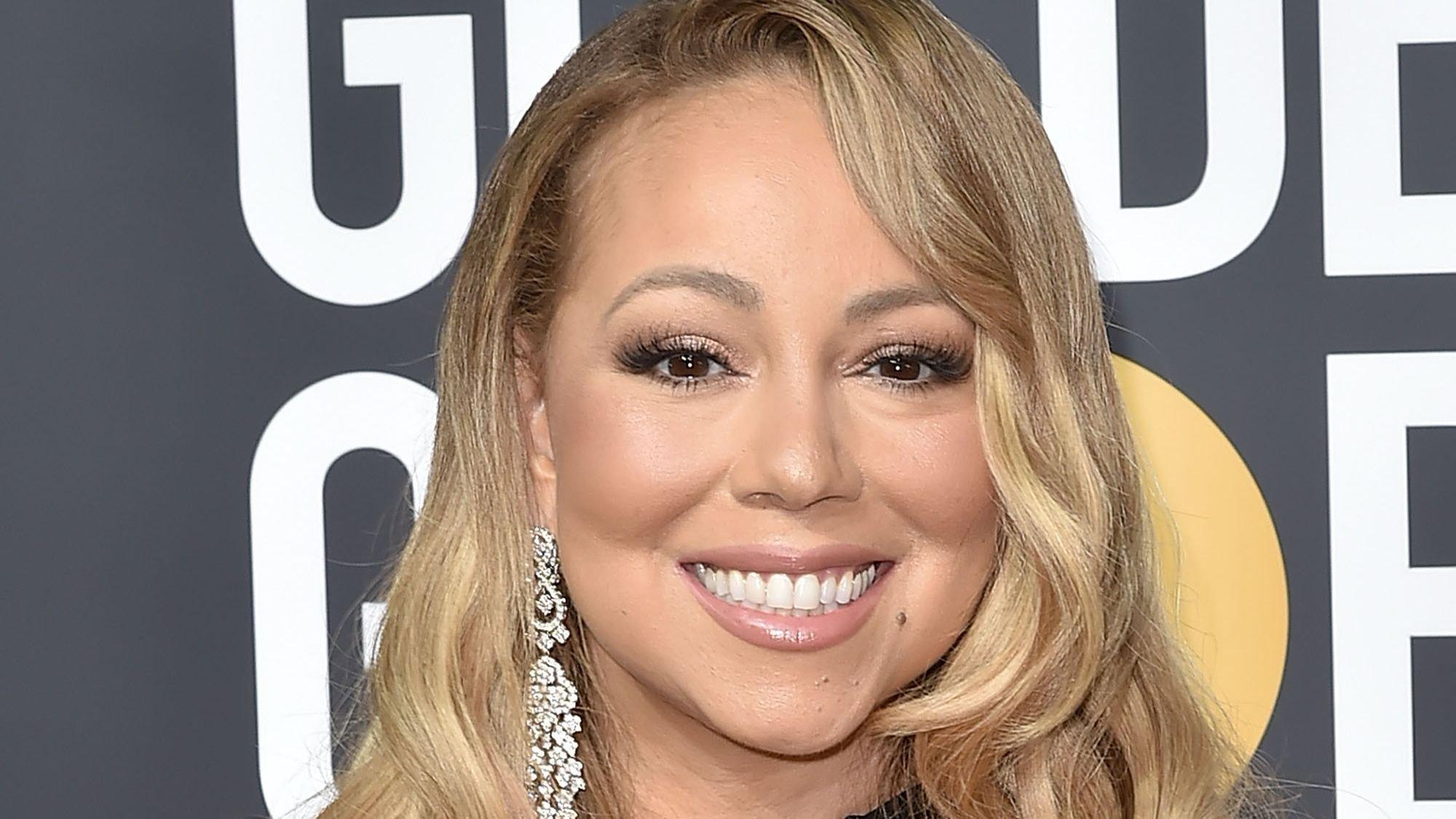 Mariah Carey, 52, Steps Out In Daring See-Through Top
Pop icon Mariah Carey recently stepped out in a daring see-through top. The star is not shy about flashing her captivating physique to fans. In an Instagram post honoring the icon's fashionable looks, fans got to see her effortlessly slay a bold glam.
Article continues below advertisement
Carey Stuns In Daring See-Through Top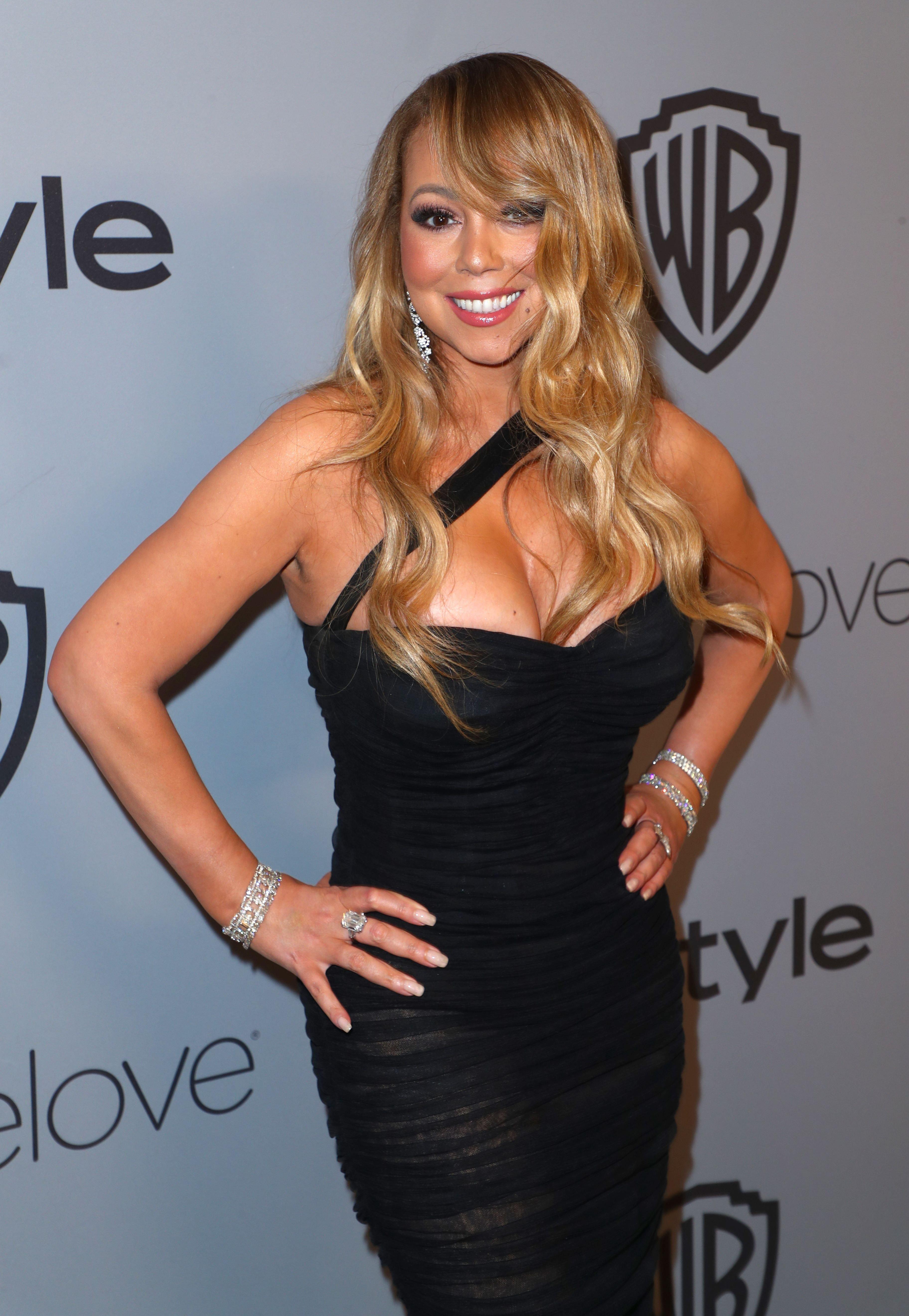 The 52-year-old singer recently stepped out in New York to enjoy a cool night out with her beau, Bryan Tanaka. She shared their gorgeous look with her Instagram followers. The picture showed Carey looking chic in a black see-through top. The mesh top had thick fabric patterns which served as a covering for her bust. With the bust being covered, the other net part of the top showcased her skin.
The award-winning artist paired the top with a leopard print coat, leather pants, and black heels. She added a pair of chic shades with her wavy hair styled down on her shoulders. Tanaka on the other hand wore a leather jacket which was paired with a black shirt. He added a pair of terra cotta pants and red sneakers.
Stylish And Chic Look In Glittering Dress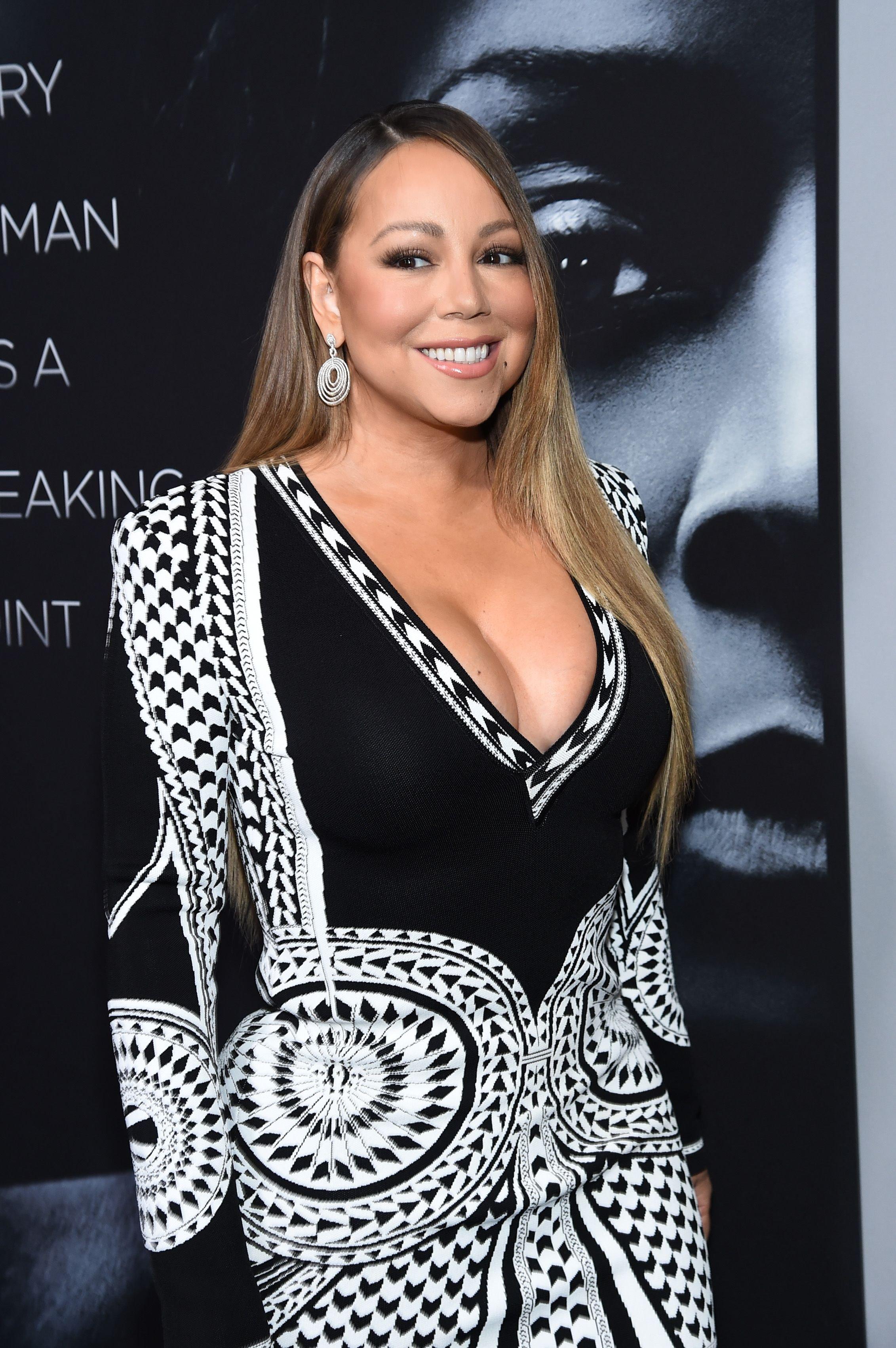 In another Instagram post, the Without You singer shared a stylish and chic look in a glittering dress. The dark brown sequin dress featured a v-neck which gave a little peek at her cleavage. The dress also had some ruched details and hugged her captivating physique. Carey paired the long-sleeved dress with a diamond necklace with a butterfly pendant.
She also added a pair of dropping diamond earrings. The songwriter posed and flaunted her white teeth with one arm lifted and the other holding a black shade. A lot of fans dashed to comment with love emojis and praises.
Article continues below advertisement
Carey Announces The Start Of The Holiday Season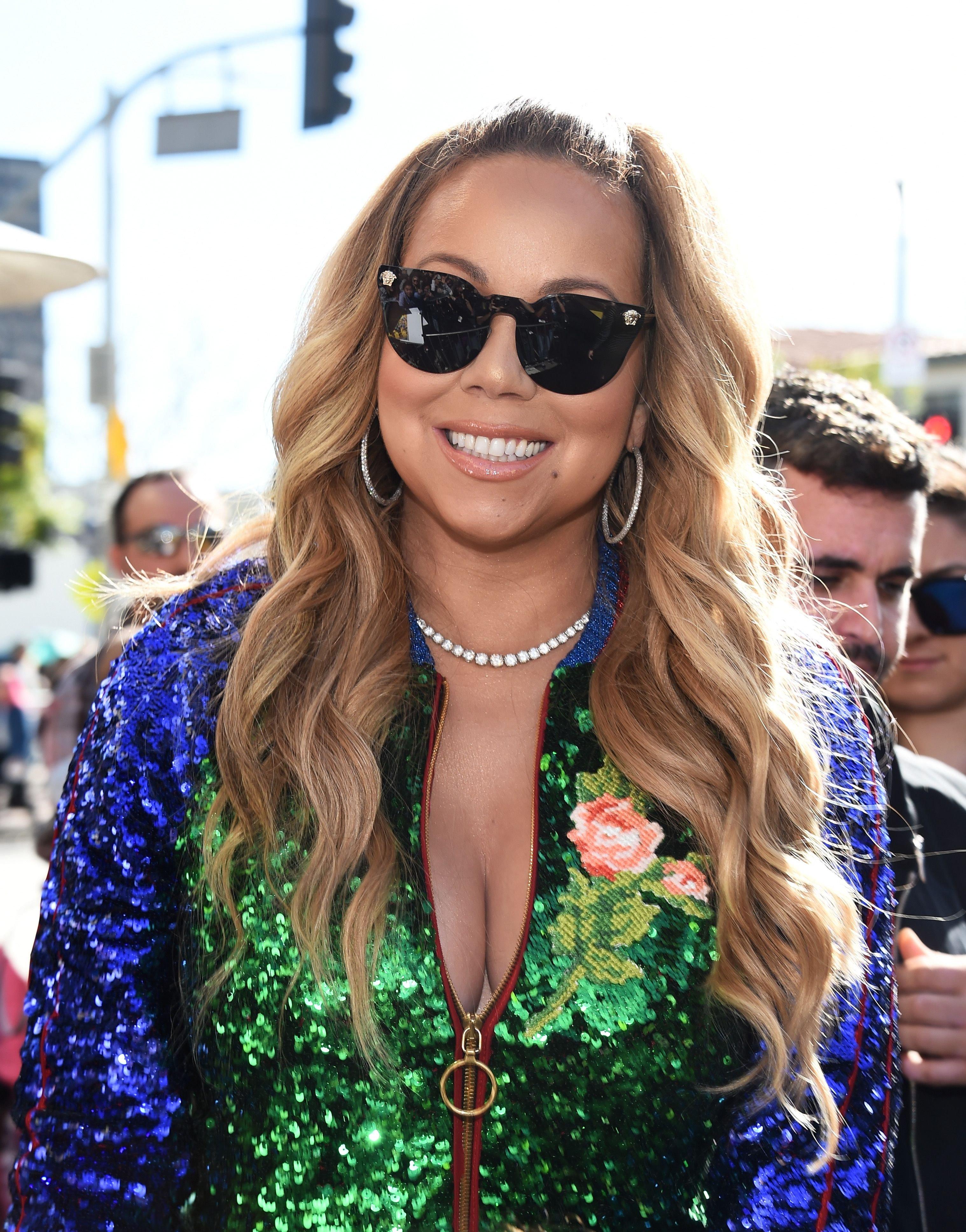 The Fantasy singer took to Twitter on Tuesday to announce the start of the holiday season. The artist captioned the post, "It's Time." The Halloween-themed video started with the singer dressed as a witch. The scowling witch outfit was a one-piece vinyl jumpsuit. The video also showed her riding a bike.
Per People, Carey transformed her witch look into a one-piece Santa suit. She then replaced the exercise bike with a reindeer with a winter wonderland background. The artist made the holiday announcement official by playing her best-selling song, All I Want For Christmas.
Why The Holiday Season Is Special To Carey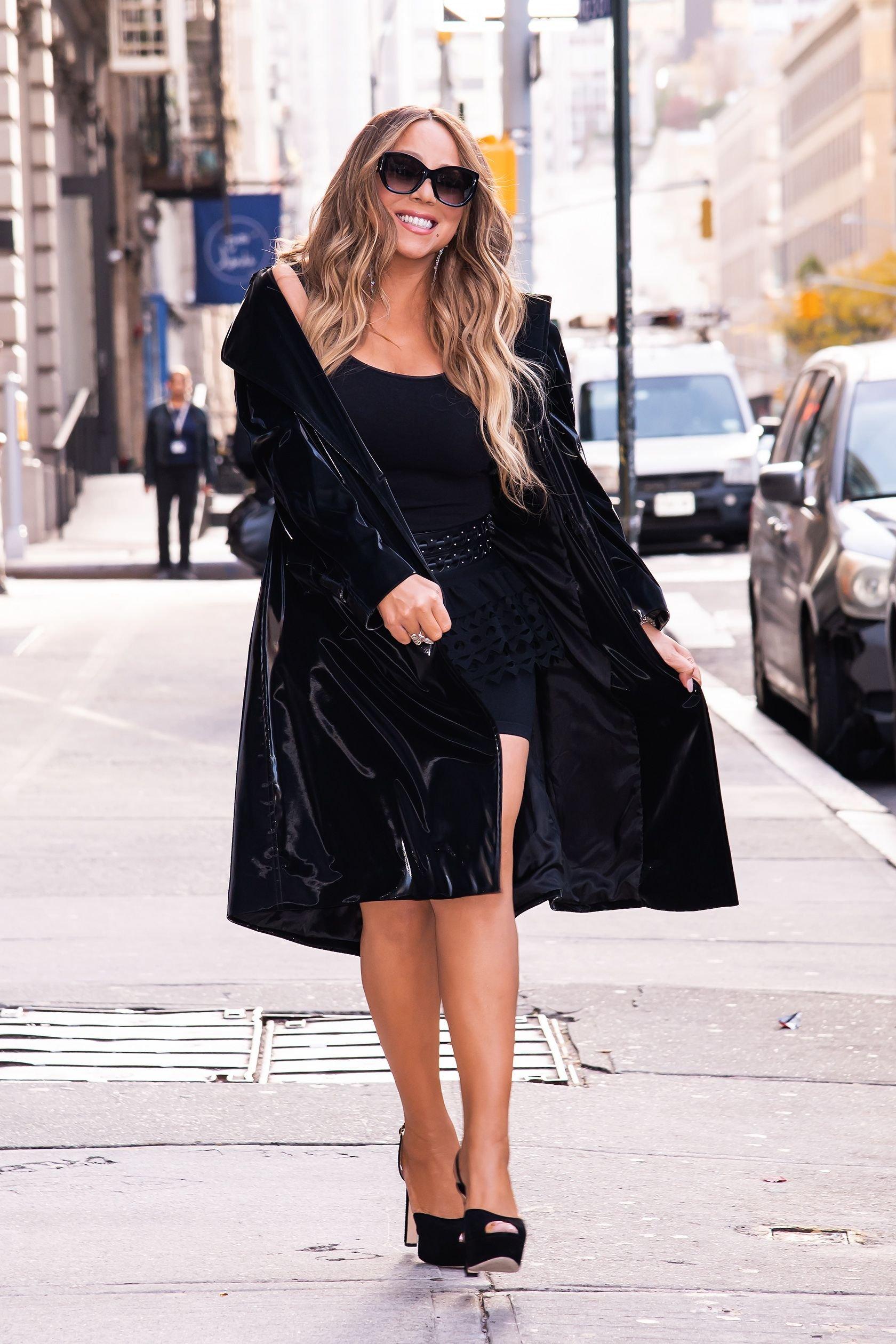 The holiday season holds a special place for Carey. All I Want For Christmas reached No 1. during its 25th anniversary in 2019. Also in 2021, the song was No 1 on Billboard's Greatest of All Time Holiday 100 Songs. The actress shared why Christmas was special to her during an interview with Elle in 2020.
She described the period as "maybe the one time I got to breathe for a second." She shared that she created the Christmas she wanted after leaving her first marriage, Tommy Mottola. Carey also added that her troubled childhood contributed to her love for Christmas.