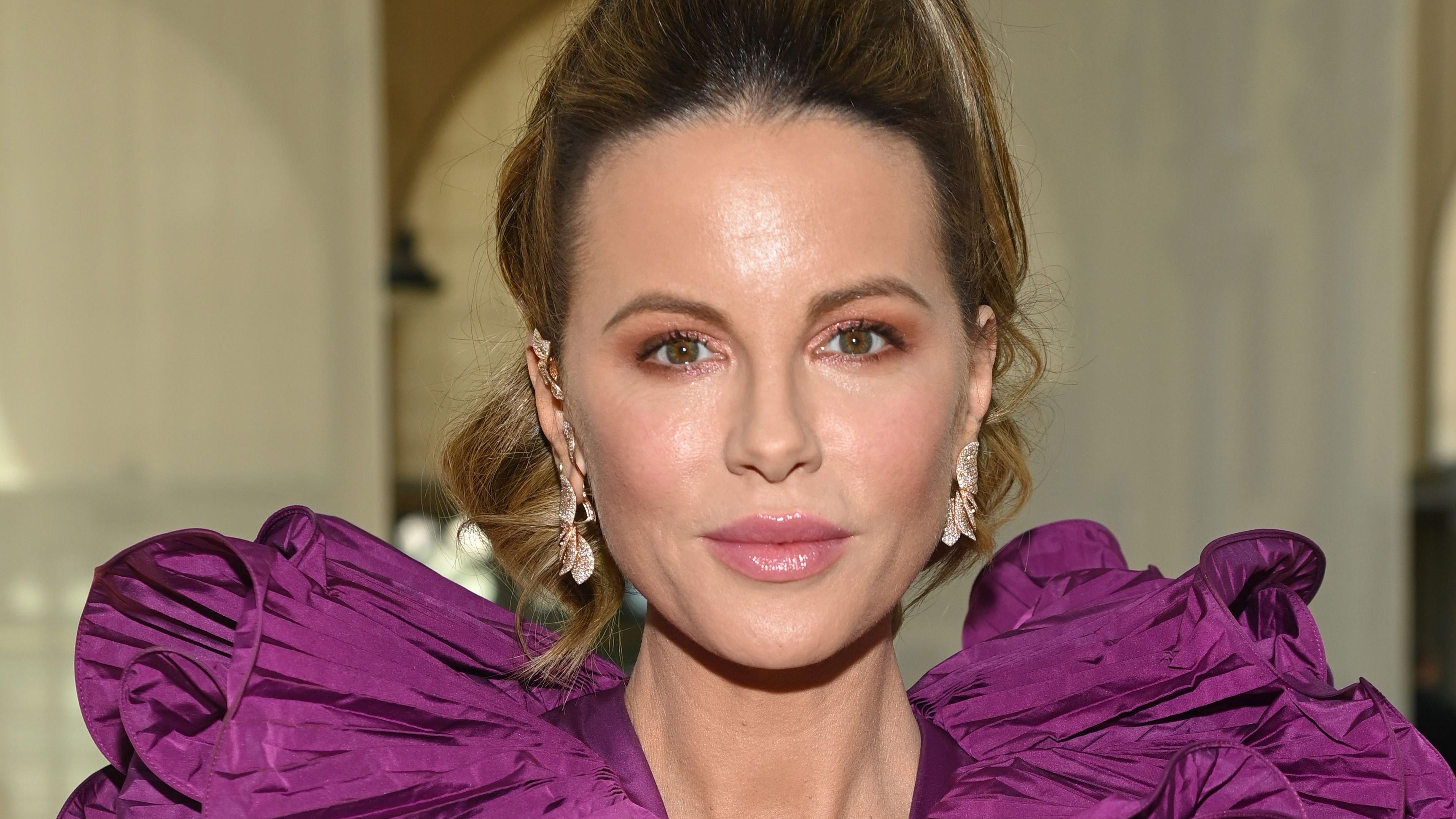 Kate Beckinsale Puts 'The Fun' Between Her Legs
Kate Beckinsale is currently in Zagreb, Croatia, filming a new movie, and she's keeping fans thoroughly entertained with her exploits abroad over on Instagram. In a cheeky post shared earlier this week, the British actress advised followers to put "the fun between your legs" as she straddled a bicycle while surrounded by firefighters.
Article continues below advertisement
Fun In Zagreb
Fans tuning into the Underworld star's feed on Monday were greeted by a snap of Beckinsale posing on a public bicycle that featured the slogan, "Put the fun between your legs." Joined by costumier Gabriella Claire Morpeth, who has worked with Beckinsale on Jolt and is known for Star Wars: Episode VIII - The Last Jedi and Spectre, the duo shot saucy looks at the camera as they each hiked up a knee.
Kate Beckinsale, 49, Commands Attention In Tight Black Outfit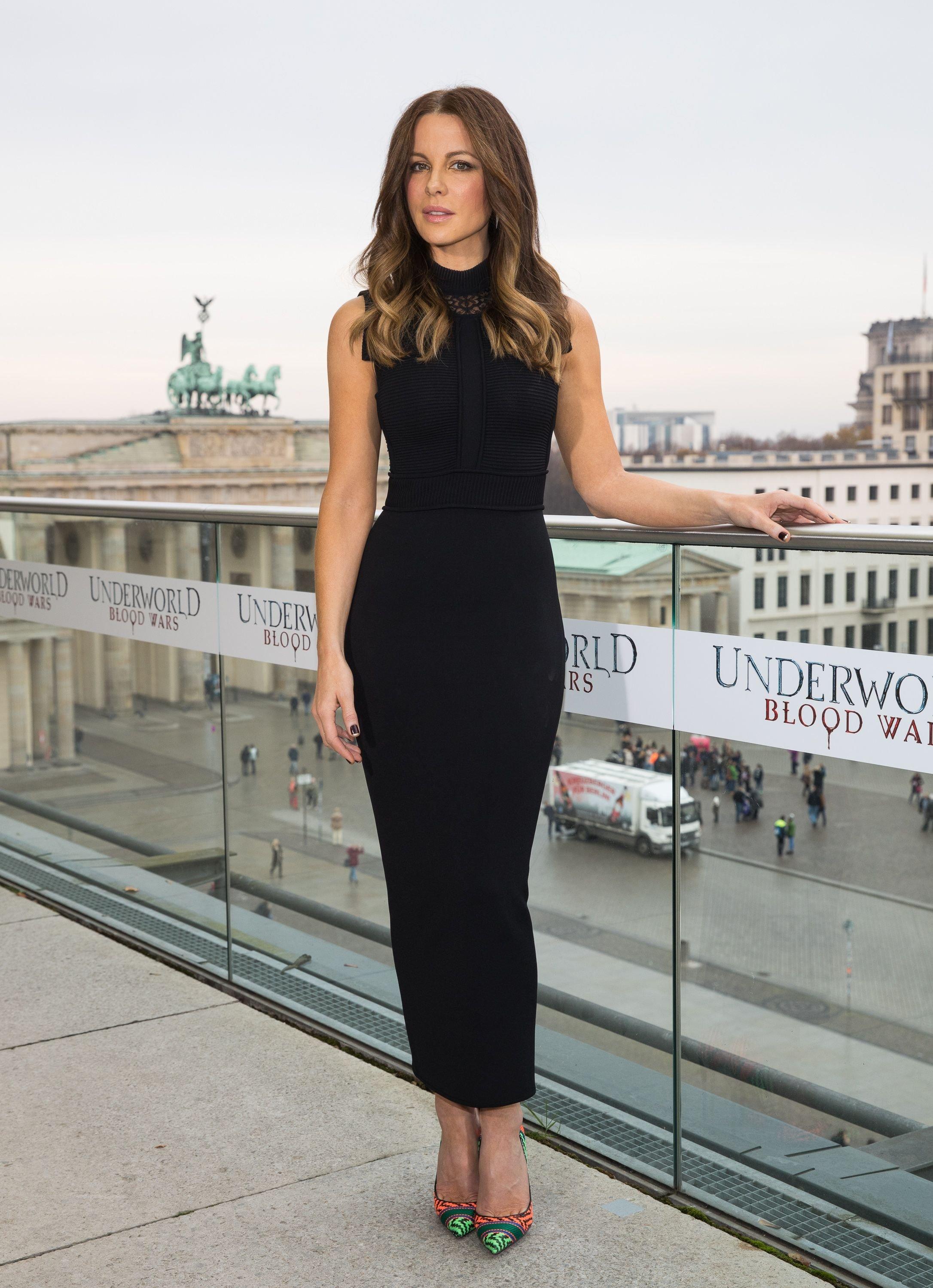 Clad in black from head to toe, Beckinsale showed off her lean figure in skintight pants and a slinky turtleneck. She added height to her statuesque 5-foot-7 figure with platform boots and rocked a wavy bob that perfectly framed her face. Meanwhile, her friend wore dark jeans and a shimmering bomber jacket, paired with a black beanie and a thick braid.
Beckinsale added a second photo in which the ladies were surrounded by four men dressed in firefighter garb. In the image, she had her lissome leg perfectly stretched out over the bike handlebars.
"I'd highly advise putting the fun between your legs if you want to quite quickly meet a clutch of Croatian firemen," the 49-year-old wrote in the caption, with her gal pal Nina Simone quipping in the comments: "Is there anywhere else to put it?!"
Scroll for more photos of Beckinsale from Croatia!
Article continues below advertisement
More Cheeky Shots From Croatia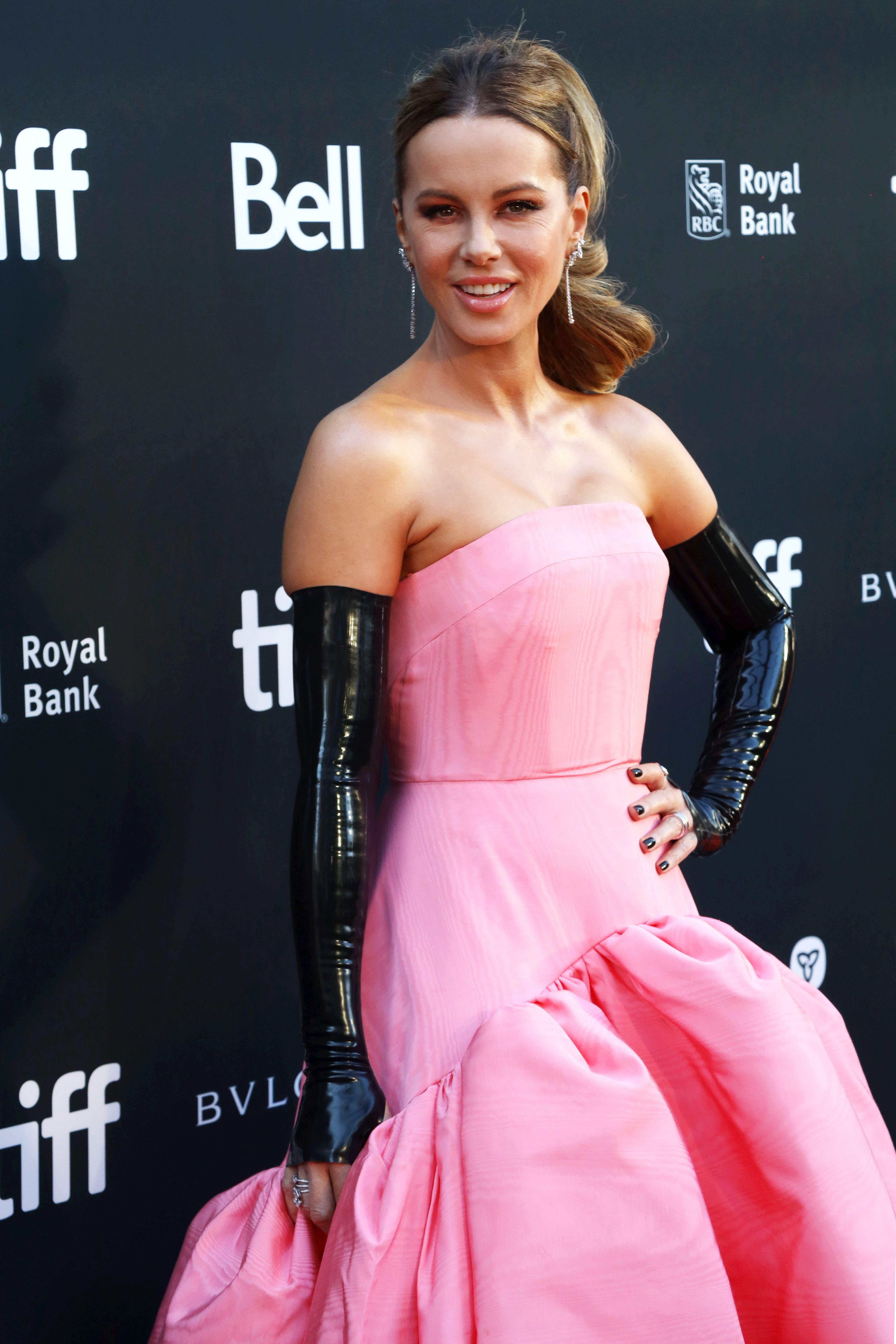 Fans were all over the share, which has since racked up close to 56,000 likes. "Your posts give me LIFE," declared one person, while a second commented: "THNX really, now the entire Zagreb Fire department wants to come to [the] shooting of your new movie."
Beckinsale has been keeping the cheeky posts coming ever since she landed in Croatia to start work on her upcoming Canary Black action film. Just one day prior, she shared a photo from the movie set in which she sat next to a giant phallic drawing. She wore the same outfit and was getting some final makeup touches from MUA Tatjana Tomsic Tajci.
Captioning the photo with an eggplant emoji, she wrote, "It's behind you," and added a "pantoseason" hashtag.
Beckinsale was recently spotted on set rocking the same black co-ord and a fake bruise on her forehead as she filmed some action scenes, according to The Daily Mail.
Read more about her new movie below!
Watch Her Hilarious BTS Video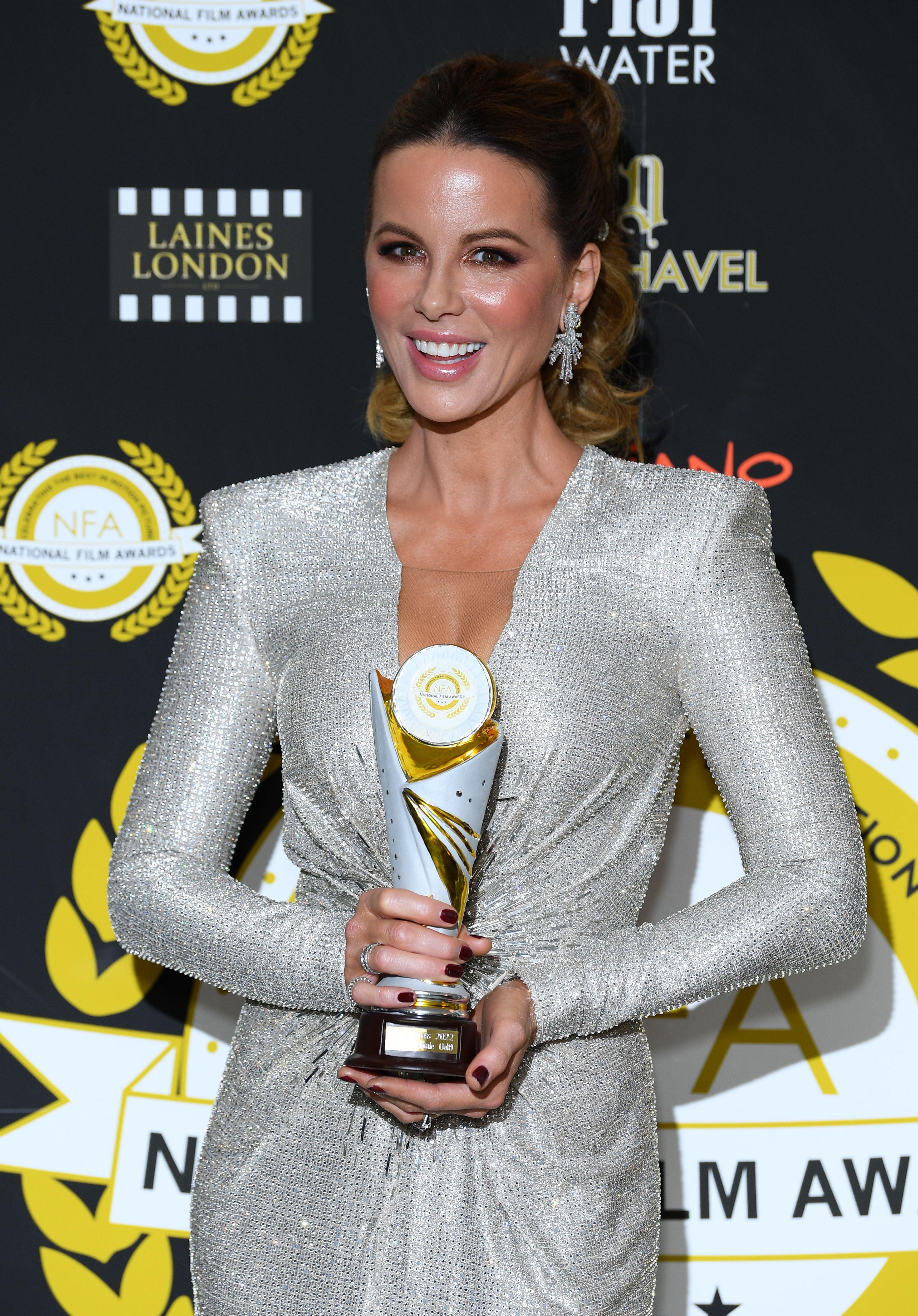 The Widow star gave fans a taste of the atmosphere at work in a hilarious behind-the-scenes video captioned, "Night shoots." In the clip, she and some of the crew, including Morpeth, were chilling as Firebringer's "I don't really want to do the work today" played in the background.
In the new action-thriller, Beckinsale plays the role of CIA operative Avery Graves, who is blackmailed by terrorists into betraying her own country to save her kidnapped husband. Canary Black also stars Rupert Friend (Anatomy of a Scandal) and is directed by Pierre Morel (Taken), with Matthew Kennedy penning the script.
According to CineEuropa, Thierry Arbogast (The Fifth Element, Lucy) has joined the project as director of photography, and Sebastian Krawinkel (Around The World In 80 Days, A Most Wanted Man) is on board as production designer.