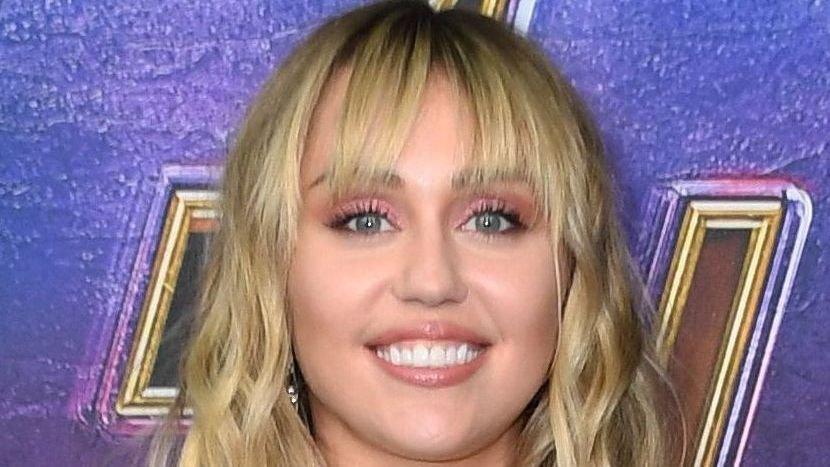 Miley Cyrus 'Not Sorry' For Controversial Topless Photoshoot From Her Teenage Years
Miley Cyrus is no stranger to controversy. Her decade-long career has witnessed the biggest scandals, from her outrageous outfit to her carefree demeanor and unapologetic opinions on issues.
We'll be looking back at her dramatic episodes in the past. Some are even as old as 10 years ago. However, the Hannah Montana star does not feel sorry for a particular photograph she took in 2008.
Keep reading for the details.
Article continues below advertisement
Young, Wild, And Free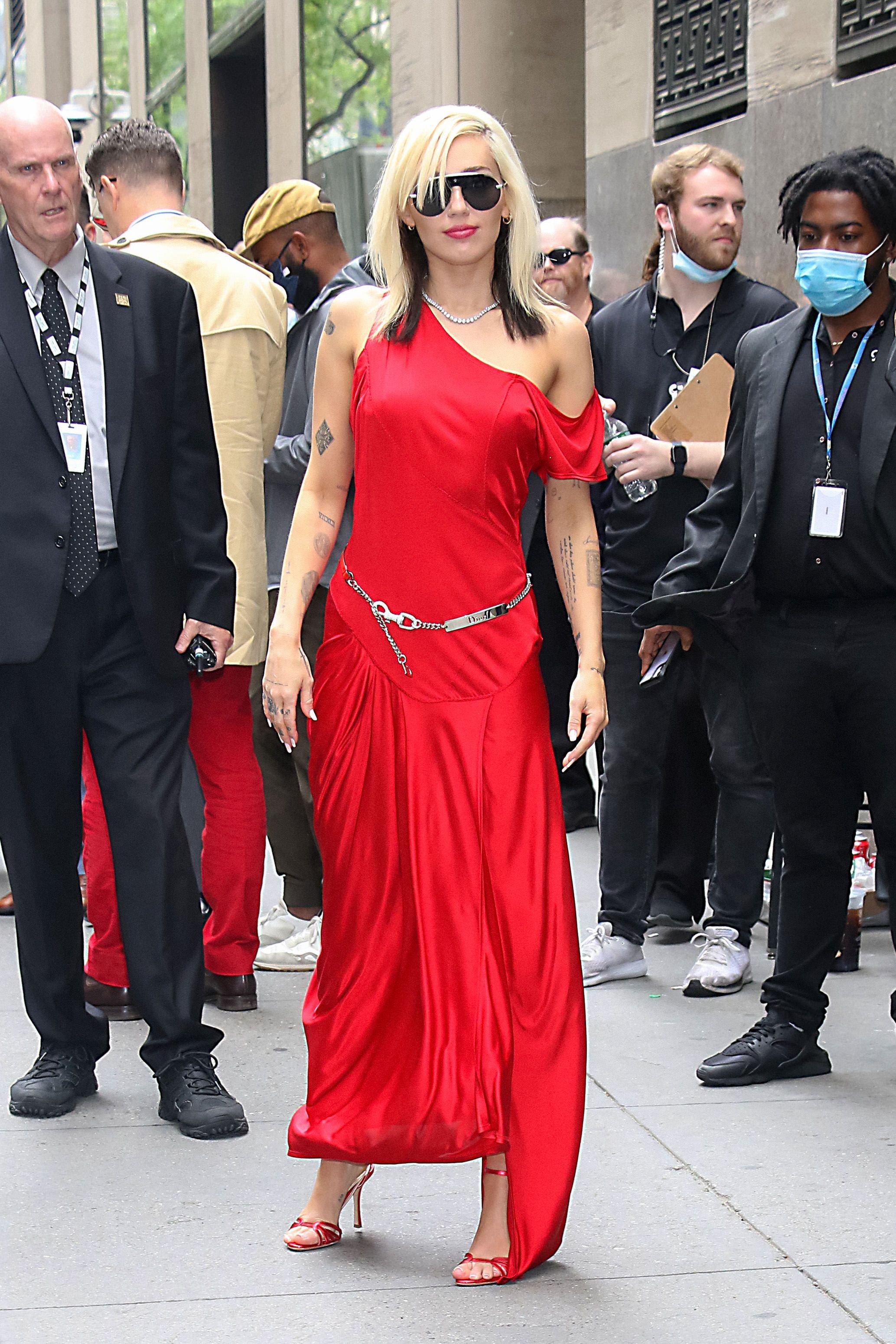 The then 15-year-old pop star posed topless in a Vanity Fair shoot in 2008 and caused an outburst across the industry.
At the time, the teenage star was still appearing on Disney Channel's Hannah Montana. The network was unhappy about the shoot, claiming she had been 'deliberately manipulated' into posing nude.
However, she quickly issued an apology to her fans:
I took part in a photo shoot that was supposed to be 'artistic,' and now, seeing the photographs and reading the story, I feel so embarrassed. I never intended for any of this to happen, and I apologize to my fans, who I care so deeply about.
-
Taking Back Her Apology
However, things drastically turned in 2018 when the star retracted the apology in a Twitter post. She tweeted a photo of the front cover of the New York Post dated April 26, 2008, with the headline: "MILEY'S SHAME." with her decade-long apology on the bottom right of the front page.
It may have taken a whole decade for this to happen, but the star finally found her voice and defended her actions while taking full responsibility for her choices.
Article continues below advertisement
Pole Dancing At The 2009 Teen Choice Awards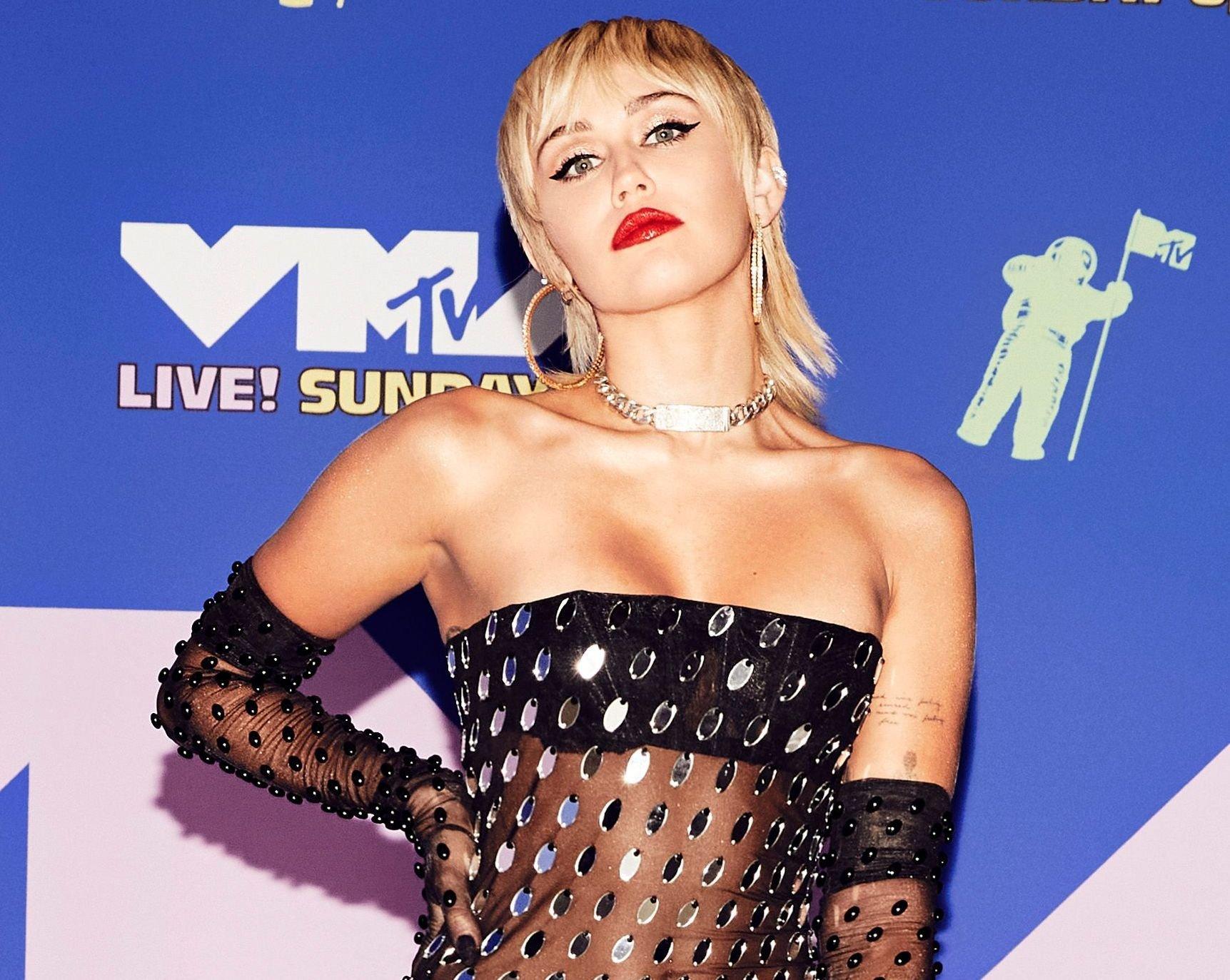 Still in her controversial era, the star pulled a risque move while performing her mega-hit single Party in the U.S.A at the Teen Choice Awards in 2009.
Cyrus made headlines by pole dancing, pulling her far away from her perceived innocent Disney Channel image. Miley was 16 at that time, and this act came hot on the heels of her heavily criticized Vanity Fair shoot in 2008 which she publicly apologized for.
Twerking On Robin Thicke At The 2013 VMAs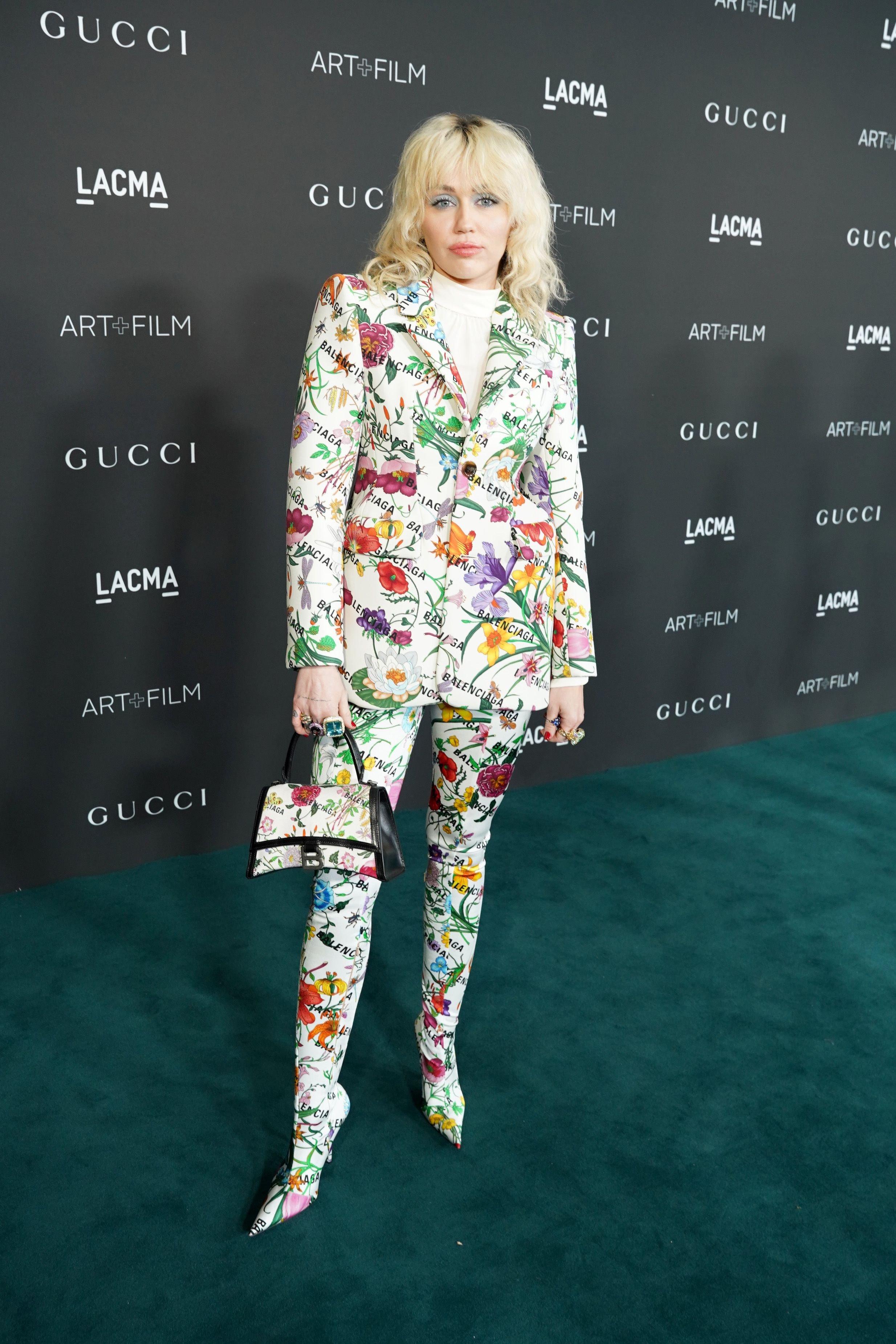 Cyrus pulled another stunt at an award show with Robin Thicke at the Video Music Awards in 2013 where she got hot and heavy with the Blurred Lines star.
The pair performed a duet version of Blurred Lines and Cyrus who was scantily dressed in skin-tight shorts and a crop top "twerked" on Thicke during the steamy performance, which caused jaws to drop.
According to Page Six, friends of the Adore You singer reportedly revealed that she may have been on drugs during the performance, causing the drama.