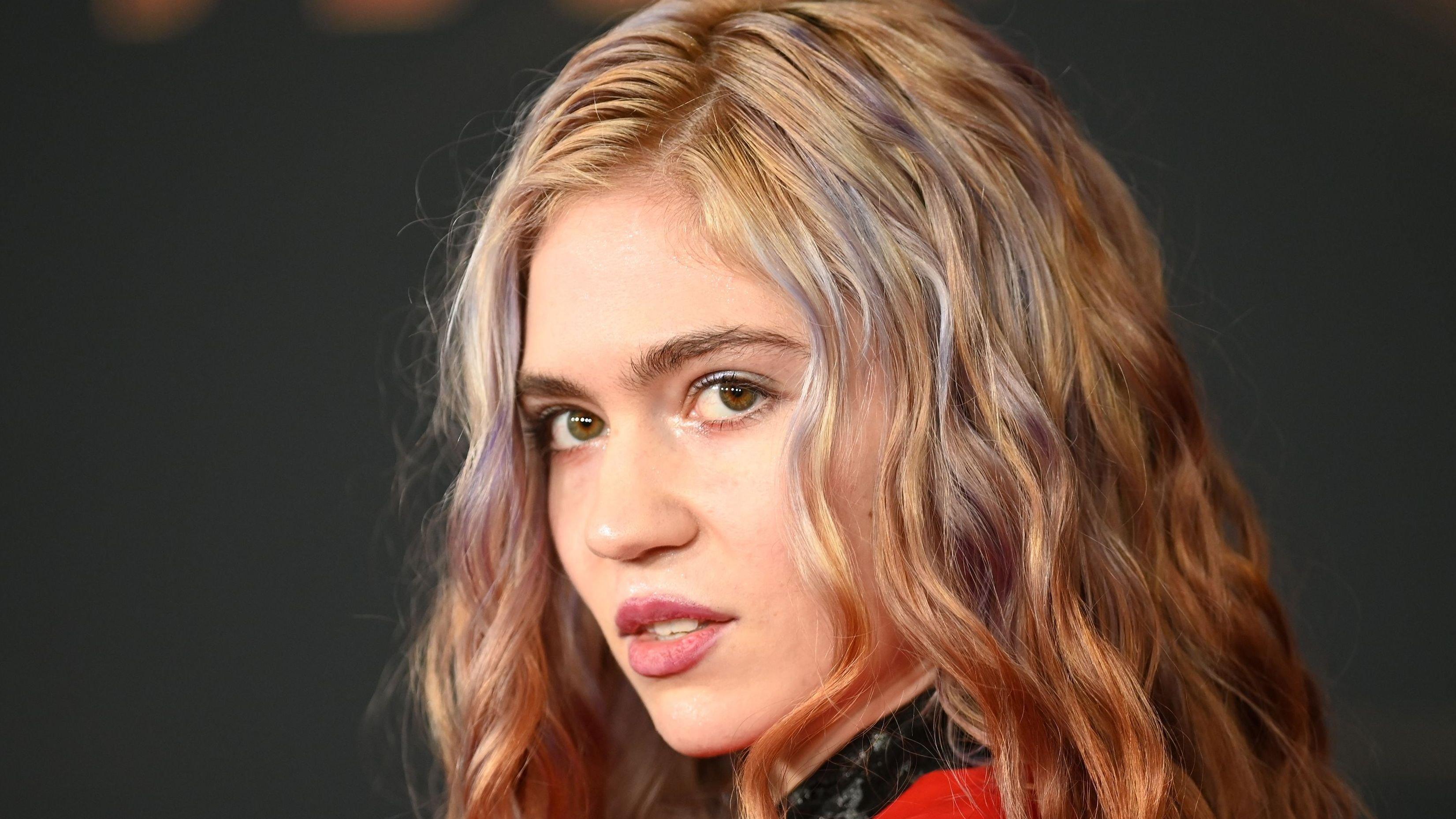 Grimes Stuns With Her Valkyrie Sword Dancing Skills
Grimes has always had a unique style that speaks through everything she does regardless of any form of criticism; Grimes would always do her, which is an incredible boost of self-esteem, by the way! However, on today's episode of having a peek into Grimes's style book, we are mesmerized by her sword-dancing skill. In contrast, Grimes has always been open about her workout routine, which includes sword-fighting; it, however, seems she keeps getting better at it as she exudes sexiness in this video.
Article continues below advertisement
Sword Dancing
The ex-girlfriend of Elon Musk appeared in the video dressed up in a short white outfit that revealed her long legs. She complemented her outfit with blue fringe hair and a cat girl hair band, but her dress, with its bustier top and flared bottom, had a dramatic detailing that just screamed Grime style from within. She demonstrated her professional skill by flicking the sword while twirling, but she also gave us a little tingle of terror with the dance routine. But then it's Grimes! She waved the blade back and forth, moving her body sensually.
Baring It All For Dion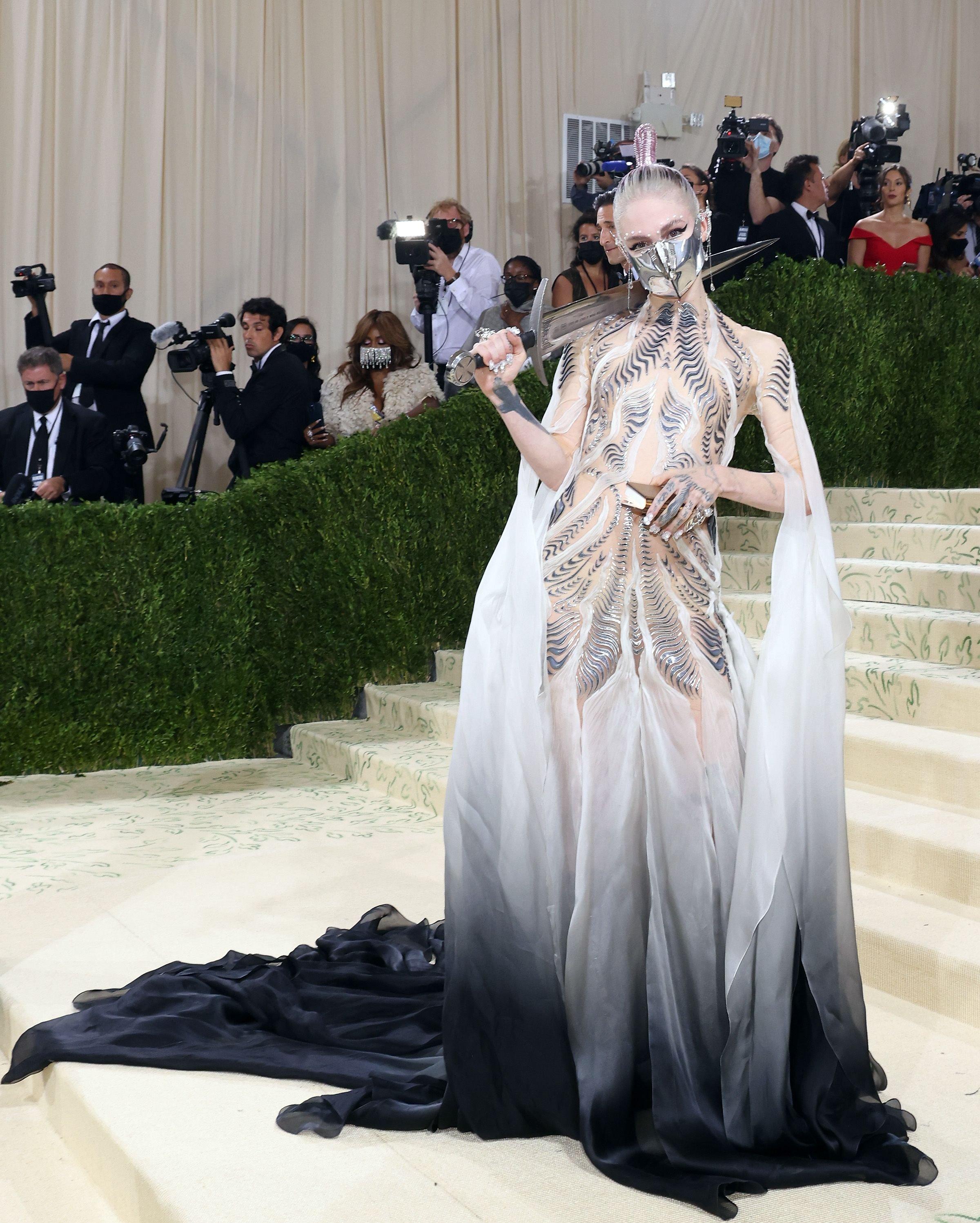 Australian fashion designer Dion Lee's pearl lung harness from his new spring/summer campaign was worn by art-pop musician Grimes, who never backs down from an artistic performance. Stylist Cece Liu also styled the 34-year-old Canadian's reef net skirt, which showed off her hips and legs.
The Shinigami Eyes singer used "real paint brushes" to do her red eye makeup for the campaign that featured "icy mysterious landscapes with cyber-human architecture" while donning a long white Preston Wada wig. So you know, Grimes loves Dion.
Article continues below advertisement
Grimes Shares Two Kids With Elon Musk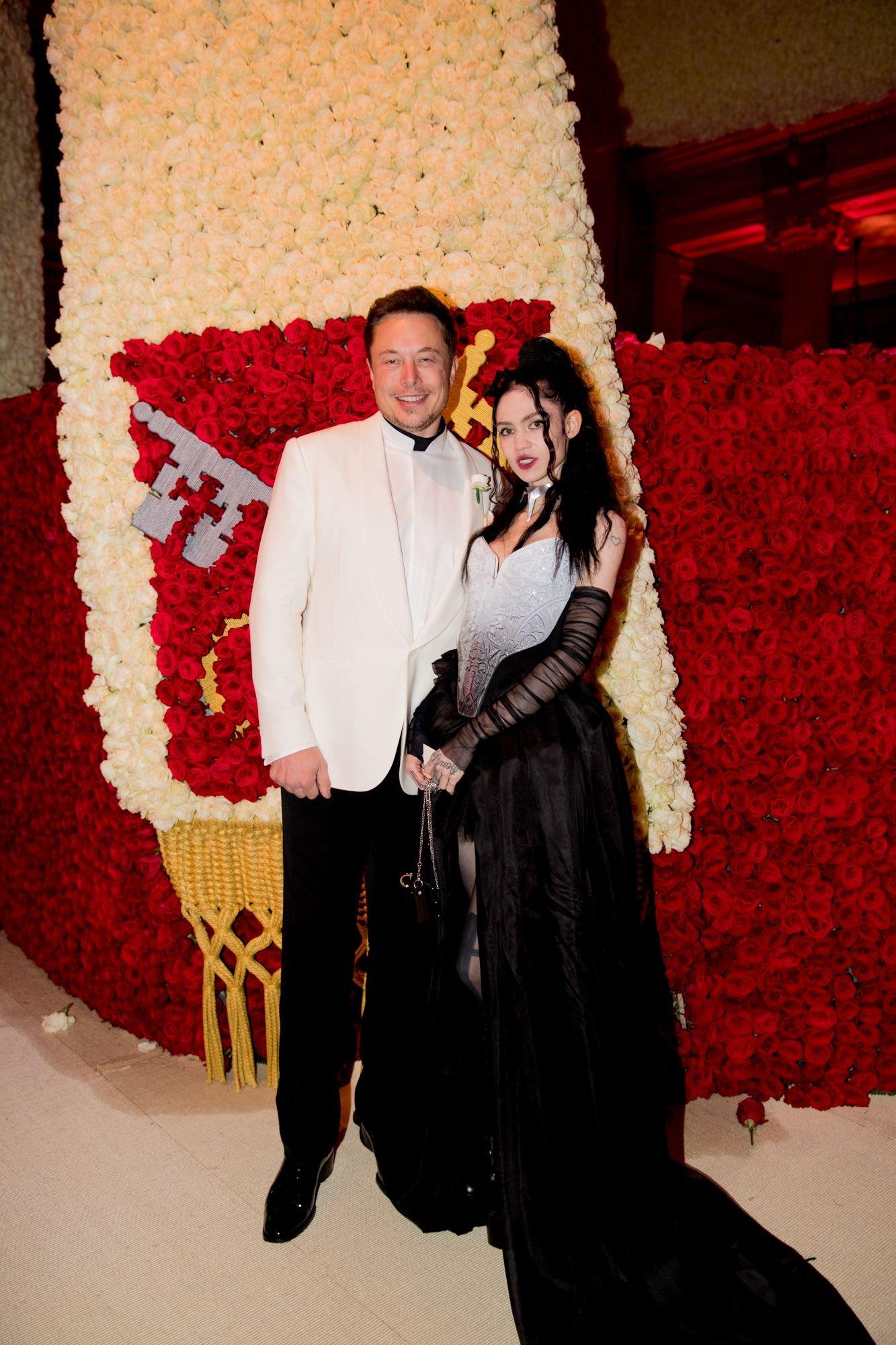 The Alter Ego judge's three-year relationship with SpaceX entrepreneur Elon Musk ended in September, leaving her with two children: son X A-Xii, who is two, and daughter Exa Dark Siderael, who is four months old.
From his eight-year union with novelist Justine Wilson, which dissolved in 2008, the South African, 50, has five older children: triplets Kai, Saxon, and Damian, 16, and twins Xavier and Griffin, 18.
Grimes On Motherhood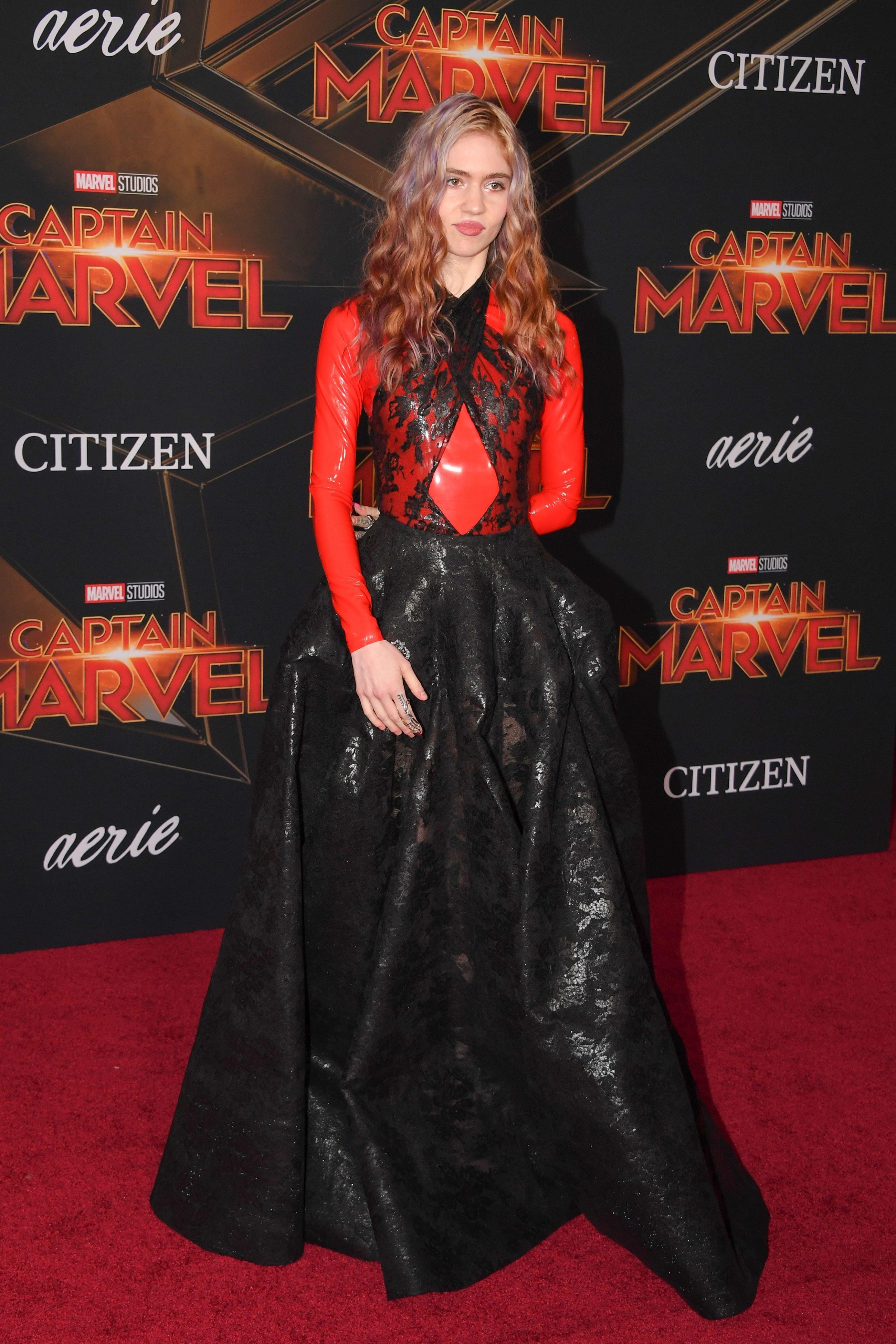 With her enormous sword that she carried to the Met Gala, Grimes made quite the impression—or rather, a slice—and she also teased a shocking fact about her son X—A-12.
The 33-year-old singer was seen getting ready for the yearly party in a Vogue video.
She revealed that her child never calls her "mom" while discussing her experiences as a mother to her 16-month-old boy (name pronounced Ex Ash A Twelve).
I think having a baby was a big rebirth for me artistically. Being a mother feels weird for me to say, Grimes began. X says Claire, but he doesn't say mama…like, maybe he can sense my distaste for the word mother.
-