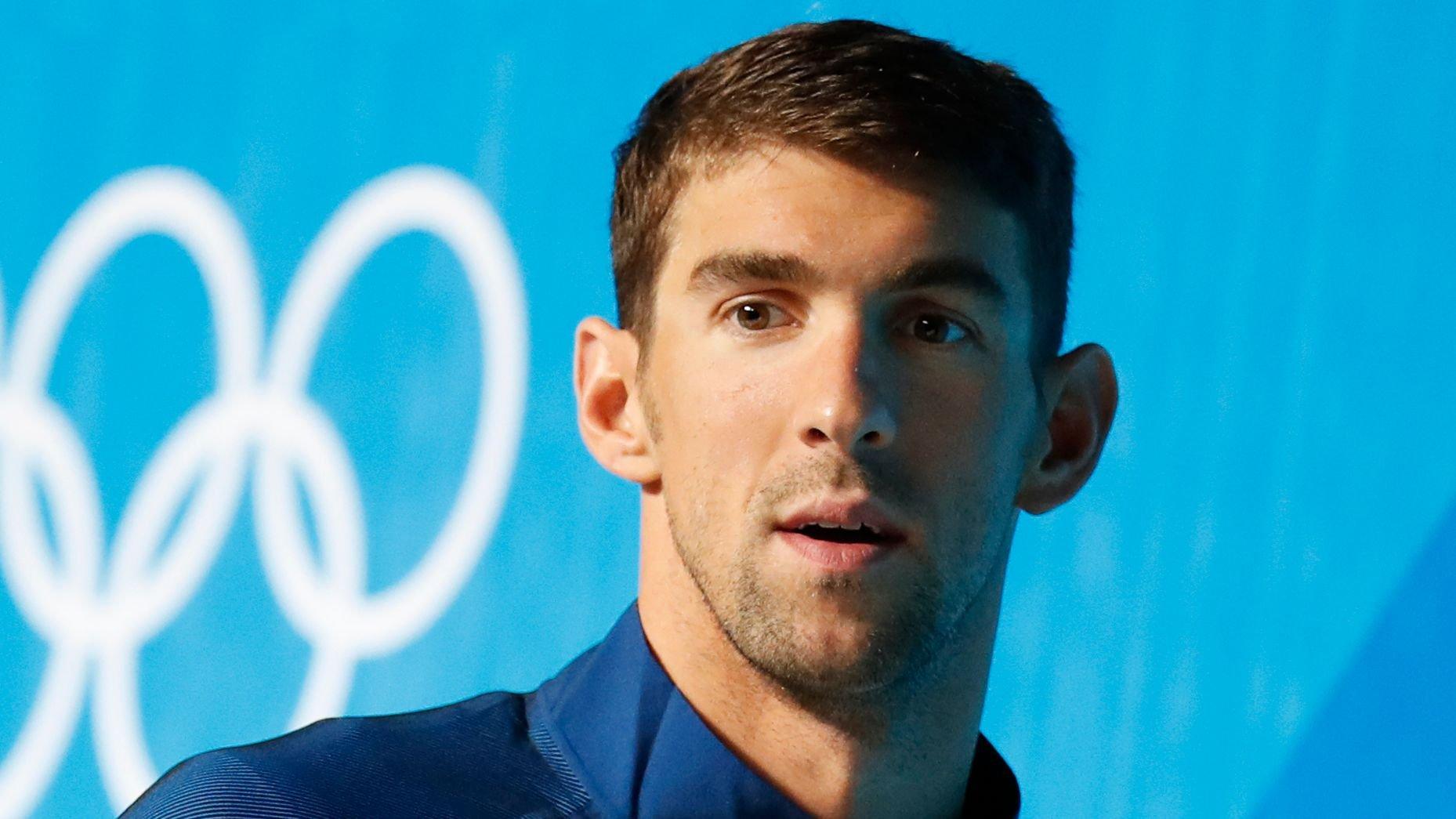 Was Michael Phelps Treated Differently Than Sha'Carri Richardson Over Smoking Marijuana?
Michael Phelps is the most decorated Olympian with 23 gold medals to his name. He has gone through his own struggles and obstacles to emerge as 'The Flying Fish'.
However, even the best ones suffer setbacks, and Phelps faced a similar situation several years back when a photograph of him inhaling from a marijuana pipe went viral. This would normally be grounds for disqualification from the Olympics, but that wasn't the case for Phelps.
Article continues below advertisement
How Was Michael Phelps Penalized?
The swimmer's controversial photograph started making rounds on the internet after the 2008 Olympics. Michael Phelps was photographed with it, but he never tested positive for it.
As a result, Phelps was suspended by USA Swimming for three months. Of course, since the photograph arrived after the Olympics, there was no possibility of suspending him from the event.
Moreover, his suspension ended just in time for the 2009 World Championships.
Therefore, it can be said that Michael Phelps paid his dues.
The Photograph Made A Comeback In 2021
In 2021, Sha'Carri Richardson qualified for the Tokyo Olympics for the women's 100m race. Unfortunately, her dreams were shattered when she tested positive for marijuana.
As a result, she was suspended from the Olympic team. This sparked an outrage on social media where Michael Phelps' penalty was dragged in and a comparison was drawn.
Most claimed that it was a race issue, and the authorities turned a blind eye to Phelps and did not do the same behavior during Richardson's case.
Article continues below advertisement
Can The Two Situations Be Compared?
Ideally, one cannot compare the two situations. There are differences that make them very different scenarios. While the common factor is marijuana, it still cannot be compared.
First, Michael Phelps was photographed with a marijuana pipe but did not test positive for the drug. Sha'Carri Richardson tested positive.
Second, Phelps' photograph arrived after the 2008 Beijing Olympics. Richardson's positive report arrived before the 2020 Tokyo Olympics.
However, both Phelps and Richardson paid their dues. It's unwise to compare the two situations.
Both Athletes Reacted About Their Respective Controversies
After Phelps was photographed and suspended, the Olympian issued a public apology for the same.
"I engaged in behavior which was regrettable and demonstrated bad judgment. I'm 23 years old and despite the successes I've had in the pool, I acted in a youthful and inappropriate way, not in a manner people have come to expect from me. For this, I am sorry. I promise my fans and the public it will not happen again."
-
On the other hand, Richardson explained her reason for smoking marijuana, but she went through a counseling program which reduced her suspension. She smoked to cope with her biological mother's passing.
"I was definitely triggered and blinded by emotions, blinded by badness, and hurting, and hiding hurt. I know I can't hide myself, so in some type of way, I was trying to hide my pain."
-
However, Richardson is determined to make a strong appearance at the 2024 Paris Olympics, and secure the gold!