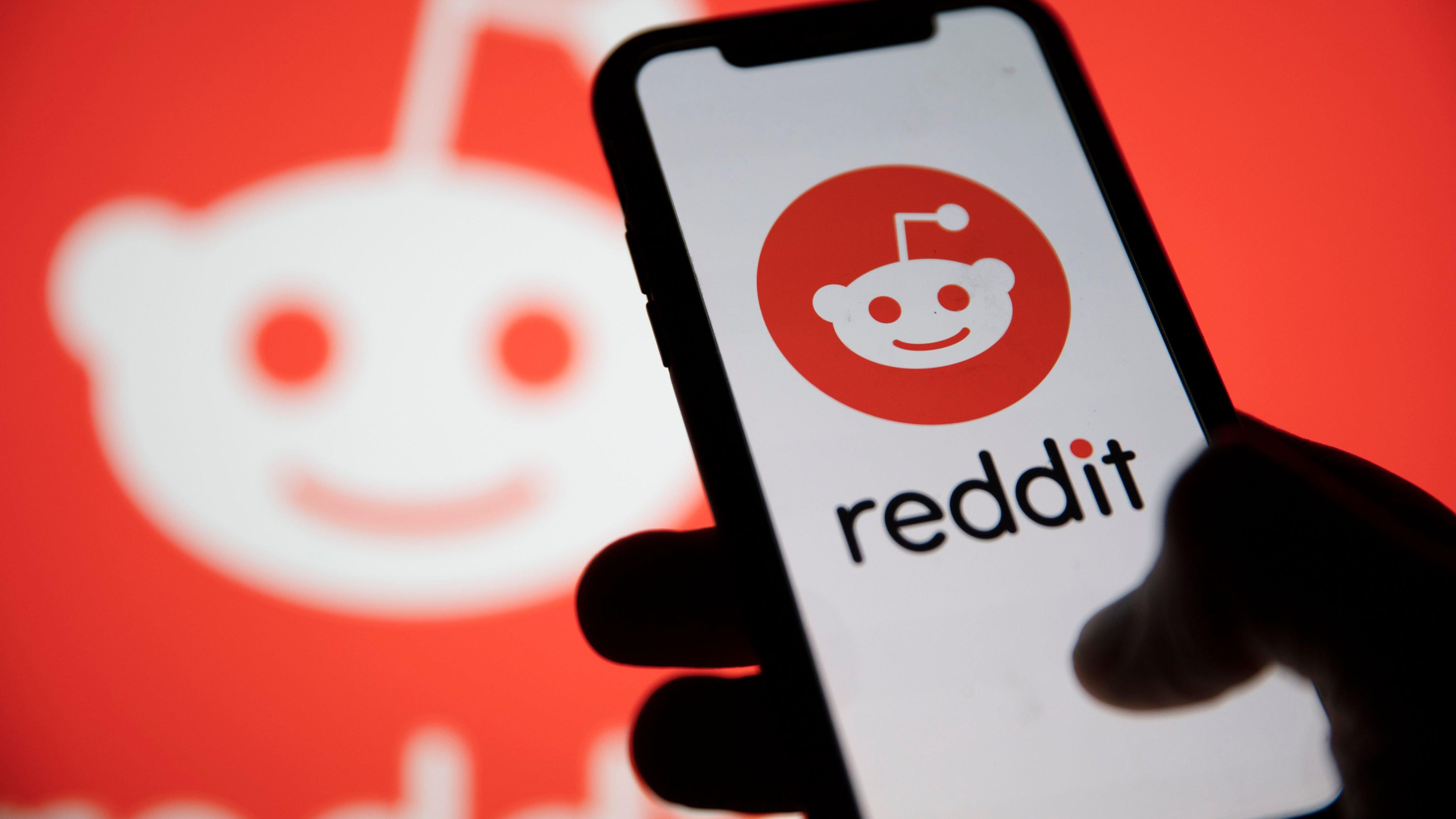 Redditor Wonders If She's Wrong For Not Letting Her Daughter Have A Bedroom Lock
Many would agree that siblings can sometimes be described as necessary evils. While they are your companion through childhood and adulthood, there can be clashes that lead to hurtful moments. A Reddit mom whose kids are at the clashing-sibling stage requested other users' advice after explaining how her young sons often evade their older sister's room. the Reddit user, who is a 43-year-old mom-of-three relayed that her teenage daughter, Lara, who is 17 and trouble concentrating on her studies at home due to how her young siblings, Kyle, 12, and Ryan,9, often barged into her room and disrupted things.
Article continues below advertisement
Lara's Siblings Constantly Invaded Her Privacy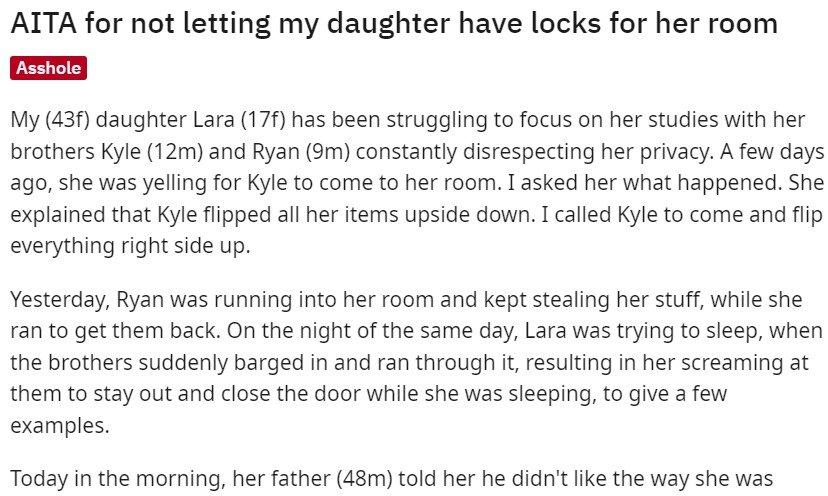 The Disturbance Continued Despite Their Parents' Warnings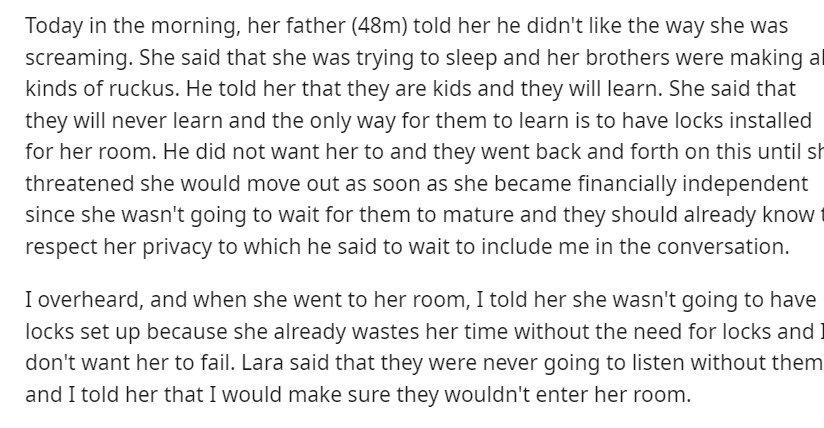 Article continues below advertisement
Lara Was Also Scolded For Yelling, But She Felt Slighted

Lara Expressed Her Anger And Demanded A Lock
The mom went into detail explaining that her 17-year-old daughter, Lara l, had had difficulties with focusing on her studies with her brothers Kyle who is 12, and Ryan 9 constantly disturbed her privacy. According to the mom, the teenager had been yelling at Kyle a few days ago. Apparently, Kyle had flipped all the items in Lara's room and their mom found out she instructed him to arrange them again.
However, this did not prevent the boys from invading their sister's privacy. On another day, Ryan kept running into Lara's room to take stuff and she was forced to run after him to retrieve the items. The night of the same day Lara could not sleep because her younger ones barged into her room and ran through without a care.
The boys' attitude caused Lara to scream which in turn led to her being scolded by her father the following day. When Lara tried to explain what had happened, her father noted that Kyle and Ryan were kids and they would learn as they grew older. But the man's explanation only made Lara more aggravated and as they argued she noted that she would move out of the house as soon as she became financially independent.
Lara is convinced that the reason her brother always barges into her room is that she does not have the lock, but her parents refused to release the locks. Instead, the OP's solution was that she would prevent the boys from entering her daughter's room.
Despite the Redditor's solution, Lara and her brothers had another clash. Their mom tried settling the argument this time, saying her daughter had no right to complain about her brothers going into her room as she also sleeps in Kyle's room after school.
The mother told Lara to report whenever the boys misbehaved. As the Reddit user tried to settle the siblings' fight, Kyle interrupted saying that they had the right to play in their sister's room. This made Lara angry and she threatened to leave the house and called her mother an awful parent for holding her bedroom locks.
Article continues below advertisement
Comments- YTA Mom And Dad

OP Is Labeled YTA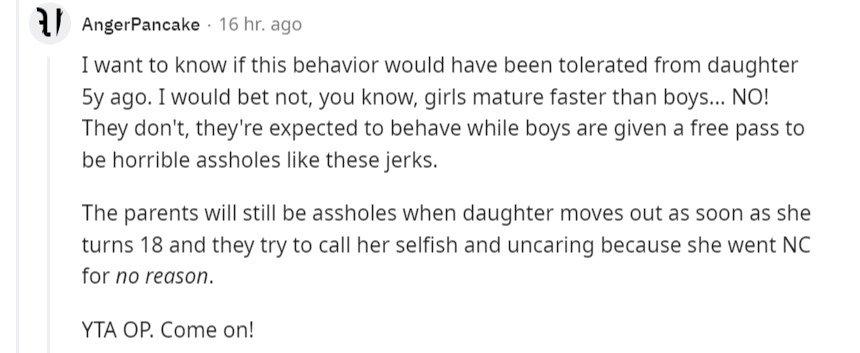 OP's Sons Are YTAs