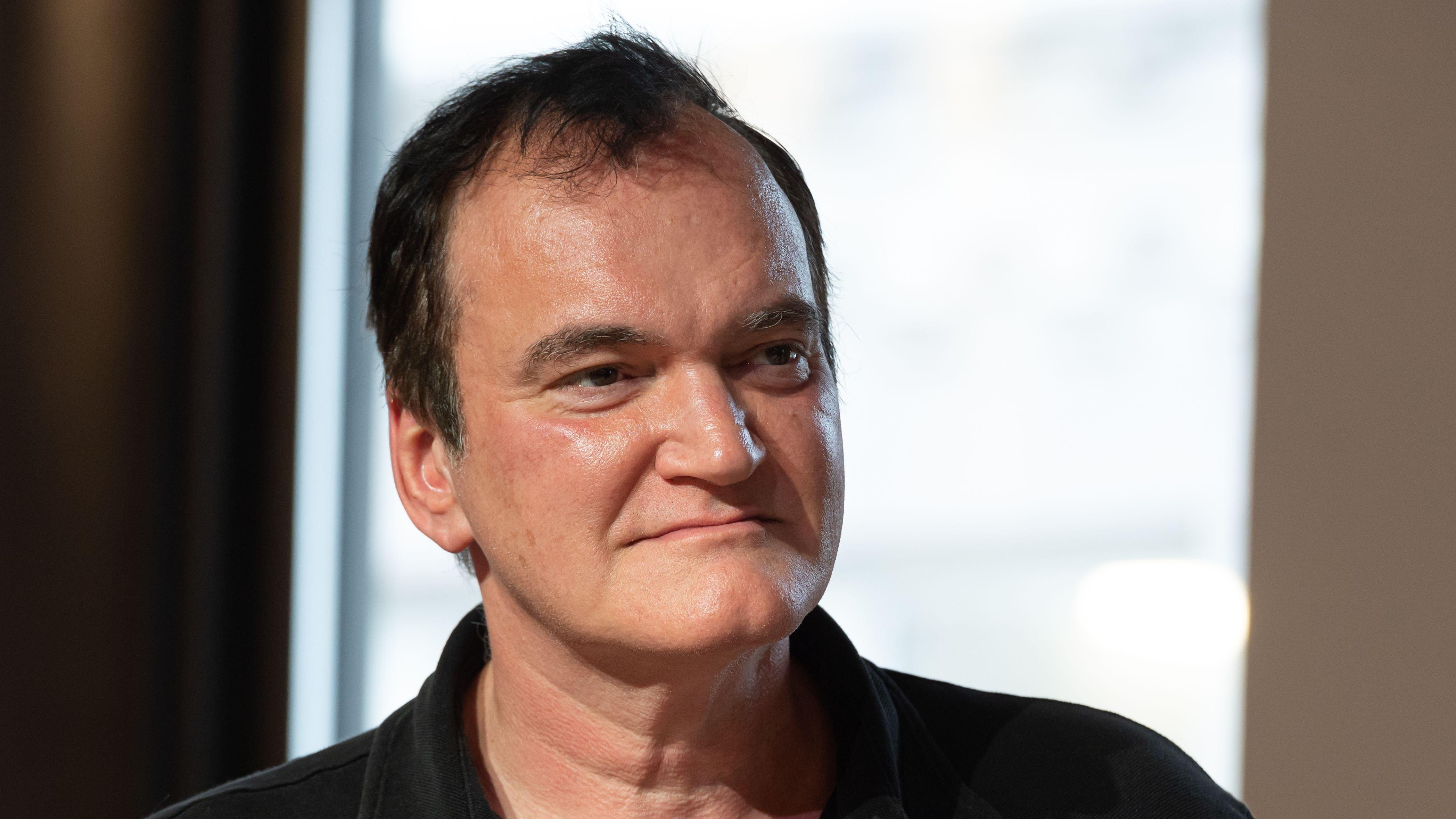 Quentin Tarantino Shares His Thoughts On Directing A Marvel Movie
Over the years, the MCU has worked its way to the top, becoming a Hollywood-leading cinematic universe, all thanks to its superheroes. The productions are based on characters in American comic books published by Marvel comics. The franchise consists of television series, short films, digital series, and literature, which have captivated the hearts of many.
In the past decade, Marvel productions have been commercially successful and have received tons of positive reviews. In addition, they have inspired other television and film studios to attempt similar shared universes. However, despite the success the MCU has amassed over the years, one of Hollywood's most iconic filmmakers, Quentin Tarantino, says he cannot direct a Marvel movie. Find out why below.
Article continues below advertisement
Who Is Quentin Tarantino?
Quentin Tarantino is best known as an actor, author, and, most importantly, a filmmaker. Yet, he has been behind some of Hollywood's most thrilling productions over the years. His film career began in 1992 with the release of the crime thriller Reservoir Dogs. Fortunately, the movie was a hit, and he made more outstanding productions in the years that followed.
Now, he is easily one of Hollywood's most notable figures and has many awards to show for it. But, away from his filmmaking and acting career, Quentin is also a movie historian and a critic. Now, he has forayed into public criticism with his new book, Cinema Speculation.
Quentin Tarantino Shares His Thoughts On Directing A Marvel Movie
On November 3, 2022, during a press interview with the Los Angeles Times for his new book, Quentin aired his thoughts regarding directing an MCU movie. After the interviewer asked why he has never raised his hand for a Marvel or DC comic flick, Quentin replied:
"You have to be a hired hand to do those things. I'm not a hired hand. I'm not looking for a job."
Article continues below advertisement
Other Directors That Have Criticized MCU Productions
The Hollywood star is not the only filmmaker with a thing to say about Marvel movies. In 2019, Film Director Martin Scorsese said the franchise was "not cinema" because the productions were mainly similar to theme parks. Surprisingly, Scorsese's colleague, Francis Ford Coppola, shared the same sentiment.
The MCU Productions So Far
In 2008, MCU took the world by storm when they released the first movie in the Marvel franchise Iron Man, introducing the world to Tony Stark. That same year, The Incredible Hulk was released, and fans loved it. The blockbusters Iron Man 2, Thor, Captain America: The First Avenger, and The Avengers were released in the following four years.
Since then, the Marvel studios have produced over twenty more movies. Some include Spider-Man: Far From Home, Avengers: Endgame, Ant-Man and the Wasp, Captain Marvel, Avengers: Infinity War, and many others. Another Marvel production, Black Panther: Wakanda Forever, is set to hit the screens in a few days.