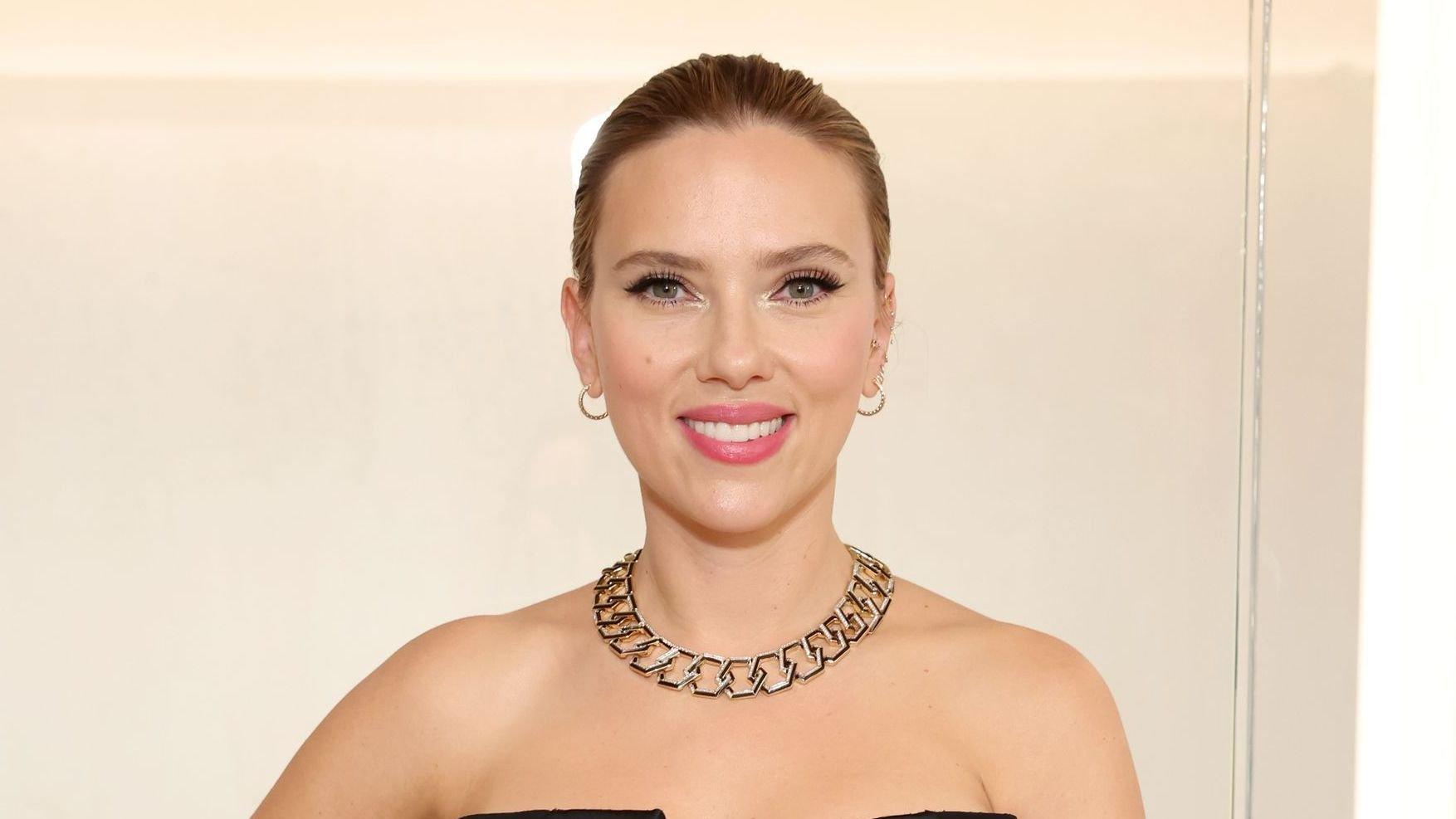 Scarlett Johansson Flaunts Cleavage In Stunning Black Dress At Her Cocktail Party
Star actress Scarlett Johansson had no hair out of place as she played the perfect hostess at her recently-concluded cocktail party. In collaboration with David Yurman, Johansson threw a charity soiree that had her looking impeccable. The Lucy actress stepped out for the star-studded evening event, displaying her high-end sense of style. Scroll through to see Johansson own the night in her ever-upscale fashion.
Article continues below advertisement
Johansson's Captivating Glam Choice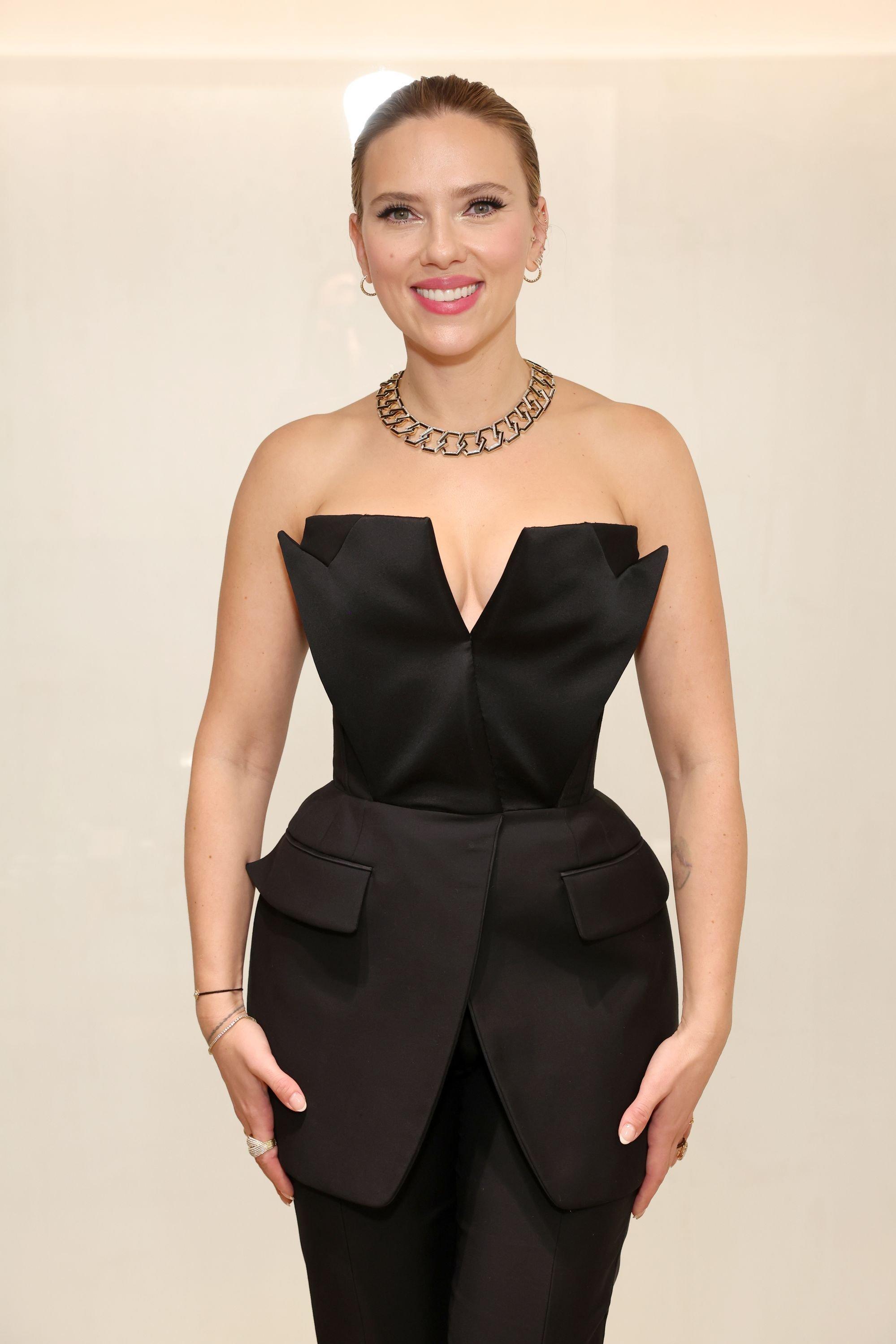 The 37-year-old Hollywood star rocked an all-black look that has her slipping her hourglass figure into a suit-like bespoke. The two-piece outfit included form-fitting pants and a braless top. The outfit cut like a blazer jacket had no sleeves leaving Johansson's arms on display. The upper part included a small plunging vee that displayed her cleavage while the other details running across her prominent hips included suit pocket flaps. The Instagram post shared by photographer Lewis Mirrett also showed the Marvel star rocking smokey eye makeup while sporting bright red lipstick.
Johansson spiced up her evening look with an interlocking costume necklace and tiny hoops on her ears. The Avengers: Endgame actress also rocked some knuckle rings and tiny bracelets. She completed her look with a subtle detail for her hair as she slicked it backward into a low bun.
Johansson Shares Her Goal For The Cocktail Event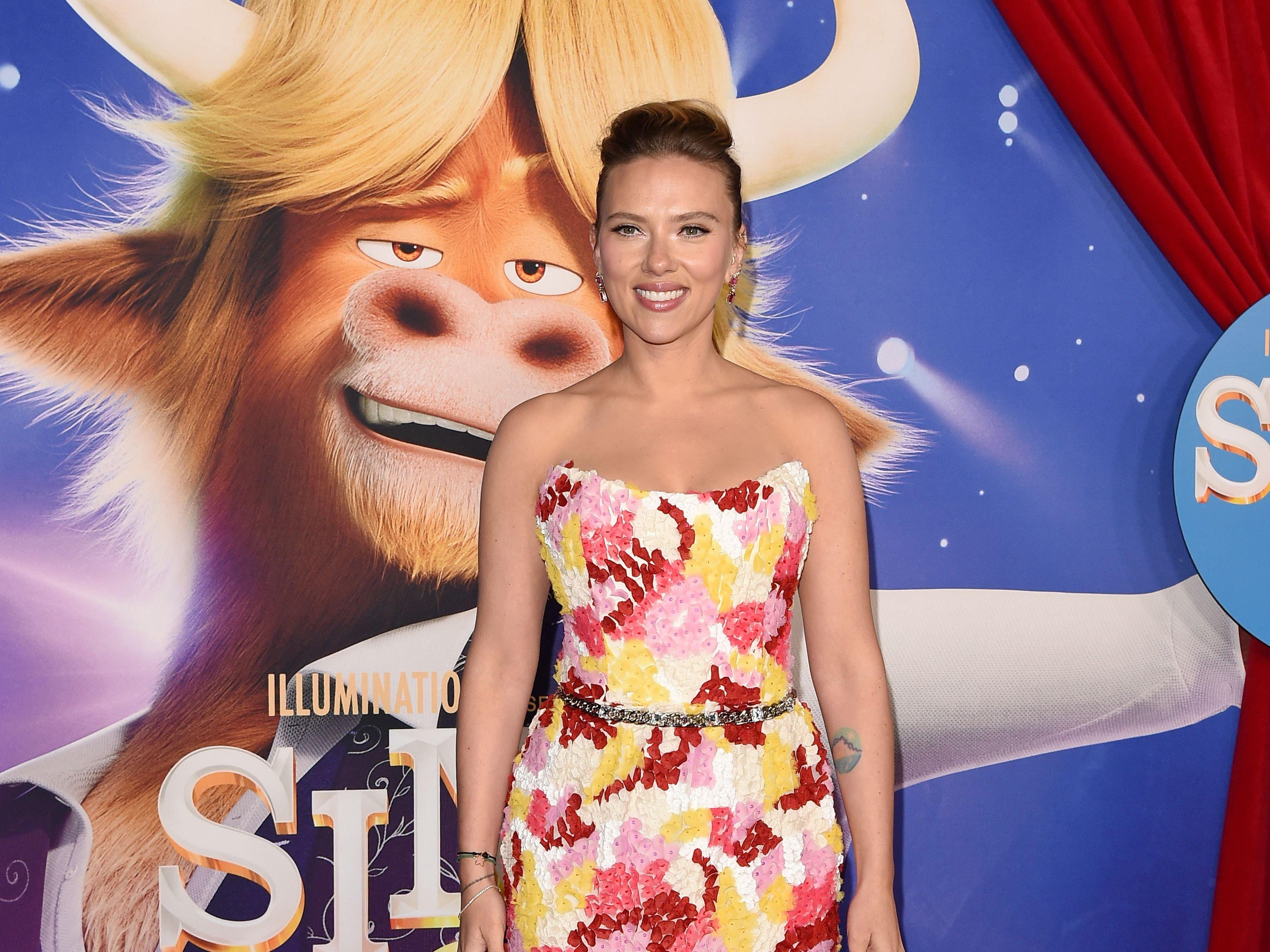 The award-winning actress joined the Yurmna family in a cocktail and shopping soiree at the David Yurman flagship store on Madison Avenue. The cocktail party was a private event that included dining and some shopping. Johansson's collaboration was a way to raise funds in honor of the Lower East Side Girls club. Leading up to the event, she worked with the infamous Yurman jewelers to curate some pieces, aiming to transform the proceeds into benefits for the Lower East Side Girls Club. Speaking to Vogue about the goal, Johansson revealed how growing up in Manhattan contributed to her knowledge of the David Yurman pieces. She relayed:
In my late teens to early twenties, I remember seeing all these gorgeous women in Yurman campaigns… these black and white images, like the Peter Lindberg iconic Yurman campaign. So the idea of one day working with the brand was genuinely aspirational for me.
-
Article continues below advertisement
More On Johansson's Aim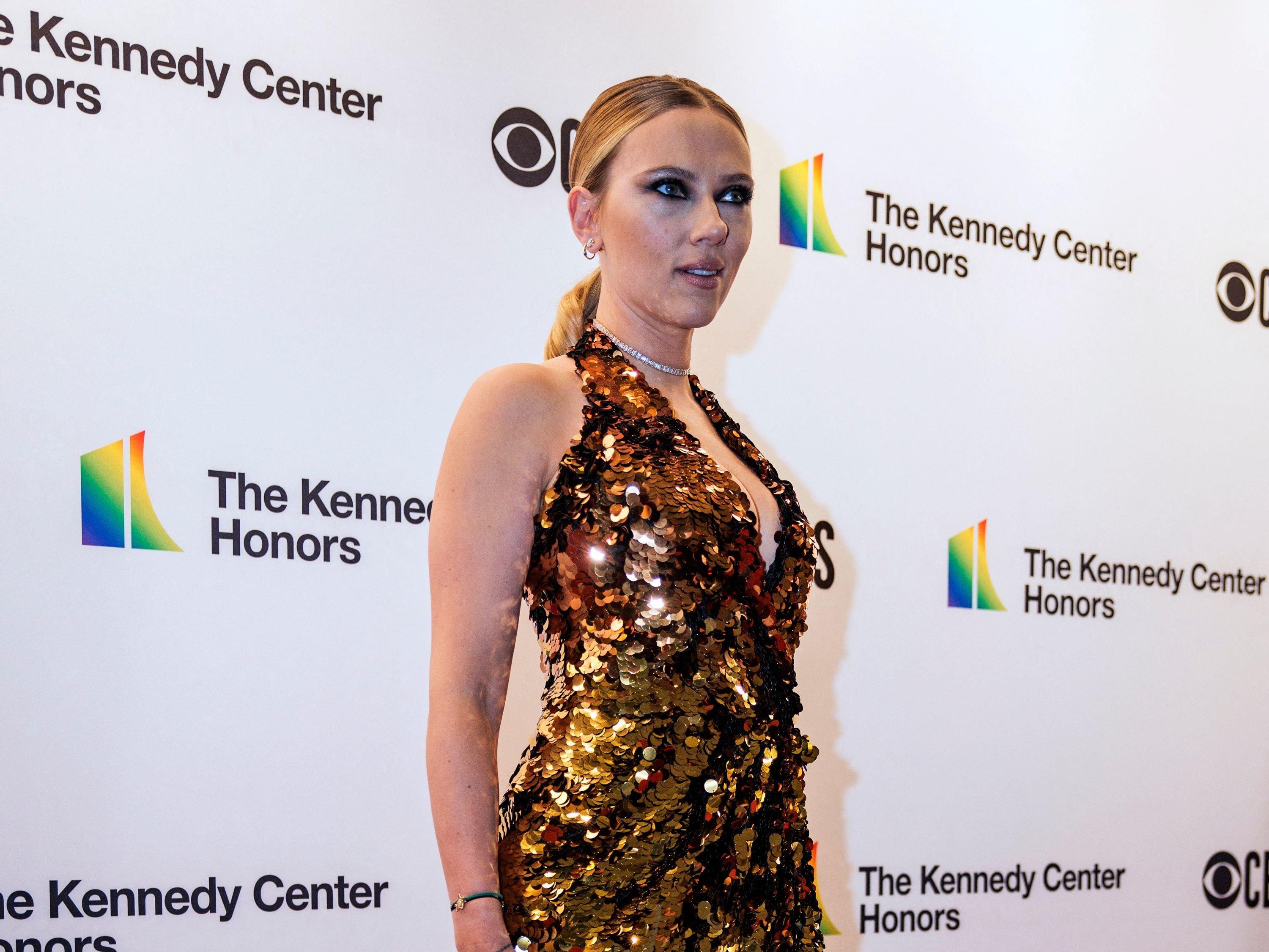 Johannson's works with the Yurman family also has to do with her passion for supporting New York City post-lockdown. In order to set this motion, the parties collaborated with the organization they deemed fit. Johansson thought the Lower East Side Girls Club was perfect for her goal because she had friends who had worked with the non-profit in the past years. She relayed that the organization was "actively affecting change in the lives of young New Yorkers."
Inside Johansson's Cocktail Event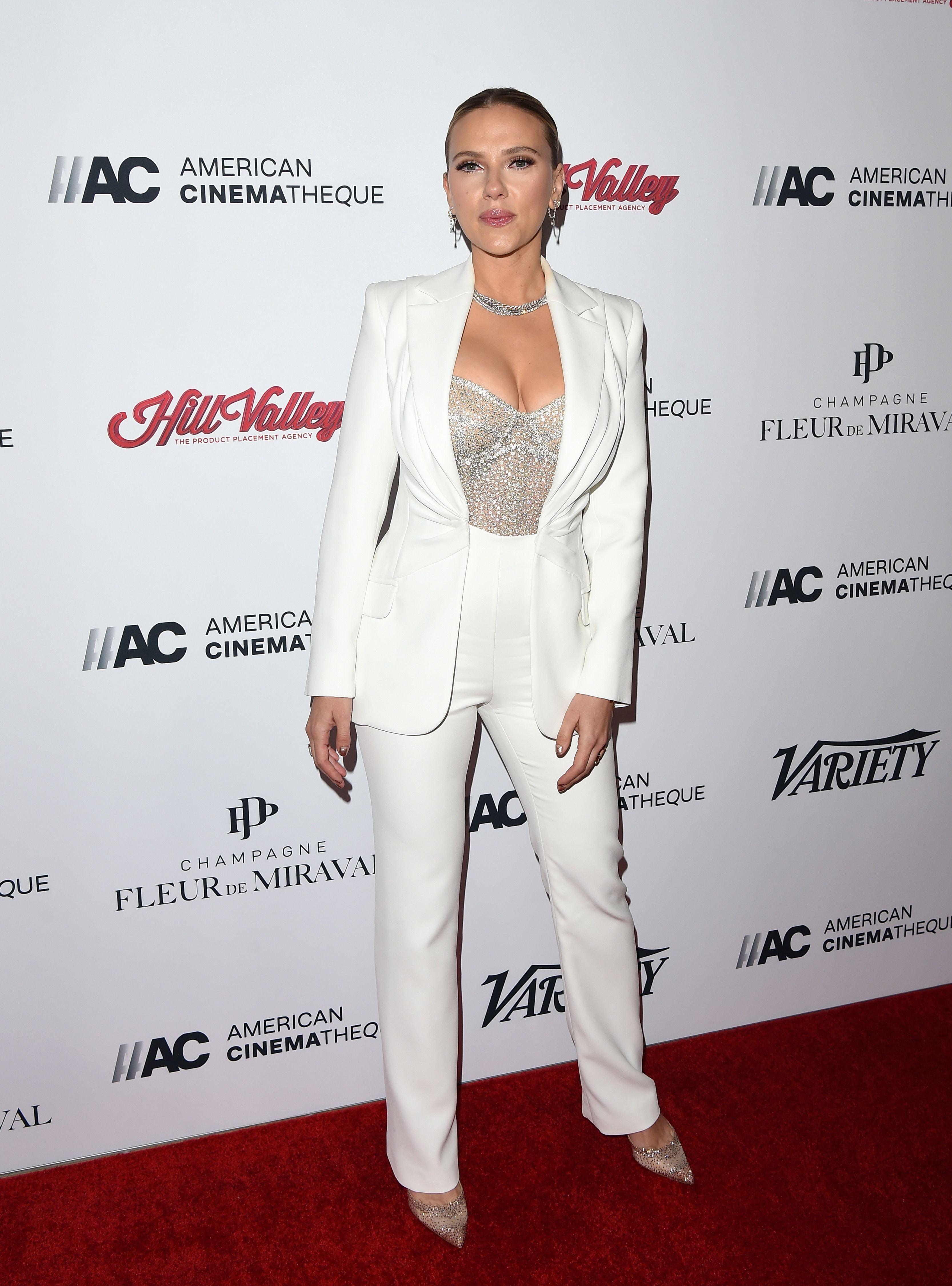 For the exclusive event, guests who were also shoppers had access to an array of delicacies, including tall glasses of champagne, specialty cocktails, light confections, and caviar. The shoppers had a nice night mingling, as well as purchasing jewelry pieces for the sake of charity. The venue proved to be quite the big deal, with red florals and glistening jewelry. The evening also turned out to be an occasion to speak of the significant changes women have affected in each other's lives.