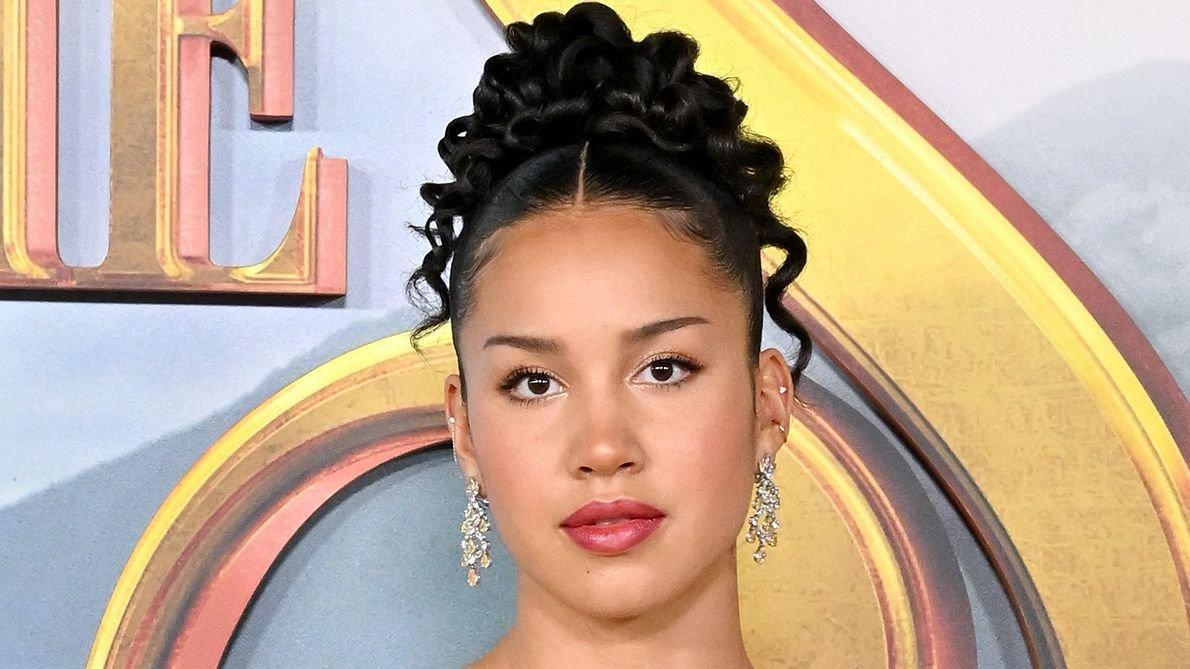 Sofia Wylie Shows Off Her Incredible Abs In A Crop Top
Sofia Wylie appeared in the latest issue of Galore in a beautiful two-piece set showing off her toned abs. It's interesting to see the 18-year-old beauty making waves effortlessly after the citizens of Gavaldon branded her a "witch" for being "ugly" in The School for Good and Evil.
The actress and her co-lead, Sophia Anne Caruso, have become the main interest of teenage girls across America and the world beyond following their powerful display of friendship on-screen.
Check out these takes of Wylie for the fashion magazine and learn about her triple-threat talent.
Article continues below advertisement
Showing Off Her Abs

Wylie's body is a work of art, as seen on the red carpet during the promo tour for Netflix's The School for Good and Evil. The star has a distinct taste in fashion, from wearing figure-hiding ball dresses to form-fitting two-pieces.
The 18-year-old bared her abs in a draped maxi skirt and printed sheer cropped top. She tied the top across her bust, thus teasing her cleavage and bare neck. She accessorized lightly with drop earrings complimenting her cornrows and accentuating her pretty face.
A Certified Triple Threat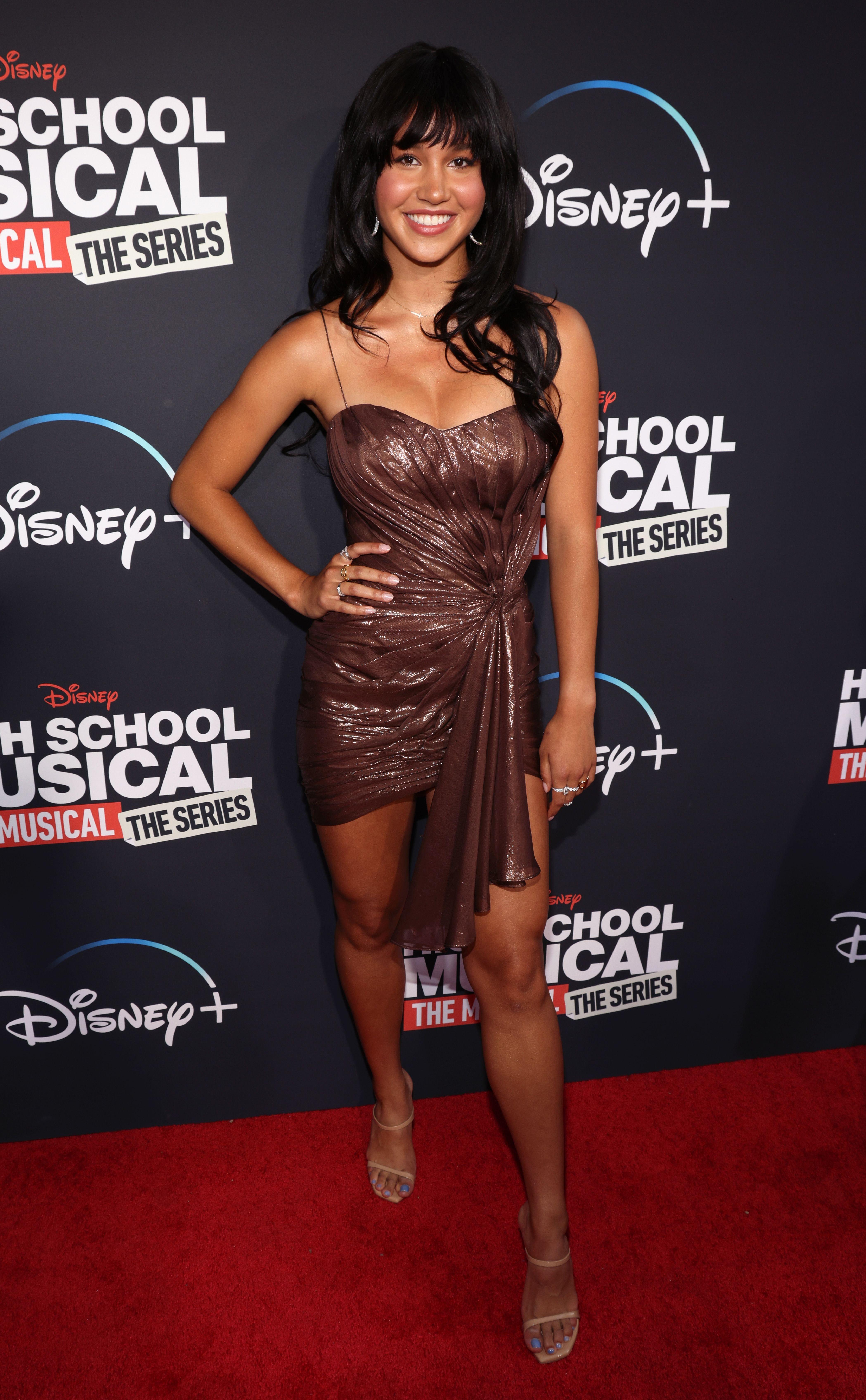 During the interview, the actress revealed that she's also a singer and a dancer, making her a triple-threat entertainer. Before making it big on Netflix, she explored her talents on other TV shows and series.
She started her career on Disney Channel like many teen stars such as Zendaya, Bella Thorn, Vanessa Hudgens, Keke Palmer, and more. Wylie has since starred in High School Musical: The Musical (The Series) and has been featured in a So You Think You Can Dance season.
Surprisingly, dance was Wylie's "first passion," then singing and acting.
Article continues below advertisement
Working With Veterans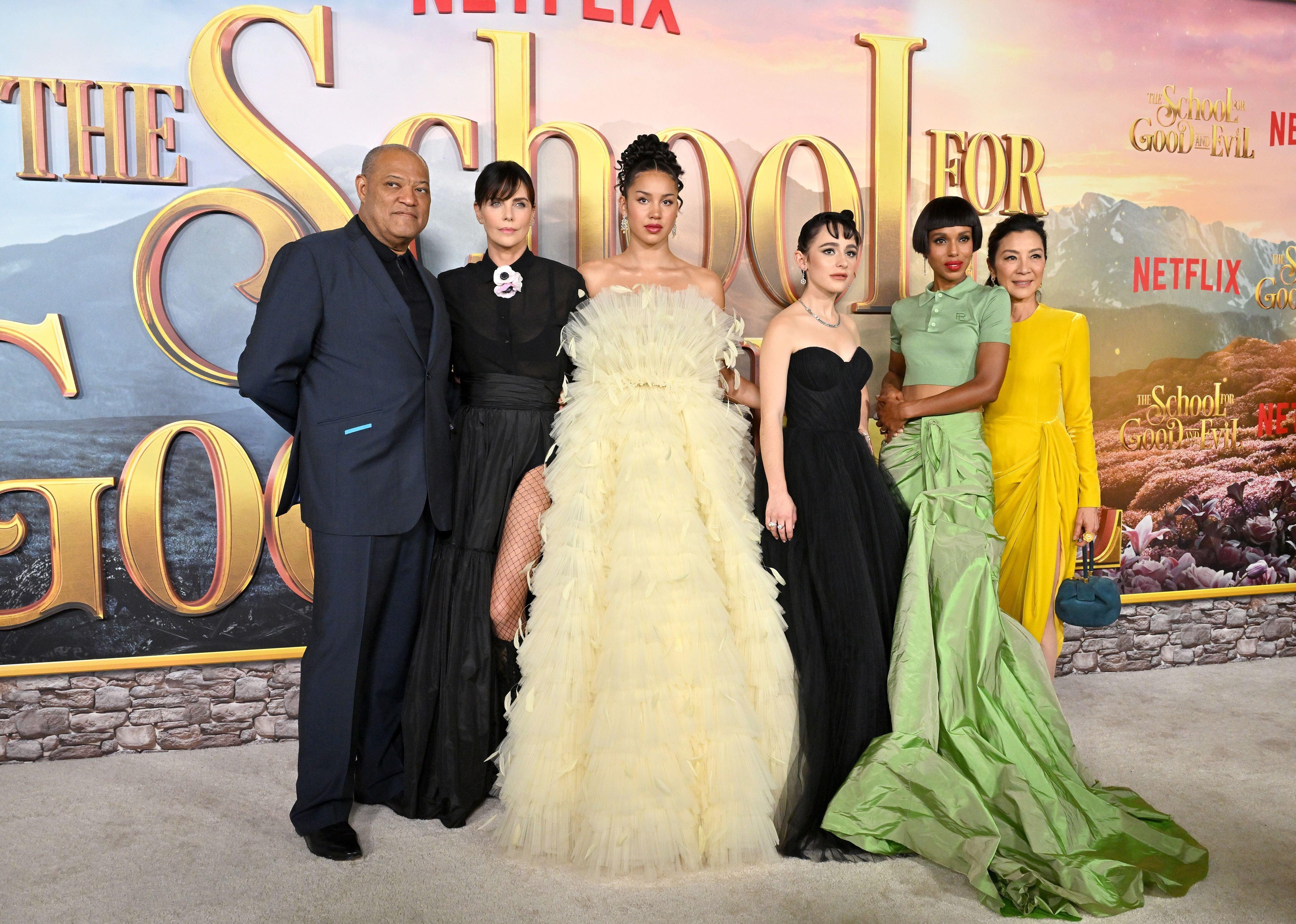 Even with all these talents, the actress revealed she nurses insecurities like many teenagers navigating life. Acting at The School for Good and Evil allowed her to work with veterans in the industry, including Kerry Washington.
The actress shared her excitement to work with the star, saying she learned more about being professional off the screen.
More Good News Coming Soon
Forget being a triple threat - Wylie also has other talents in art, ranging from knitting to painting and playing instruments. When asked how she developed such diverse skills, the actress credited persistence.
I usually don't get things the first time but I'm pretty persistent and will practice until I get it right!
-
Although Wylie isn't sure about the future, she's convinced we're in for many surprises. After all, she's capable of fitting into any artistic role and is just starting her career.