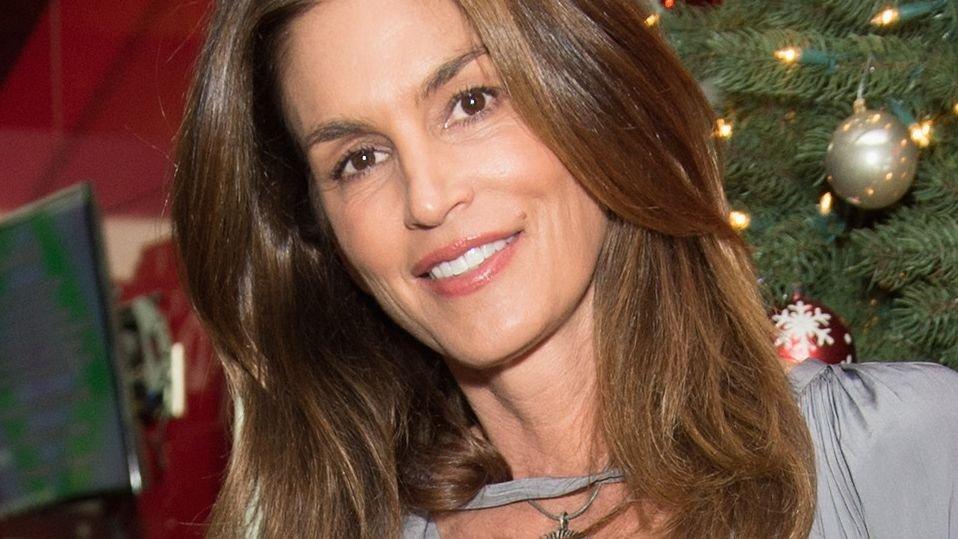 Cindy Crawford, 56, Wears Daughter's High-Slit Slip Dress
Cindy Crawford is taking the mom-and-daughter act to the next level. The supermodel is stunning as she shows off her ageless good looks and reveals that her outfit actually belongs to her daughter Kaia Gerber, via a new video posted to her Instagram. Cindy, 56, shouted out her 21-year-old daughter on social media in a recent share, one also seeing her name-drop Kaia's new clothing collab with retailer Zara. Cindy even gained major celebrity attention from the likes of Andie McDowell, Michelle Pfeiffer, and Ellen Pompeo in the comments section.
Article continues below advertisement
Stuns In Kaia's Skirt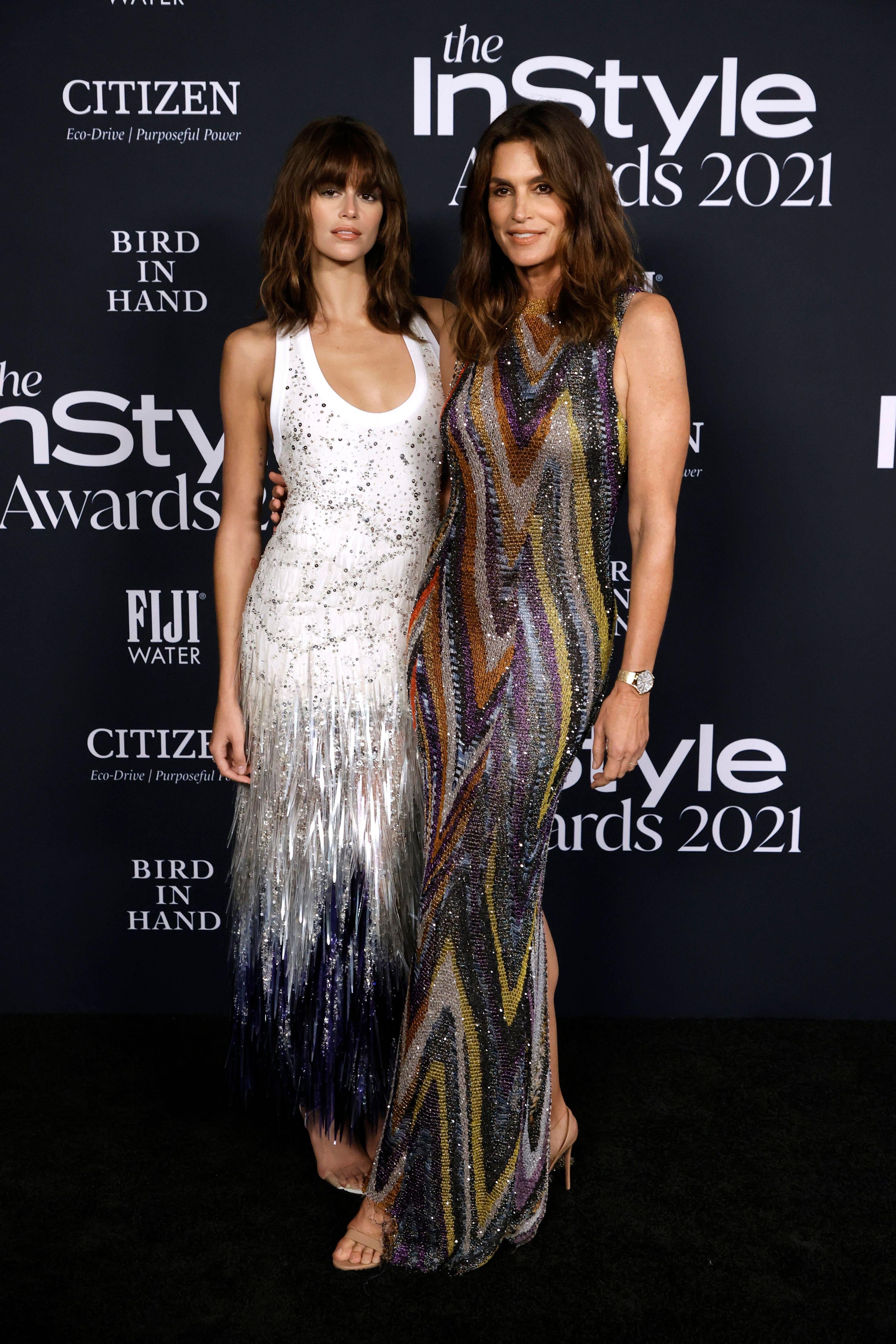 In footage shared with her 6.9 million fans, Cindy wowed while posing from an indoor and carpeted hotel hallway.
Showing off her Amazonian figure, the Meaningful Beauty founder wowed as the lady in white while striking leggy poses in a swishing and high-slit white skirt in rich satins. Flaunting her jaw-dropping legs, the Vogue favorite added in a matching and cropped white sweater that was sheer, also flashing a thin-strapped top beneath.
Wearing her bombshell brunette locks down, Cindy rocked a discreet face of makeup, writing: "Not often you get to wear your daughter's clothes…thanks @kaiagerber for sharing your @zara collab with me!"
Mom And Daughter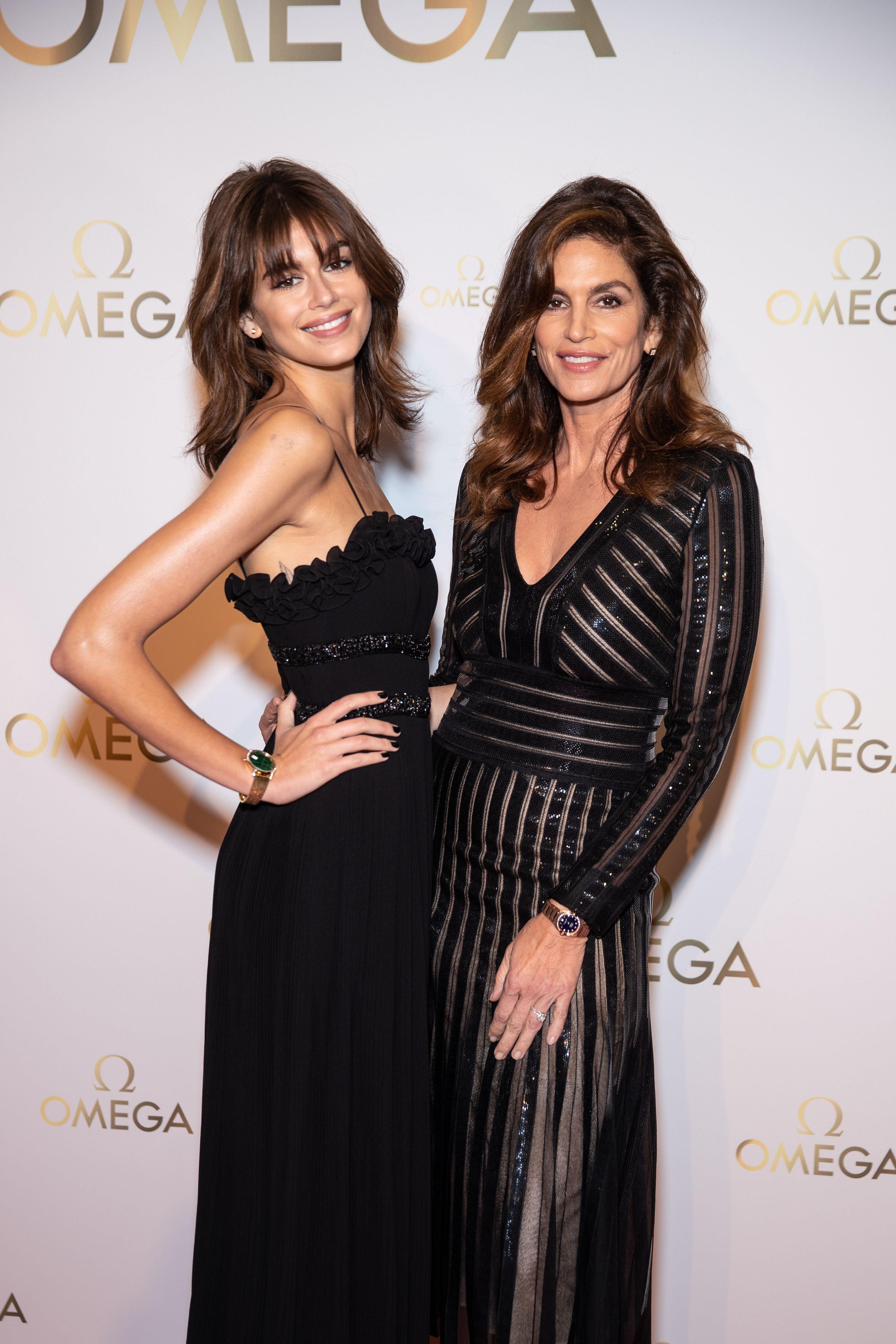 Fans have left over 60,000 likes. "Dream model!" quickly came in from Kaia.
Kaia and Cindy are super close and both recently made headlines for attending the Casamigos Halloween Party, hosted by Cindy and husband Rande Gerber.
"My parents [Cindy Crawford and Rande Gerber] and brother are my weekend squad. We love to go for a morning beach bike ride, but we usually have to wait for Presley to wake up because he's the late sleeper in the family," Kaia has told Harper's Bazaar.
Article continues below advertisement
Advice From Mom Cindy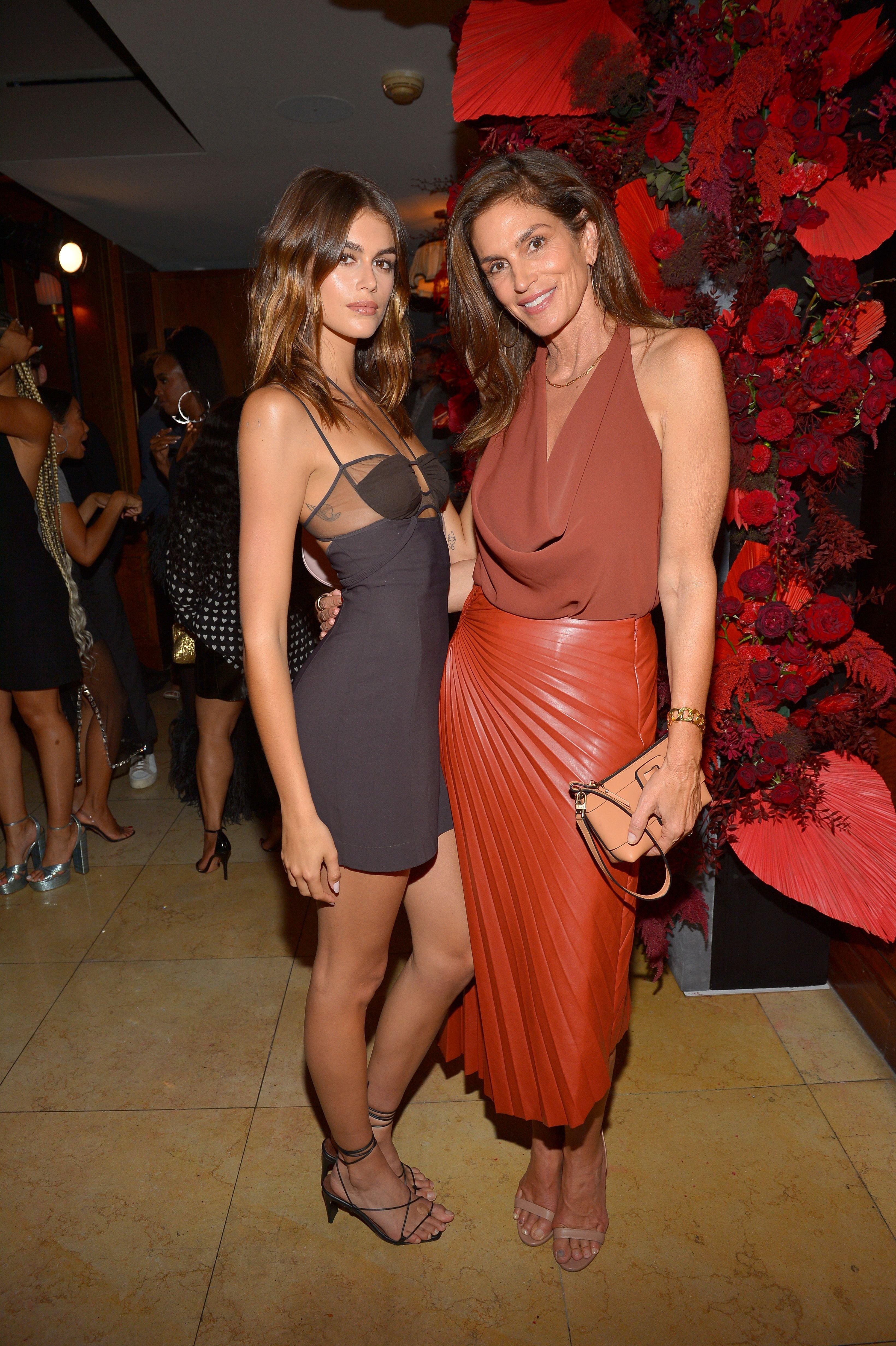 Kaia was getting profiled in her daily life at the time. The then-teenager was quick to mention her famous mother when it came to beauty advice, adding:
"When I started modelling, my mom always said, 'You're gonna dream about getting in bed early.' I didn't believe her, but after my first fashion month, now I do."
Runway Came Naturally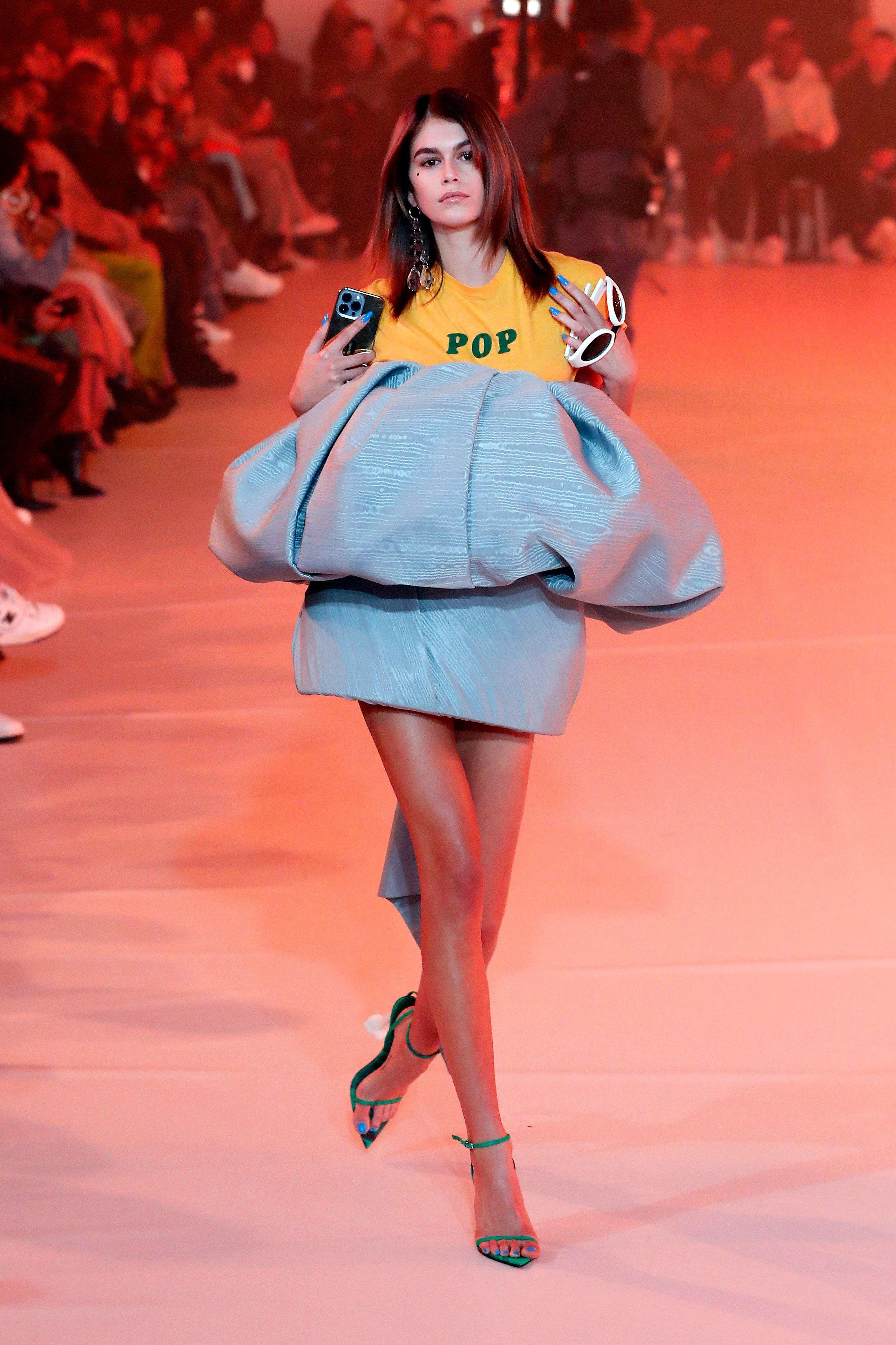 As to passing on the catwalk skill set, though, that didn't seem necessary. Celine face Kaia spoke to Vogue, where she revealed: "She's never given me a catwalk lesson," adding: "I've definitely watched her work, but we're not at home just walking down the hallways of our house together!"
Kaia also fronts Marc Jacobs' Daisy fragrance and is signed to YSL Beauty.