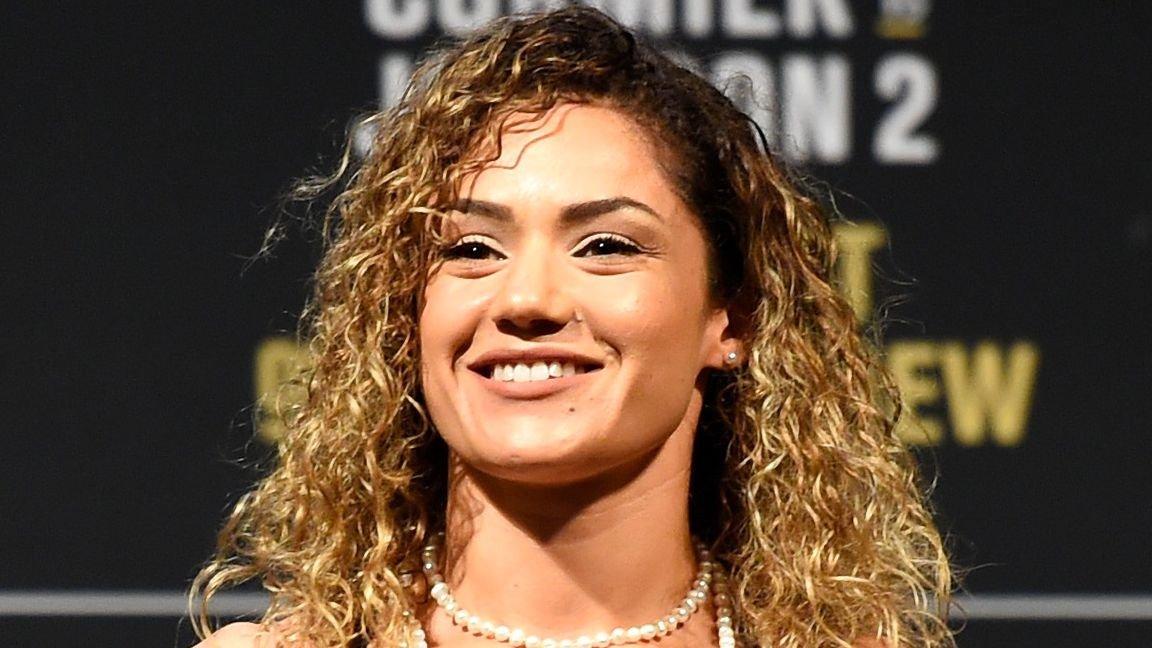 Former UFC Star Pearl Gonzalez Shows Off Her Bikini Body In A Hot Tub
Pearl Gonzalez is back on Instagram, making her return with a scorching bikini pic. The former UFC star was suspended from the social media platform after sharing a seriously risque video for Halloween but has since gotten back into the Gram's good graces.
The 36-year-old celebrated her comeback in a hot tub and gave viewers an eyeful of her insanely toned body. "Honey... I'm home!" she told fans in the caption.
Scroll for Pearl's sizzling bikini pic!
Article continues below advertisement
Pearls Gonzalez Gets Flirty In A String Bikini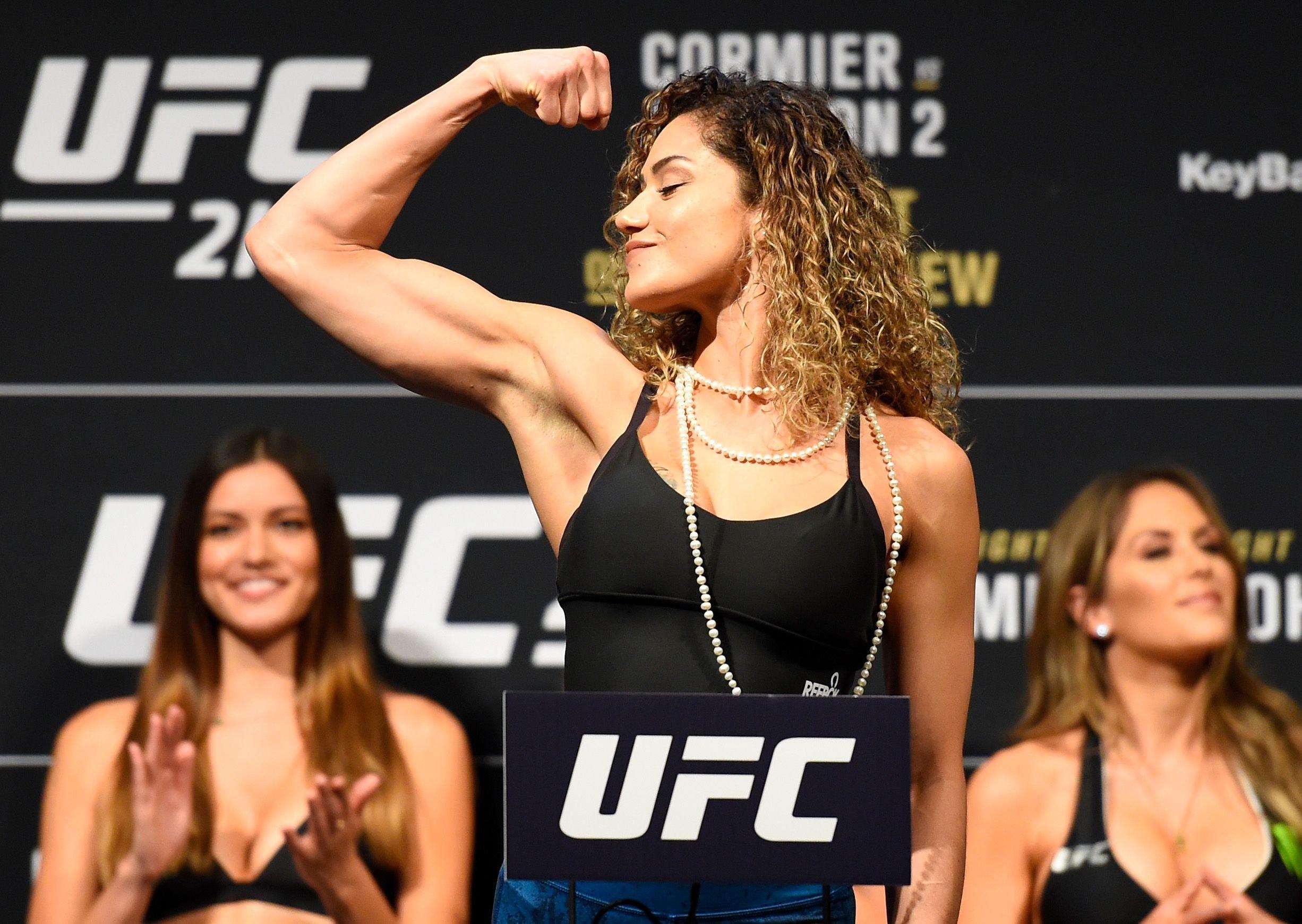 Heading into the weekend with her abs out and a smile on her face, Pearl stripped down to a skimpy string bikini for the photo shared with fans on Friday. The MMA fighter's sculpted tummy was on full display in the picture, which captured her seductively biting down on her lower lip as she stretched out her arms and showed off her curves.
Barely contained by a triangle top with ruched cups that were spaced wide apart, she exposed the entirety of her cleavage and soaked up the sun. Her gorgeous thigh tattoo was completely visible in the white swimsuit, whose minuscule bottoms provided next to no coverage for her chiseled figure.
Scroll for the video that got her suspended from Instagram!
Pearl's Scandalous Salma Hayek Tribute
Pearls' troubles with Instagram were caused by a tribute video that, it seems, was too scandalous for the social media platform. For Halloween, the athlete paid homage to Salma Hayek by recreating a famous scene from her 1996 movie, From Dusk Till Dawn.
In the clip that has been removed from her page, Pearl is dressed as Salma's character, Santánico Pandemonium, and performs a lascivious dance while standing on a chair. Nearly spilling out of a cut-out thong bikini, she sticks her foot in a man's mouth and pours alcohol down her leg, all while grinding her hips provocatively.
Pearl mused about her misfortune with Instagram on Twitter, where she still has the NSFW video up: "IG suspended my account for this! Buuuut, I did it for the Gram!"
Article continues below advertisement
She Still Has A Teaser On Instagram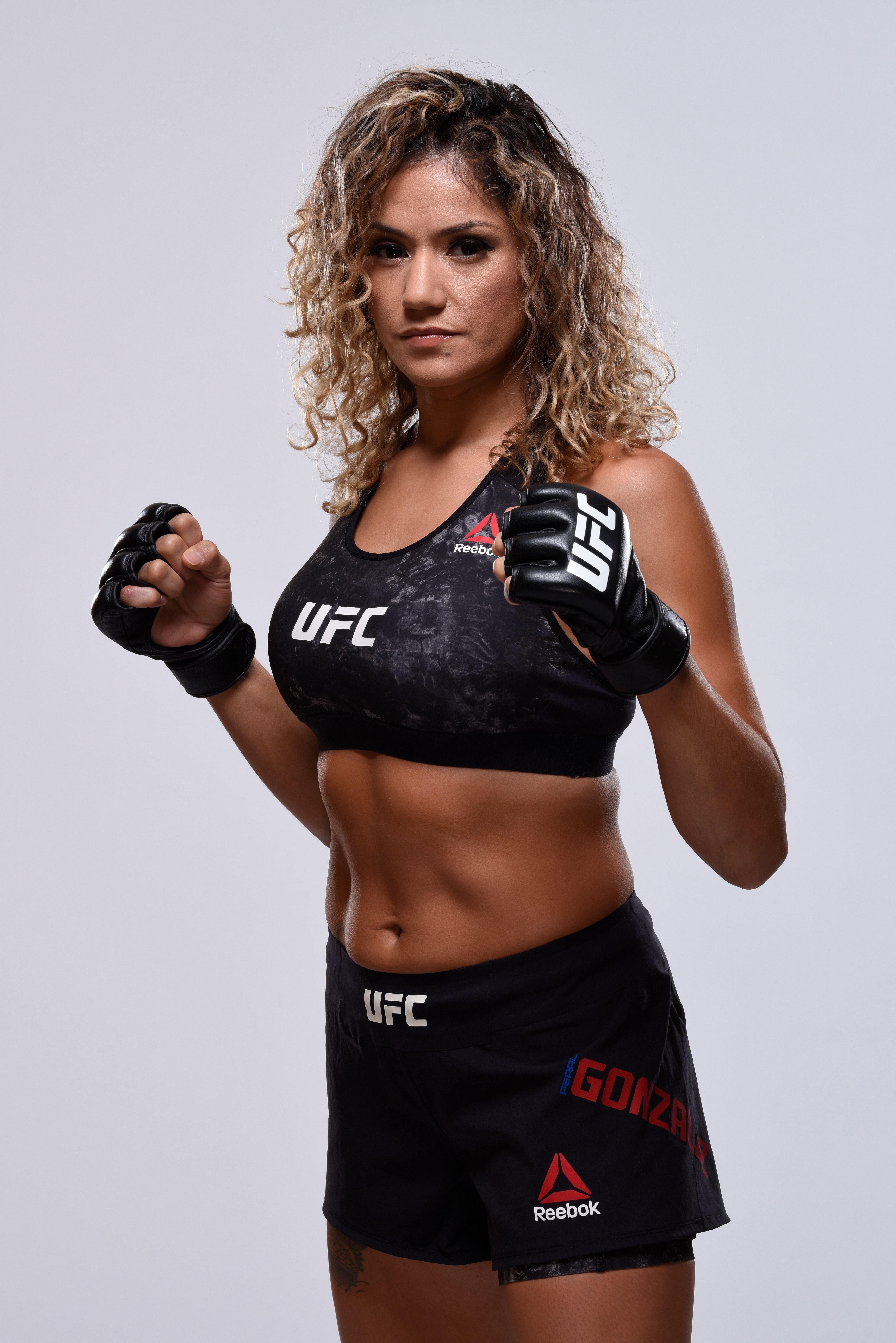 Although her tribute video no longer exists on her Instagram page, her 287,000 followers can still treat themselves to the racy teaser she posted one day before Halloween. In the short clip, Pearl dances up on the chair and undulates her body in front of a male figure, with the crowd watching from the backdrop. She's not wearing the iconic headdress but her outfit is much more clearly visible. A red spotlight illuminates the scene, revealing details and ornaments that are obscured in the much dimmer full video.
Read the fan reactions below!
Fans Say 'Welcome Home, Mami'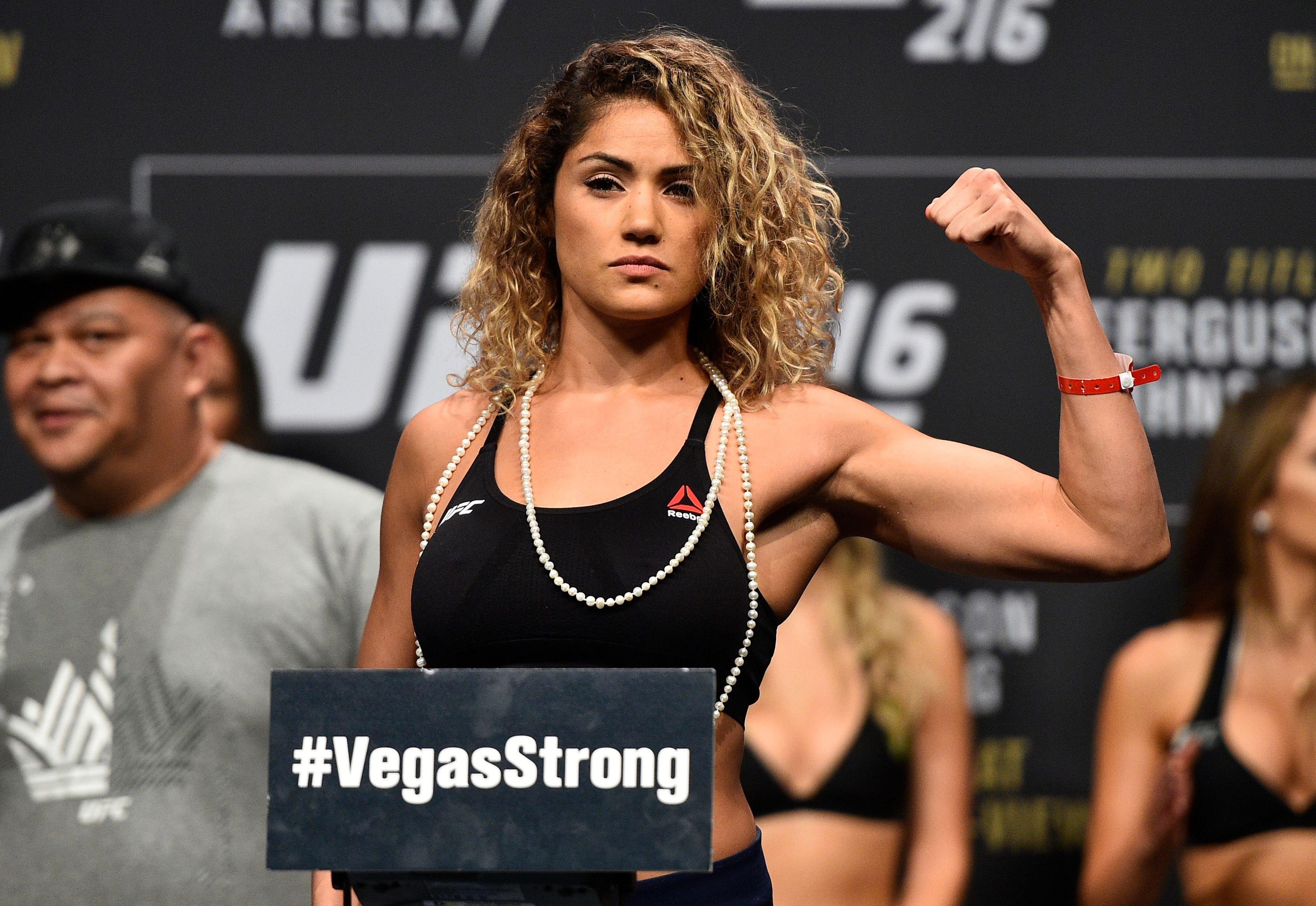 Now that she's no longer in Instagram jail, fans are happy to have Pearl back. Her online admirers cheered the return of their "beautiful queen" to the platform, proving she was sorely missed. "Yeeeeeeesssssssss you're back!!!!!!!!" wrote one person, with a second one adding: "We missed you Pearl welcome home."
Others stuck to compliments and fire emojis, gushing about her sizzling figure in the comments. "Damn what an incredible body," she was told, while a fourth follower remarked, "You look amazing Pearl."
The ex-UFC star announced her comeback on Twitter as well, since that's where she's been connecting with fans for the past week. "Got my IG back," she wrote, posting the same bikini photo.