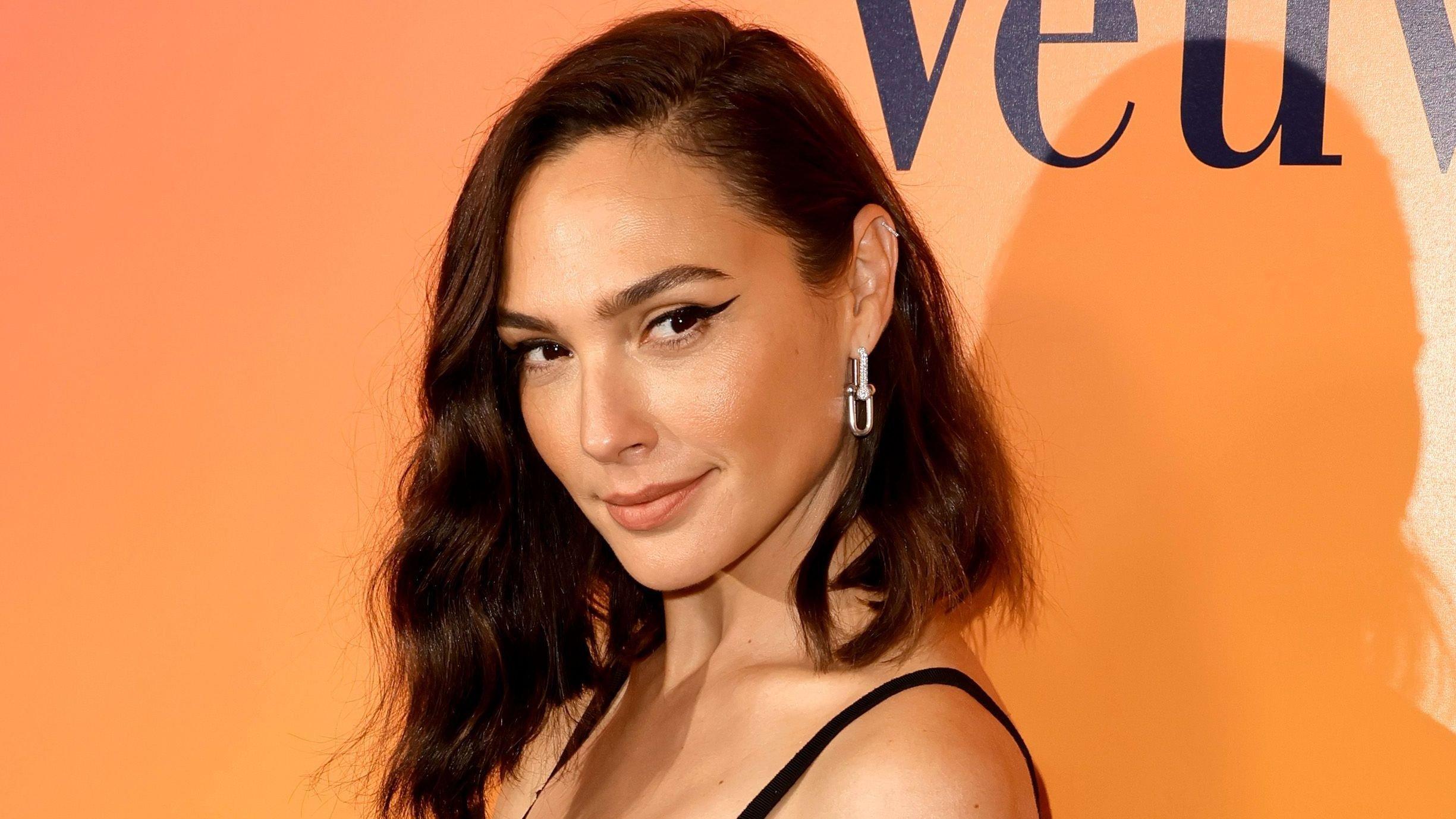 Gal Gadot Looks Stunning In A Tight-Fitting Dress
Gal Gadot's action movie days are far from over, and we love seeing her athletic body in form-fitting dresses. The actress took a break from filming to attend special industry events last month, from Veuve Clicquot's 250th-anniversary party to Tiffany and Co.'s new Lock unveiling.
The best part about these back-to-back events was the diversity in her fashion, as Gadot gave a lesson on dressing for the occasion. She wore a casual party dress to the Veuve Clicquot soiree and a dashing formal red dress for Tiffany's event.
Article continues below advertisement
Celebrating Veuve Clicquot At 250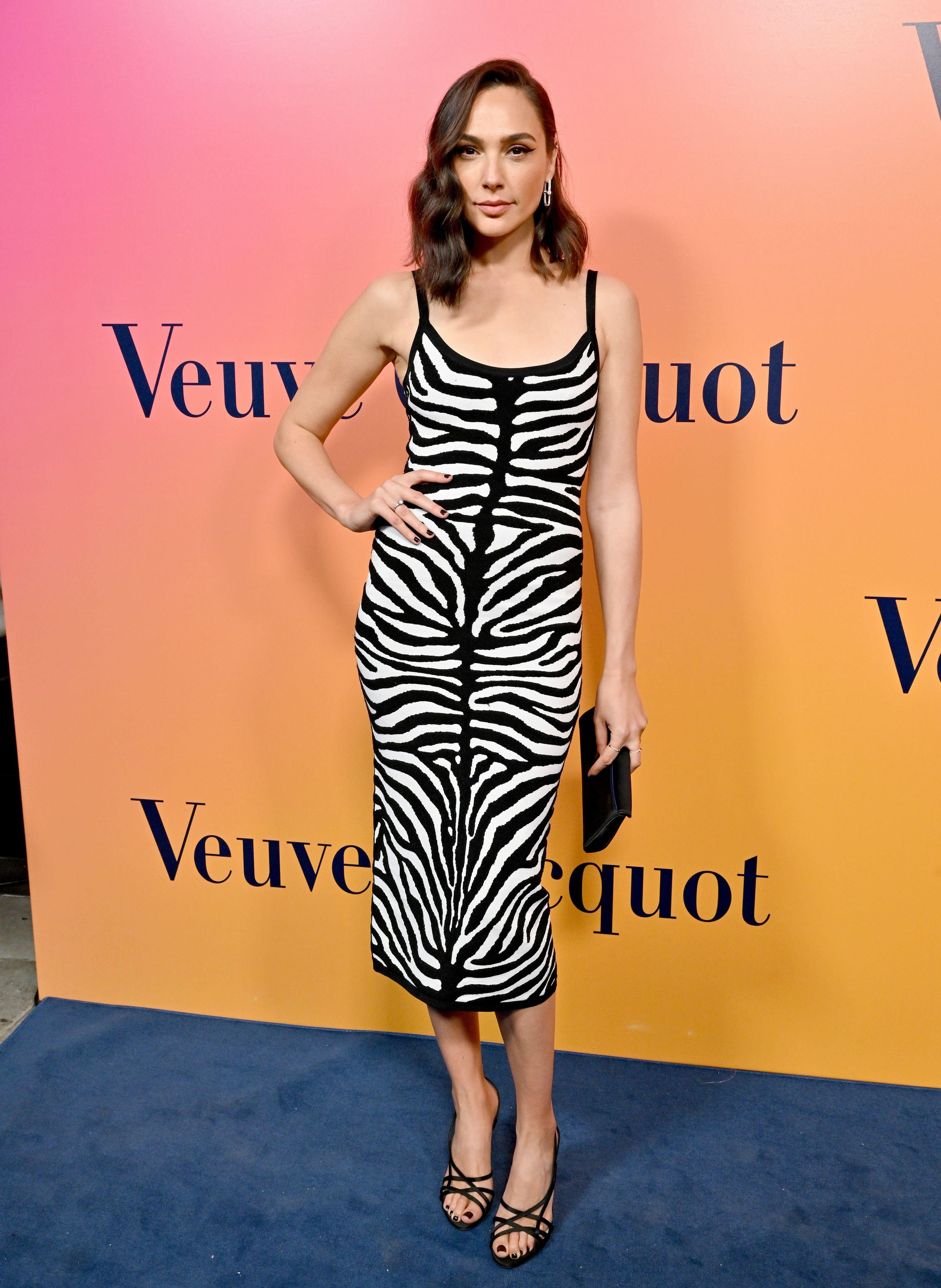 Gadot wore a Zebra-print midi dress with thin sleeves and a moderately cut neckline to the Veuve Clicquot party. She paired it with black strappy sandals showing her black polished toenails and a matching clutch purse highlighting her black fingernails.
The Wonder Woman actress wore her dark hair down in a bouncy shoulder-length curl and minimal makeup to keep the aesthetic light and casual.
Red Hot In For Tiffany Lock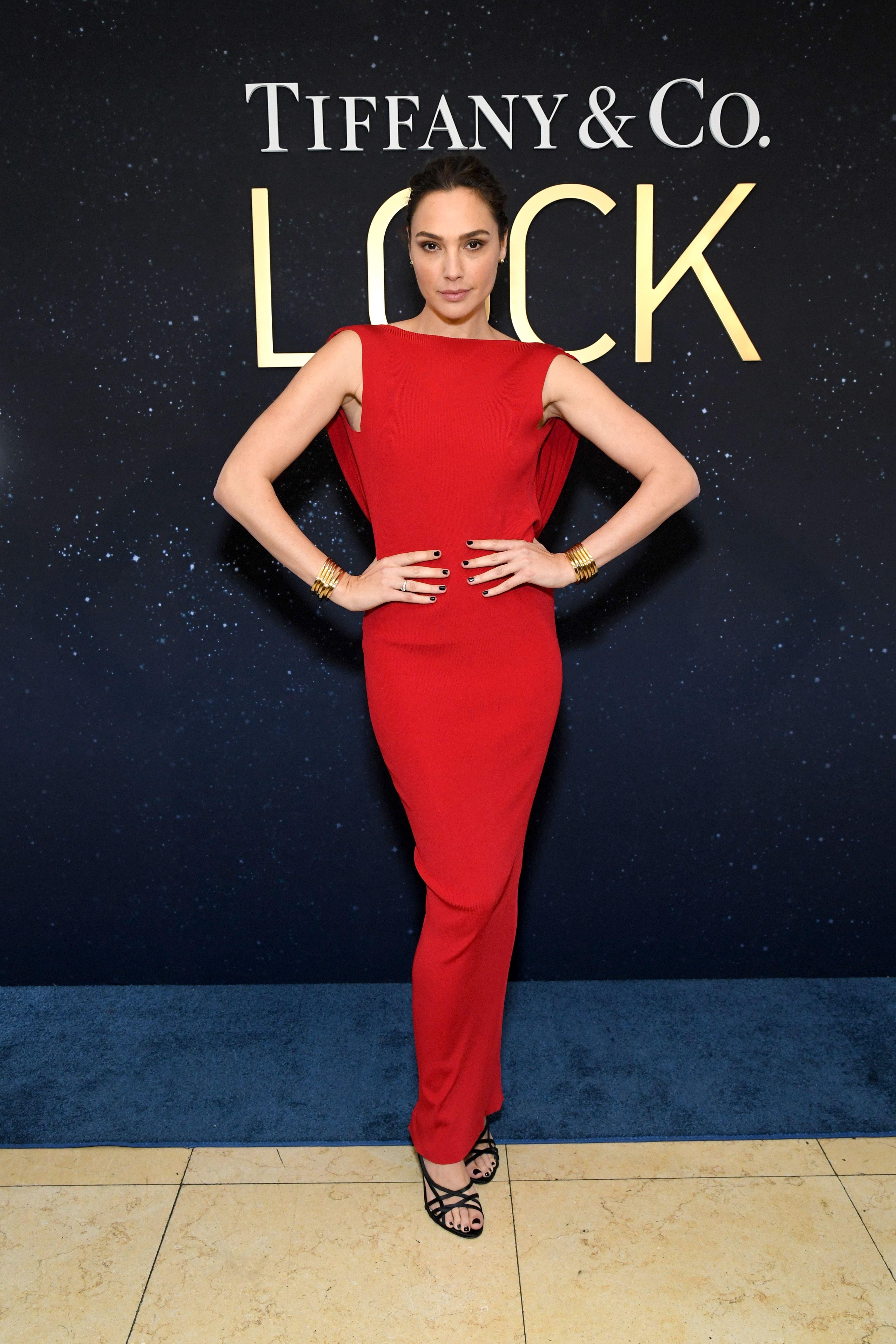 Gadot's mani-pedi and black strappy stiletto sandals made another appearance at the Tiffany Lock unveiling event. It had an elevated companion, this time in her stately high-neck, sleeveless red dress and plunging backline.
Unlike the Veuve Clicquot event, the actress wrapped her hair into a formal low bun but maintained her light nude makeup and minimal accessories look. Gadot wore only a tiny hoop earring and gold bracelet cuffs reminiscent of her Wonder Woman braces.
Article continues below advertisement
Trying Out New Roles
Gadot became famous as a beauty queen after winning Miss Israel in 2004 and has since been on every top most beautiful actresses list. Her face is top-tier, and it's a bonus that she performs her movie stunts too.
Those attributes make Gadot a perfect casting for femme fatale roles. However, this year, she opened up about trying out new parts, such as The Evil Queen in Disney's upcoming live-action remake of Snow White and The Seven Dwarves and Queen Cleopatra in the forthcoming movie Cleopatra about the Egyptian Queen.
Next Phase Of Movies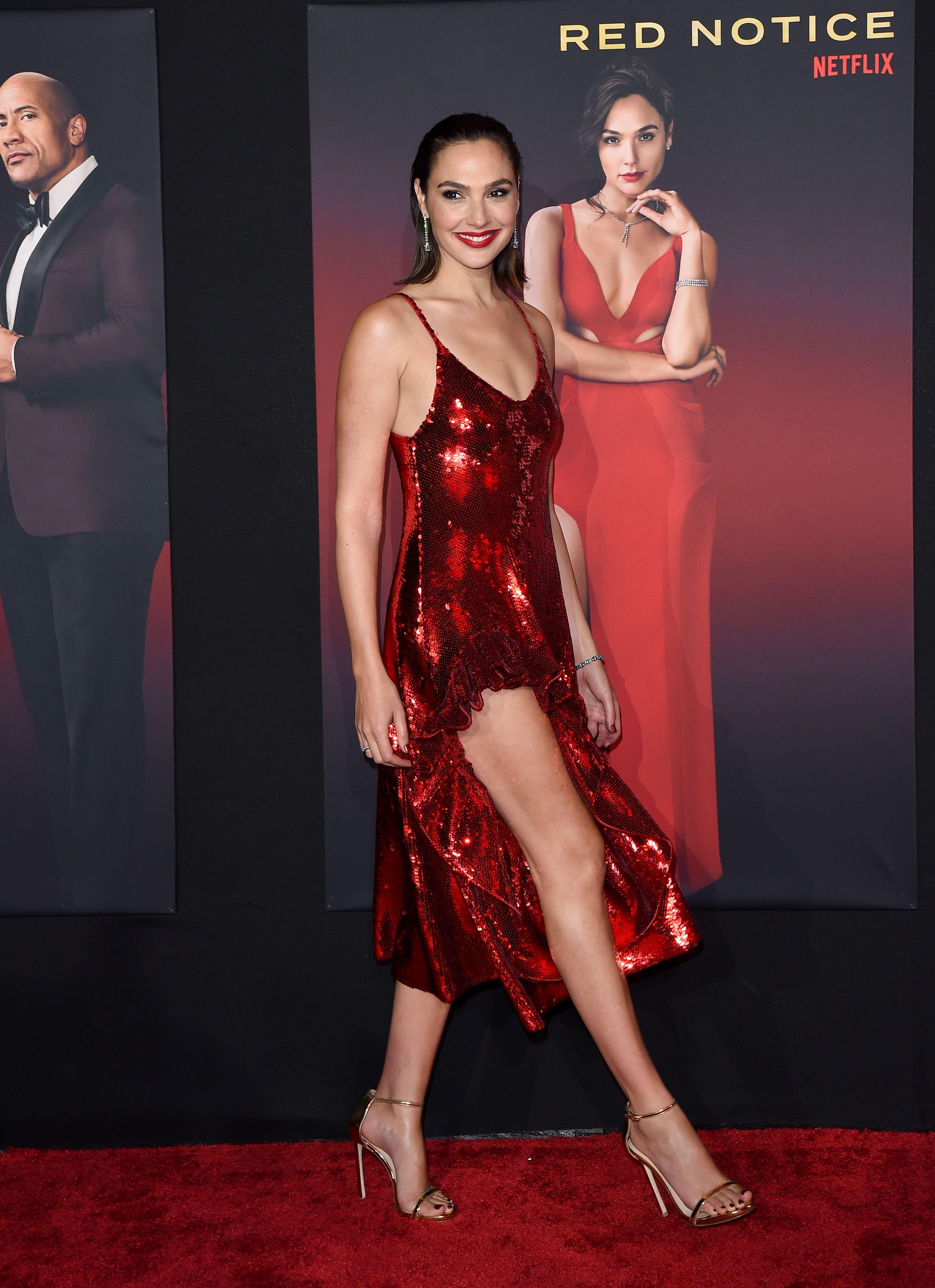 Gadot's last two releases, Red Notice and Death on the Nile, received polarizing reviews, with critics panning her acting in the former as cliché but praising her performance in the latter as refreshing.
It's also one of Gadot's rare movies where she's not killing someone as a spy, superhero, or agent.
During the short breaks between her productions, the 37-year-old spent quality time with her family, including a summer vacation to Europe shared via Instagram. We're excited to see what the next phase of movies will bring for Gadot.