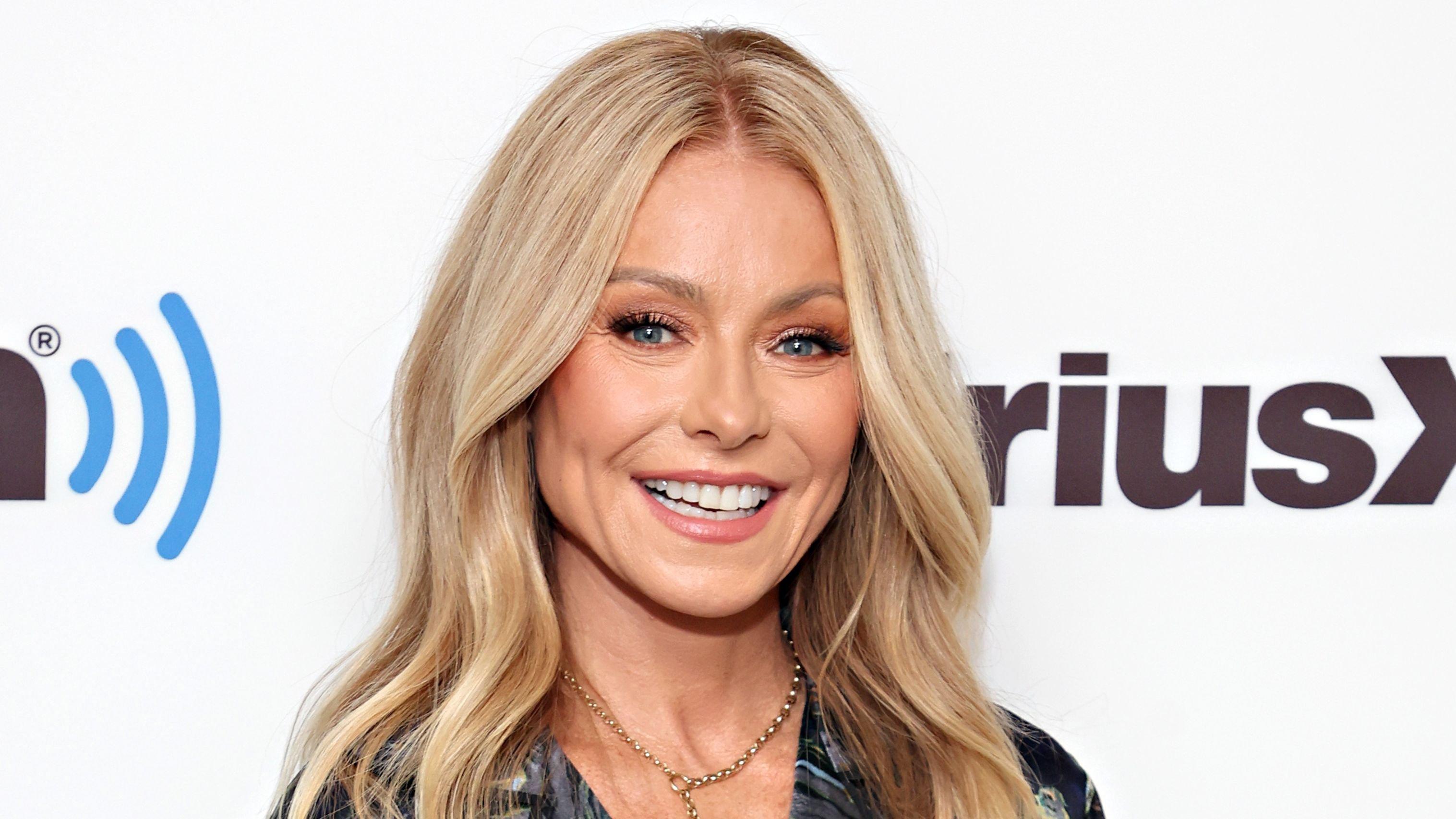 Kelly Ripa Rocks Curve-Hugging Lycra Jumpsuit During Workout
Kelly Ripa is flaunting her super fit figure in lycra as she reminds fans that workouts are a lifestyle for her. The talk show host and Live Wire author made headlines this year for turning 52, and a new photo of her in the gym is proving just why fans think she's aging backward. Kelly was working her tiny frame as she did some resistance work, also sharing her signature wit as she noted that her reps aren't as easy as they look. Kelly is a trained ballerina who loves cardio sweat sessions, walks, running, and Pilates.
Article continues below advertisement
Workout Vibes Strong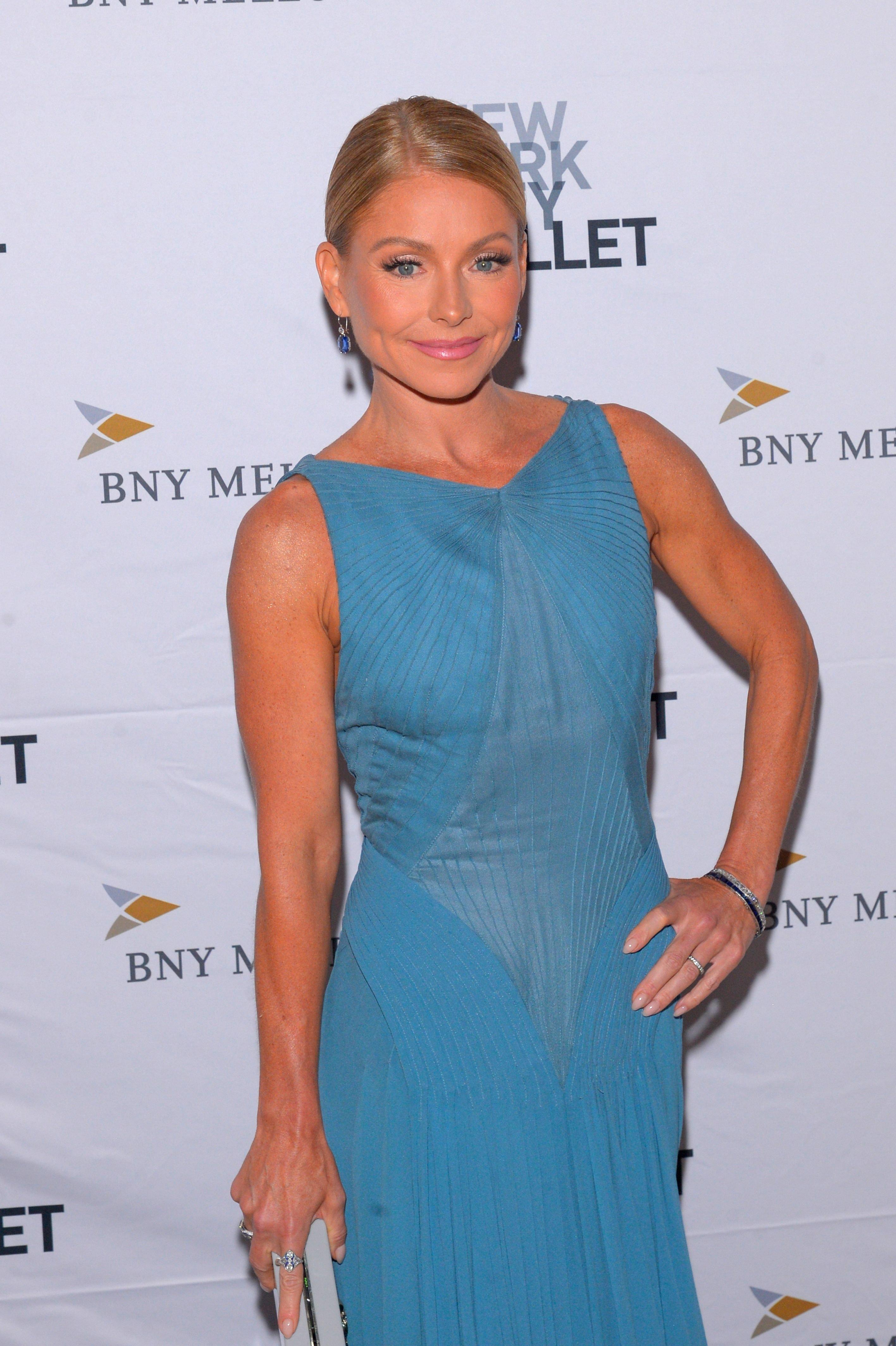 The photo didn't show Kelly's face. The blonde was face down and on a yoga mat as she supported her body weight with her arms. Kelly was working her legs, with one limb seen weighed down by an ankle weight. The Live! host stuck her left leg behind her while staying square and on all fours, also looking super stylish in a sleeveless and skintight black bodysuit with a cropped leggings finish.
Kelly kept it fuss-free as she wore her blonde locks tied back. She also stayed practical in socks and sneakers.
Not As Easy As It Looks!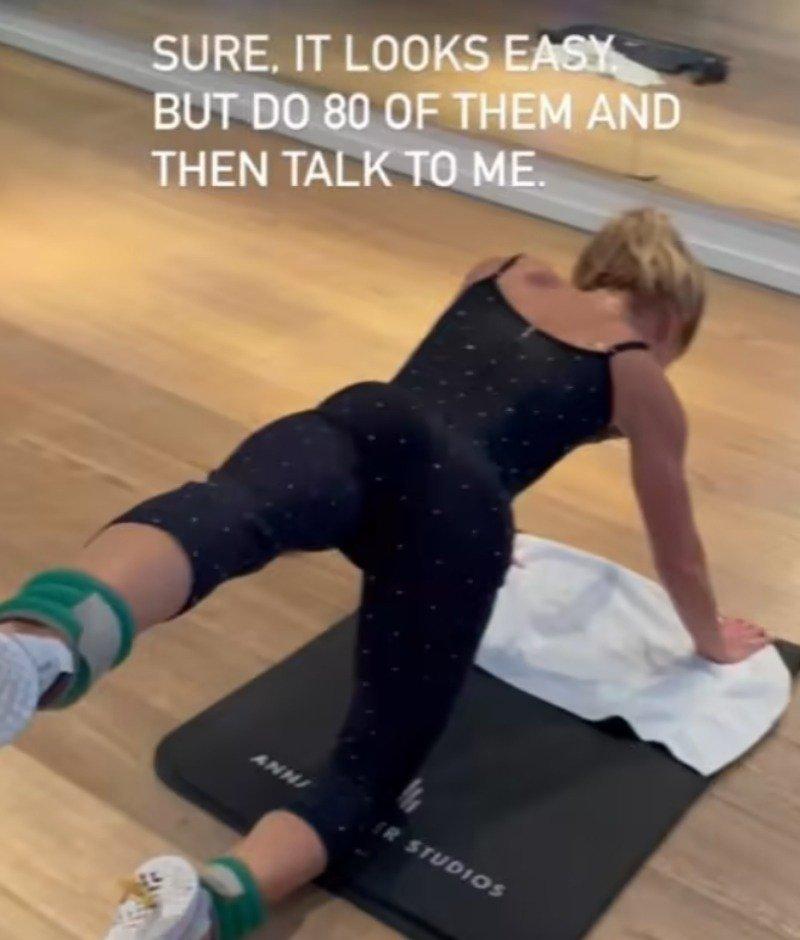 In a caption, the mom of three wrote: "SURE IT LOOKS EASY. BUT DO 80 OF THEM AND THEN TALK TO ME." Kelly is known for training with celeb-adored trainer Anna Kaiser in New York City, although she did make pandemic headlines for being forced to keep her sweat sessions within the four walls of her $27 million home. Kelly did plenty of weights in her bedroom during early COVID, much to the delight of her fans.
Article continues below advertisement
'Peter Pan Body'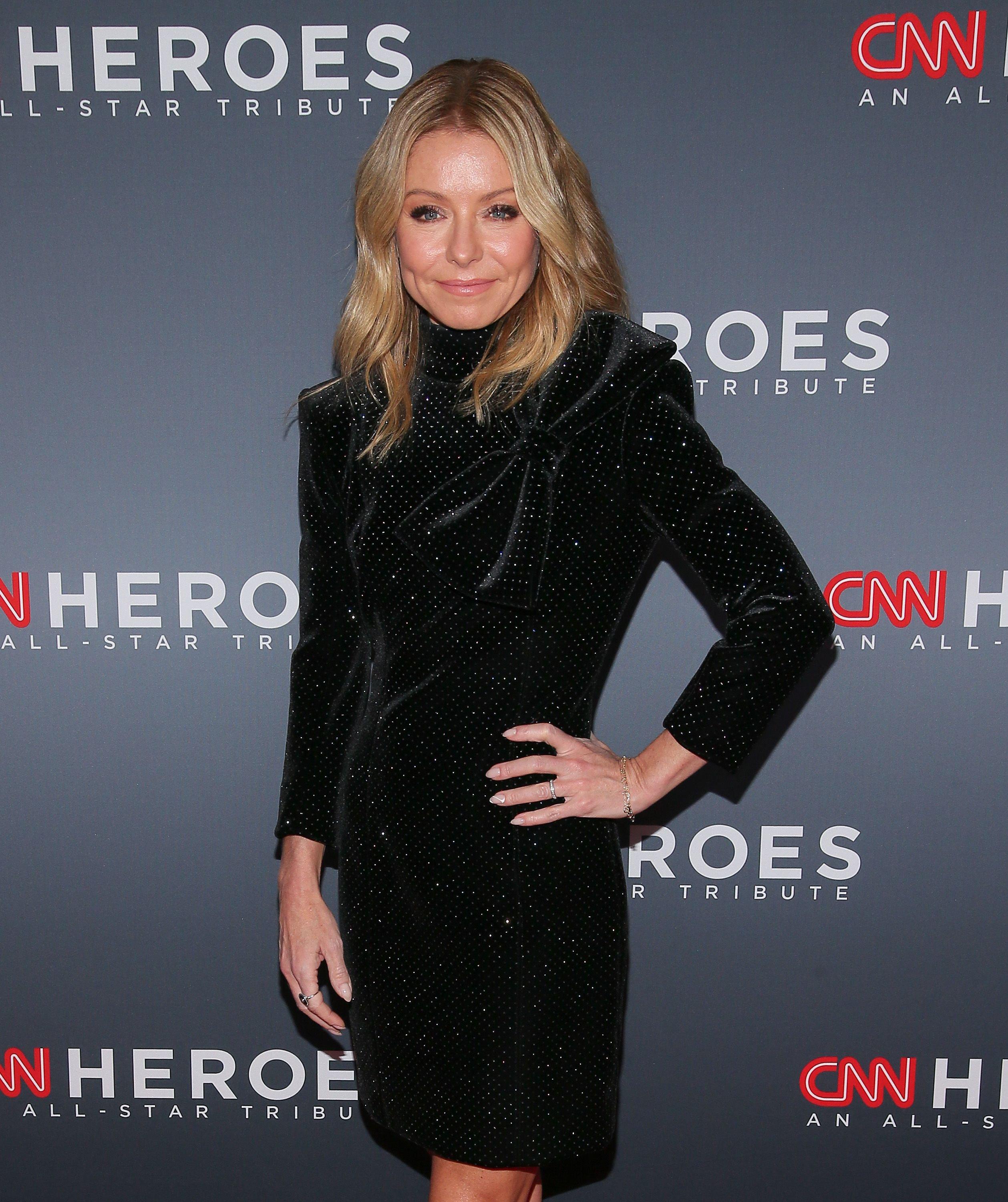 Kelly has opened up about her body and even joked about being so youthful.
"My body looks like Peter Pan no matter what I do. I've never been a va-va-voom woman. I like to take AKT — which is cardio-based dance classes — about four to five days a week between 3 and 5 p.m," she told The Cut, adding: "And I like to do SoulCycle on the weekends. In the summer, I like to run in Central Park because I think it's so gorgeous."
Got Advice, Too!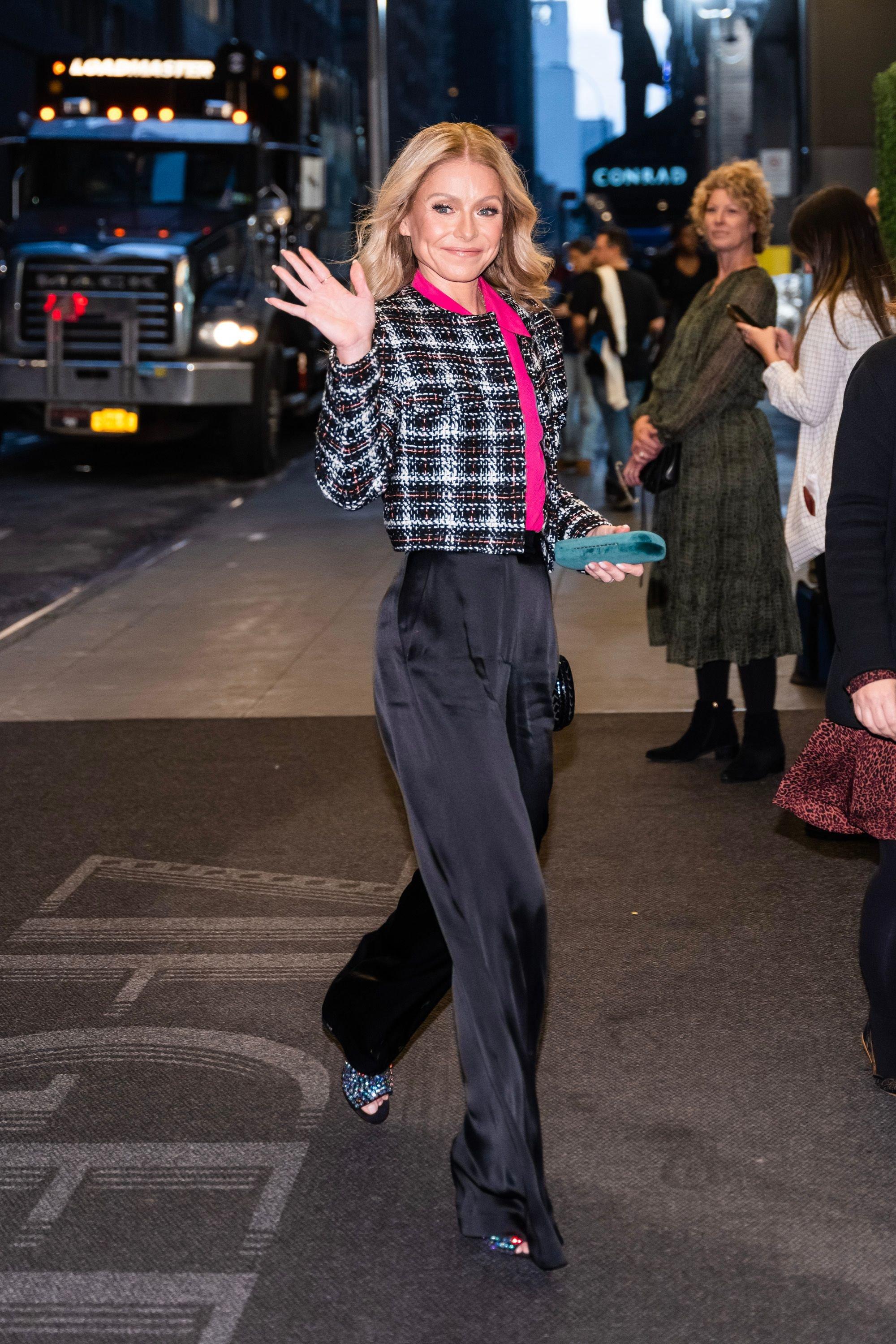 The former sitcom star, who is also alcohol-free and follows an alkaline diet, added:
"I was talking to a cardiologist and he said to make sure your heart beats out of your chest every day. The more you exercise, the healthier it is." For more, check out Kelly's Instagram.