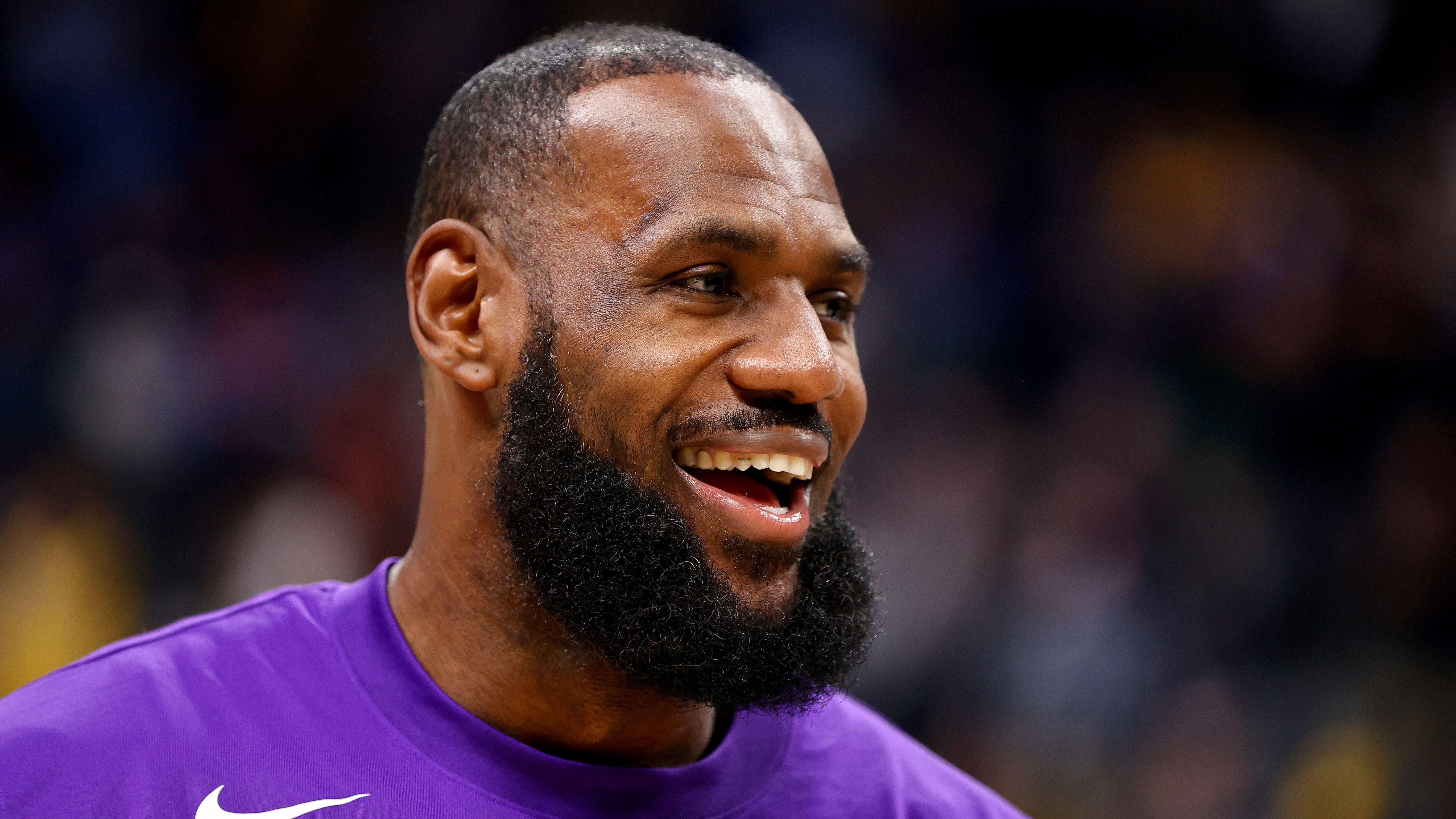 LeBron James Thinks This Pelicans Player Is 'On The Verge Of Being Great'
For years, Zion Williamson's clips went viral, and people couldn't wait to see him dominate with the pros.
Some claimed his body would never hold up and he wouldn't thrive in the NBA, while others made him the most hyped prospect since LeBron James.
Eventually, Zion proved that he could beat grown men in the post just like he used to torch little children, yet injuries have prevented him from being the superstar we all know he can be.
Article continues below advertisement
Zion Draws Praise From LeBron
"Zion is on the verge of being great — he's going to be great in this League for a long time. Tonight he showed why he's gonna be who he's gonna be, James said.
-
Bron Is Impressed By Zion's Shape
Zion's weight has always been a subject of controversy. He's missed plenty of time since entering the league but has now slimmed down and looks poised to dominate with his unmatched athleticism, speed, and strength:
He's in great shape right now, James added. We've never seen a talent of his size, his speed, his athleticism. Just like a Giannis. Just like a Barkley or Shaq. There's certain talents in our league that you've never seen before."
-
Article continues below advertisement
Zion Is Unstoppable
Even though he hasn't been around for that long, Zion has already drawn comparisons to some of the greatest in the game, which is why James thinks it's funny how people still think they can't stop him just because he's left-handed:
"It's so funny when you hear people say, 'stop him from going left' … It's the same thing I heard for so many years with (Manu) Ginobili — Lamar Odom — When you're great, it doesn't matter what you do, they're going to figure out a way, LeBron concluded.
-
Pelicans Are On The Rise
There's no doubt that the Pelicans will be a team to look out for as long as Zion is healthy. They have a nice combination of youth with veteran leadership and look poised to clinch a playoff berth this season.
Thus far, the former first-overall pick is averaging 22.8 points, 7.4 rebounds, and 4.2 assists per game on 50.5% from the field, and the scariest part is that he's only getting better.