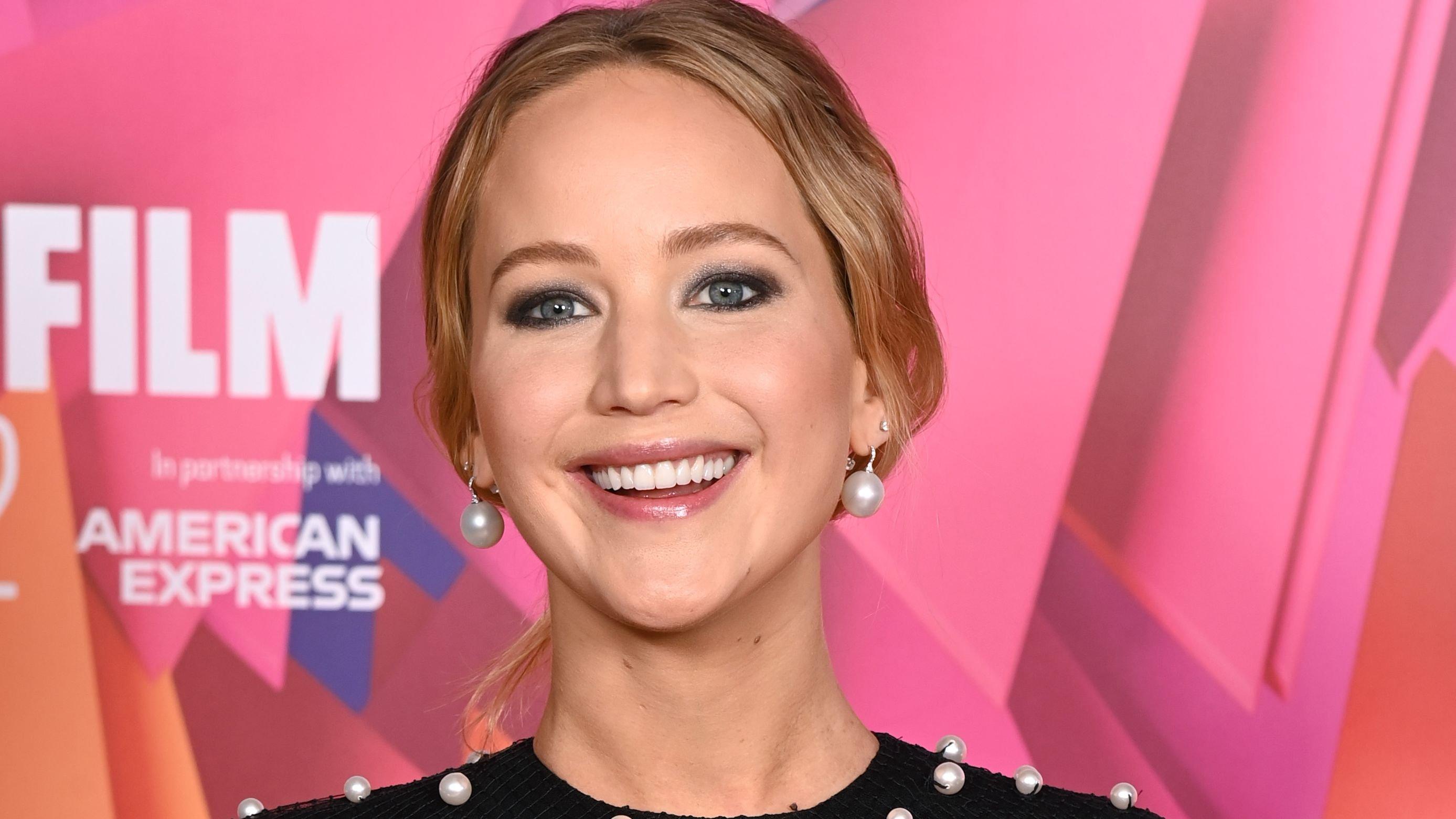 Jennifer Lawrence Quits Her Elizabeth Holmes Role Because Of This Actress
Jennifer Lawrence has withdrawn from playing her Elizabeth Holmes role in the Bad Blood movie. The actress discontinued after watching Amanda Seyfried's performances in Dropout. Jennifer told a New York Times reporter that the role doesn't have to be redone since Amanda Seyfried already did.
Article continues below advertisement
Kyle Buchanan Tweeted About Jennifer Lawrence's Withdrawal From The Movie
The New York Times reporter tweeted, "Jennifer Lawrence will no longer star as Elizabeth Holmes In Adam Mckay's Bad Blood..."
Buchanan further claimed that the Oscar-winning actress came to that conclusion after watching Amanda Seyfried play the same role in the Dropout movie. However, there seems to be no confirmation from Lawrence and Mckay, but they are yet to get confirmation on this.
Adam Mckay Thinks Jennifer Lawrence Is Fit For The Holmes Role
During an interview with Insider for the Netflix movie, Don't Look Up, Mckay disclosed that Jennifer Lawrence was born to play the role of Elizabeth Holmes.
"I haven't made her do it yet, she has been working on it. She's born to play the Holmes role, she said she feels it and she is excited". Mckay told Insider.
Although this was before Amanda Seyfried blew the minds of many with her premium performance as Holmes in Dropout, which earned her an Emmy award.
Article continues below advertisement
Apple Studios Is Onboard The 'Bad Blood' Movie
PerTHR, Apple studios will produce the highly profiled Bad Blood movie in conjunction with Legendary pictures, which first picked up the project in 2016.
Other films to expect from Apple studio include Antoine Fuqua's Emancipation starring Will Smith.
Also, Martin Scorsese's Killer of the Flower Moon, starring Leonardo DiCaprio and Robert De Niro, is on the list. Similarly, Charles Dicken's holiday story, Spirited, stars Will Ferrell, Ryan Reynolds, and Octavia Spencer, amongst others, is also on the Apple list.
About The 'Bad Blood' Movie
Adam Mckay will be directing Bad Blood, a movie based on the book Bad Blood: Secrets and Lies in Silicon Valley.
Also, Bad Blood portrays the rise and fall of Theranos founder Elizabeth Holmes. It is a blood testing platform with blood testing machines that can run a wide range of lab tests with just a few drops of the patient's blood.
Correspondingly, this huge achievement made her the youngest female self-made billionaire until she and her company got busted, resulting in Holmes being convicted for three charges of wire fraud and one charge of conspiracy to commit wire fraud.