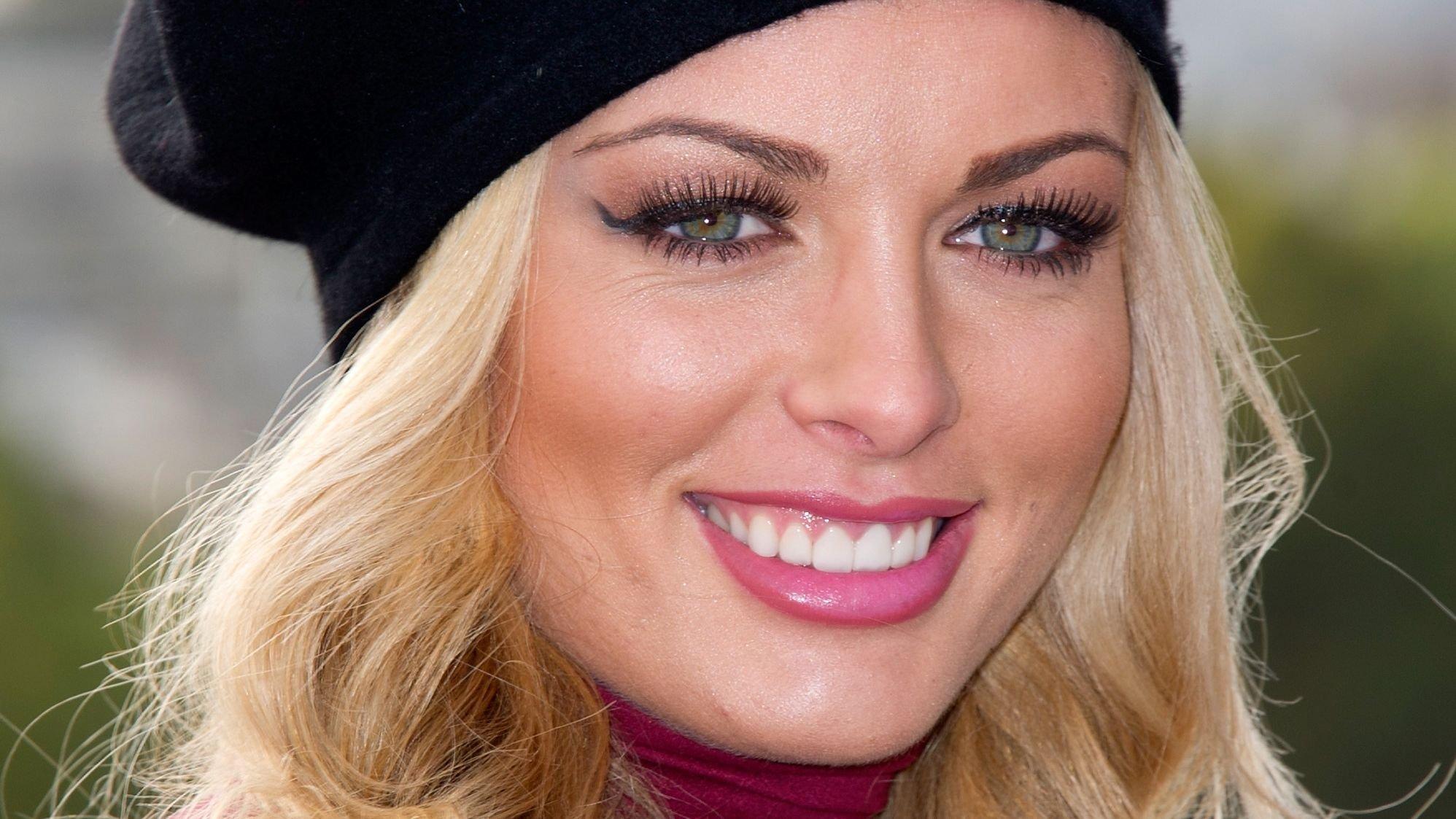 Mandy Rose Fires Up Fans In A Very Revealing Bodysuit
Amanda "Mandy Rose" Saccomanno was all curves and deep cleavage as she celebrated one year of being NXT Women's Champion. The WWE superstar paraded her belt around at the Toxic Attraction celebration on November 1 and later in behind-the-scenes footage on Instagram, where fans got an eyeful of her busty figure.
Article continues below advertisement
Mandy Rose Delivers Curves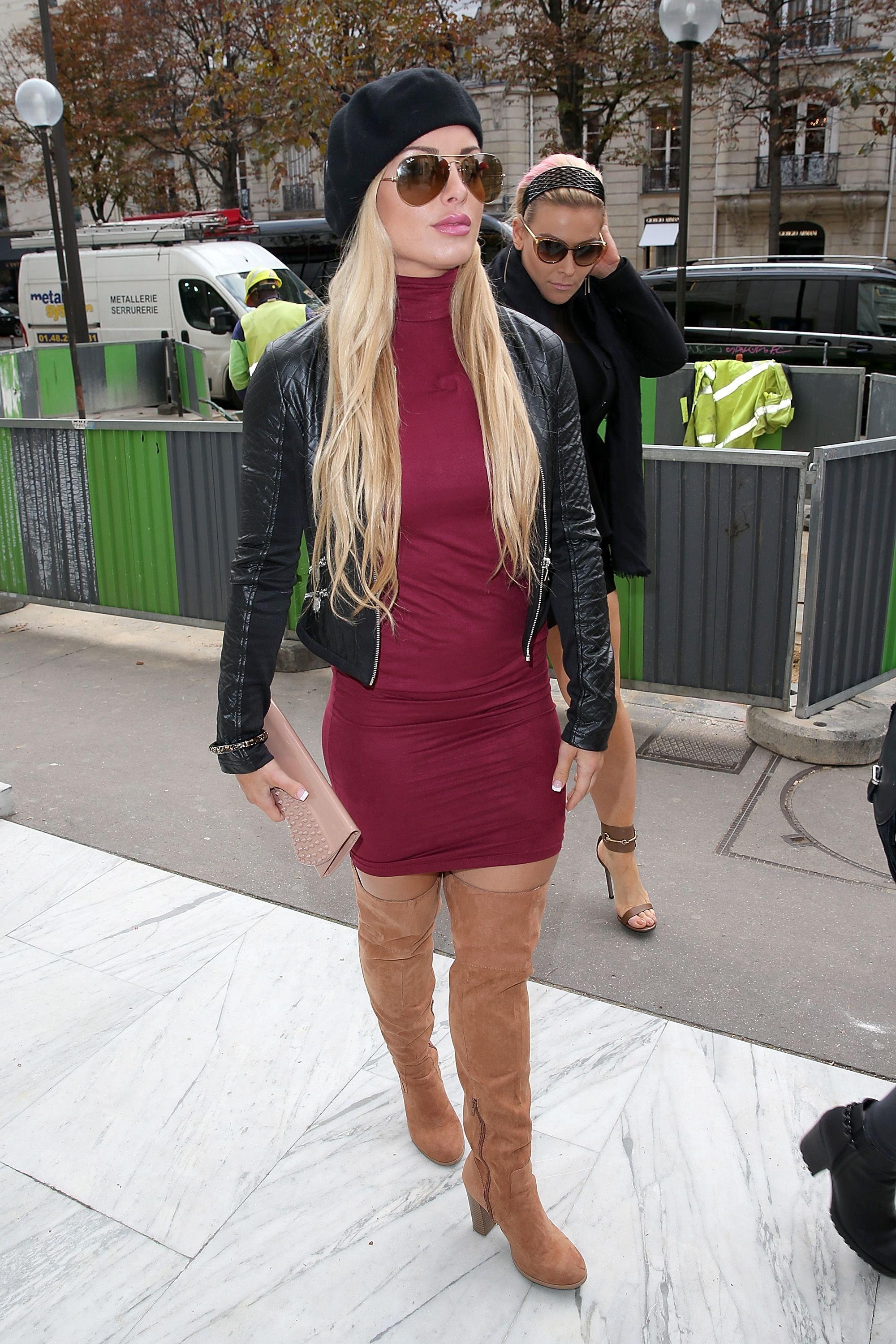 Strutting her stuff to Rihanna's B***h Better Have My Money, the 32-year-old flaunted her assets in a plunging black bodysuit and sexy fishnets. She rocked tight black boots that reached just past her knees, leaving her thighs almost entirely in view of the camera. Likewise, the plummeting neckline fell well past her chest, exposing her black bra with bondage-style straps. A sparkling finish on her long-sleeve bodysuit kept all eyes glued to her curvy figure, while a high ponytail cascading down her back added fluidity to her sultry moves.
Check out her Instagram post below!
Those Boots Were Made For Walking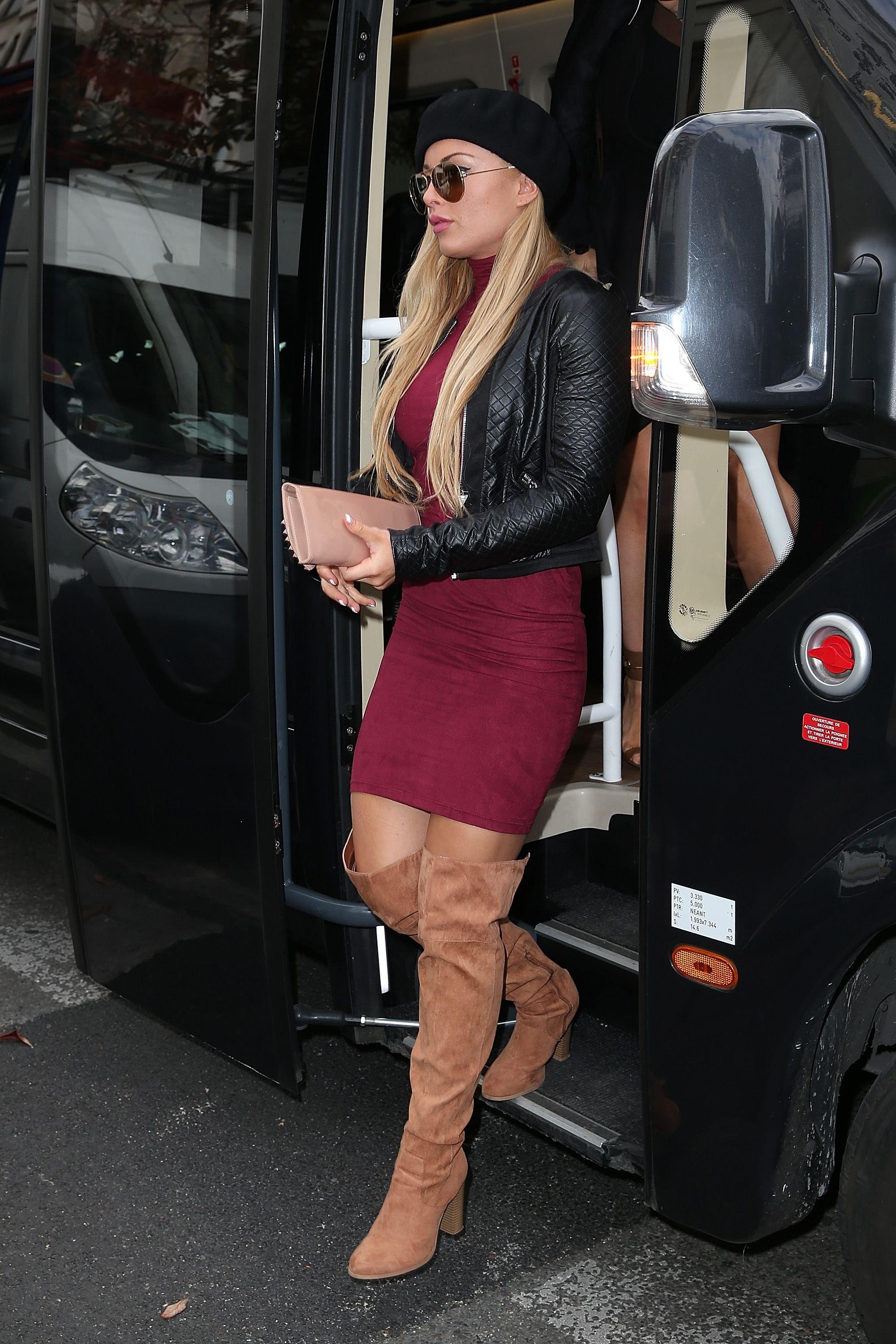 Mandy hoisted up her NXT belt on one shoulder and proceeded to do a sexy walk while swaying her hips and shooting a scorching glare at the camera. She batted her voluminous eyelashes and gave fans a flirty wink, then turned around and put on a cheeky display in the thonged outfit.
The video cut to a shot of her at the Toxic Attraction celebration, where she was seen hopping up on the WWE NXT rink and crossing her legs in a thigh-flaunting pose. It continued with more BTS footage of Mandy, all equally alluring.
Article continues below advertisement
Fans Cheer Her Victory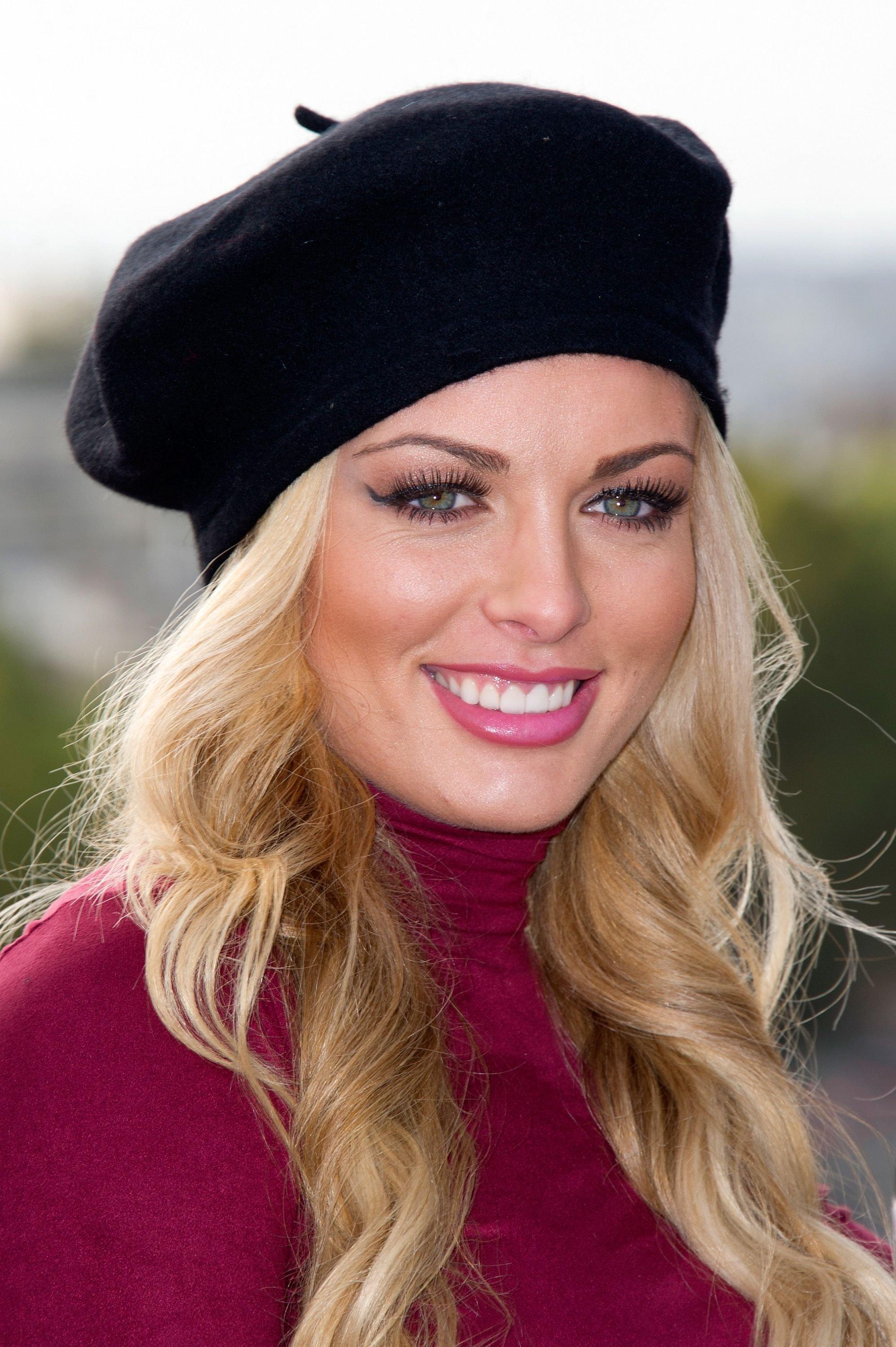 Over 85,700 people hit the "Like" button on Mandy's video, which she captioned with a quote from Rihanna's song and a money bag emoji. Fans congratulated the NXT Women's Champion in the comments and gushed about her sizzling figure.
"I'm very proud of u champion," said one person, while a second added: "One year as champion!! Amazing! Congrats."
People also raved about her hot outfit. "Something about them fishnets," wrote a third user, with a fourth declaring: "You Are The Hottest Woman In WWE History."
NXT Champ For A Year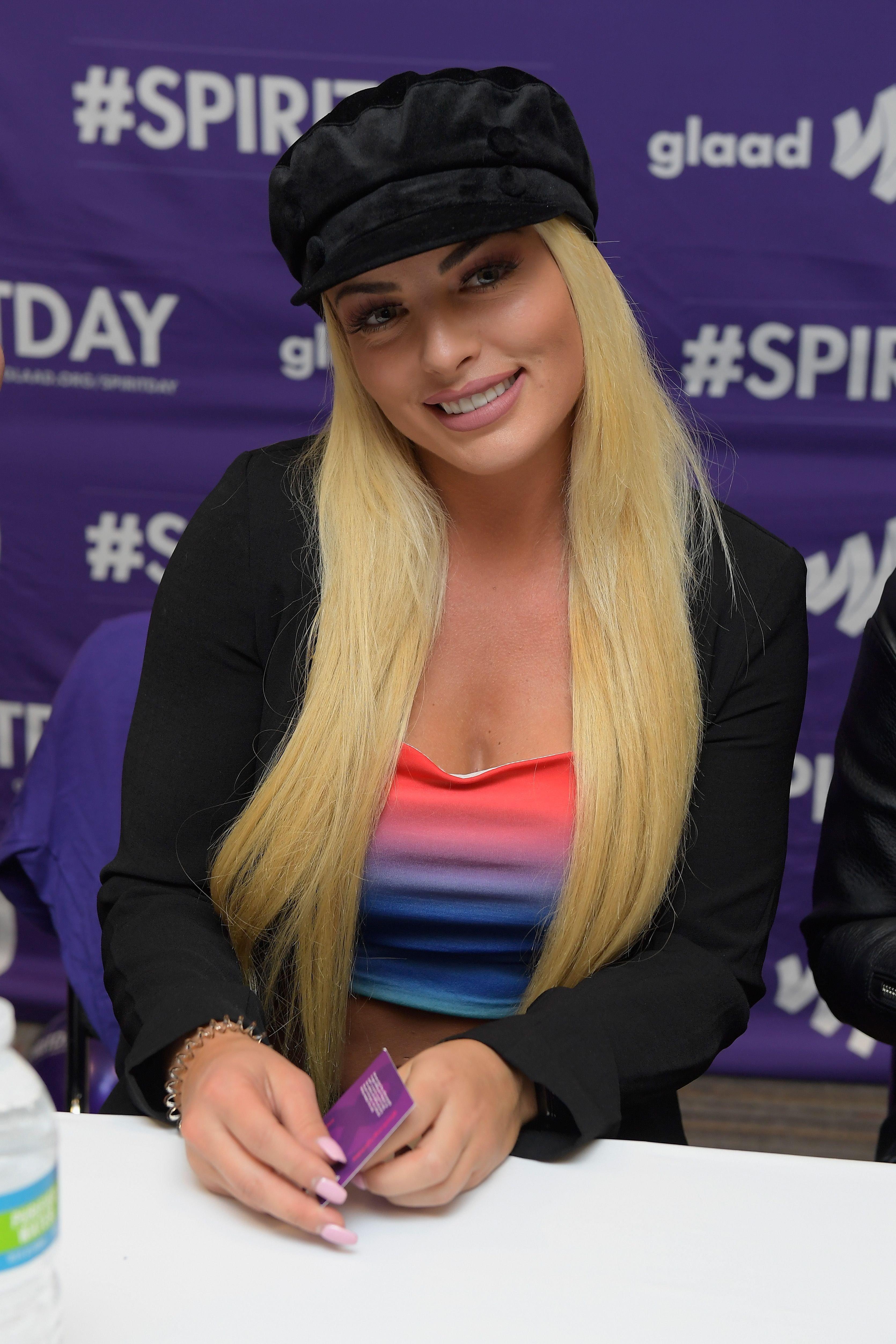 Mandy became NXT Women's Champion last year by defeating Raquel Gonzalez at Halloween Havoc 2021. At this year's event, she was challenged by Alba Fyre and gloriously retained her title. WWE fans who tuned in to the competition on October 23 watched Mandy fiercely defend her belt as she bounced Alba off the announcement desk, all while still managing to look smoking hot in skintight PVC pants and a cleavage-flaunting crop top.