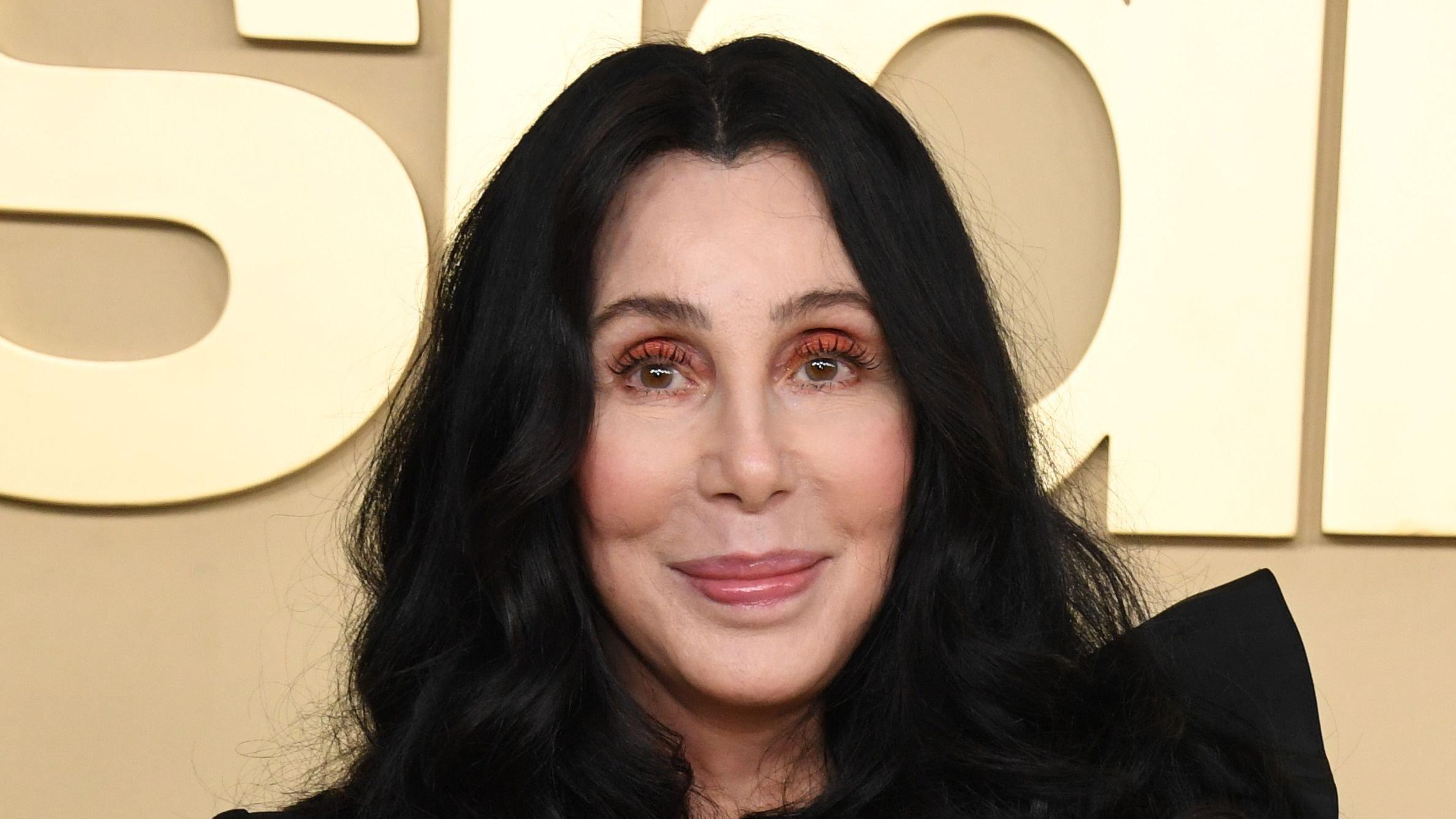 Cher, 76, Shocks Fans With Romantic Photos Of Her And Amber Rose's Ex Alexander Edwards, 36
Cher's appearance holding hands with Amber's ex, Alexander Edwards, caused a stir among fans. This comes after it was reported that Kylie's ex Tyga paid her a visit at her Malibu mansion. Cher, are you giving us any hints here? Or perhaps there is only a platonic friendship developing that is causing the temperature to pulse due to the psychological impact the image has on us.
Swipe to see for yourself.
Article continues below advertisement
Is This Flirting?
Since they both wore coordinated black clothing, it would have appeared that their outfits were coordinated. The singer adopted a dark, dingy appearance, donning a long black trench coat over a black mesh cut-out top and completing the ensemble with chunky heels.
Alexander, 36, matched the singer's look, donning all-black leather from head to toe, a jacket of a similar design, and red-accented boots that matched the singer's eyeshadow and lipstick. We can't deny the chemistry we see there.
Edward Has Quite The History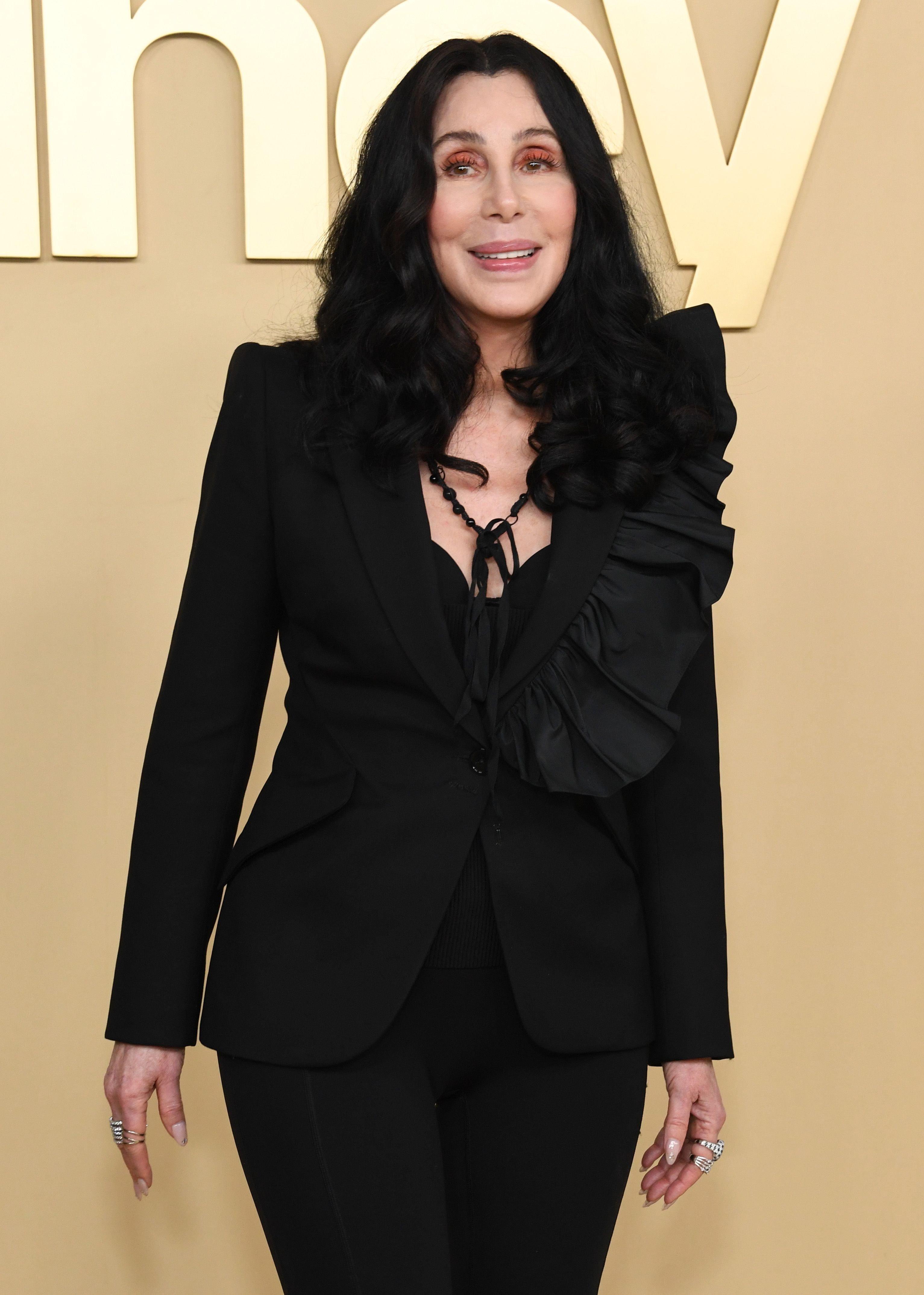 Tim Medvetz, a former Hell's Angel who Cher allegedly dated intermittently until their breakup in 2013, was the final person to be associated with her. Edwards formerly dated model Amber Rose, with whom he had a son, Slash Electric Alexander Edwards, who is three years old. In a live Instagram video last year, Edwards was confronted by Rose, who claimed he had cheated on her with at least 12 people. Later, the music producer acknowledged that while Amber was his loving partner, he had been unfaithful.
Article continues below advertisement
Cher's Brief Relationship Timeline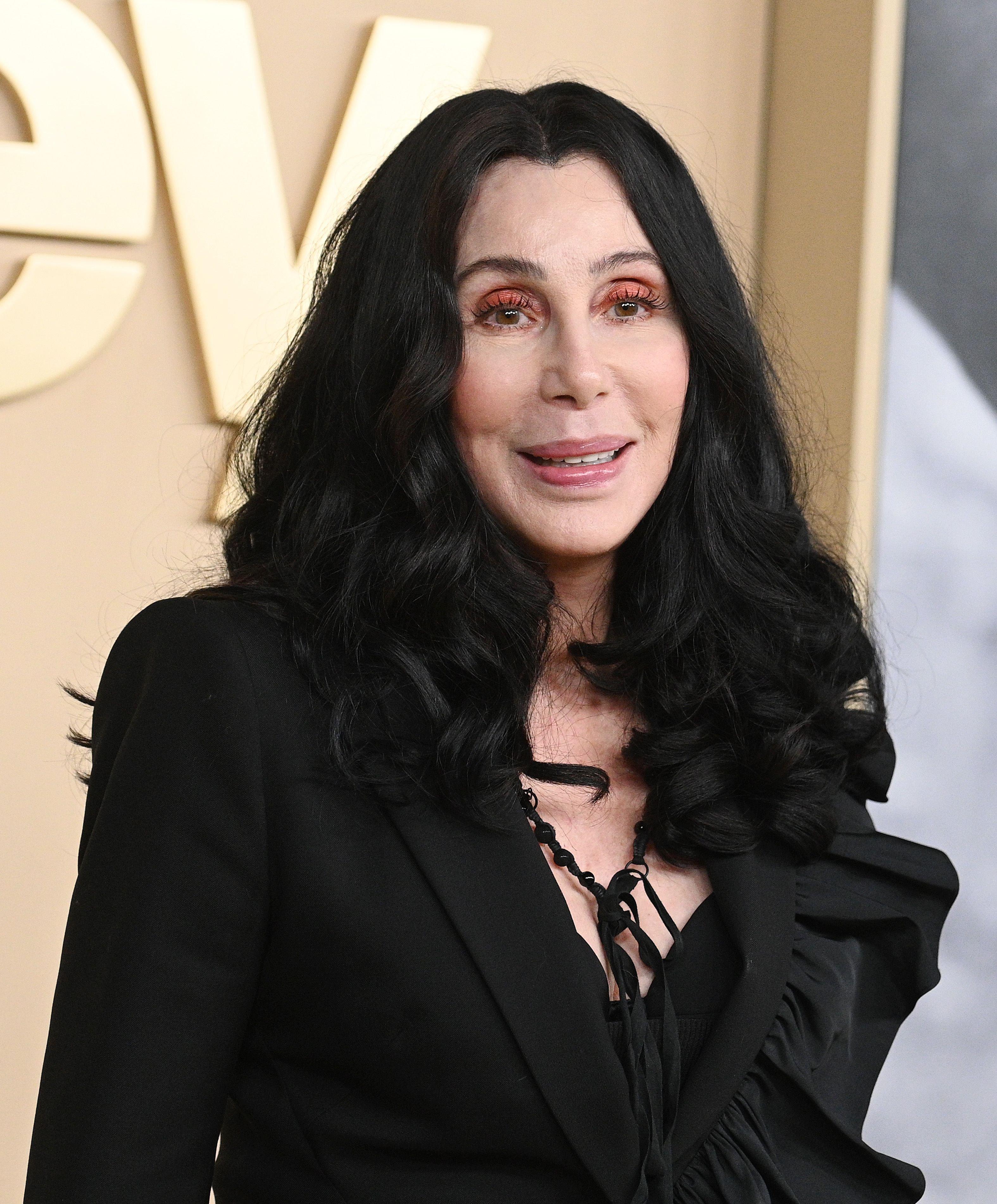 In contrast, Cher has dated several well-known celebrities, including Richie Sambora, Tom Cruise, Val Kilmer, and more. She was notably married to the late Sonny Bono, with whom she had a 53-year-old son named Chaz Bono. Eleven years later, the couple separated. The I Got You Babe singer married Gregg Allman, with whom she shared a son Elijah Blue Allman, 46, albeit the couple's union only lasted ten days, the same year she divorced her Sonny and Cher companion.
Cher's Lastest Innovation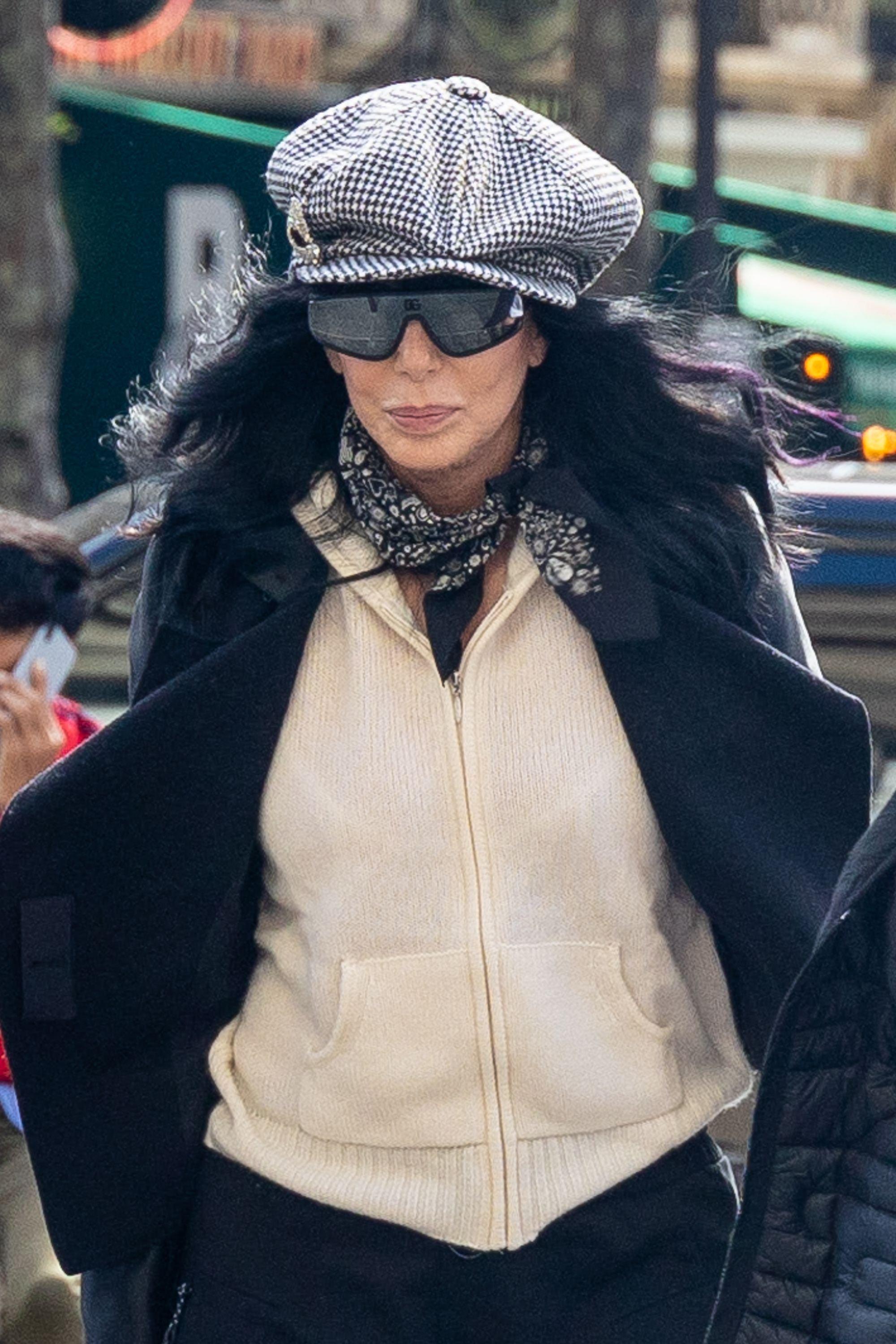 Cher isn't allowing anything—not even her age—to stop her from being iconic since her most recent creation is the absolute best. One decade's aroma is difficult to capture and bottle, let alone four. But Cher? Cher is capable of anything. Four diverse smells from the icon's most recent perfume collection, Decades, which is currently available, encapsulate the spirit of the 1960s, 1970s, 1980s, and 1990s from her singular perspective. She created each of them in collaboration with Scent Beauty to capture a particular mood from different times: a warm floral for the free-love era, an amber woody scent for her disco days, a flowery and fruity essence for the punky '80s, and an airy floral to reflect '90s pop escapism.