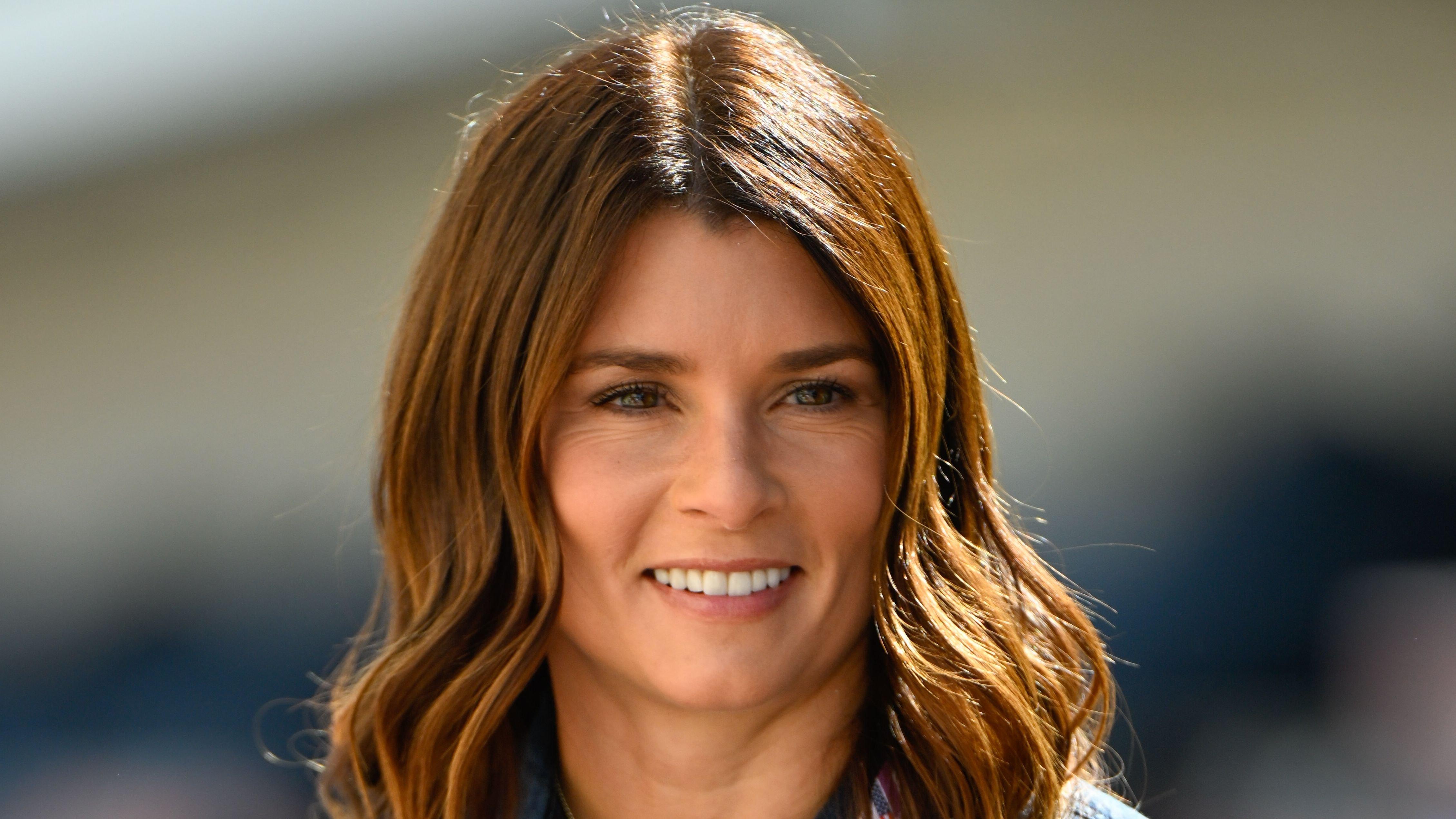 NASCAR Legend Shares His Strong Opinion About Danica Patrick
Danica Patrick was a professional racing driver. She has been monumental for women in the car racing industry and is the only woman to have secured the victory in 2008 Indy Japan 300.
Her passion for cars and racing kicked in when she was only 10 years old and started karting and she never looked back. She started in the IndyCar Series and became Rookie of the Year for the 2005 IndyCar Series.
She moved on to racing stock cars in NASCAR in 2010. Her best result in NASCAR was when she secured fourth place at Las Vegas Motor Speedway in 2011. Danica Patrick continued in the industry for the next 7 years before officially retiring in 2018 after competing in Daytona 500 and Indianapolis 500.
Article continues below advertisement
It goes without saying that she has enough knowledge about cars, their function, and what a race car should be like with her years of experience.
Article continues below advertisement
NASCAR Legend Kenny Wallace Gives His Opinion About Danica Patrick's Knowledge
Kenny Wallace is a household name in NASCAR. He was in the industry for 25 years and during that time, he secured nine victories.
The NASCAR legend has nothing but praise for Danica Patrick. He believes that she knows what she's saying about the new generation cars, and people definitely should listen to her.
"Listening to @DanicaPatrick on @NASCARONFOX TV. She is fantastic. Her thoughts about leaving room for error with these NEW @NASCAR race cars and comparing them to Indy cars are accurate and her sequential shifter experience is 100."
-
Kenny Wallace Has A Message For Haters
Being a professional and a true peer to Danica Patrick, Wallace took it upon himself to stand up for her.
He posted a video on his Twitter profile that showcased his absolute amusement over certain individuals despising Danica Patrick!
Danica Patrick responded to the same.
Article continues below advertisement
The History Of Cars Used In NASCAR
Cars used in NASCAR since its beginning in 1949 have changed over the years. It started with stock cars where the cars were ready for the track from the showroom and progressed to becoming strictly race cars.
However, the seventh generation Cup car, which was introduced in the 2022 season, marks the beginning of cars that are more aligned to their street equivalents. However, the new cars will provide NASCAR-level power with relevant technology.
What Is Danica Patrick Doing Now?
Currently, Danica Patrick is embracing her entrepreneurial venture where she launched a rosé wine. She launched it after she purchased a California vineyard named Somnium.
Apart from that, she turned her focus towards a candle-making business, Voyant by Danica, which is doing great.