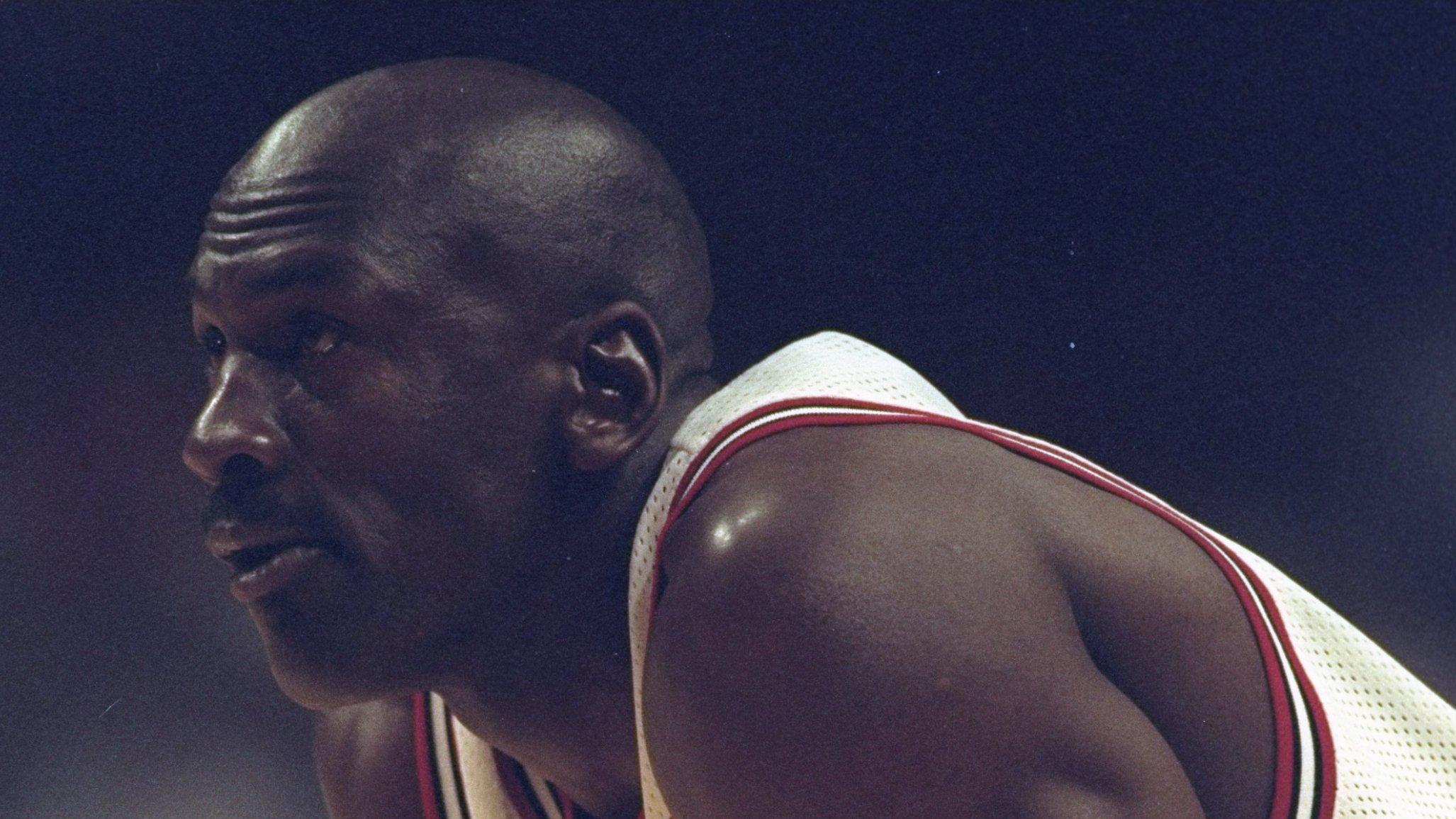 Michael Jordan Was Unbothered By Once Being Called A 'Con Man' Who Takes Advantage Of His NBA Friends
Michael Jordan is widely known as one of the greatest players in NBA history. He was a fearless competitor who was often willing to go the extra mile to get any sort of edge he could, and it certainly worked pretty well.
There was a time when Jordan was the most popular guy in the league, and even his rivals were starstruck by having the chance to play and talk to him. Notably, the Chicago Bulls legend may have taken advantage of that every now and then.
Article continues below advertisement
Van Gundy Said MJ 'Softened' His Rivals
At least, that's what former New York Knicks coach Jeff Van Gundy used to think of MJ. Back in the day, he claimed MJ softened his players up and pretended to be his friend before dominating them on the court:
"His [Michael Jordan] way is to befriend them, to soften them up, make them feel like he cares about them. He goes out there and physically tries to destroy them," the coach explained.
-
He Was The Ultimate Con-Man
The coach was in awe of how even after beating them on national television, his very own players actually hugged him and congratulated him afterward:
"You watch him game-in and game-out and he slides up to guys and smiles at them, pats them on the a**, and then he goes out there and kicks their a**. They hug him after the game like that was some great thing that he got 45 on them. I don't understand it, Van Gundy added.
-
Article continues below advertisement
Jordan Was Unbothered By The Comments
Needless to say, His Airness wasn't fazed by Van Gundy's accusations. If anything, he claims he made plenty of friends off the court throughout the years:
"I think it was more geared to motivating his players, I have been playing against his players and his teams for the past 5-6 years and naturally we had some off-court friendships, but they are playing well. I don't think on the court they are befriending me. And I don't go on-court expecting to make friends, Jordan replied.
-
An Intimidating Presence
It's hard to put into context what kind of worldwide phenom Michael Jordan was, but even celebrities claimed to be shocked and starstruck when they met him for the first time.
Jordan had that 'it' factor and was one of the most popular people on Earth during his prime, so maybe, Van Gundy should cut his players some slack for also being fans of The Black Cat.