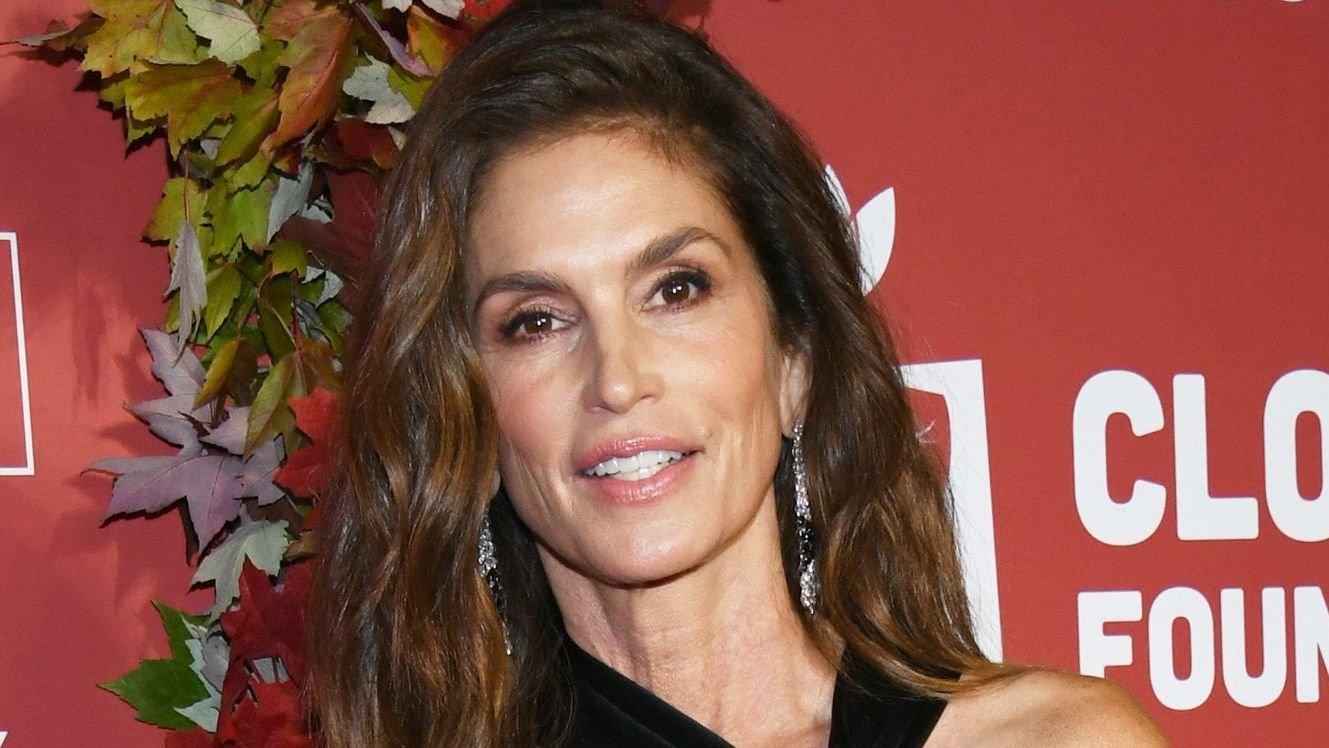 Cindy Crawford, 56, Stuns In Sheer Lingerie
Cindy Crawford is ageless and living her best life. The American supermodel has paid her due in the fashion industry, and it's only right that the rewards keep coming. Crawford's ever-graceful figure has been the cynosure of all eyes ever since she burst into the spotlight back in the 90s, and even as she goes past her heydays, not much has changed. One of her latest social media show-offs showed the fashion guru posing in one of her most scintillating snaps yet.
Article continues below advertisement
Crawford Goes Sultry For The Camera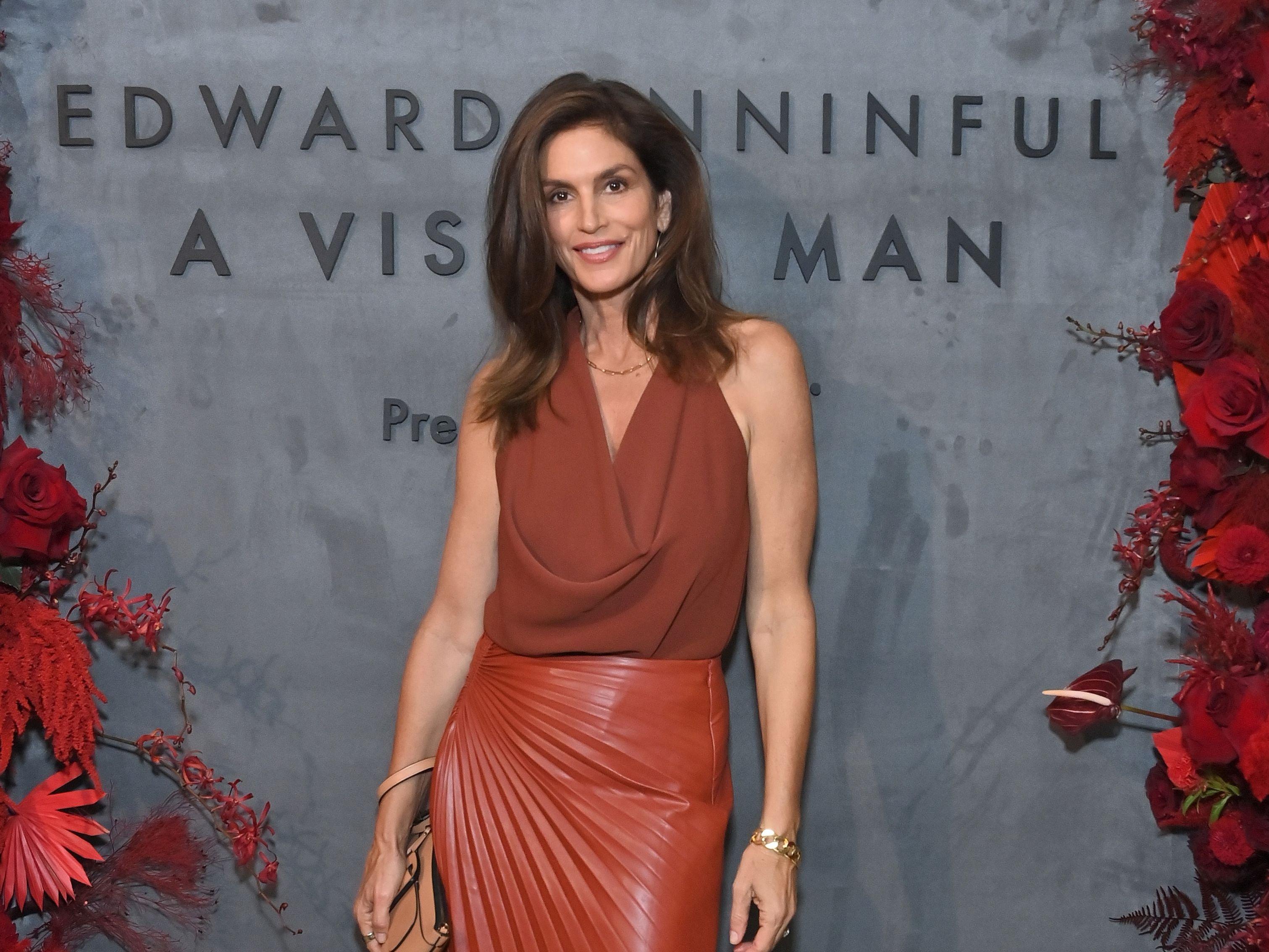 Crawford, 56, was in her element and in all her glory as she showed off her undeniable expertise for Haute Living's November Issue. The A-lister was photographed in a luxury bedroom as she sat perched on the edge of the bed. The businesswoman flaunted her enviable form in see-through lingerie with mesh details. She let the black robe fall off one shoulder to reveal her trim shoulders. Crawford shows off her black bralette beneath the robe, which sharply contrasts with her creamy skin.
She exuded a major sultry aura as she left her full mane fall to one side of her face to reveal her high cheekbone and delicate features. Crawford looked away from the camera while striking a captivating pose.
More Tantalizing Looks From The Super Model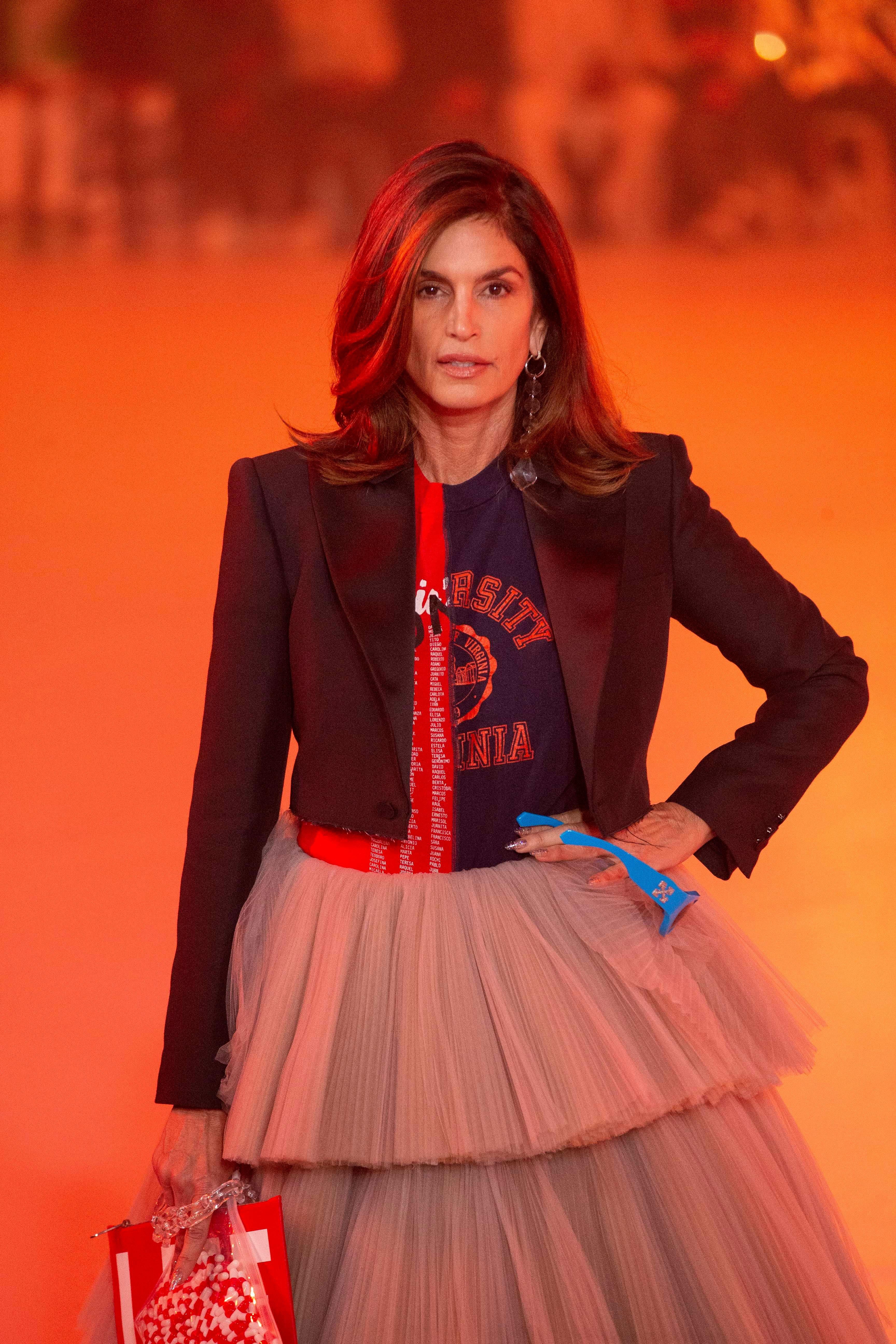 Her Instagram post included two other snapshots where the mom-of-two was generous enough to bless her timeline with her youthful hue. The next slide showed the fashion icon in an outdoor snap. Here, Crawford displayed a free-spirited aura in a white bodysuit. The outfit included a black shirt dress draped over and fastened at the waist with a pearly waist belt.
The House of Style alum left her beautiful long limbs on display as she slipped her feet into black pumps. She posed with her back to a wall while raising one leg in an entwined position. Cindy let her dance around her face as she presented a big infectious smile.
Article continues below advertisement
Crawford Is Confident In Age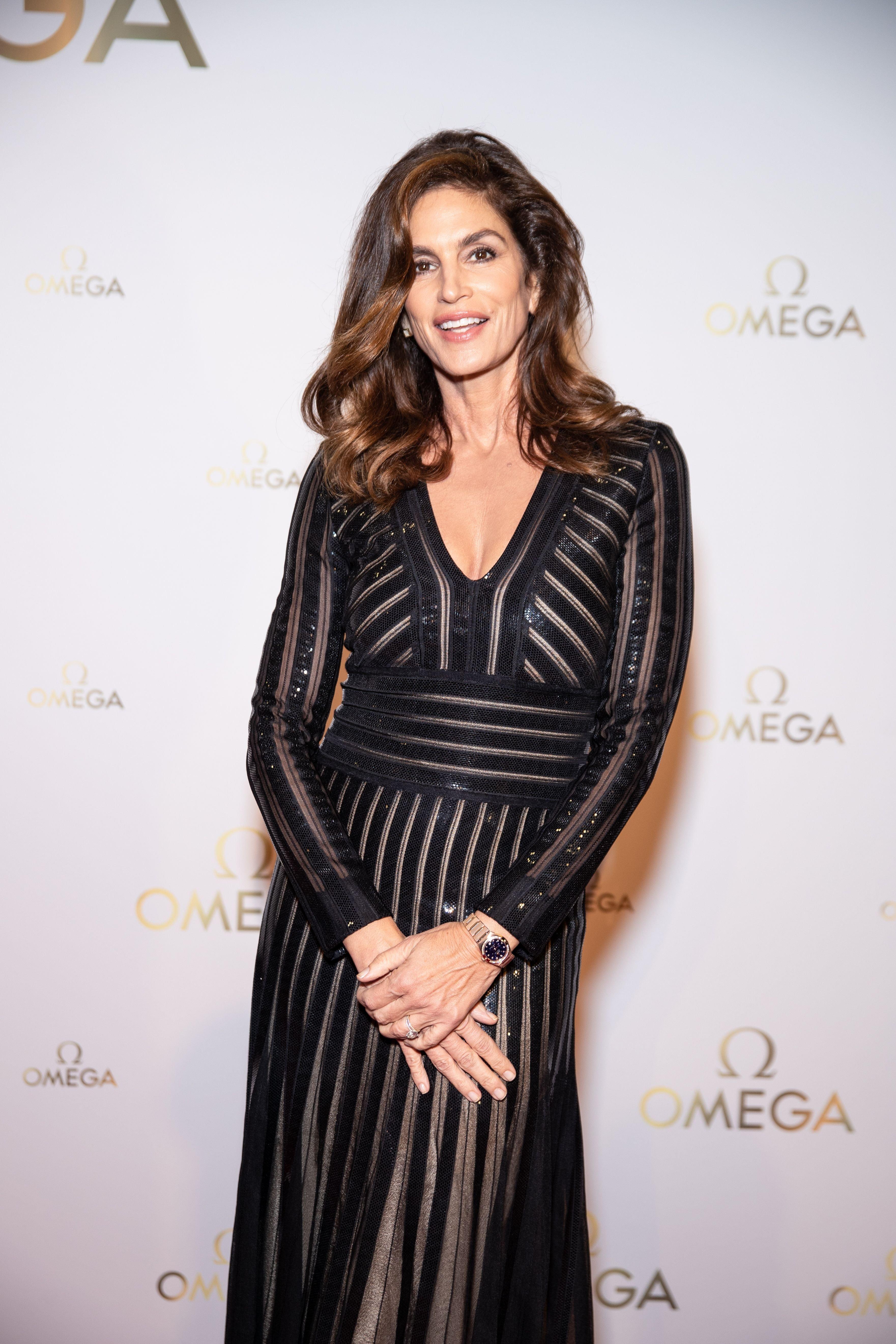 While ageless is the adjective one could think of when describing how Crawford has aged with grace, she isn't flattered by it. Speaking with Haute Living, the highly-revered model stated that she was well aware of how she was aging. She noted that she found the ageless adjective to be quite pressuring. The star revealed:
I know all the ways that I've aged. My face has gotten much thinner; my mouth isn't as full. Being told I'm ageless isn't right, especially because getting older is hard enough, never mind that we live in a youth-obsessed culture.
-
While being aware and comfortable with nature's ways of aging, Crawford channeled this mindset into her skincare line, Meaningful Beauty. The aim was to empower all women to accept and be comfortable in all stages of their lives.
How Crawford Views Aging
The star laid it bare, noting that she was not 25 any longer and did not see any reason why she would want to look that age. Crawford went down memory lane, noting that the concept of age loomed over her as far back as her early twenties. She would often get worried about what her life would look like once she was past 25. However, when that time came, she only got better, like fine wine. According to Crawford, "aging is what happens if we're lucky. It means that I'm alive."