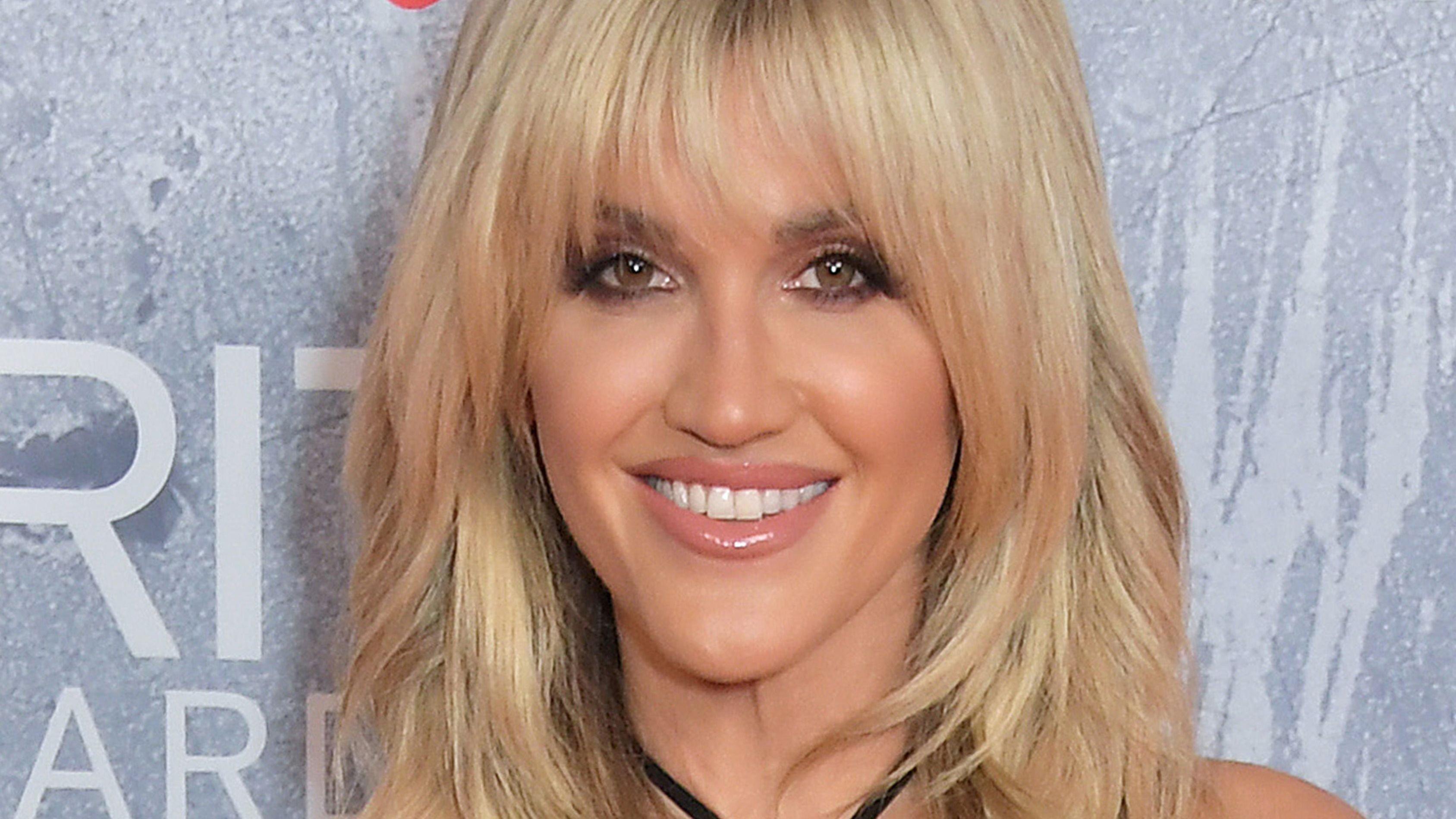 Ashley Roberts Debuts Flirty Pink Mini Dress
Ashley Roberts is stunning as she shows off her latest designs and models a crushed velvet mini dress. The Pussycat Dolls singer, 41, updated her Instagram at the end of October with photos of herself in her Quiz Clothing collab, and it was a gorgeous and thigh-skimming look as Ashley flaunted her figure and revealed her collection. The setting was all old-fashioned British hotel, but with a party vibe and matching gloves, the outfit was definitely 2022.
Article continues below advertisement
Stuns In Pink Dress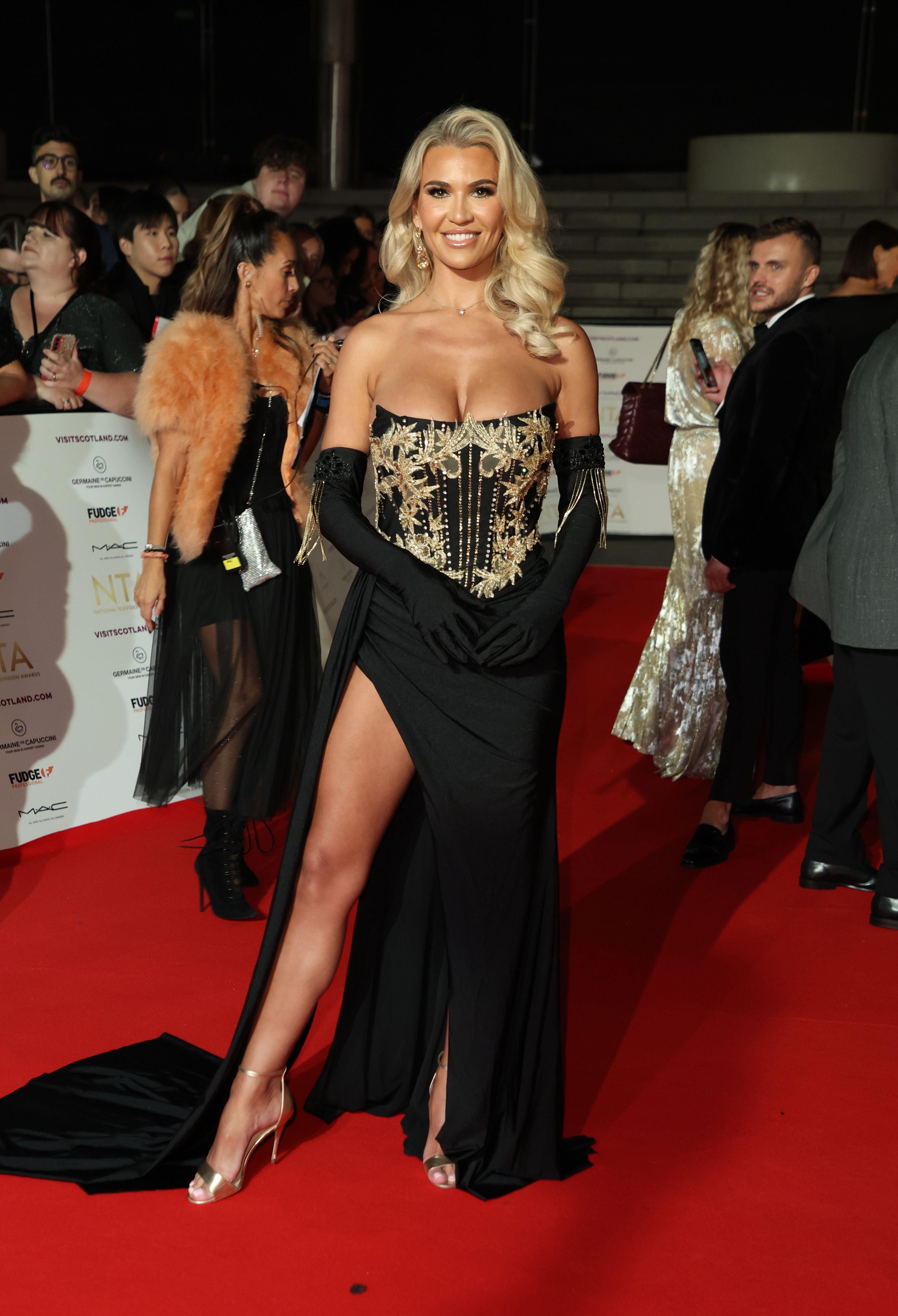 In a small gallery, Ashley opened kneeling from a plush and patterned couch while backed by a fancy and Old World-style room. The singer and TV star was whipping her head around as she was caught candidly, drawing attention to her slim figure in a strappy and figure-hugging minidress.
Going for a hot pink shade, Ashley also wore matching block-heel shoes and elbow gloves. She further clutched a hot pink purse with gold accents. Ashley wore her bombshell blonde locks down, also rocking a full face of makeup.
In a caption, Roberts revealed being "so excited" to debut her collection with Quiz Clothing, also saying that there are "so many fab and fun outfits" for shoppers this season.
Thrilled To Have Her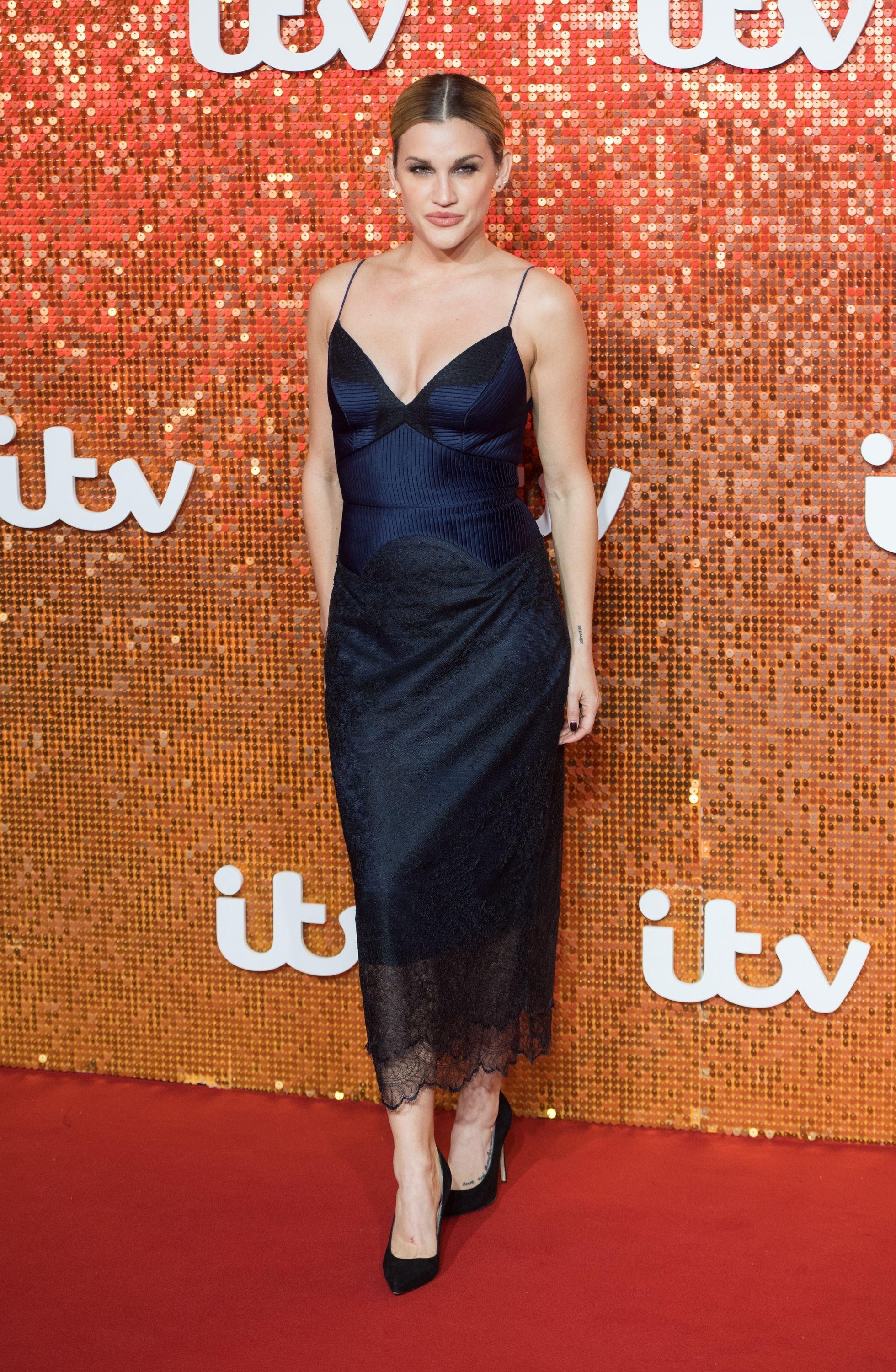 Of the radio presenter's Quiz Clothing sign-up, the brand stated: "We're thrilled to have Ashley as the face of our new Quiz partywear collection, and we can't wait for our customers to see and enjoy these stylish, fun pieces."
Meanwhile, Ashley gave a nod to the "sass" that her collection offers, adding: "What I love about the collection is there's something in there for whatever mood."
Article continues below advertisement
Joining Other Celebs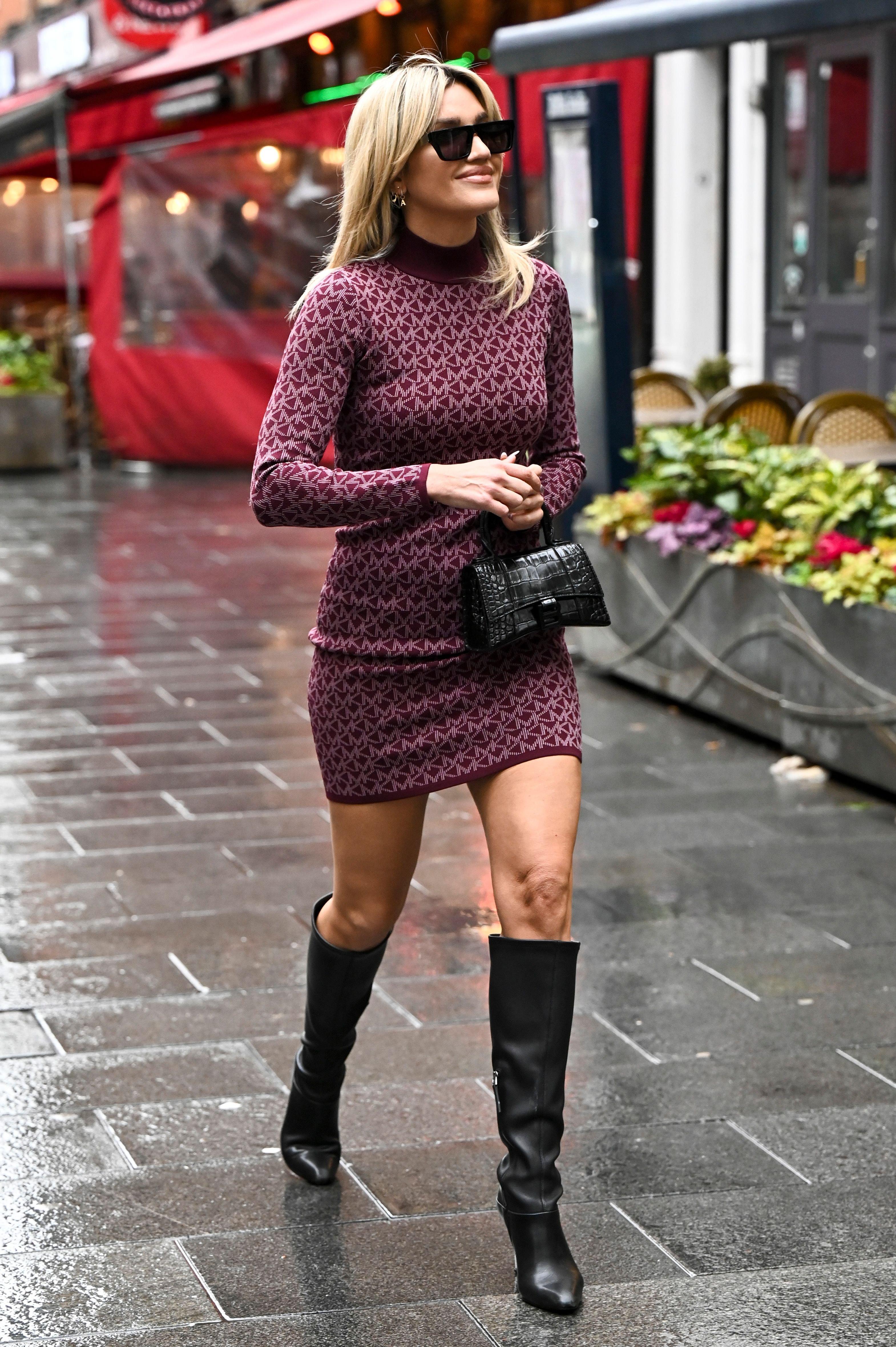 Also boasting either edits or collabs with clothing brands are British model Demi Rose and U.S. star Jordyn Woods with Pretty Little Thing, plus artists Cardi B and Dua Lipa with Reebok and PUMA. Meanwhile, smaller-scale TOWIE stars in the U.K. are known for joining forces with affordable clothing labels.
Leaving The Pussycat Dolls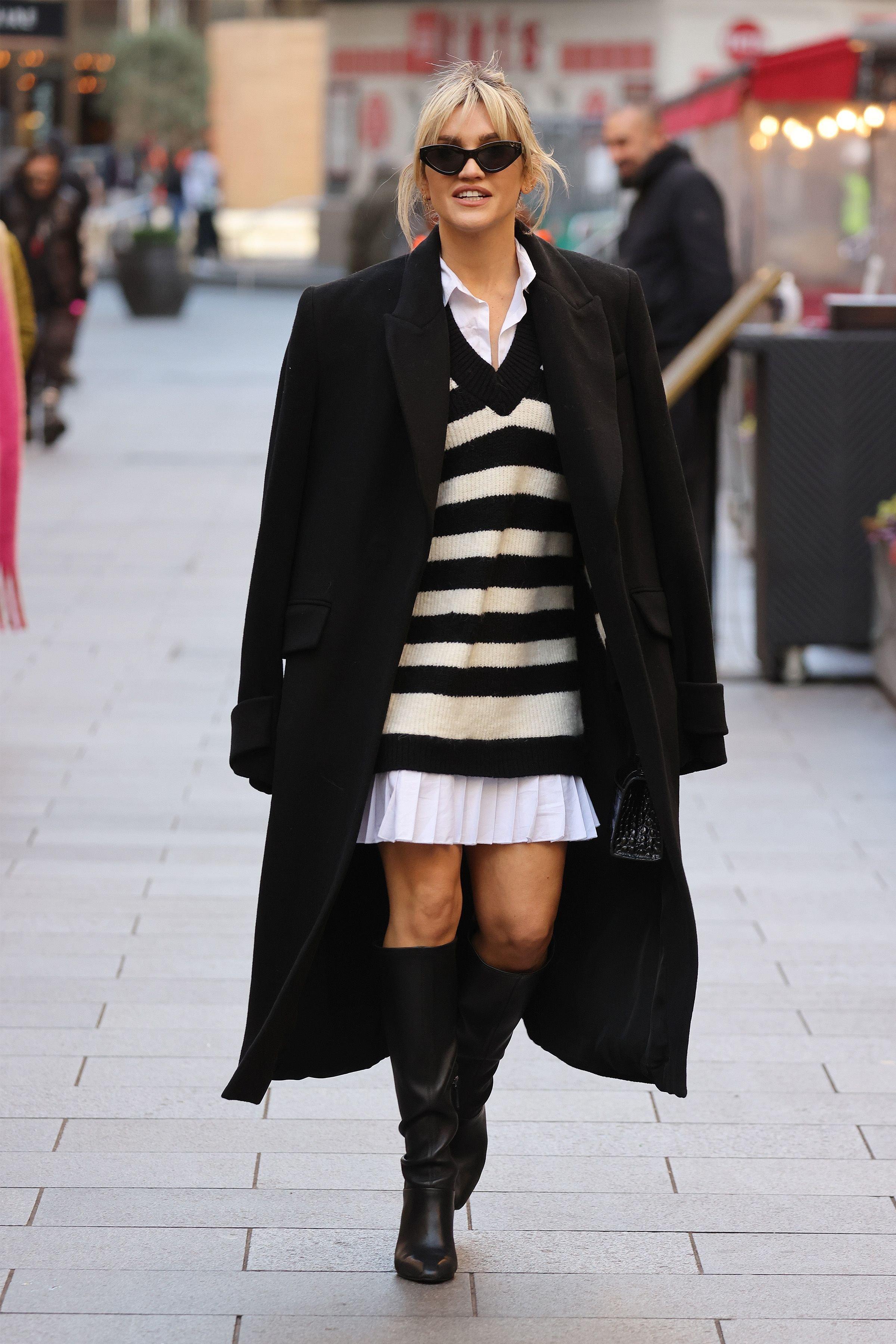 Ashley announced her Pussycat Dolls exit in 2010.
"We were feeling tired. We were working really, really hard for eight years straight and it was just one of those things where we collectively knew it was coming to an end. It was just time to do something different, to re-check in with myself, figure out what makes ya happy and feel good," she told The American. The Pussycat Dolls' most famous member is Nicole Scherzinger, now a judge on America's Got Talent.