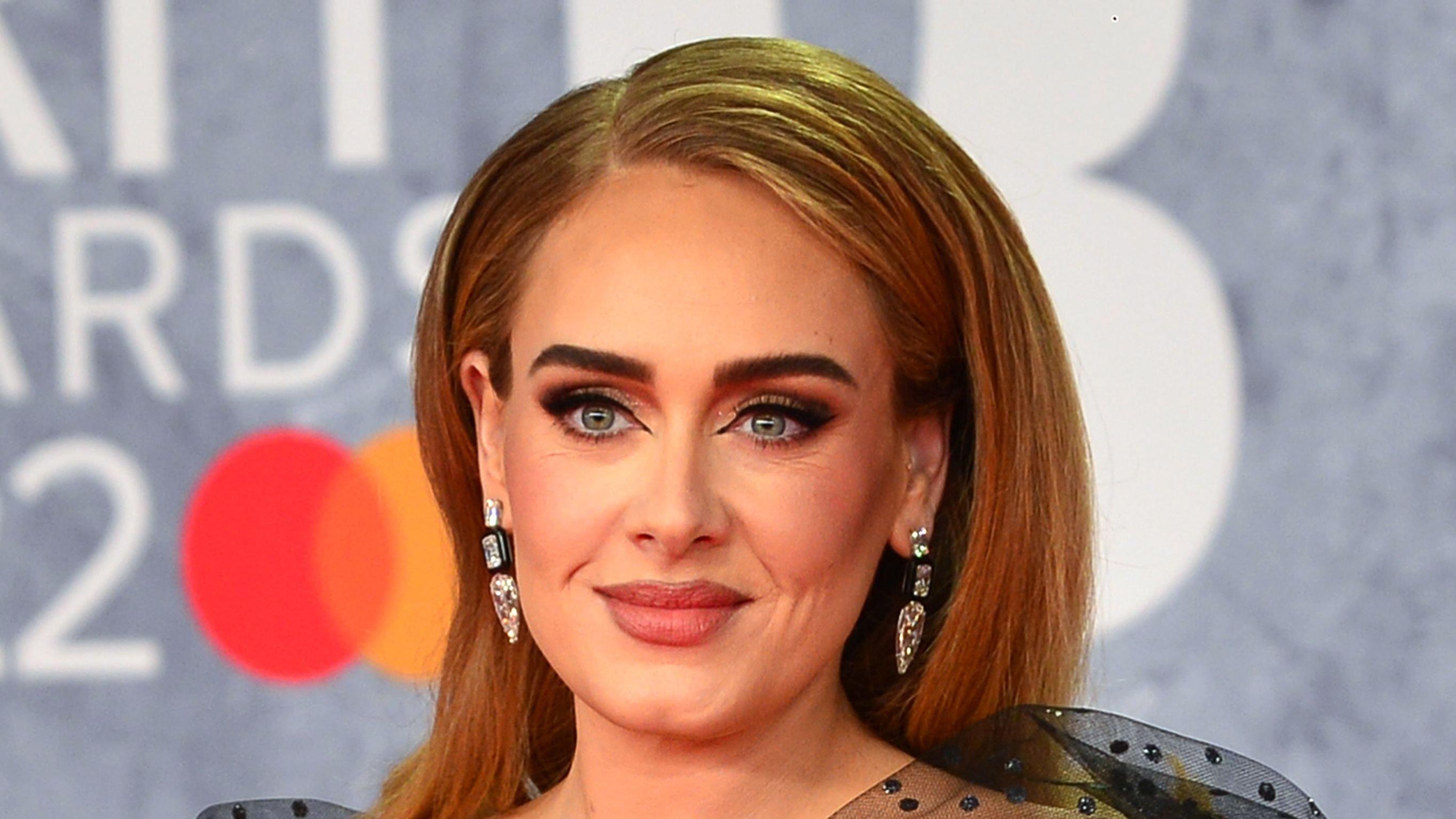 'I Should Have Listened': Adele Once Warned This Beloved Hollywood Actress Not To Do A Space Movie
In an interview with The New York Times, Jennifer Lawrence—fully recovered from her break from acting—reflects on a film she wishes she hadn't been a part of. Jennifer talks about her friend Adele's advice before she took the role in the movie and how she chose not to heed it as she remembers her character from the film.
Lawrence's career stumbled a little after she shot to superstardom in the early 2010s thanks to a starring role in theHunger Games franchise and an Oscar-winning performance in Silver Linings Playbook. Her output was then largely dominated by critically panned films and X-Men sequels with diminishing returns.
Keep reading to find out more.
Article continues below advertisement
The Synopsis Of 'Passengers'
Jennifer Lawrence and Chris Pratt featured in the 2016 sci-fi action movie Passengers. Passengers garnered mixed reviews and had a mediocre box office performance despite its A-list ensemble and compelling plot. However, even after several years and films, those who enjoy sci-fi romances are still talking about Passengers.
Despite using some creative licenses in Passengers, the filmmakers managed to maintain the accuracy of crucial situations. In the movie, Chris Pratt plays James Preston, a mechanical engineer, and Jennifer Lawrence plays journalist Aurora Lane. They are travelers on a massive spaceship that is taking thousands of people to a brand-new colony, but when the two wake up from their slumber 90 years too soon, they must figure out how to live together on the ship. Eventually, they fall in love, and a charming romance unfolds.
Why Was 'Passengers' So Poorly Received?
Lawrence's career hasn't precisely stalled out in recent years, as her role in Don't Look Up shows she still got it. The actress' career resume has one title that stands out particularly: Passengers. The movie received a lot of flak for posing an ethical problem to Pratt's character but delving into it too deeply to maintain real depth. Apart from the diluted CGI spectacle and inadequate philosophical investigation, what probably upset Lawrence's fans about Passengers the most was how little the actress was permitted to do. It is difficult to deny that Aurora's portrayal did not give Lawrence much to work with to create a memorable performance, although critiques of her being a little wooden in the role are at least somewhat valid. Lawrence's professional history may indicate how quickly Hollywood loses interest in some of its stars.
Article continues below advertisement
Lawerence Wished She Listened To Adele
In the interview, Lawrence claimed she could sense the anguish of her fans over some of the movies she had acted in. She mentioned Passengers when asked about films she felt that way about, and she also said the advice Adele provided here before taking part. Take a look at her quote below:
She was like, 'I feel like space movies are the new vampire movies,' Lawrence recalled to the outlet. I should have listened to her.
-
Why Did She Need A Break?
The 2021 film Don't Look Up starring Lawerence, who will next be seen as a struggling veteran in Causeway, is available on Apple TV+ on Friday. She produces the drama in addition to playing the character of Lynsey.
Lawrence's interview with the Times comes roughly a year after she discussed taking a break from the spotlight in an interview with Vanity Fair for the publication's December 2021 issue.
Working made me feel like nobody could be mad at me: 'Okay, I said yes, we're doing it. Nobody's mad.' And then I felt like I reached a point where people were not pleased by my existence, Lawrence added. So that kind of shook me out of thinking that work or your career can bring any kind of peace to your soul.
-