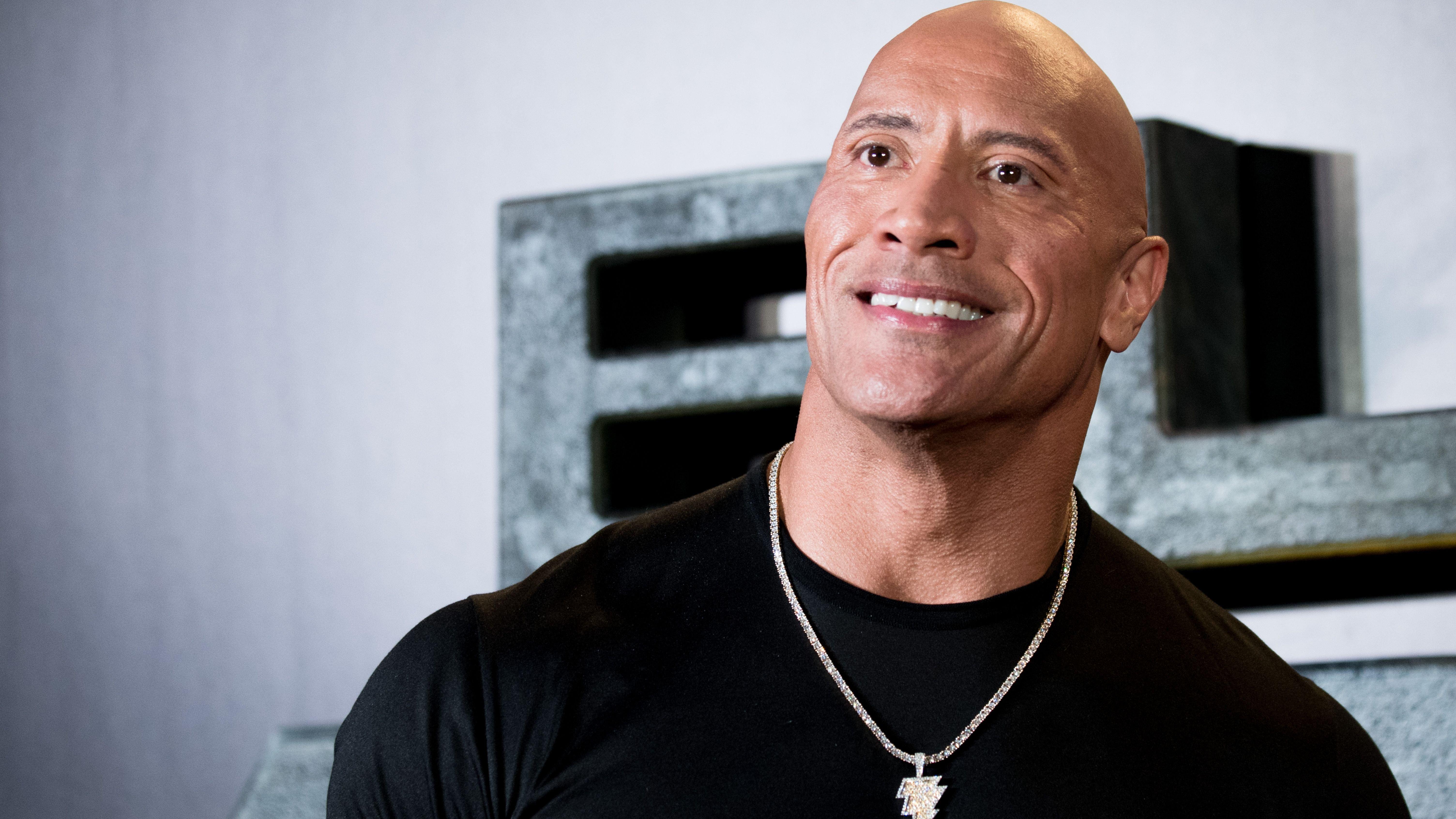 Why Dwayne Johnson Has Been Feuding With This Major Hollywood Action Star
Dwayne Johnson and Vin Diesel are two of Hollywood's most iconic A-list actors. The pair have been in the entertainment industry for years and have featured in blockbuster movies throughout the course of their careers. But despite their immense talents, Dwayne and Vin have not been in many movies together.
In fact, the Hollywood icons have only appeared in four movies together, all of which belong to the Fast and Furious franchise. But sadly, years after leaving viewers glued to their screens with the perfect portrayal of their characters, Dwayne and Vin stopped interacting with each other.
Here are the details of the pair's relationship and rift.
Article continues below advertisement
Dwayne And Vin's Time Together
Dwayne and Vin appeared onscreen for the first time in 2011's Fast Five. The former wrestler joined that already long-running franchise as Luke Hobbs, an agent pursuing the Fast and Furious crew for their various crimes against every law enforcement agency in the world. Throughout the movie, the two action stars gave it their all.
One of the scenes that stood out was the over one-minute knock-down and drag-out fight between Hobbs and Dom Toretto, Vin's character. It was a scene that portrayed the duo's acting prowess, and fans loved it. Following their appearance in Fast Five, Dwayne and Vin went on to feature in three more installments of the franchise.
How Did The Feud Begin?
During the making of The Fate of the Furious, Dwayne had a fallout with Vin, beginning a feud that would go on for years.
"Vin has been having problems with The Rock because The Rock keeps showing up late for production," an insider once said. "Sometimes he doesn't show up at all and he's delaying the production." Other sources also said similar things according toThe Hollywood Reporter and Page Six.
Then, in August 2016, the former wrestler set the fandom ablaze when he made a since-deleted Instagram post, referring to unnamed male members of the cast as candy a**es. Although no names were mentioned, rumors had it that Vin was the target of Dwayne's post.
Later, Dwayne told Vanity Fair that although he meant what he said, going public with such a statement might not have been the right thing to do. He also admitted that he and Vin had a conversation afterward, but it yielded nothing. According to Dwayne, after the "clarity meeting," he realized he and Vin were on two separate ends of the spectrum and decided to leave things the way they were.
Article continues below advertisement
Vin Chooses Peace
In November 2021, Vin took to Instagram to extend an olive branch to Dwayne. He invited him to return to the Fast and Furious franchise. In the post, Vin also noted that he promised the late Paul Walker that he would make the best finale for the series. Referring to Dwayne, he further noted (via Indian Express):
"I say this out of love… but you must show up, do not leave the franchise idle. You have a very important role to play."
Dwayne's Reply To Vin's Post
Many would have thought that Vin's post would end the feud between the duo, but it didn't. During an interview following the post, Dwayne described his colleagues' actions as manipulative. According to the actor, he clearly told Vin that he would not be returning to the series. So, to Dwayne, making such a post and including Paul Walker was one of Vin's numerous manipulative acts.
Months have passed since Dwayne's interview, and the movie stars are yet to put their differences aside. Nevertheless, fans are still hopeful that the pair will end their feud sooner rather than later.