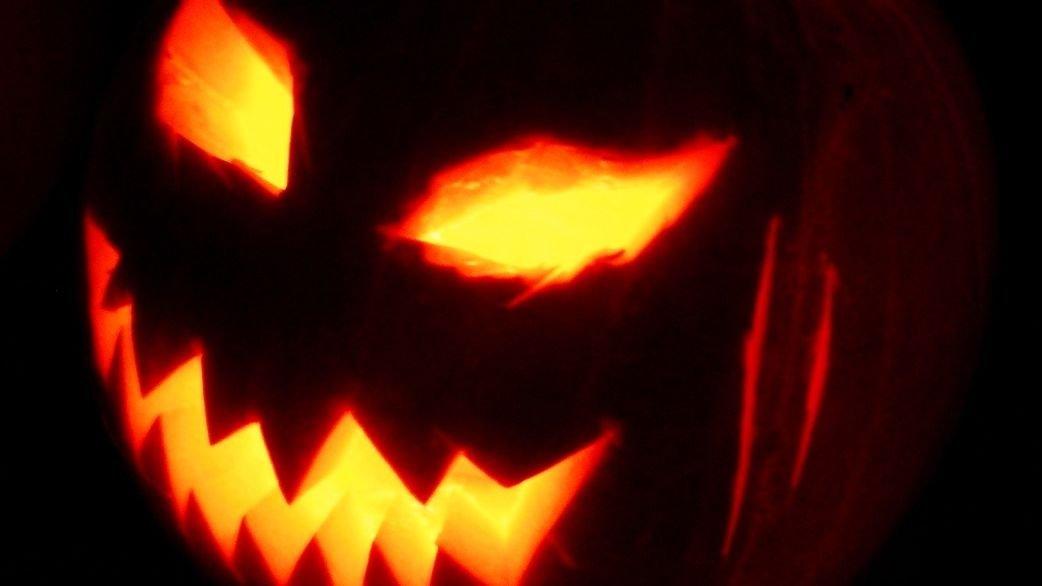 Man Gets Fired From Children's Museum For Wearing A Hitler Costume
Halloween is the time for people to dress up as their favorite movie characters and celebrities these days, but some take spooky to a whole different level. One man caused a commotion in Madison Children's Museum this year when he showed up wearing an Adolf Hitler costume.
That's a way to put spooky into the current political climate considering the slew of war crimes Hitler committed. He offended several groups, causing the Museum to end his employment as they released a statement denouncing his actions.
Article continues below advertisement
An Insult To The Jewish Community
The organization has determined that his continued employment would create an environment at odds with our values and unwelcoming to visitors and staff... We stand against antisemitism and all forms of bigotry and discrimination.
-
The museum is supposed to be a safe space where people learn about history but the employee purposely acted to thwart that idea. Wearing the Hitler costume insulted the millions of Jews who lost their families during the holocaust. It's also an openly racist action meant to make people uncomfortable.
The Museum Distances Itself From The Ex-Employee
According to the Museum's statement, the employee didn't mean any insult to Jews and assumed his costume mocked Hitler rather than exalt him. He had a ten-year work history and, upon close inspection, never exhibited anti-Semitic or racist behaviors.
His mother spoke with the Wall Street Journal and explained that the family needed privacy in this tense situation. Unfortunately, social media amplifies problems making it harder to bury his head in the sand.
Article continues below advertisement
Nazi Costume Leads To Ridicule
The Manhattan man's costume gained notoriety on Twitter and reached StopAntisemitism, who posted his pictures and tagged his choice as nauseating. Other communities, such as UW Hillel, also spoke out against his costume choice.
The man faced ridicule and insult from bar-goers when he joined them to enjoy a drink on Tuesday night. The video now has over 151,000 likes on Twitter, and it's not easy to get that many.
The World Wouldn't Stand For Another Holocaust
This man caught heat for his actions because his actions came on the heels of Kanye West's anti-Semitic remarks leading to his social and financial downfall. The rapper lost his deals with Adidas, Balenciaga, and other partners, so compared to what's happening to the Hitler costume guy from Soho, it's worse.
These things only prove the world wouldn't stand for anti-Semitic remarks that could lead to worse situations than the holocaust.