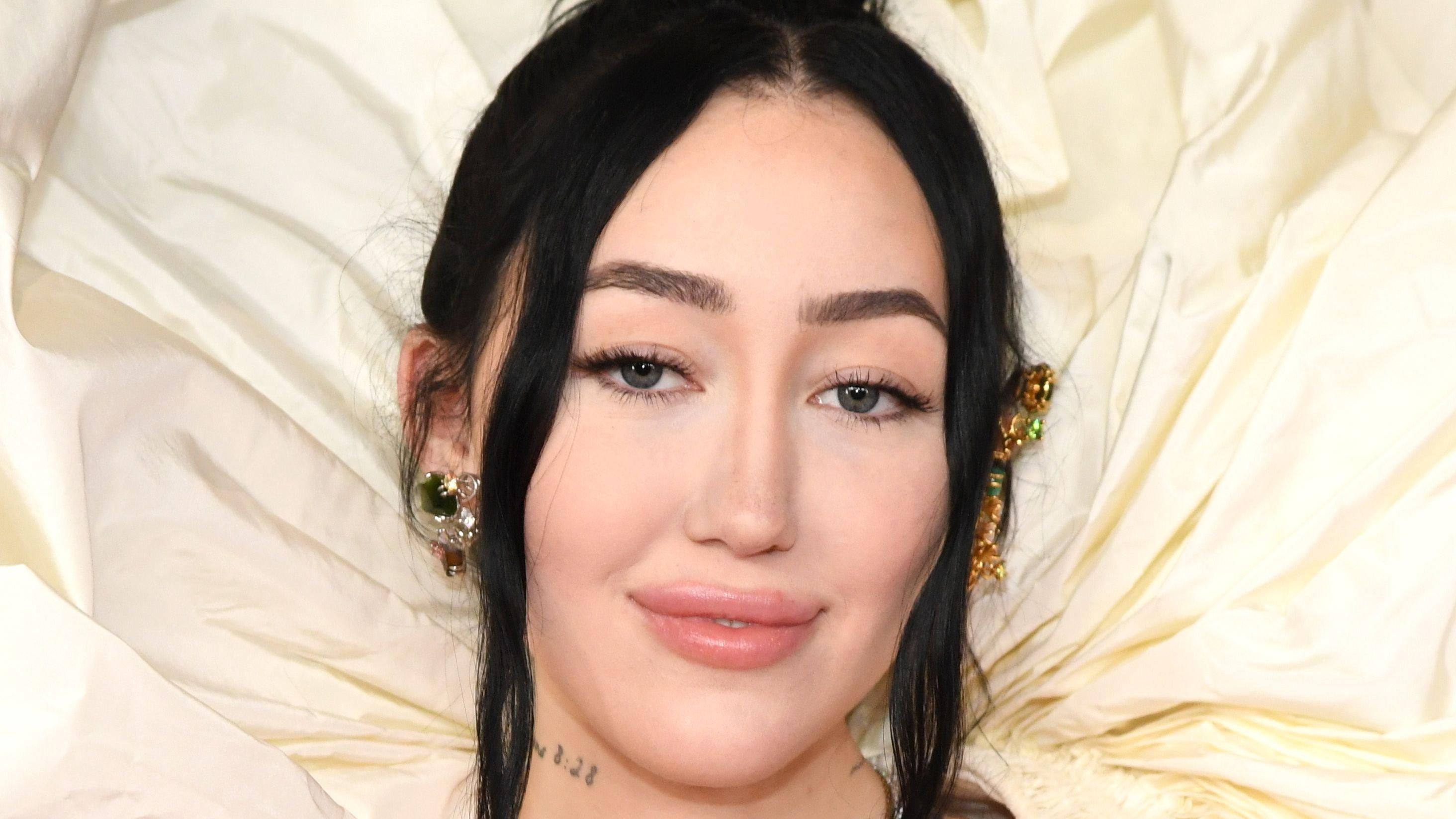 Noah Cyrus Goes Completely Topless In Mirror Selfie
Noah Cyrus is thrilling fans as she shares a massive gallery of Instagram photos - and includes some topless action. The July singer, 22, posted on her account this week with an update on her life, also flaunting her curves as she braved a topless selfie. Noah posted for her 6.2 million followers on Wednesday and with a mention of both Halloween and her The Hardest Part tour, one that's been seeing her performing in various locations across the U.S. and Canada.
Article continues below advertisement
Stuns Fans By Going Topless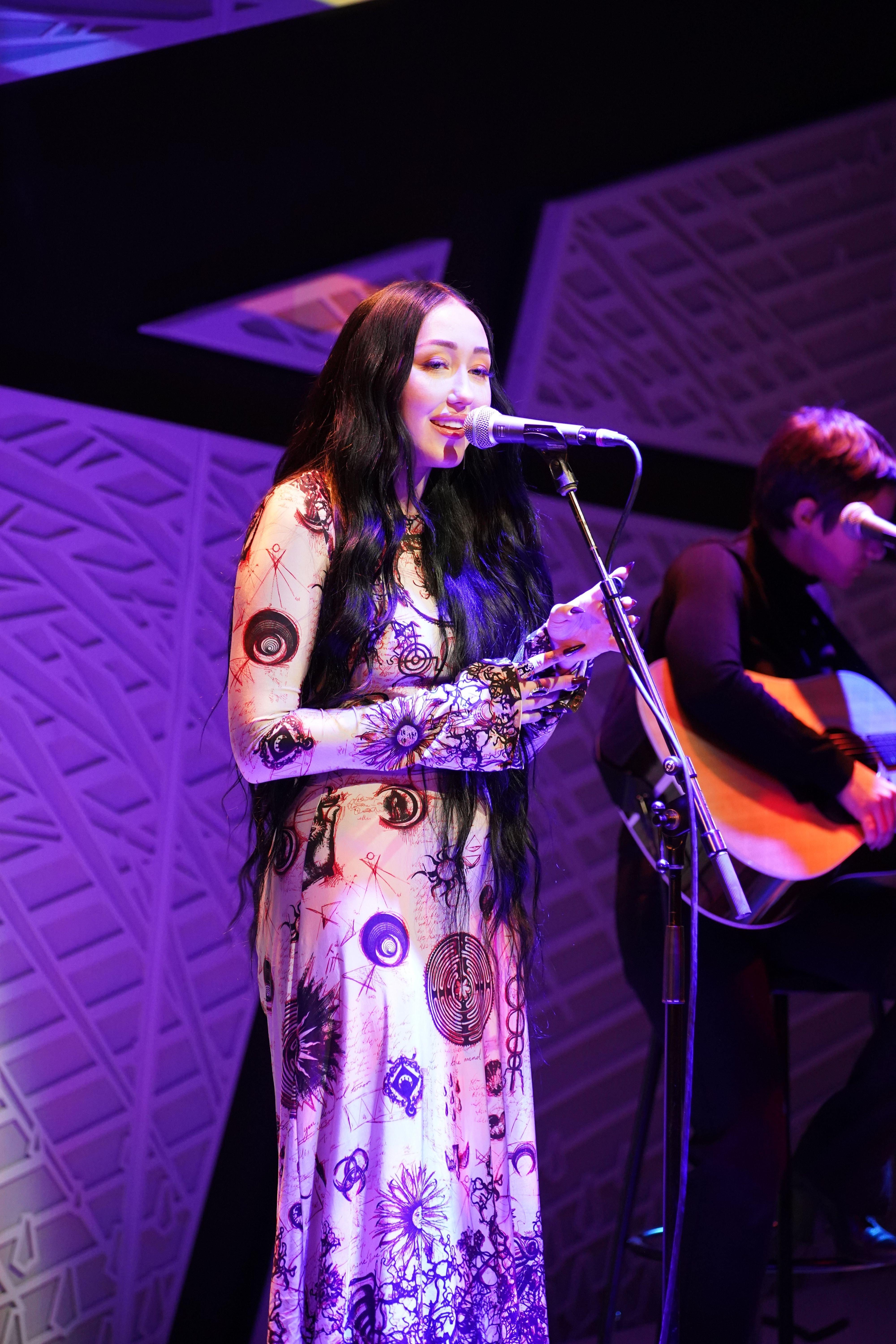 Noah opened with a massive Halloween vibe. The sister to Miley Cyrus posed for a selfie in a printed gray top whole rocking very pale makeup, bleached eyebrows, plus red lipstick that was also smeared over her chin and neck. Here, she showed off her tattoos and a mean manicure.
Photos then showed the star dressed up and with lipstick leading into a blood stain. Noah also shared stage moments, and fans had to keep swiping to see her posing in only gray sweatpants and in front of a wood-framed mirror. Here, Noah sizzled while placing one hand across her bare chest as she just about kept safe.
Cheeky Topless Selfie For Fans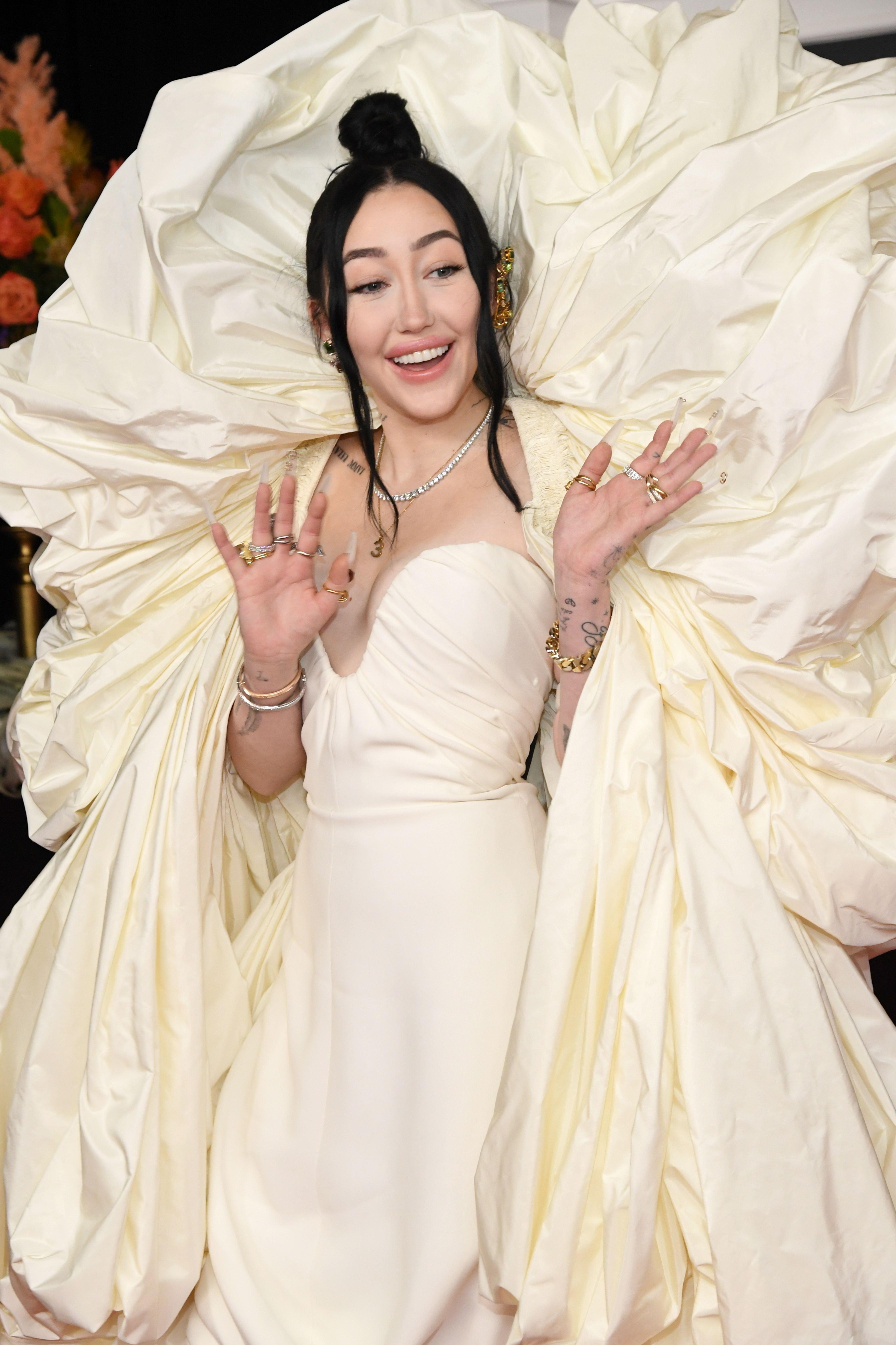 In the photo, Noah also rocked the lipstick-paint makeup seen in her opening image. She shared more Halloween-themed and stage moments to close her gallery. In a caption, the singer wrote:
"THE HARDEST PART TOUR' HALLOWEEN SHOW IN DENVER 🩸((and i bleached my eyebrows .. that sh*t hurttt wtff)) see you tomorrow in San Francisco."
Article continues below advertisement
A Very Busy Tour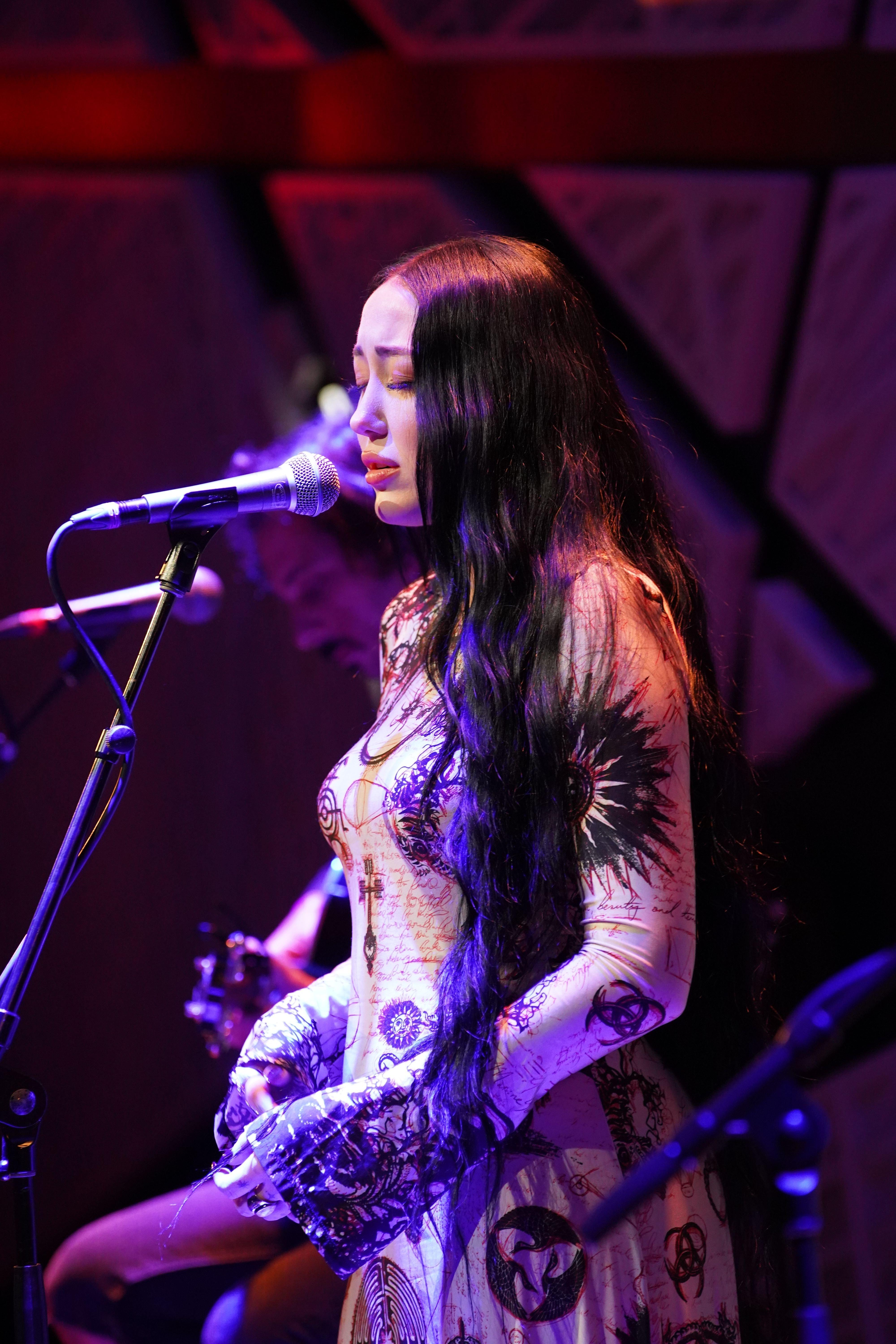 Not long before her topless post, Noah updated her Instagram with stage moments while reflecting on her tour closing. The Grammy nominee shared with fans her disbelief that she only had four shows left and that she never wanted the tour to end, then concluded by giving a shout-out to Denver, her next concert location.
With The Fam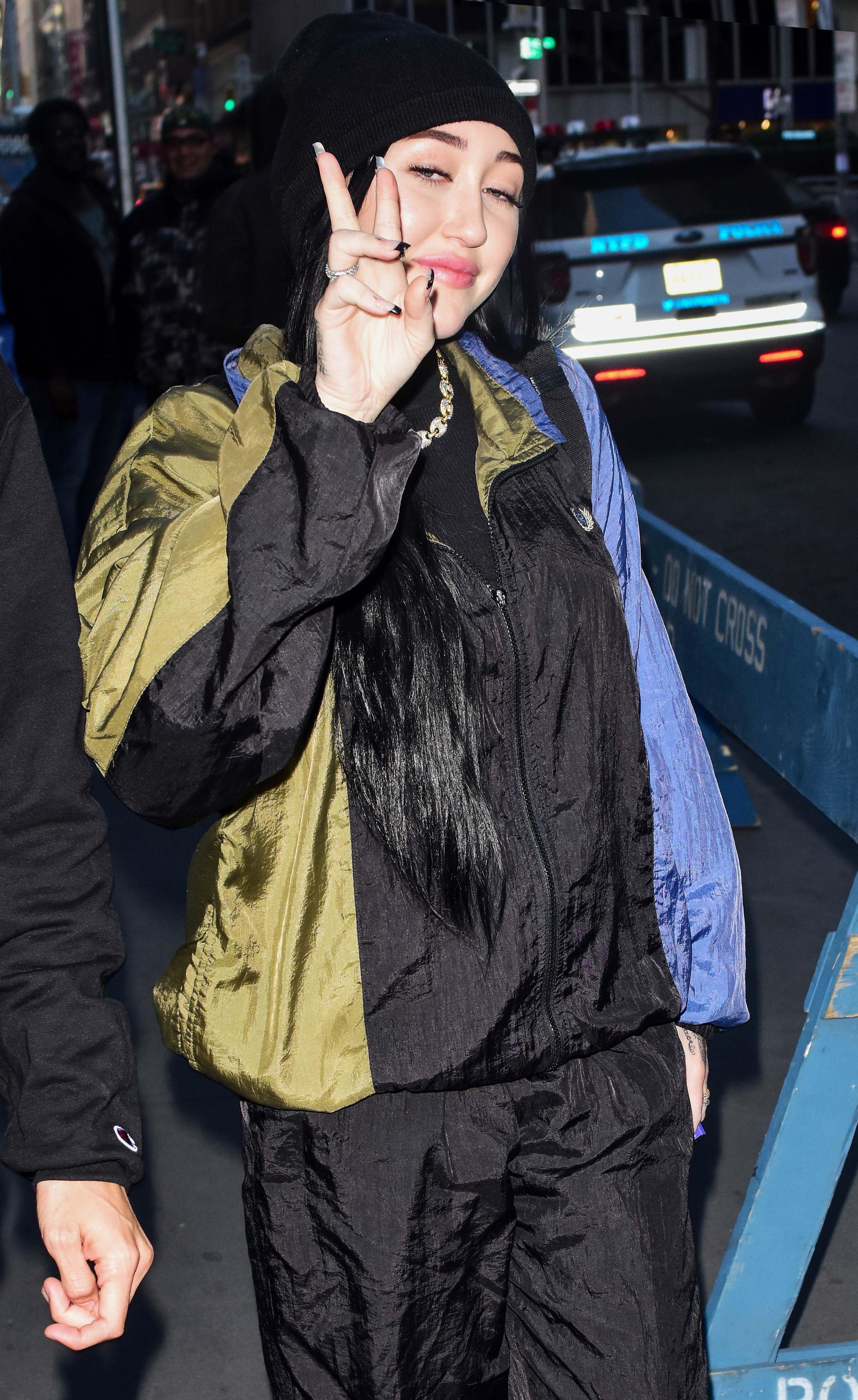 Noah has also been shouting out family members.
"So incredibly grateful and happy after coming home to a sold out show in nashville with my family and friends ..thank you to my big brothers @braisonccyrus and @tracecyrus for joining me on stage i love you both more than you'll ever know 🤍🤍," she captioned state shots on October 17. Noah also occasionally shouts out sister Miley on social media, despite struggling with growing up in her sisters' shadow in the past.