Carmen Electra, 50, Turns Up The Heat In Black Lingerie
Carmen Electra is setting Instagram on fire as she flaunts her curves in sexy underwear. The 50-year-old model and actress is fresh from an update reminding fans just why she's a hit on OnlyFans, although content on her IG is free of charge. The Baywatch bombshell posted on Wednesday with a curve display, as she upped her Pussycat Dolls vibes and made a major - and possibly joking - reveal about the popular girl band. Carmen has gained over 16,000 likes in seven hours for her share.
Article continues below advertisement
Sizzling In Plunging Undies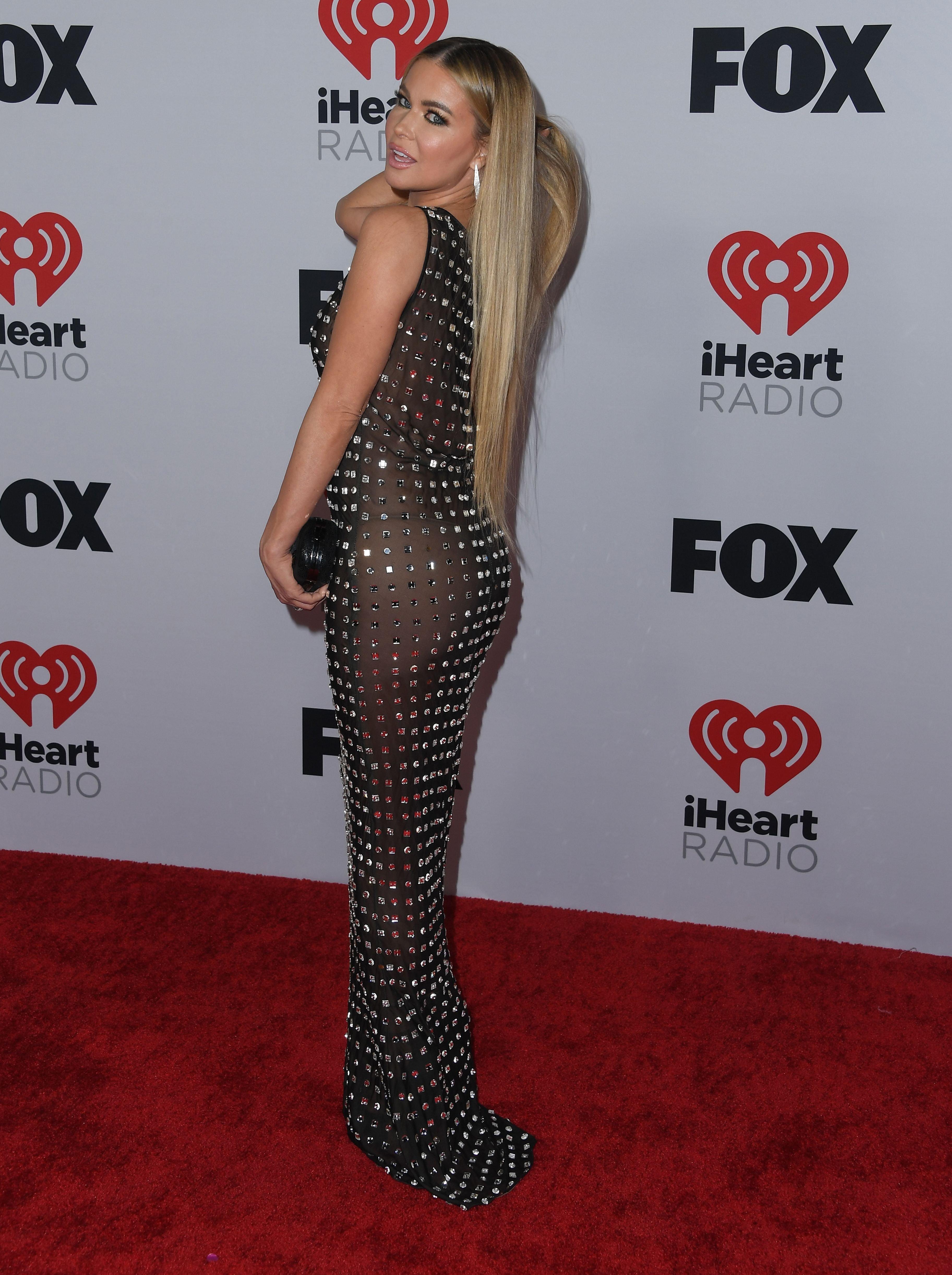 The photos opened with Carmen seated on black glossed chairs and amid dramatic red drapes and lit-up PUSSYCAT DOLLS signage. Sending out Moulin Rouge vibes, the Ohio-born star sizzled while in a plunging and balconette black bra, also pairing it with tiny matching briefs.
Flaunting her cleavage and also her toned abs, Carmen added in fishnet and thigh-high stockings to further up the ante. She wore red elbow gloves while also placing one finger to her lips for a massive tease. The ex to NBA player Dennis Rodman posed made up and with her bombshell locks worn down. Further photos showed her in the sexy look and with black gloves, plus returning with her back arched.
Pussycat Dolls Reference
Carmen, meanwhile, has been making 2022 headlines for turning 50 and for joining the adult platform OF.
Article continues below advertisement
Joining OF At 50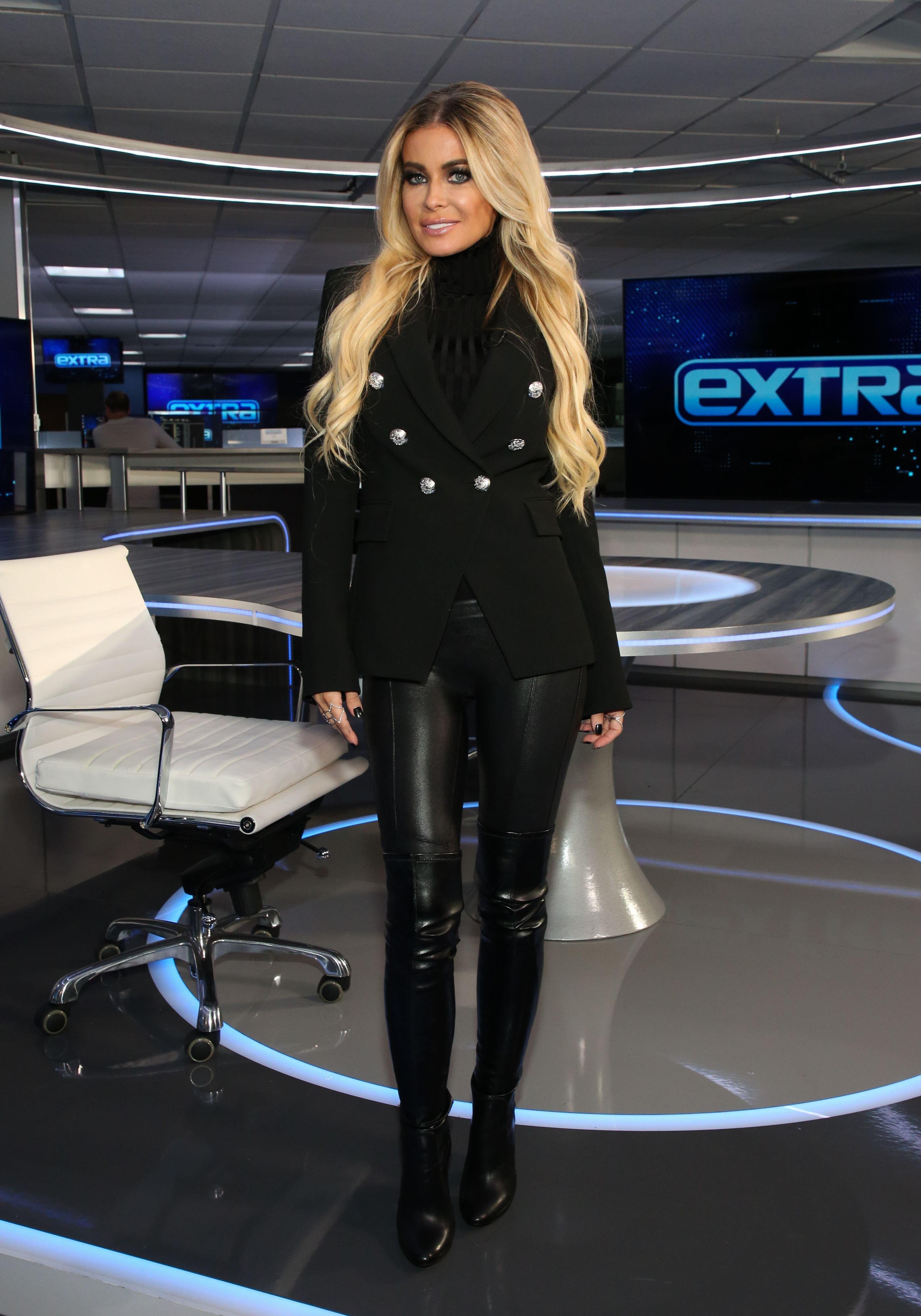 Speaking to People about her sign-up, the blonde revealed: "I just felt like, 'Yeah, I need to do this,'" adding: "I, for once, have this opportunity to be my own boss and have my own creative vision to share with my fans without someone standing over me, telling me, 'Don't do this, don't do that. Cover up this.'"
Also on OF are other celebrities including Larsa Pippen, Cardi B, Amber Rose, and Jordyn Woods.
Standing Up For Herself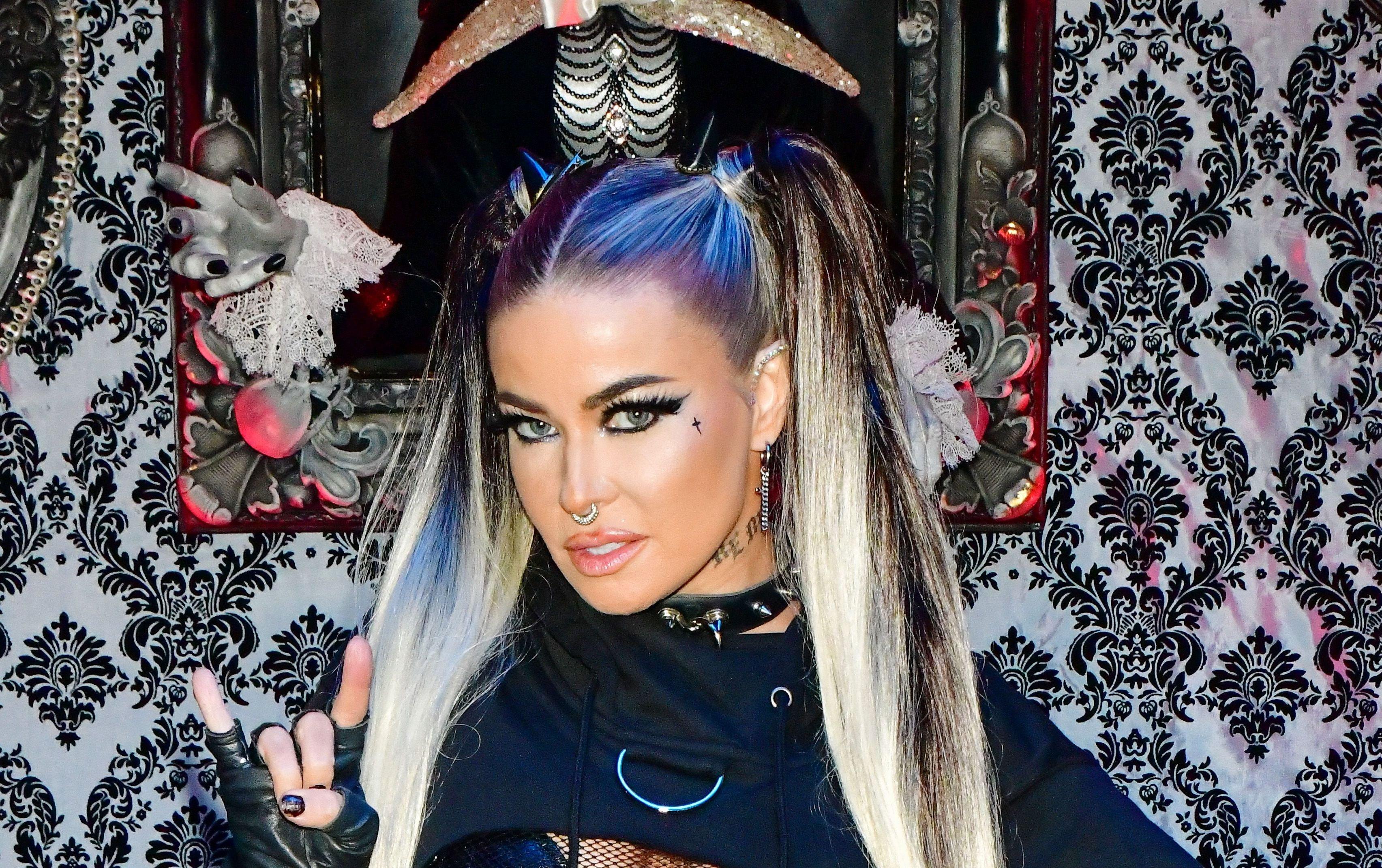 The actress also revealed feeling empowered by her OF join, sharing that she can see that people are now standing up for who they are even though it's not always easy to do. She added that she has respect for people who stand up and are honest about who they are.