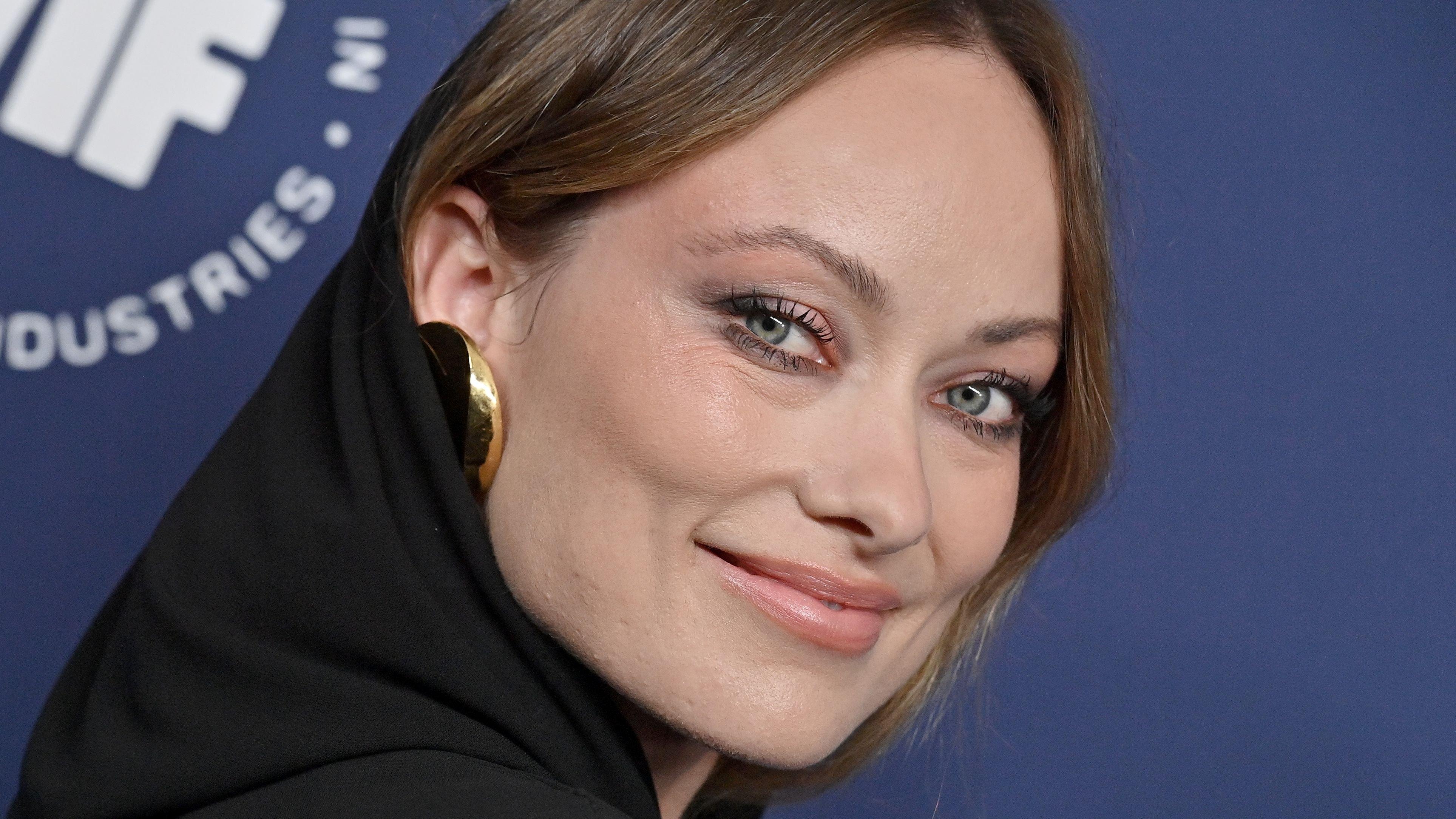 Olivia Wilde Shows Off Her Incredible Abs In Athleisure
Olivia Wilde is a gym person because she doesn't mess around when it comes to devoting significant time to working out and the results are obvious from her incredible physique. Olivia may have been in the news recently, but she isn't letting anything, or anyone distracts her from the things she enjoys as she flaunts her rock-hard abs while working out in Studio City on Tuesday.
Keep reading to find out more.
Article continues below advertisement
Serving Abs!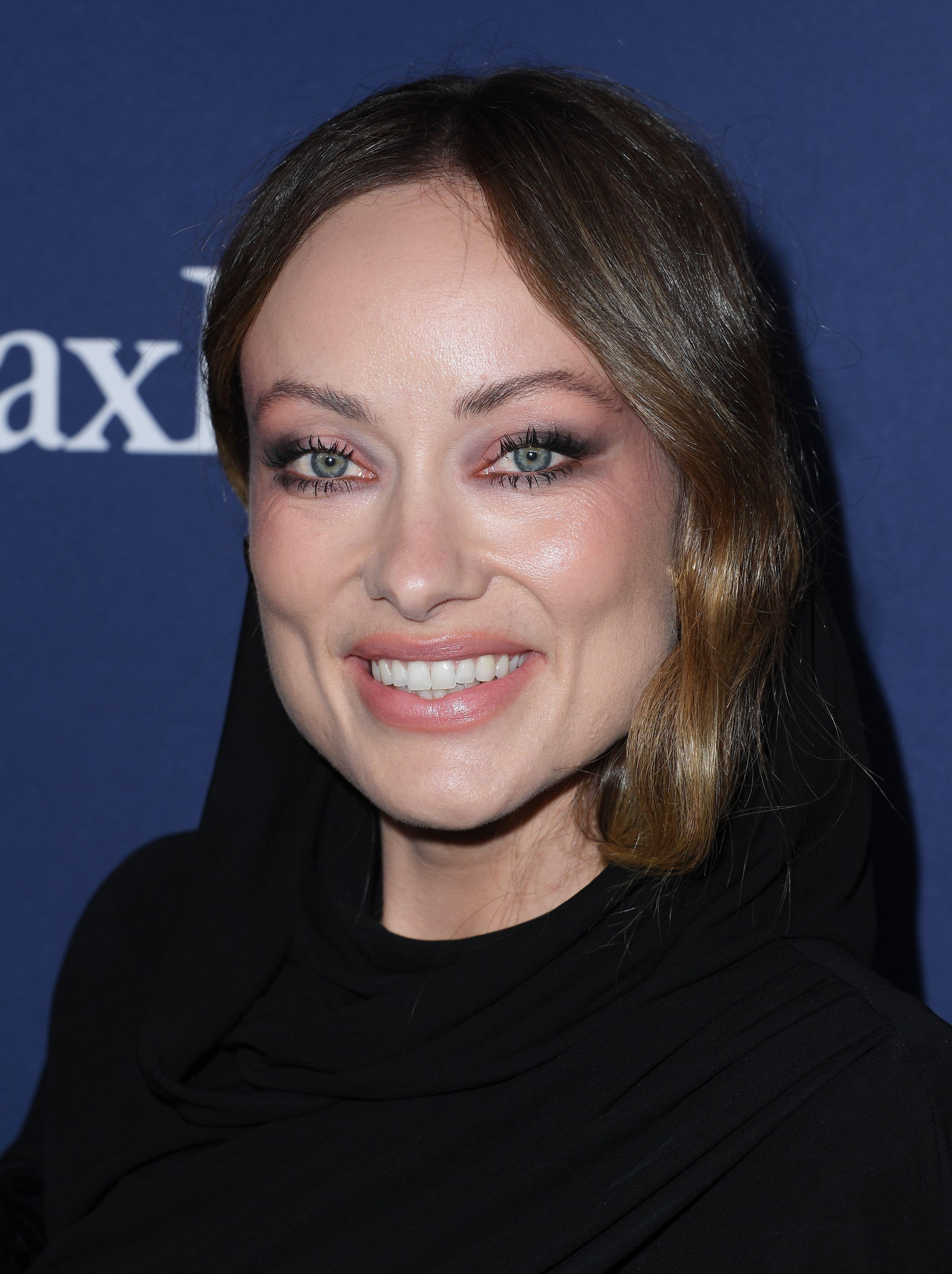 The 38-year-old actress came out of the gym wearing a grey sports bra and matching leggings to show off her abs. Olivia walked across the street in her black trainers while draping a towel over her shoulders. She had a forest green sweater in one hand and various objects in the other. A pair of black sunglasses hid her blue eyes, and the only cosmetic she appeared to be wearing was a simple black coat of nail varnish.
This appearance follows Wilde and Jason's ex-a nanny's of how messy their separation was, yet she seemed unfazed.
It's A Lifestyle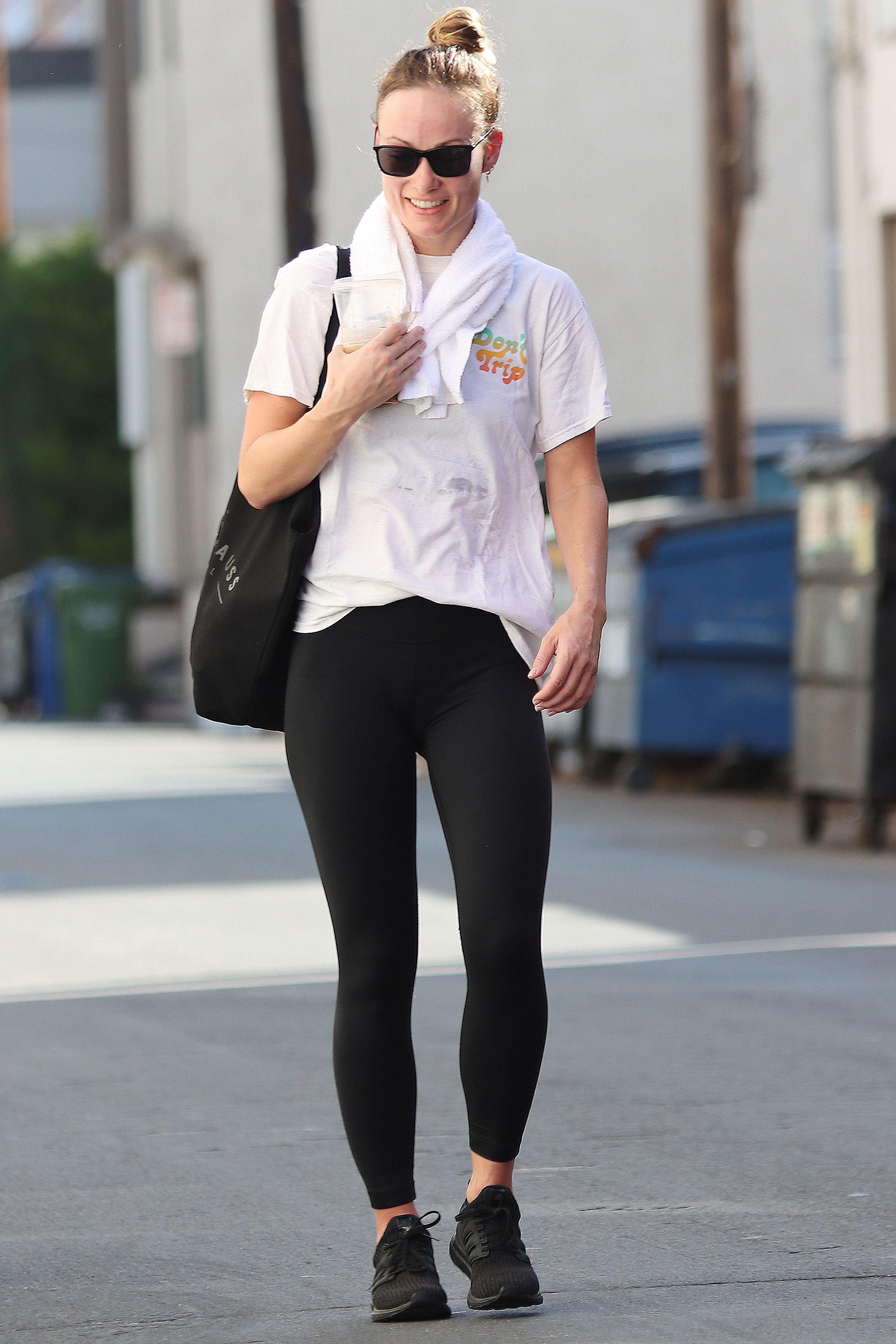 Given that the previous photos of the Don't Worry Darling director are the only ones in which she can be seen leaving for the gym, going to the gym appears to be a regular activity for her. Two weeks ago, she was seen leaving a Los Angeles gym wearing typical athleisure apparel.
Wilde was at the gym wearing a white t-shirt with the words "Don't Trip" and "Vote Vote Vote" emblazoned across the back in vibrant graphic prints.
The A Vigilante actress, accessorized with noir-hued, square-shaped frames, wore her top with black leggings that came just beyond her ankles and carried a large tote bag on her right arm. Wilde wore no makeup, and her hair was pulled back into a ponytail atop her head.
Article continues below advertisement
The Evidence Of Her Time In The Gym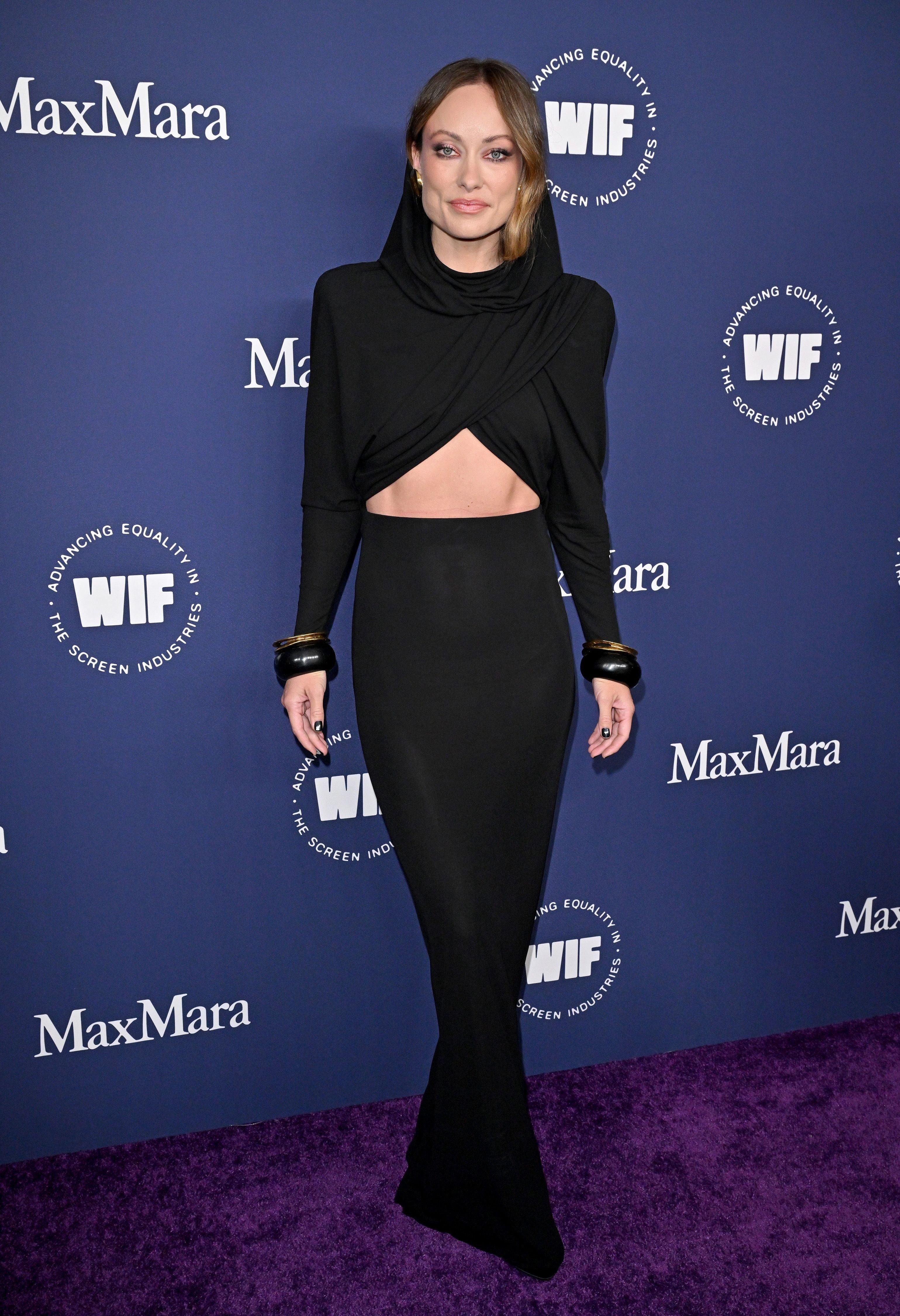 One benefit of going to the gym is showing off your toned figure whenever possible. We all know how seriously Olivia takes her red-carpet appearances—and who wouldn't, given how fit she is? The 38-year-old multihyphenate served a stylish attire to walk the red carpet at the 2022 Women in Film Honors in Beverly Hills. The outfit featured a floor-length, hooded black Saint Laurent gown with an obscene belly cutout. She donned a black pair of pointed sandals and put striking bangles on both hands.
Olivia Enjoys Taking Walks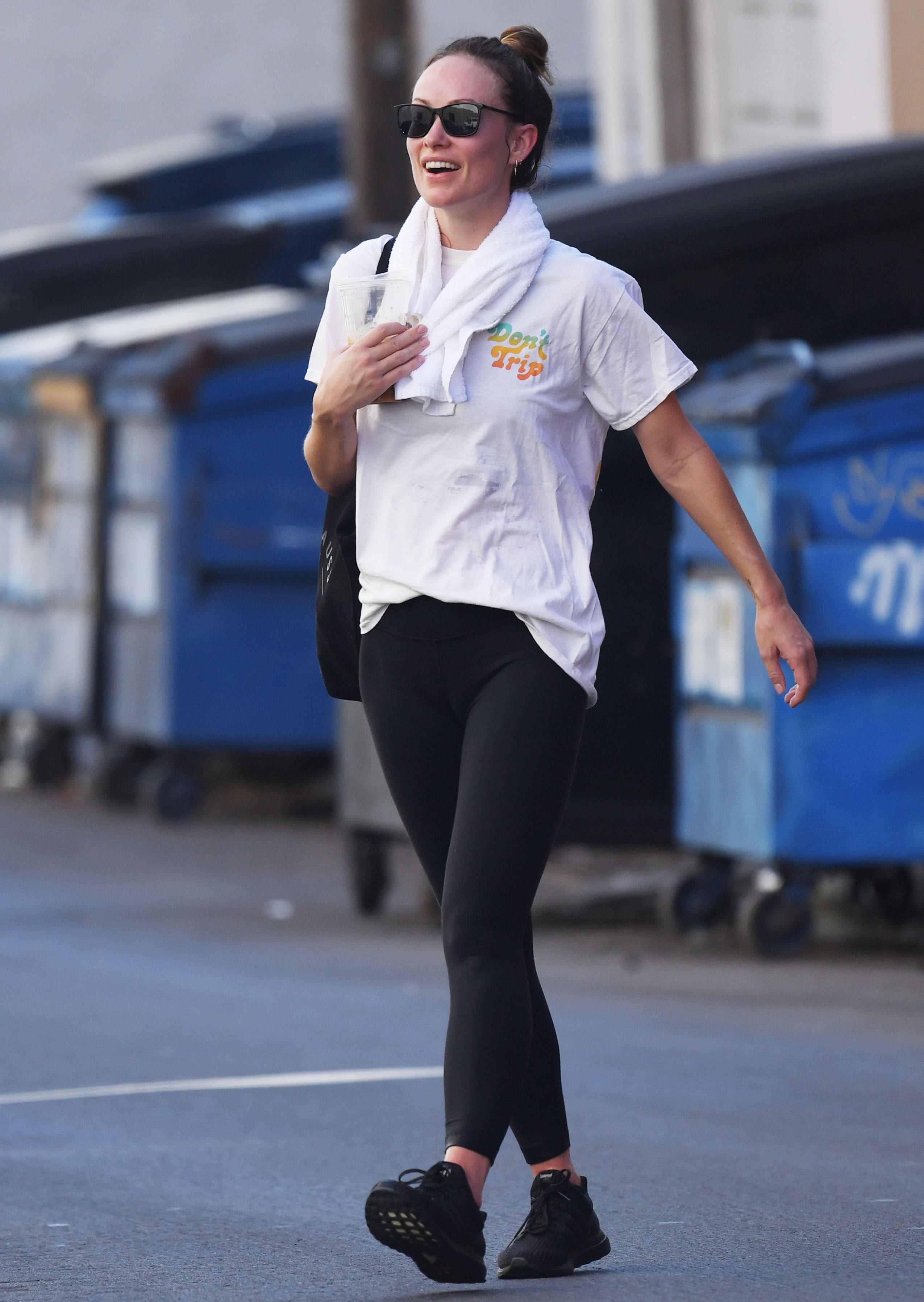 Olivia claims she already walks more than individuals from other countries because she is a New Yorker. When given the option, she favors walking. Walking strengthens your bones, which helps to prevent disorders like osteoporosis and osteoarthritis, as well as bone density loss, which has excellent anti-aging effects.