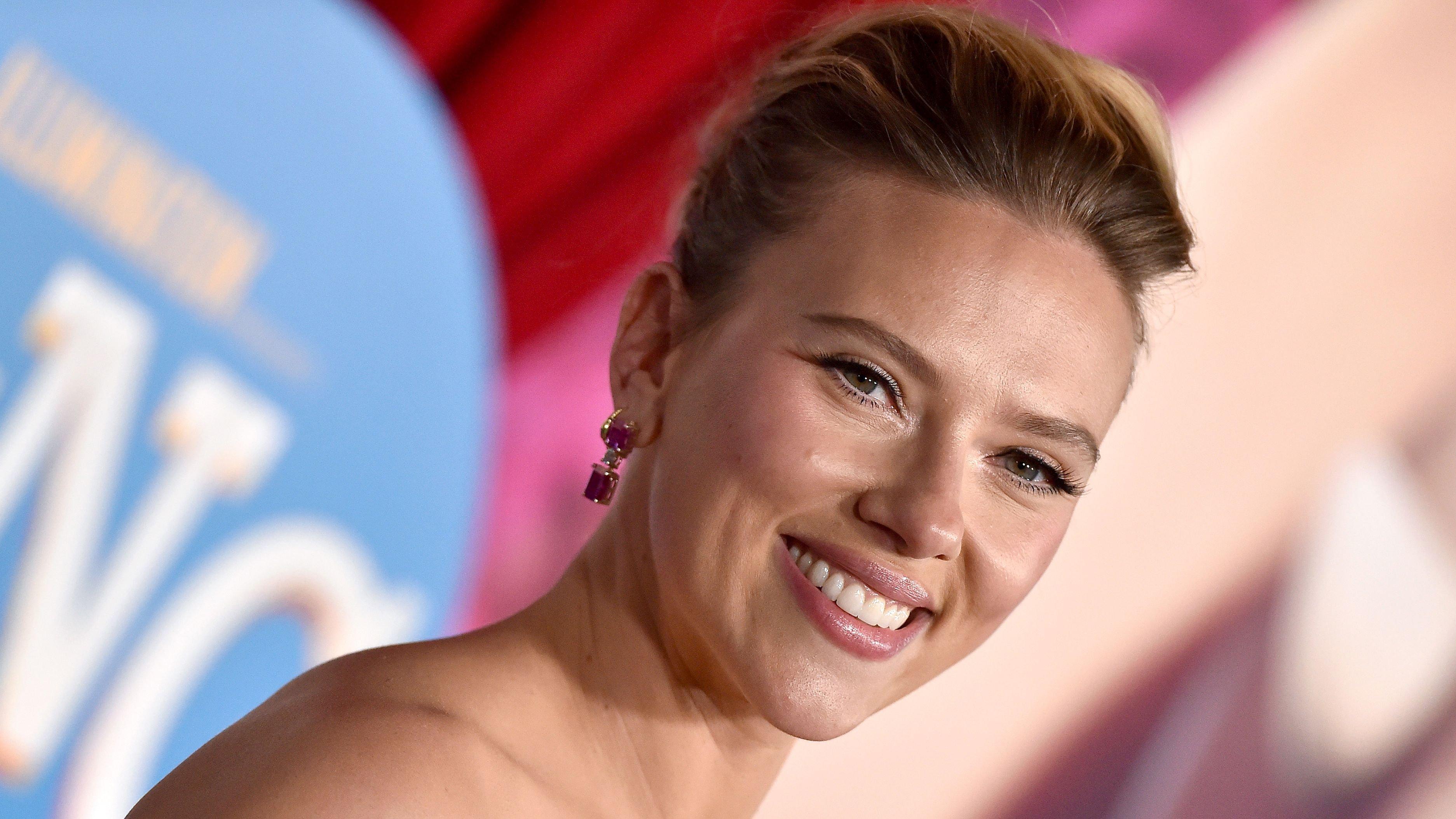 This Scarlett Johansson Iconic Movie Is Getting A Spin-Off Series
Lovers of the hit movie Lucy are elated as the movie is set to get a spin-off series. There are a lot of exciting things to expect, one of which is Morgan Freeman's act to reprise his character as Professor Samuel Norman in the movie. The action-thriller movie which was released in 2014, starred Scarlett Johansson in the lead role.
Article continues below advertisement
Is Scarlett Johansson Returning For The Spin-Off Series?
Per Variety, although Morgan Freeman will be making his character as Professor Samuel in the Lucy-based spin-off series, it is currently unknown if Scarlett Johansson will return as the titular character. The upcoming project which is being put together by EuropaCorp and Village Roadshow will be based on Professor Norman.
Much of the plot direction is kept under wraps, but fans might get to see more of the Professor's storyline following the events of the movie. Per current information, the spin-off team is yet to hire a director or a writing team. Fans should expect more updates and information regarding the spin-off series in the coming months.
About The Movie 'Lucy'
The movie Lucy was released in 2014, written and directed by Luc Besson. Starring in the movie is Morgan Freeman as Professor Norman and Scarlett Johansson as Lucy, amongst others.
Lucy is a story of a young woman whose boyfriend tricked her into delivering a suitcase that contains four boxes of a highly valuable synthetic drug (CPH4) that led to her abduction. Unfortunately, the CPH4 that was sewn into her abdomen by her captors got absorbed into her bloodstream and resulted in her having telepathic and telekinetic abilities.
In a bid to escape from her drug lord and her newfound self, Lucy eventually came in contact with Professor Norman who guided her in her new powers with speculations that by doing that, she will be unlocking a hundred percent of her brain capacity.
Article continues below advertisement
Fans Reviews On The Movie 'Lucy'
The feedback received for the movie Lucy is mixed. Many of the fans found the focus on the 10% of the brain myth and resulting abilities as being ridiculous. However, others applauded the film's theme, the visuals, and also Scarlett Johansson's performance in the movie.
On the review aggregator website, Rotten Tomatoes, Lucy holds a 66 percent approval rating reviews. The audience score which has over 100,000 ratings is estimated at 47%.
Inside Scarlett Johansson's Roles And Movie Projects
The movie star has a lot of projects on her list, one of which is an upcoming romantic-comedy drama titled Asteroid City. The movie will be released by Focus Features and Universal Pictures. It is a movie that portrays students and partners from various countries who gathered for a scholarly competition at a junior stargazer convention set to happen in a fictional American desert land.
According to CBR, the Marvel star will also star opposite Channing Tatum in project Artemis. The movie script was written by Rose Gilroy and directed by Greg Berlanti. Jim Rash and Ray Romano will also be appearing in the Artemis film amongst others.