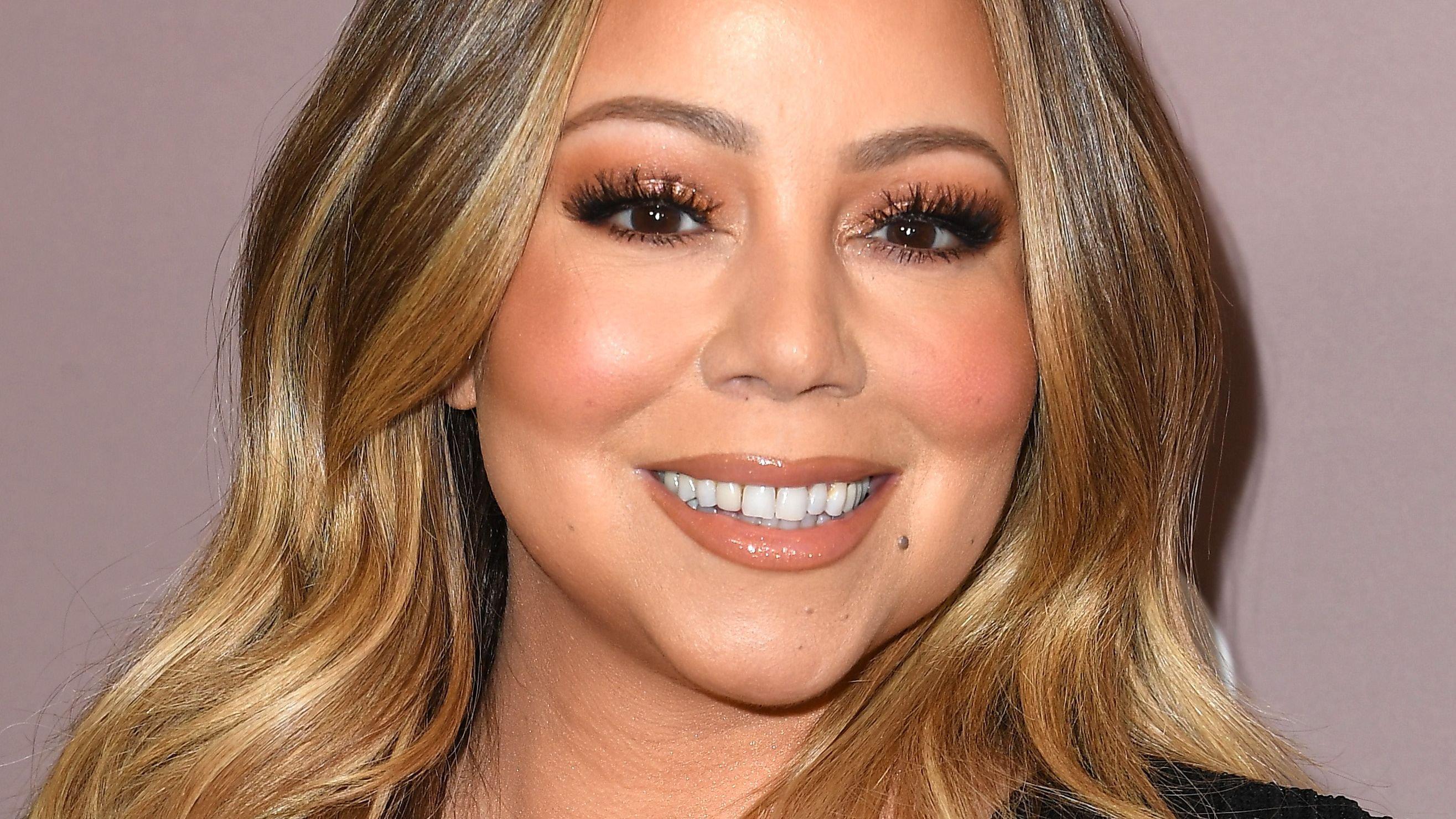 'It's Time!': Mariah Carey Dons Sexy Christmas Bodysuit
With Halloween over, Mariah Carey took to Instagram on November 1 to announce "it's time" for "#MariahSZN." The pop superstar, 52, put on a sultry display to mark the transition, wowing in curve-hugging outfits as she switched from a sexy-spooky look to her iconic Christmas bodysuit.
Article continues below advertisement
From Dark Halloween Queen...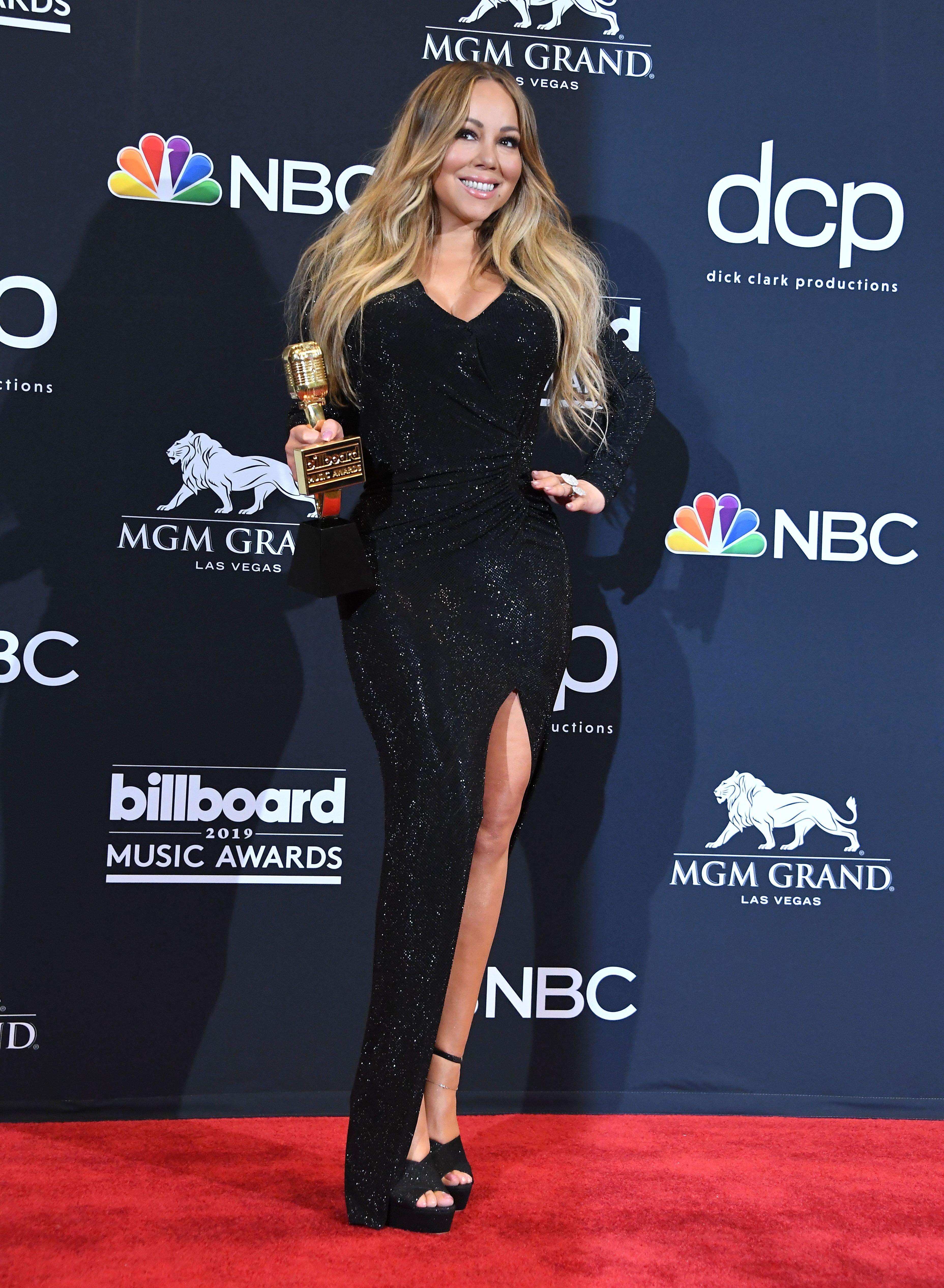 In a video that has since gone viral, Mariah first appeared as a sizzling Halloween witch, complete with a computer-generated background of dark barren trees and glowing carved pumpkins. If you didn't think she could top the '80s punk rocker outfit she wore at Heidi Klum's wild 2019 Halloween party, the star set the bar high in a plunging latex catsuit and PVC thigh-high boots. Unzipped well below the chest, she flaunted her cleavage, all while pedaling away on her stationary bike.
She rocked a wide-brim witch hat and had long, raven tresses falling over her shoulders. Lace-up panels on her boots added extra spice, as did her heavy, dramatic makeup.
Check out Mariah's costume from Heidi Klum's party below and keep scrolling for the video.
...To Sultry Christmas Sweetheart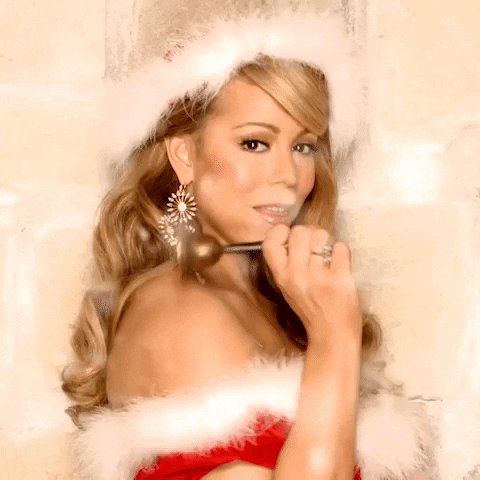 Mariah then did a 180 and poured her figure into the skintight, white fur-trimmed bodysuit she wore on the cover of her 1994 Merry Christmas album, reminding fans it was time to move on from the spooky season and embrace the holiday cheer. Her hair also transformed into frosty blond curls, with the backdrop transitioning into a snowy scene. Likewise, her stationary bike changed into a reindeer decked in festive ornaments.
All smiles and luscious curves, Mariah blew kisses to the camera and showed off her waist cinched with a belt that matched her black booties. "It's time," she sang in a super high pitch, just before All I Want for Christmas Is You started playing.
Article continues below advertisement
Fans Embrace '#MariahSZN'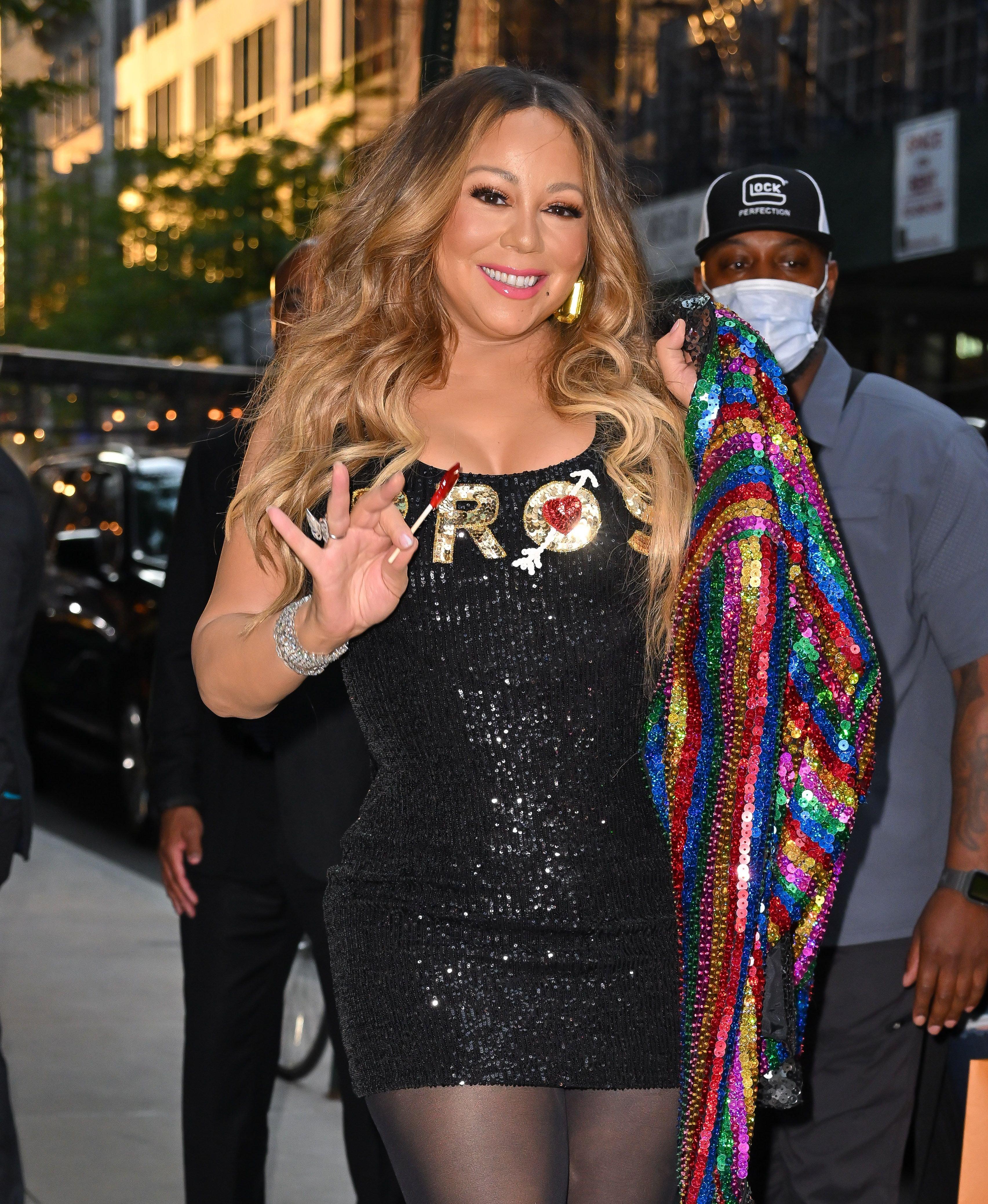 The post blew up on her feed, as followers excitedly embraced "#MariahSZN." Thousands of people seemed ready to skip out on Thanksgiving and move straight to Christmas, with the video getting over 2 million likes and 40,600-plus comments. Tons of celebrities also reacted to the share, including Paris Hilton and Mariah's beau, Bryan Tanaka. "It's officially that time of year!!!! #QoC," wrote the 39-year-old dancer, adding a string of Christmas emoji followed by a heart and a kiss.
"Queen of Christmas is HERE," exclaimed actress Kerry Washington, while Brooklyn Nine-Nine star Stephanie Beatriz said: "This is ICONIC." Fashion illustrator Hayden Williams also chimed in: "Mariah coming to snatch Xmas all over again."
Gearing Up For Her Holiday Concert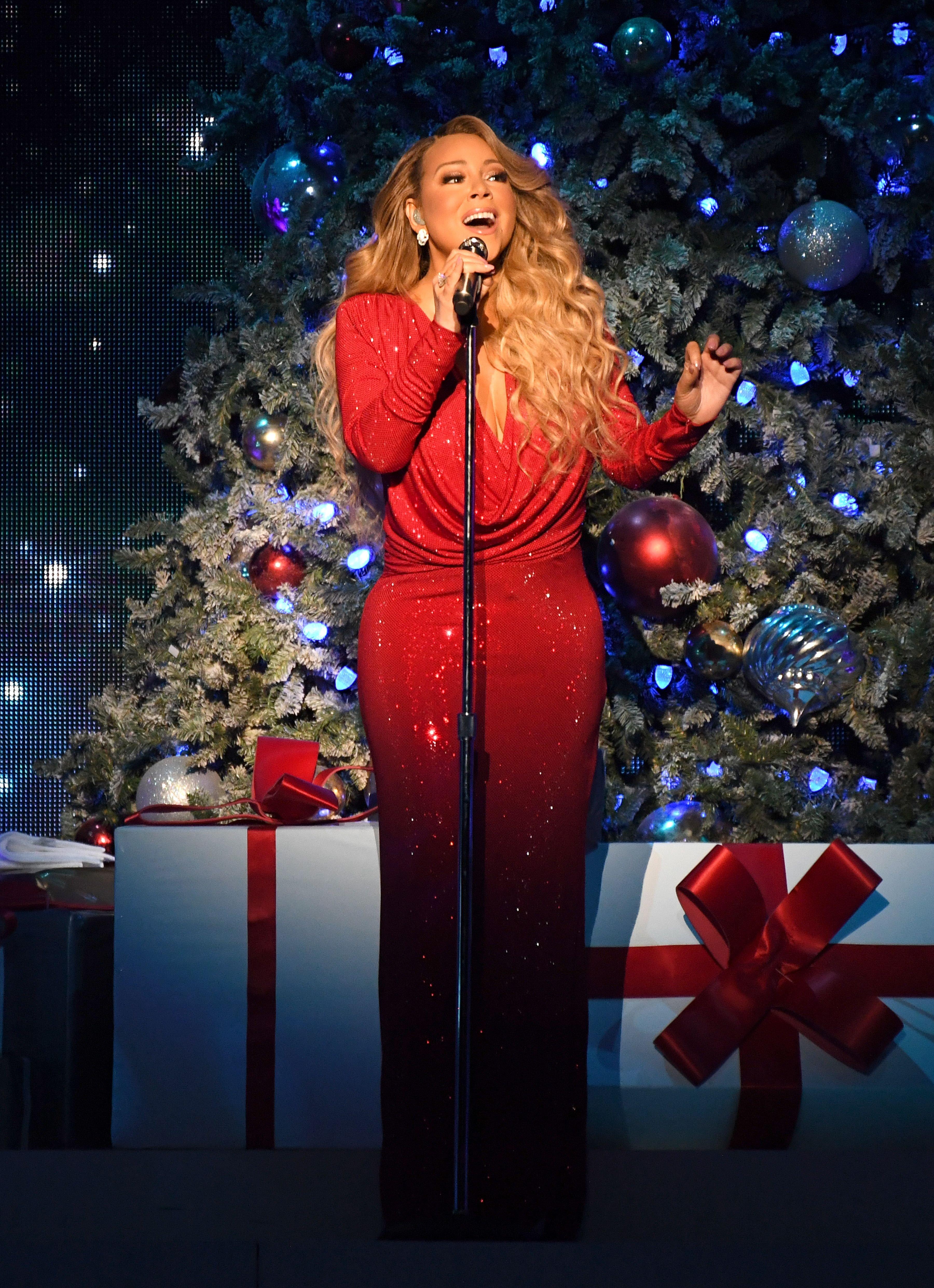 Mariah's fans have big reasons to get hyped up about Christmas this year. The diva is gearing up for a series of four concerts in Canada and New York as part of her limited event, Merry Christmas to All!
Performing for her Canadian "Lambs" (the collective name she's given her fans) on December 9 and 11 at Toronto's Scotiabank Arena, Mariah will then hit Madison Square Garden on December 13 and 16.
"I'm trying to make (these shows) as magical as possible," she told USA Today, teasing some songs that "I've never performed live before" along with tracks from her two Christmas albums – Merry Christmas and Merry Christmas II You (2010).