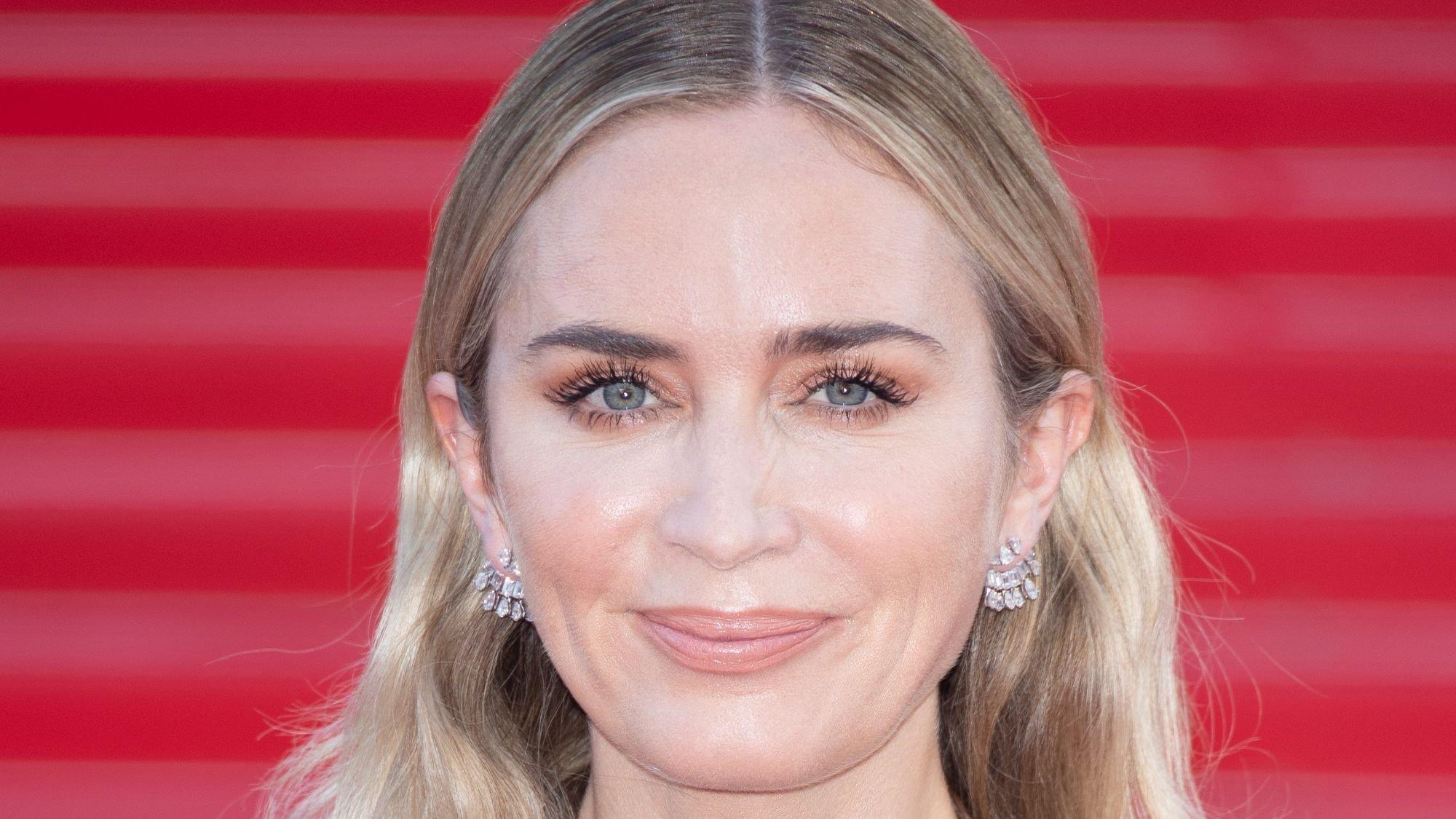 Emily Blunt, Liam Hemsworth, And Julie Bowen Share Their Thoughts On Thanksgiving
Emily Blunt, Liam Hemsworth, and Julie Brown reveal what they think about Thanksgiving. Many celebrities often get in tune with the season ready to celebrate with their loved ones, but some stars like Blunt, Hemsworth, and Brown, have varying opinions about the season. While they are thankful for what they have, they are not just into traditional Turkey Days.
Article continues below advertisement
Emily And Liam Share Their Thoughts On Thanksgiving
Blunt shared her thoughts on Thanksgiving during an interview with E! News in 2014. The Into The Woods actress shared that British people do not celebrate Thanksgiving. Instead, they associate turkey with Christmas. The British actress got married to an American actor and has been eating turkey during Thanksgiving. However, she shared they were going to have two turkeys that year. One for Thanksgiving and one for Christmas.
Hemsworth also shared his thoughts on Thanksgiving with Terrence Jenkins in 2014. The Australian actor shared that Thanksgiving is not celebrated in Australia. However, they have similar days to those in their country. Hemsworth was in the United States for six years before returning to his hometown. So he was able to celebrate Thanksgiving.
What Julie Has To Say About Thanksgiving
Also in 2014, Bowen shared her thoughts on Thanksgiving with Will Marfuggi. The actress shared she had experienced the holiday seven times that year. "I'm already done with Thanksgiving!" she shared. The Horrible Bosses actress shared she was ready for the next thing. However, the actress had a family tradition to celebrate with one-half of her family. She shared that although Thanksgiving would be celebrated with her family. The next morning would be Christmas.
Article continues below advertisement
List Of Stars To Perform At The 2022 Macy's Thanksgiving Day Parade
The Macy's Thanksgiving Day Parade is sure to feature a star-studded performance and appearance this year. The 96th annual celebration will take place on November 24, 2022. The parade will be hosted by Savannah Guthrie, AL Roker, and Hoda Kotb. The stars who will perform in this year's parade include Jordin Sparks, Sean Paul, and Cam. Others include Paula Abdul, The Roots, Jimmy Fallon, Gloria, Sasha, and others.
Some celebrities will also make an appearance. They include Mario Lope, Kirk Franklin, Josh Dela Cruz, and Joss Stone. Others include Ziggy Marley, Miss America 2022 Emma Broyles, Dionne Warwick, and others. Also the casts of Sesame Street and Fraggle Rock: Back to the Rock and stars of Pitch Perfect series, Bumper in Berlin, will be present. Also, Santa Clause will make an end-of-parade appearance.
New Floats That Will Join In The Parade
While old faces will return, the parade will also welcome several new balloons. This includes floats from the Children's series Bluey, Minions' Stuart the Minion. Others include Dino and Baby Dino and the Diary of a Wimpy Kid. Also, five new floats will make their Thanksgiving Day Parade debut this year. They include a Supersized Slumber by Netflix and The Wondership by Wonder. Also, People of First Light by Macy's and Dazzling Dance Party by Toys "R" Us. Nickelodeon also teamed with Pinkfong for a Baby Shark-themed float.