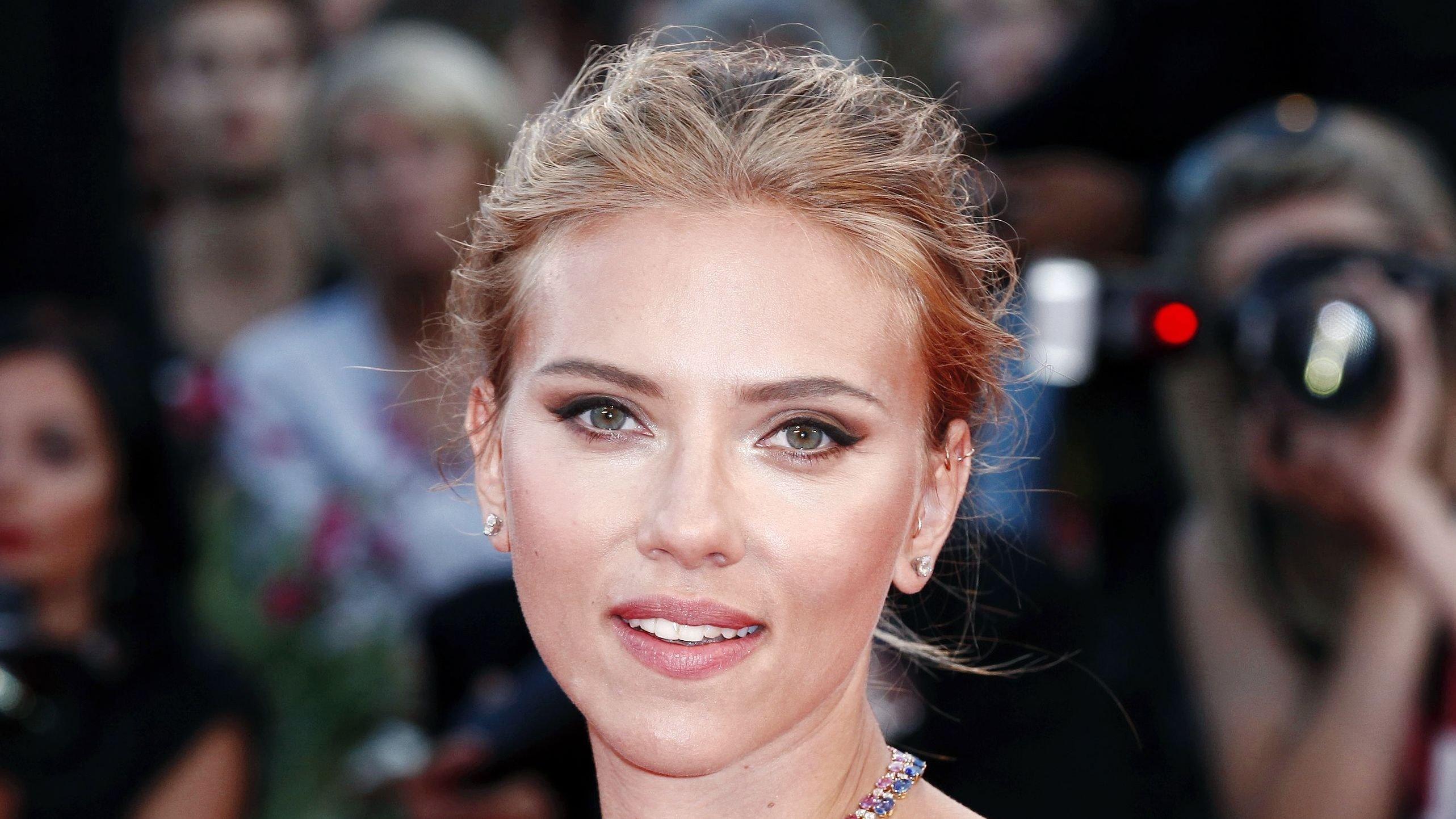 Deepfake Challenge Of Scarlett Johansson And Elizabeth Olsen Is Driving Viewers Crazy
Deepfakes are becoming more and more complex technologically. There's also a chance that bogus videos will deceive the public.
Deepfakes have been utilized in various ways up to this point, from surprising to downright hazardous. They manipulate real people in compelling phony photos or films using artificial intelligence to get them to say or do things they would never say or do. Elizabeth Olsen and Scarlett Johansson, one of our favorite actors, are compared this time.
Keep reading to find out more.
Article continues below advertisement
The Uncanny Resemblance Is Unreal
A video of Scarlett Johansson and Elizabeth Olsen served as an example of the shocking potential of deepfakes. Guesses as to which is a deepfake and which is real are requested from viewers. The video clip features the two women conversing in a video interview, utilizing the same words and facial expressions. Twitter users with keen eyes could distinguish which video was real even though they appear realistic, thanks to some unclear details in the clip.
Twitter Users To Pick Out The Original Scarlett
The authenticity of both videos has left many Twitter users in awe, but some have managed to identify the phony actress: Scarlet Johansson. There appears to be glitter where her bangs land on her face, giving the impression that she has two eyebrows, and some of the shadows don't fall exactly where they should.
Though it's unclear how the deepfake was made, the customized Johansson resembles Olsen in every way, including hair, cosmetics, and clothing. Users are in awe of how authentic the deepfake appears and are terrified of "what the future would bring."
Article continues below advertisement
The Deepfake Was Figured Out
Other indications of manipulation in the video clip include Johansson's face not having any shadows when she moves her hand. Her face is poorly lit, and her hair, neck muscles, and facial characteristics are imperfect.
For less than £100 in 2020, a deepfake image of Tom Hanks was created to demonstrate how easily AI replicas can be created. The image developer, Philip Tully, claimed that even those with little experience might use these machine learning models to do some impressive feats.
Public Awareness Of Deepfakes
A pioneer in the field and director of machine learning at Apple's Special Projects Group, Ian Goodfellow, created deepfakes in 2014. The name, an instance of artificial intelligence, is a mix of the concepts of "deep learning" and "fake."
The system looks at a target in photos and videos, enabling it to record multiple viewpoints and imitate their behavior and voice patterns. Since many people were concerned that developers would use the technology to damage political candidates' reputations, it garnered attention throughout the election season.
Some technology developers, though, merely utilize it to amuse people and do not use it for dubious means.