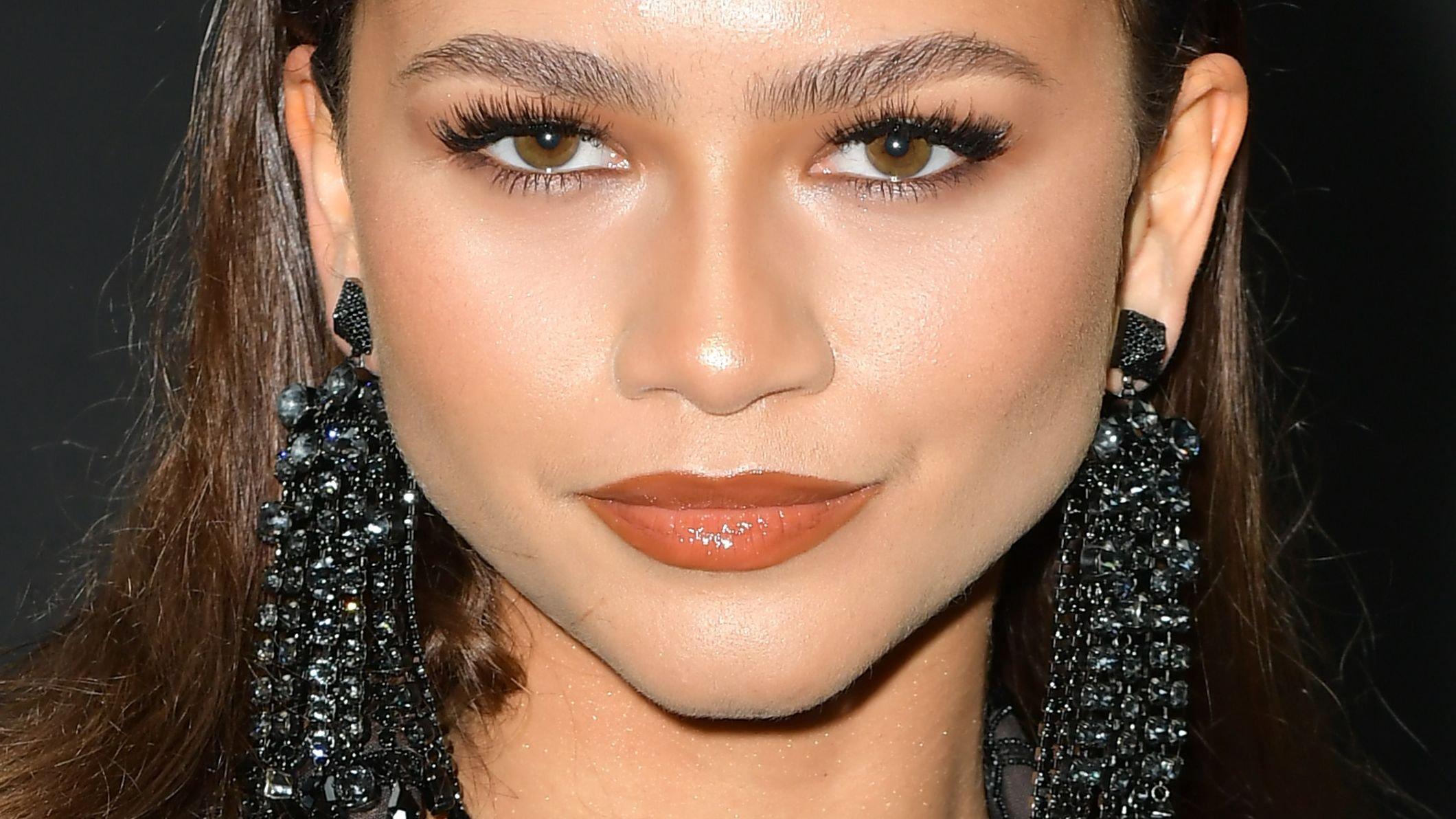 This Is Why Zendaya Doesn't Dress Up For Halloween Anymore
Zendaya has revealed why she isn't part of the celebrity crowd getting into costume for Halloween. The former Disney star is currently in the news as stars from Kim Kardashian to Vanessa Hudgens get all dressed up for Halloween - on October 31, most of Hollywood turned its Instagram into a costume display, but not Zendaya. The Euphoria star has taken to social media to confirm a very specific reason why she doesn't get dressed up, and it isn't what fans might think.
Article continues below advertisement
Not A Fan Of Dressing Up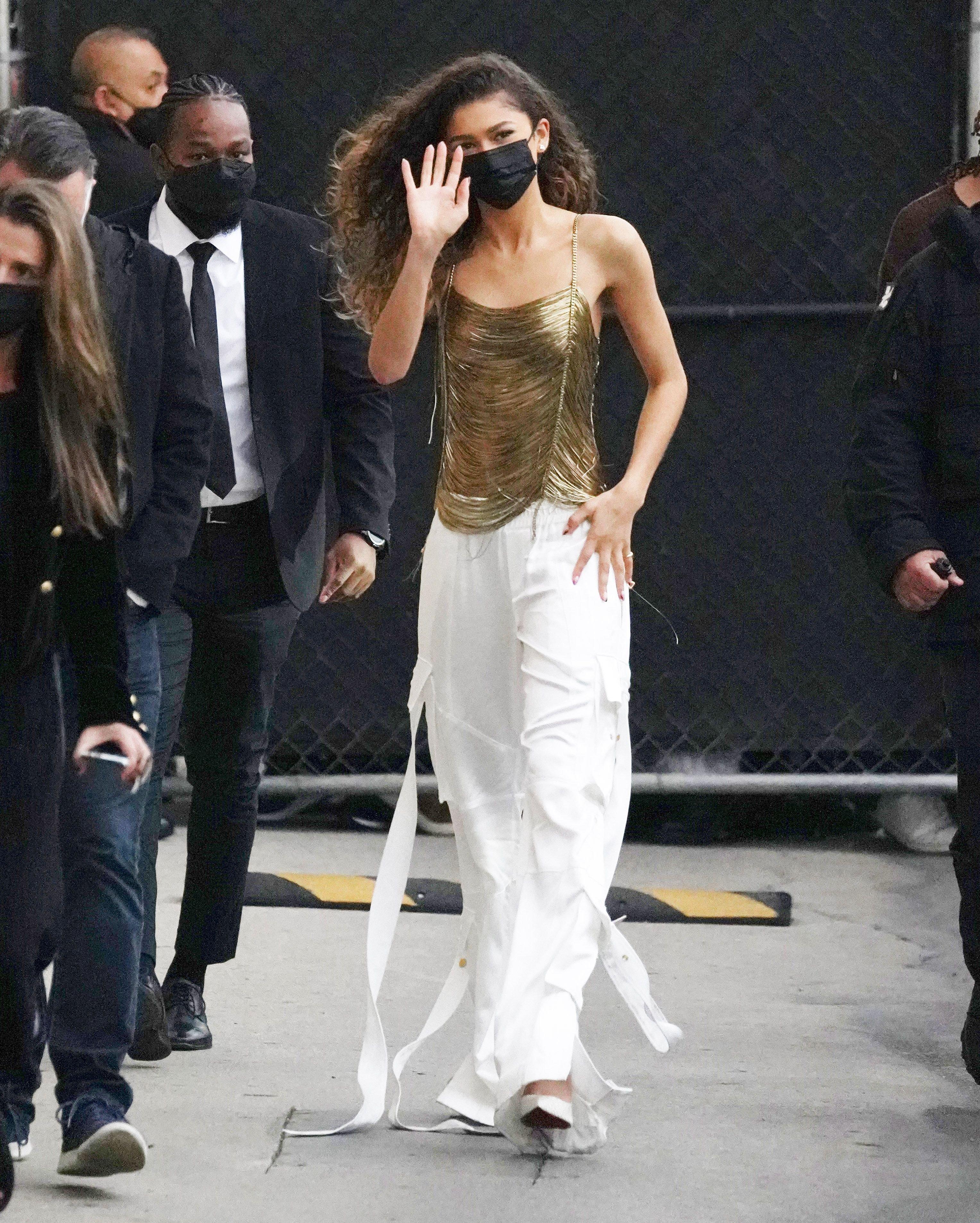 Zendaya has not shared any Halloween photos this year. In 2018, she made headlines for confirming:
"You see, the misconception is that I don't like Halloween…I love Halloween, I just like watching OTHER people dress up. I dress up for a living…I'm good lol," this via a tweet. The star has, however, dressed up in the past - she's channeled Aaliyah and Cleopatra.
Still Busy On Instagram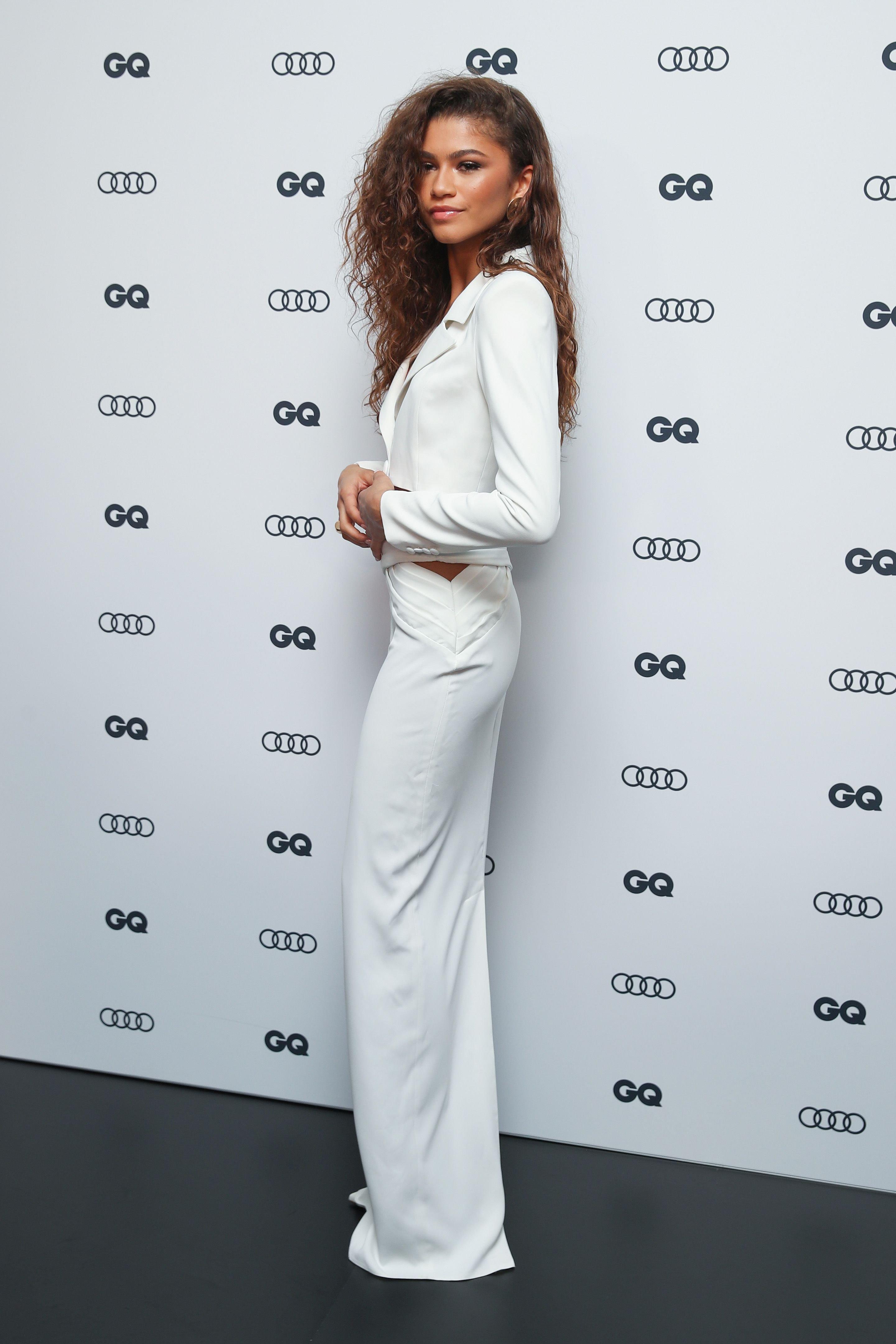 Meanwhile, fans on Zendaya's Instagram are getting stunning photos of the Emmy winner as she continues to front major brands. In a recent share, the girlfriend of Tom Holland dazzled while posing by open windows and overlooking scenic Parisian architecture. Sizzling in a sheer bodysuit and flashing some chest while also in a black miniskirt and jacket, Zendaya wrote: "The Valentino girl." Alongside actress Kiernan Shipka, Zendaya is signed to the luxury Italian designer.
Article continues below advertisement
What She Wants To Be Doing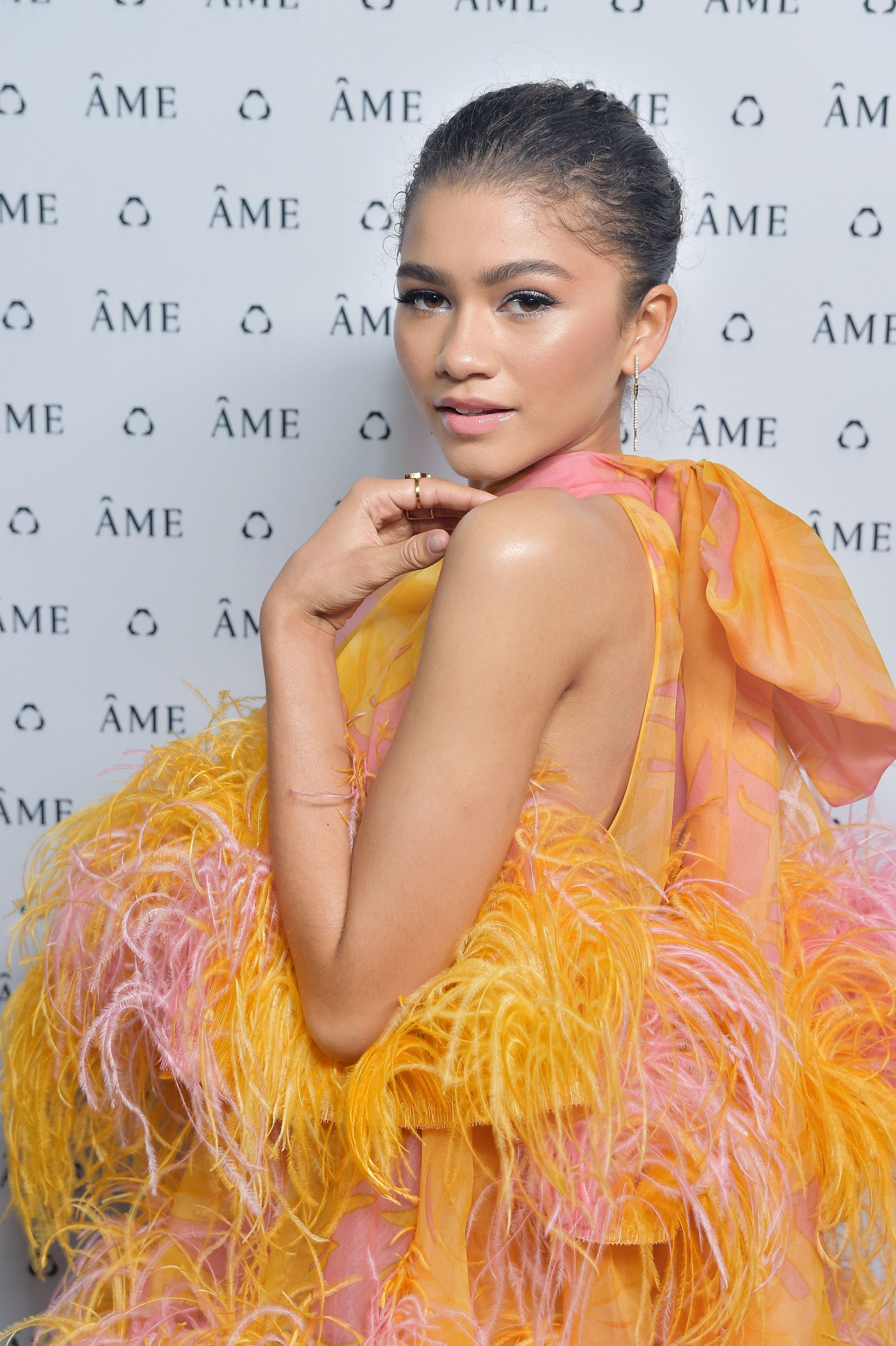 Zendaya's day job is a pretty sweet gig, but there's one thing the willowy-limbed star has not yet conquered. While speaking with Interview Mag, she revealed:
"I've always wanted to get into photography. My grandfather was a photographer—he was also a lawyer, but in the time that he wasn't being a lawyer, he was a photographer. And my great-grandfather was a photographer as well, in Hollywood, actually."
Seeing Where The Wind Blows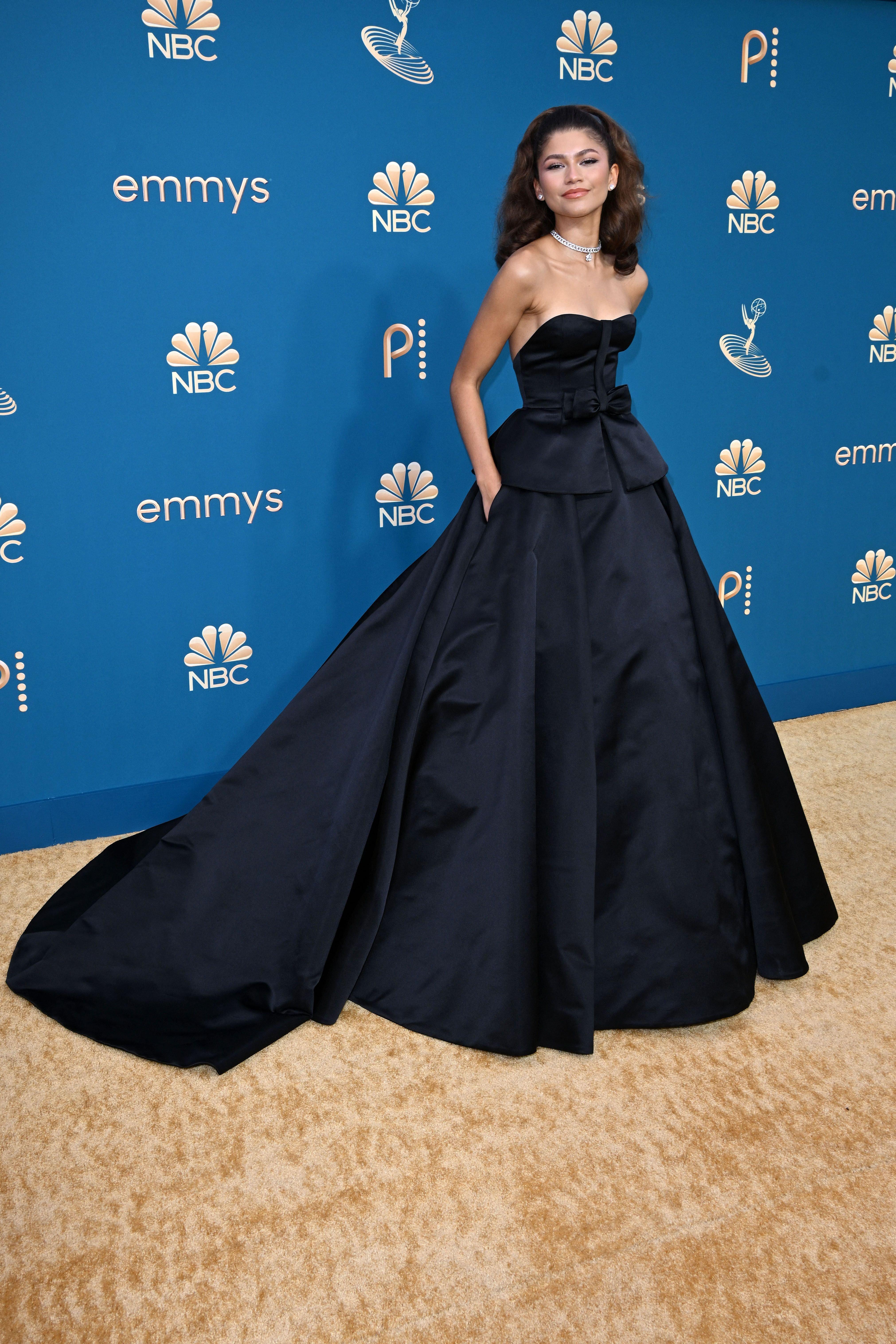 The A-Lister actress also admitted that she's not 100% sure where she might end up.
"I don't necessarily have a plan. I've never really thought, 'I have to do this by this time and I want to do this by that time.' I just want to do the things that make me happy and bring me joy and fulfill me as an artist, as a person," she further added.
Zendaya is followed by 156 million on Instagram, with celebrity followers including model Kendall Jenner, actress Priyanka Chopra, and Euphoria costar Sydney Sweeney. For more, check out her account.