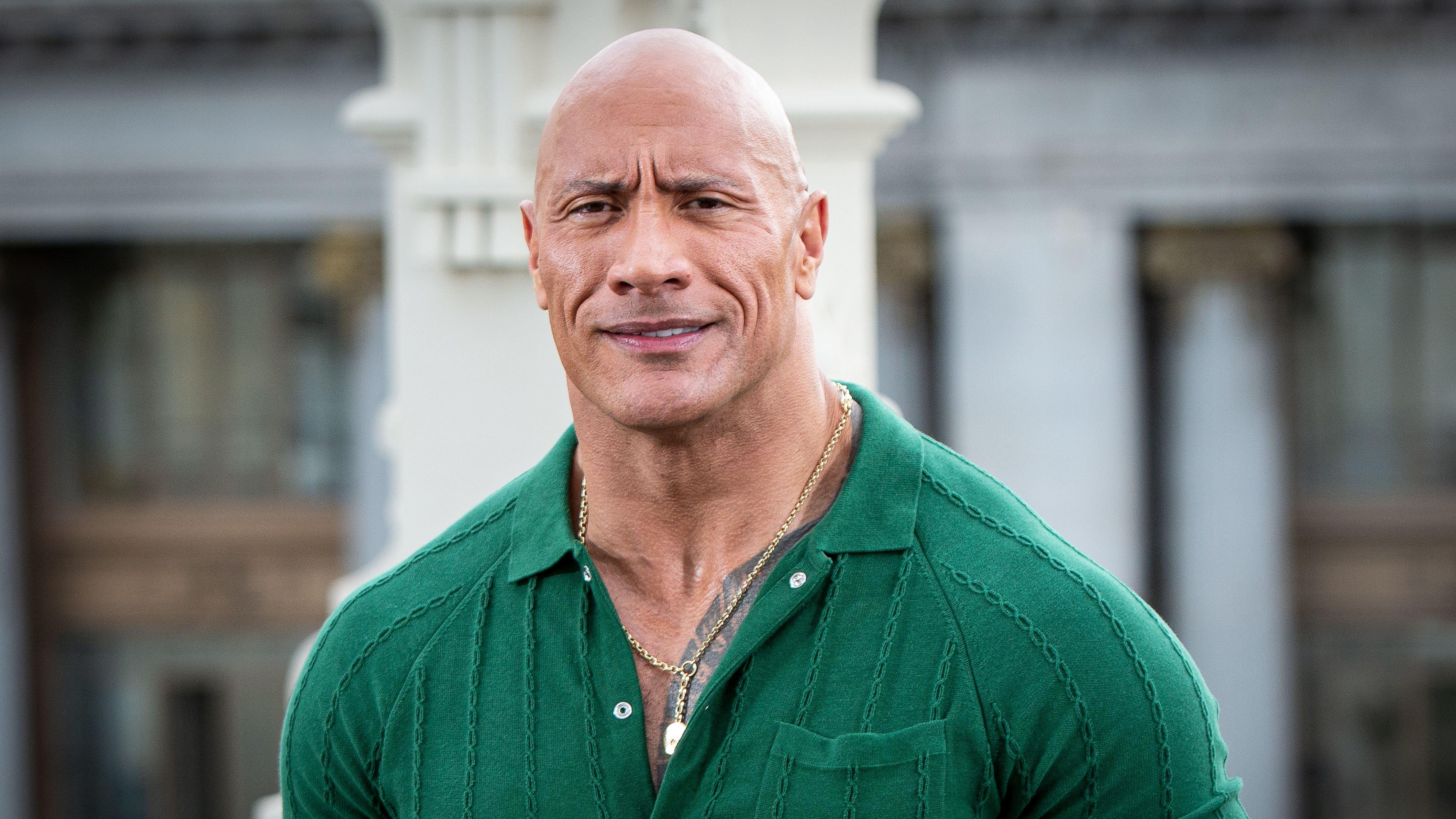 Joe Rogan And Arnold Schwarzenegger Disagree With Dwayne Johnson About Gym Practice
Anyone in the fitness industry knows the names Joe Rogan, Arnold Schwarzenegger, and Dwayne Johnson. All three of them have made their names in their different fields - Rogan as a commentator and comedian, Schwarzenegger as a bodybuilder and actor, and Johnson as an actor and WWE Superstar.
However, if there's one factor that unites all three of them, it's the gym. All three men have always focused on their physique and have constantly worked on becoming fitter, stronger, and bigger.
Now, while all three of them absolutely enjoy lifting weights, they stand divided over one common gym practice.
Article continues below advertisement
Music Has Divided The Three Men Into Two Groups
During an episode of The Joe Rogan Experience, the commentator discussed wearing headphones at the gym. According to him, it's cheating if one is going to listen to music during heavy physical activities such as lifting weights.
"When I first started running, people said,' Do you run with music'… it's cheating when you have music on."
-
Joe Rogan believes that music does not allow the mind to be completely focused on the workout. It takes away a part of the focus which ultimately leads to a non-optimized workout session.
Even Arnold Schwarzenegger, who brought bodybuilding as a sport under the radar, once revealed that he absolutely does not listen to music during his training sessions.
"When I train at Gold's, I actually don't listen to music because I am either completely focused with my mind in the muscle I'm training or joking with my training partners."
-
Another Prominent Fitness Freak Shares A Similar Opinion
Former WWE Superstar and current Hollywood actor John Cena shares the same opinion as Joe Rogan and Arnold Schwarzenegger.
Cena does not like listening to music when he lifts. Moreover, he wasn't fond of listening to music during his WWE days. Instead, he was more invested in hearing the WWE fans' cheers.
"I don't listen to music when I lift. I don't listen to music before I go out for WWE, either. I just like to hear the audience."
-
Article continues below advertisement
What Is Dwayne Johnson's Take On This?
When it comes to Dwayne Johnson, he does not leave his headphones behind when he's going to the gym. He has often spoken about how he puts on the headphones and moves into a zone of complete focus.
It helps him shut out the outside noise and allows him to keep all his attention on the workout.
More often than not, Johnson has discussed how the gym is his escape and he does not allow anything to distract him from the session. Considering his physique, it does not seem like music blasting in his ears is disrupting his focus!
Joe Rogan Revealed What He Actually Listens To
Interestingly, even though Joe Rogan believes listening to music is "cheating," he did go on to reveal that instead of music, he listens to audiobooks.
"More than I listen to music, I listen to books. Books on tape, audiobooks."
-
It seems like Rogan came around to the idea of listening to something during his runs, but it does not seem like Johnson will ever come around to the idea of working out without listening to music!