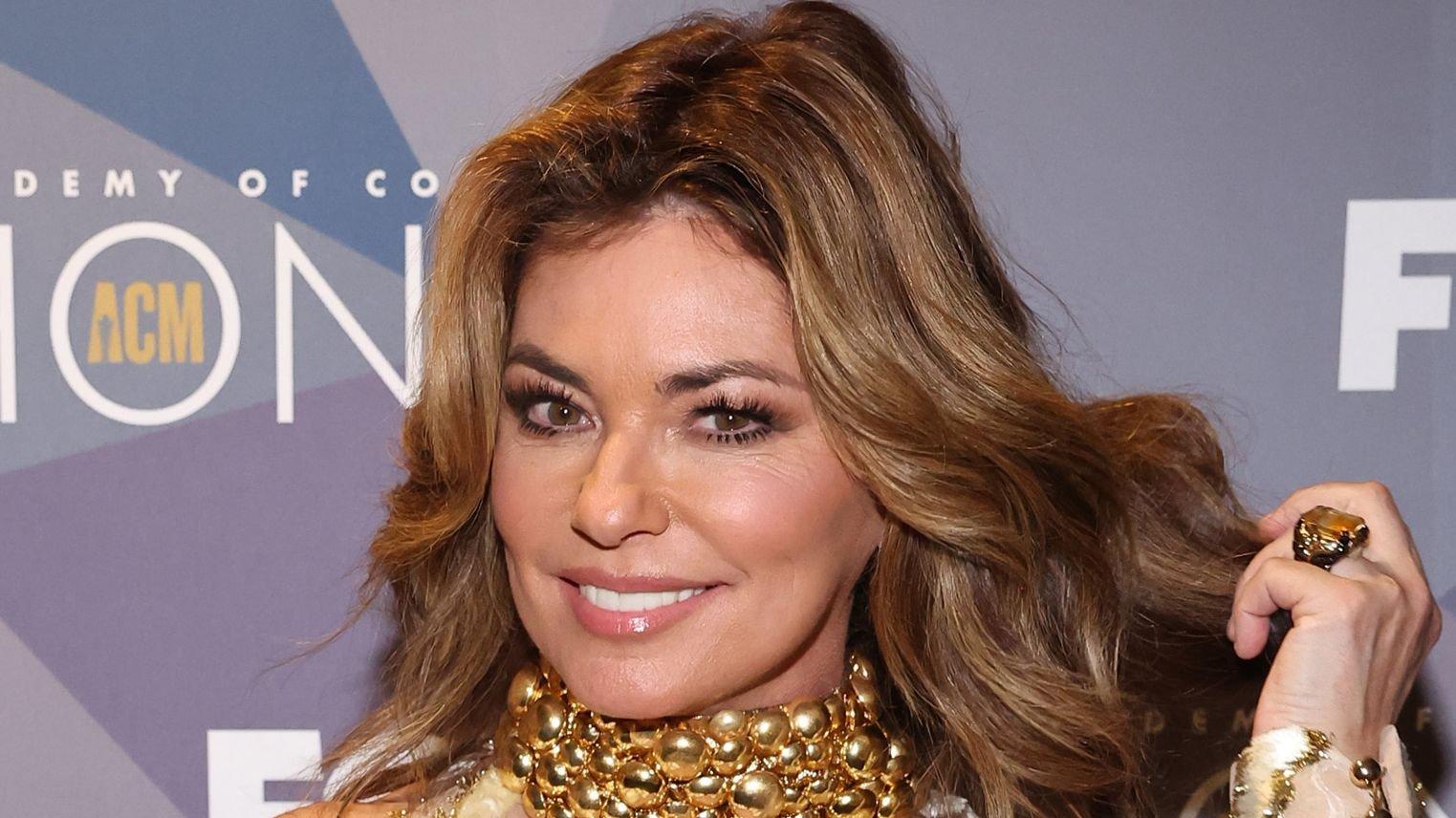 Shania Twain, 56, Strips Down For Her Concert Announcement
Shania Twain didn't come to play as she stripped down for her latest album! She uses the shot to consolidate further the fact that she is "comfortable in her skin," which is what we love to see. This picture drove the internet into a frenzy because of how stunning the country singer looked. If we didn't know any better, we would say the singer is a 20-year-old as she looks nothing like her age. What a gift from mother nature; we bet a lot of people would do anything to look forever young like Shania.
Keep reading to find out more.
Article continues below advertisement
Shania Is An Advocate Of Being 'Comfortable In Your Skin'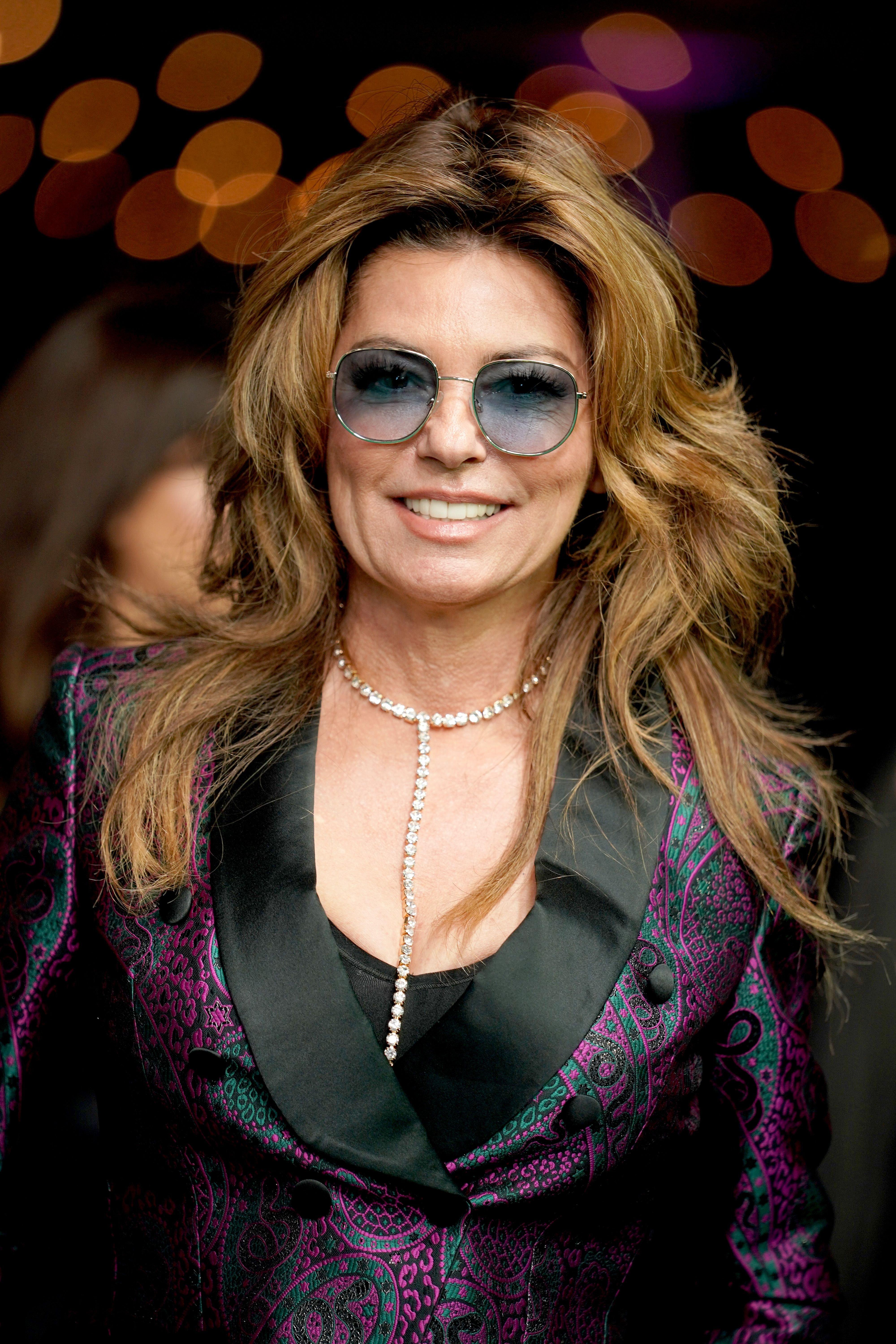 The pop-country queen is topless on the cover image for the single, using a cowboy hat to conceal her upper body while wearing a fringe skirt and a pink-patterned cowboy boot. However, for her hair, which was parted to the side and had bouncy curls which cascaded on her shoulders, Shania completed her with a soft glam. While others appreciated the singer's beauty, others were not so delighted as they weighed heavily on the matter.
Dealing With Criticism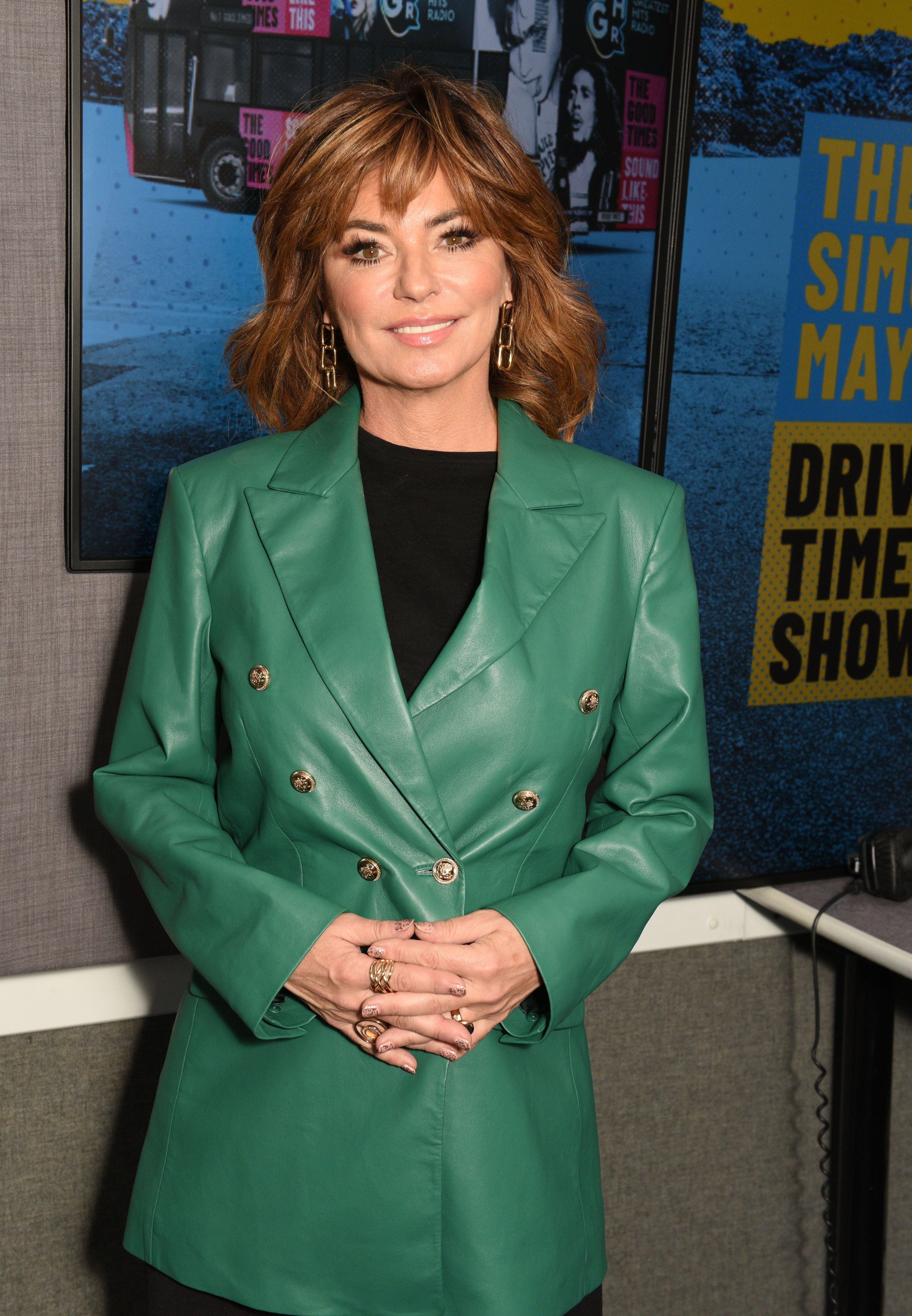 Having been in the industry for four decades, Shania seems to have grown a thick skin as she shares how she handles criticism with The Sun.
"You have to be strong. I never really get angry with criticism. You can't please everybody, that's normal."
-
The singer also shared with the publication how she pulled the look for her album cover. She said:
I styled that photograph myself. It was all about taking off the bra, taking off the shirt, tying the shirt around my waist.
-
This is a statement of being comfortable in my own skin and just being really myself."
-
Article continues below advertisement
The Queen Is Back!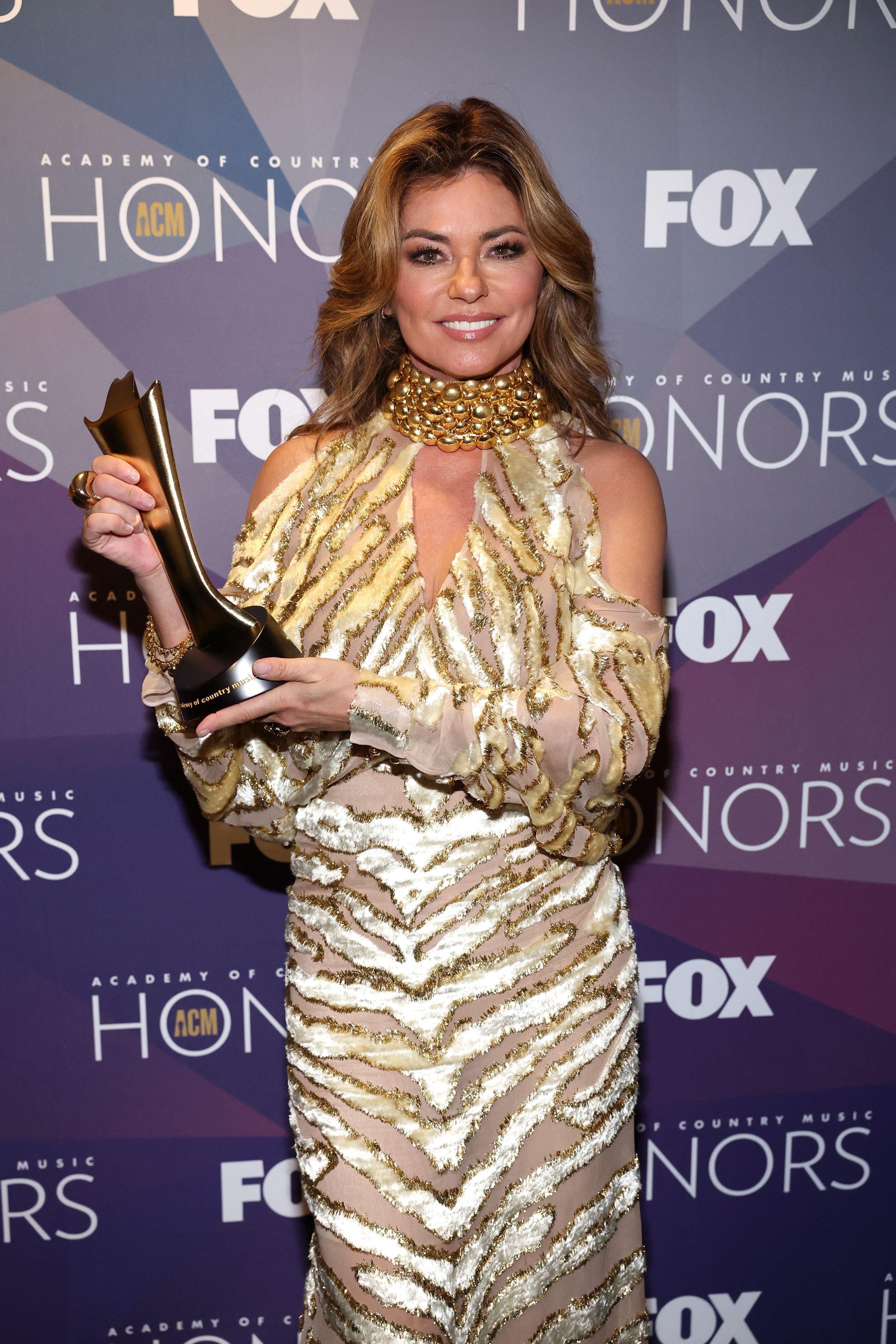 Shania Twain's sixth studio album, Queen of Me, will be available on February 3. It's her first record since Now in 2017, marking the end of a 15-year absence. But the queen has returned once more! The glam-pop hit Waking Up Dreaming marked the beginning of Twain's comeback in September.
Today, the singer releases Last Day of Summer, a more country-leaning song that also happens to be a rare tearjerker for the star, which is often upbeat. After wrapping up her second Las Vegas residency earlier this year, Twain will embark on a world tour in the spring and summer of 2023, bringing along some of the genre's most promising up-and-coming artists, including Kelsea Ballerini, Priscilla Block, and others. Can't wait!
Shania's Latest Project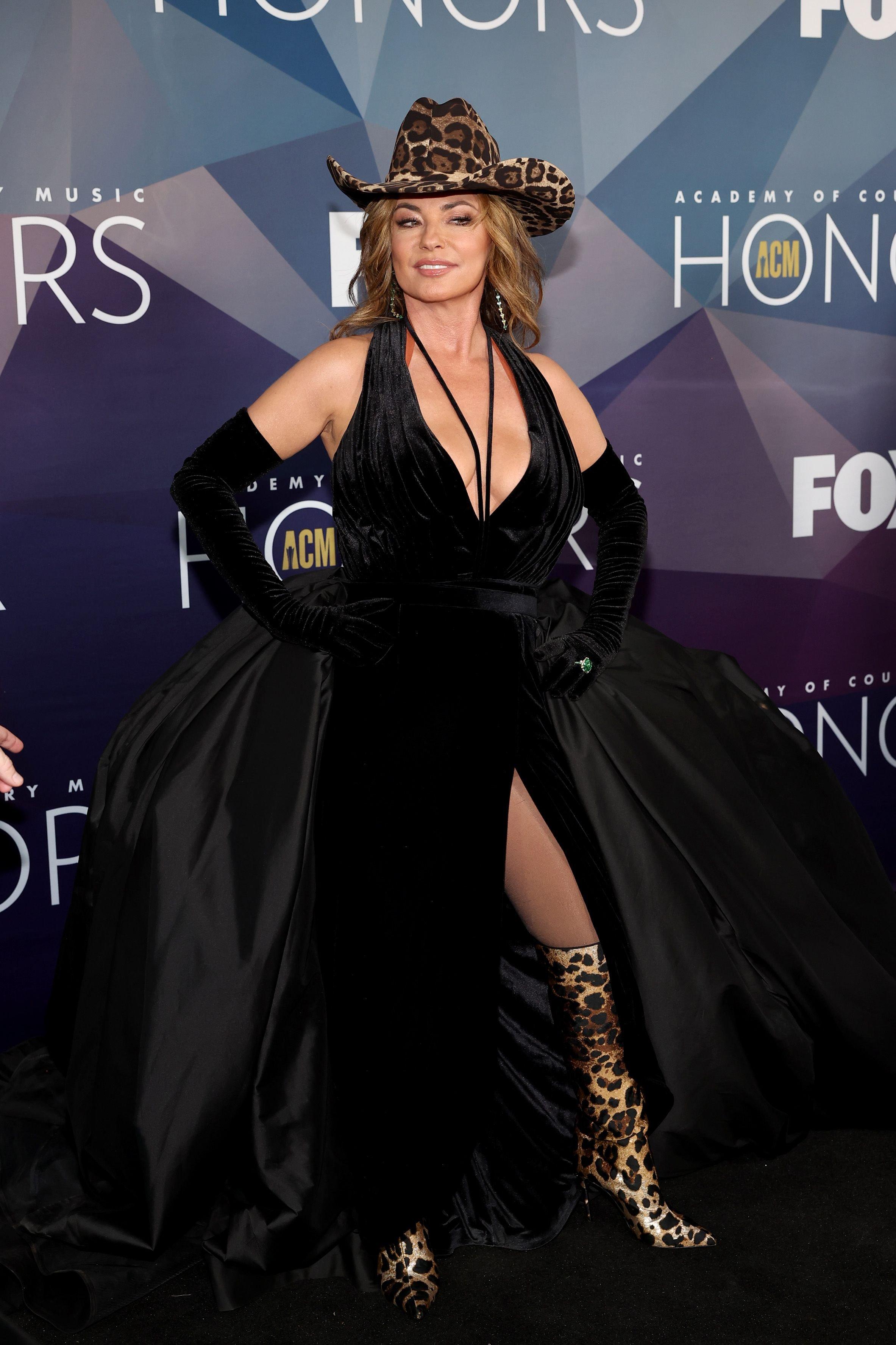 Shania is joining the live-action and animated Beauty and the Beast: A 30th Celebration Special on ABC. She will take on the role of Mrs. Potts, a supporting figure who, together with her son Chip, helps to welcome Belle to the Beast's castle.
Along with Martin Short as Lumiere, David Allen Grier as Cogsworth, and Rizwan Manji as LeFou, Twain is among many new cast members for the upcoming Beauty and the Beast special.