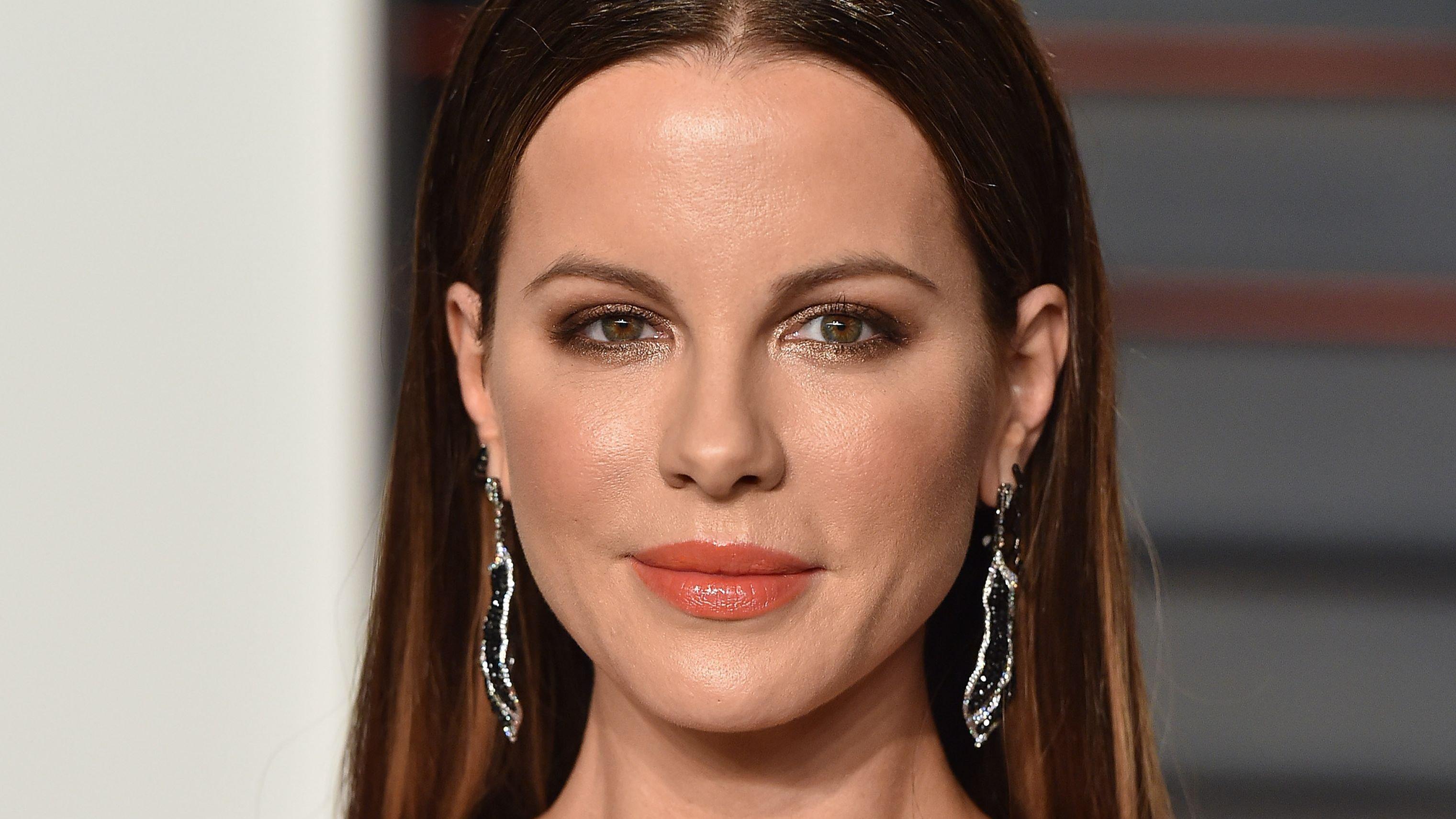 Kate Beckinsale Shows Off Her Abs While Doing Yoga With Her Cat
Kate Beckinsale might just be the hottest cat lady there is! To celebrate International Cat Day, the 49-year-old actress showed love for her fur baby, Clive, in a series of pics and videos that showcased their bond.
The collection of photos featured her doing a yoga pose while her cat was doing an impressive balance on her shoulder. Leave it to Kate to make exercising look ten times more fun! Now, we want to do cat yoga too!
Scroll down to see her post.
Article continues below advertisement
Hot Cat Lady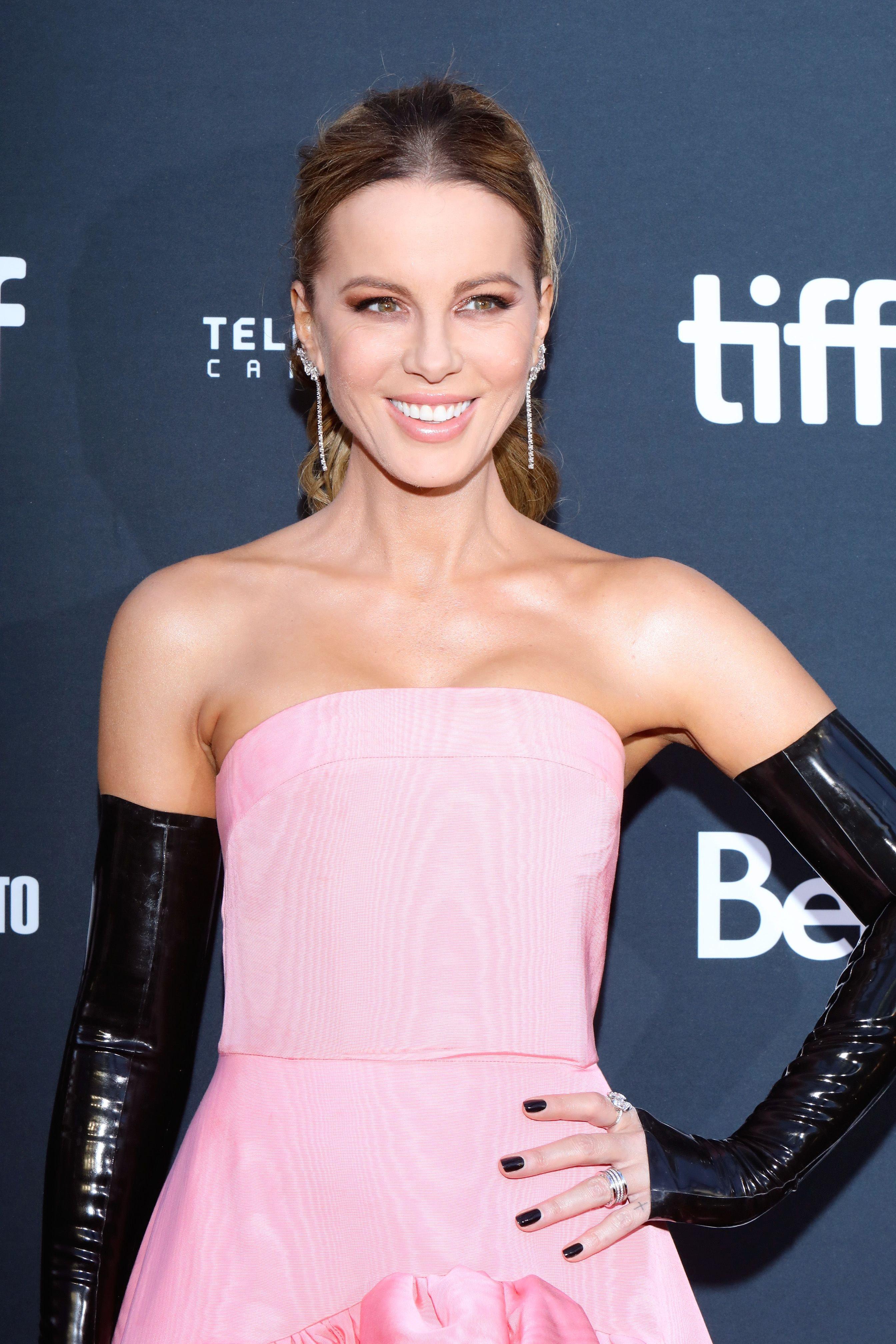 Is Kate Beckinsale the hottest cat lady? We think so!
The British babe shared her obsession with her kitty cat with her 5.5 million followers on Instagram. To commemorate #internationalcatday, she curated a number of her favorite home adventures with her feline friend, starting with a cat yoga session that showcased their unbreakable bond.
The carousel post also features Clive sporting stylish matching outfits with Kate and lazing around in the pool on a floatie.
"Happy #internationalcatday 🤍🤍🤍," Kate captioned her post. Followers were entertained and sent their love for the cat in the comments.
"If you have to be a cat lady, be this kind of cat lady," one person wrote.
"The cat could have its own page 😂," another one said.
Exercise Is Important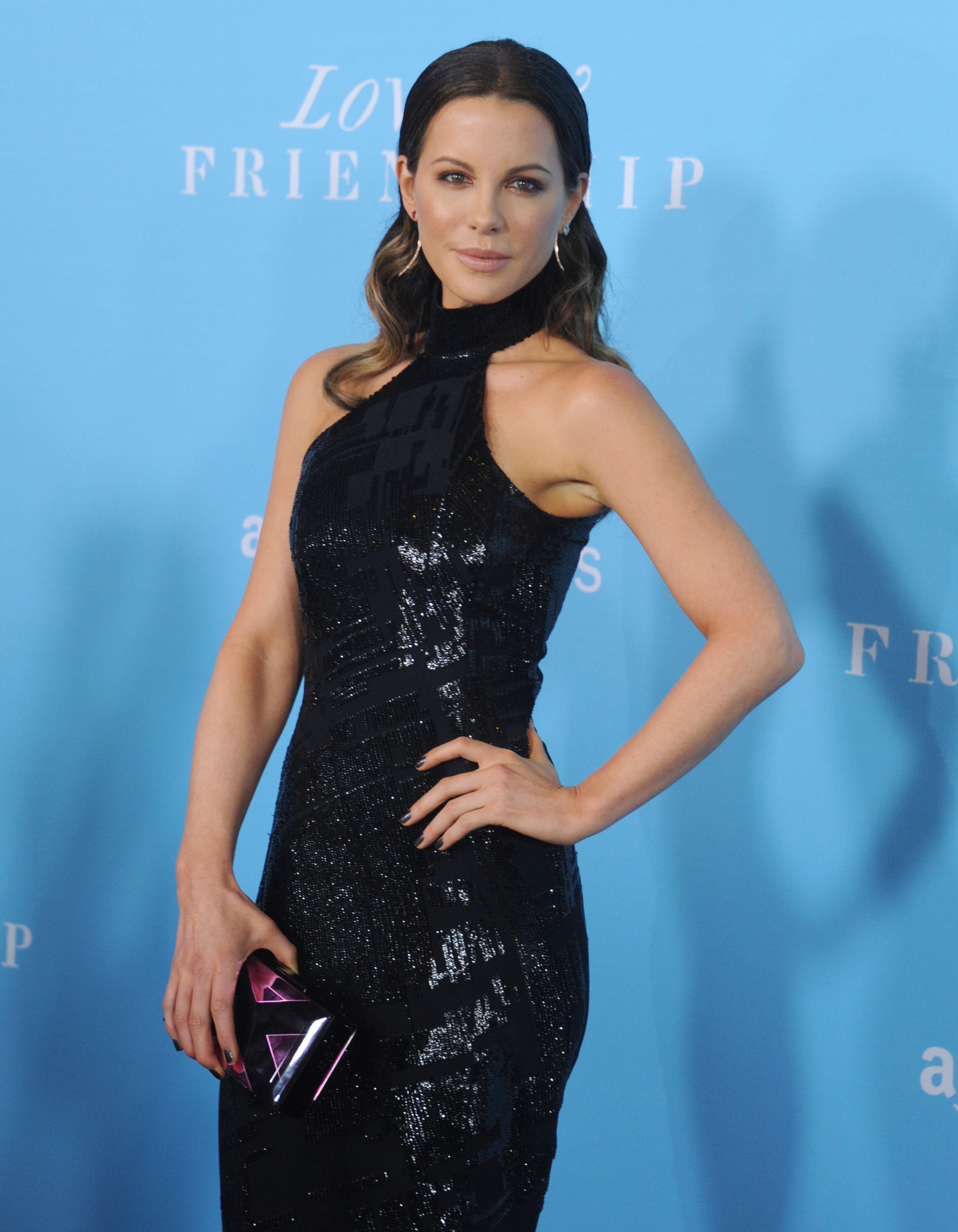 Aside from being a cat mom, exercising has also been taking up Kate's time. Her dedication to health and wellness is evident in her amazing physique, glowing skin, and positive attitude.
The Underworld star credits much of her body's strength and resilience to doing yoga. "I haven't been injured while doing an action movie, and I think it's partially from practicing yoga," she told WH.
Article continues below advertisement
Sharing The Spotlight With Clive The Cat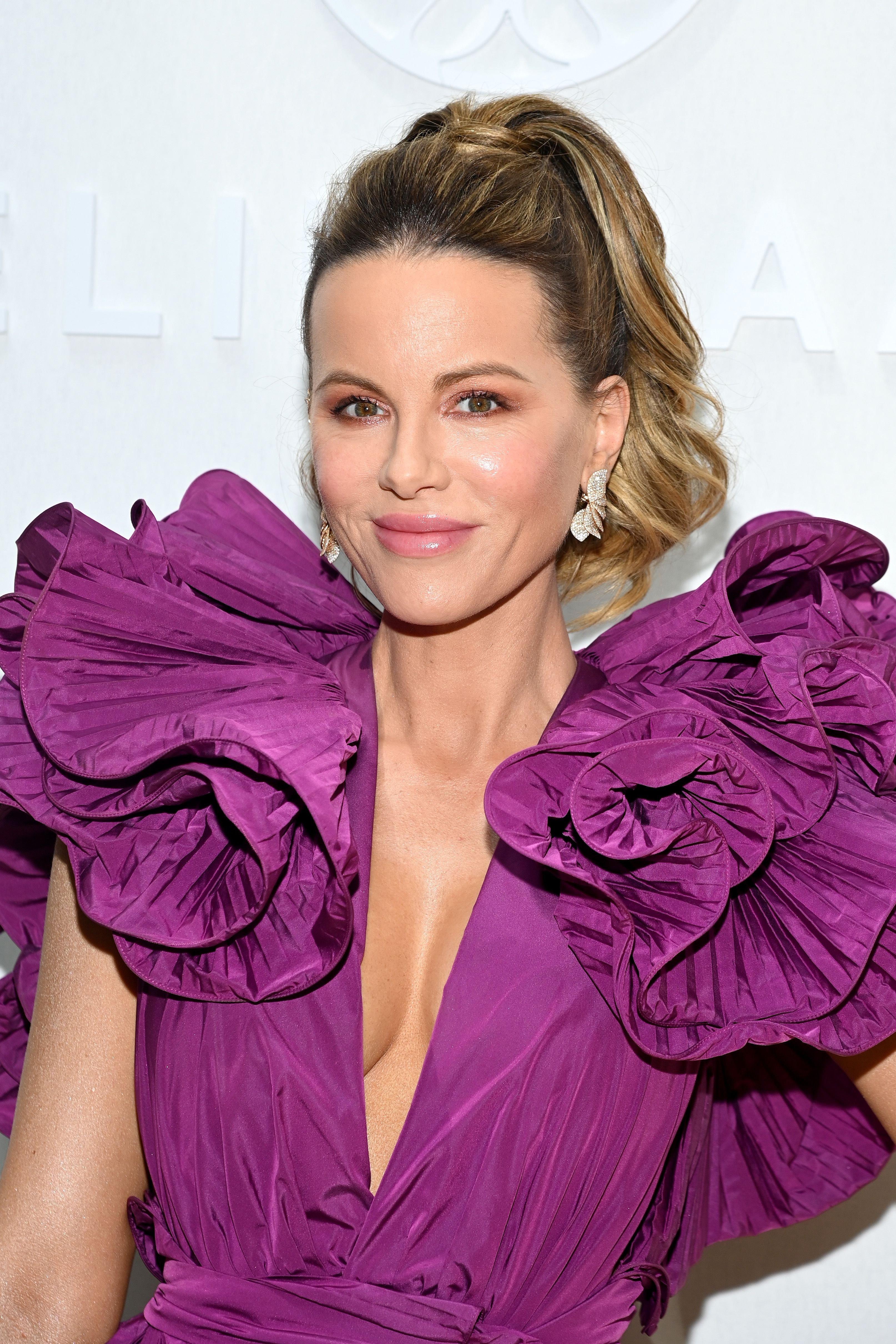 When it comes to her fashion obsession, Clive, a Persian cat, has been a constant companion for Beckinsale. He has made several appearances on the actress' Instagram page and has developed a fan base for himself.
"There's a couple of cats but one of them is more keen about dressing up than the other ones so he's featured slightly more," she said.
Pandemic Shenanigans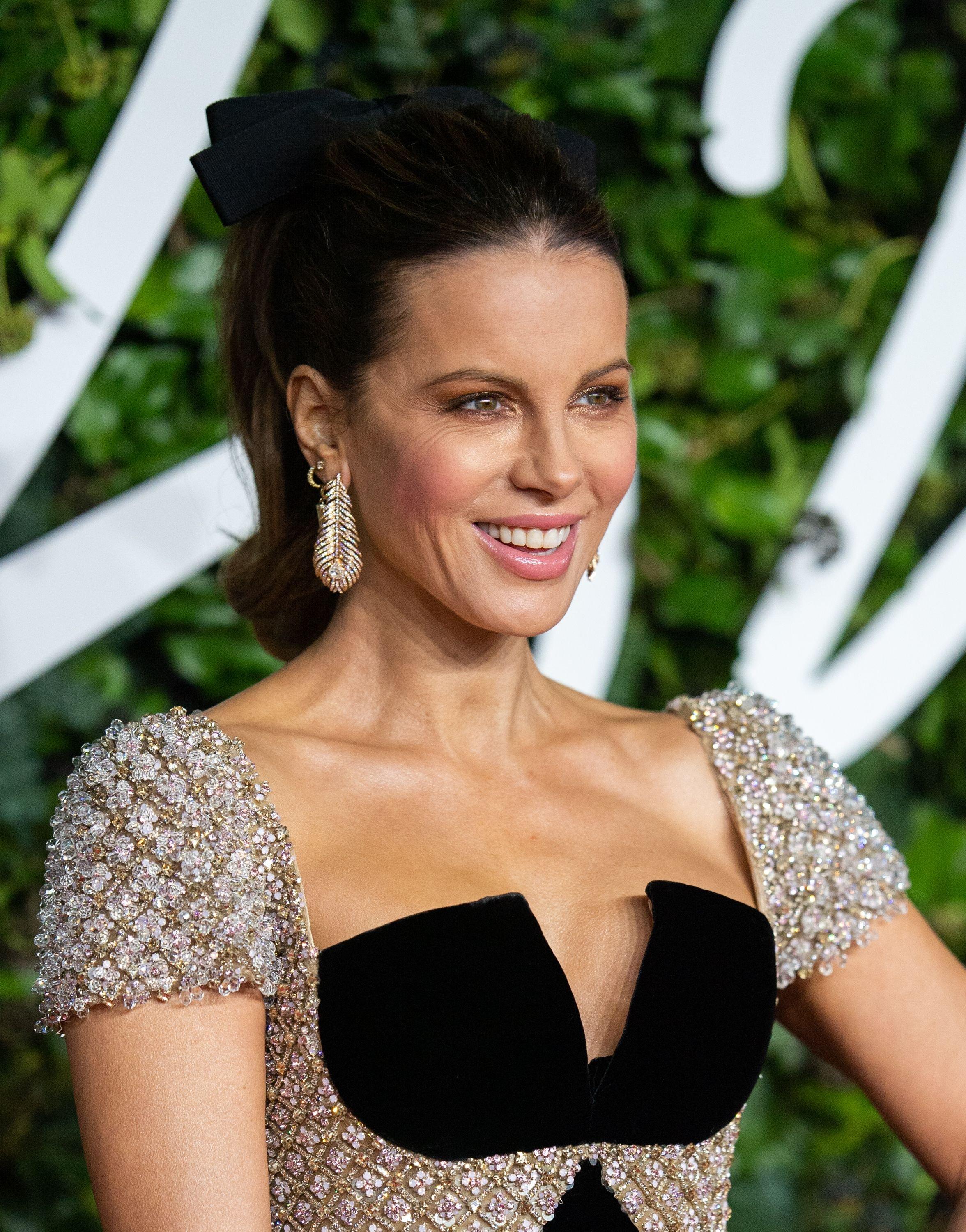 Beckinsale shared that she took being a cat mom to the next level during the pandemic. She built a cat tank for her pets using a carton box and a Roomba.
Her Instagram feed was also filled with fun fashion ensemble posts with Clive. According to Kate, it wasn't difficult getting her cat in a costume and she can do it even on a busy day. "Dressing up the cat takes 12 seconds — that I can do on any busy day," she said.