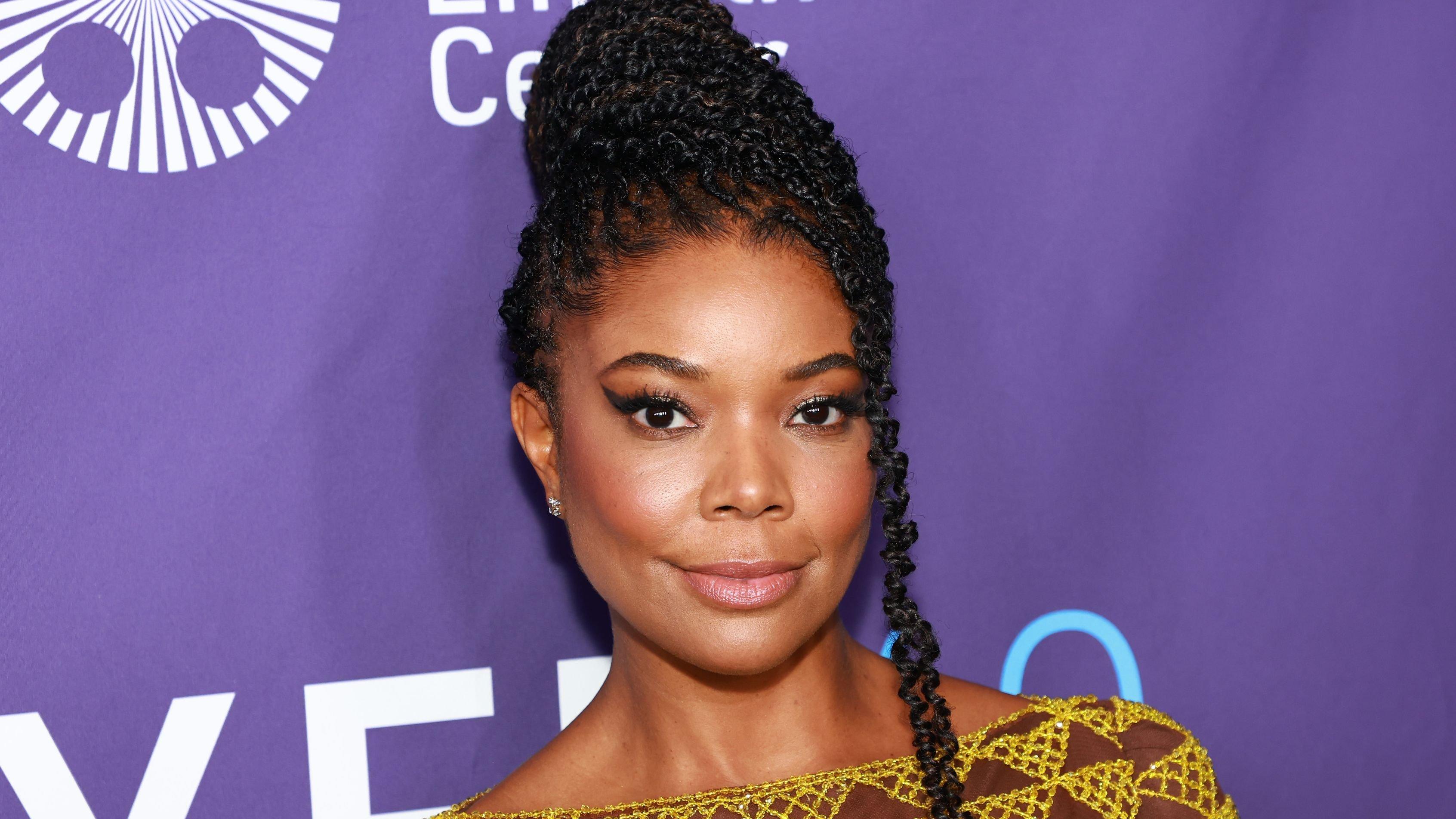 Gabrielle Union Stuns In See-Through Dress For 50th Birthday
Gabrielle Union recently marked her 50th birthday looking as ageless as ever! The star recently posted on Instagram, allowing fans to see her celebrate in grand style. Union commemorated the major milestone in a fabulous and elegant outfit.
Article continues below advertisement
Gabrielle Rocks A See-Through Lace Dress For 50th Birthday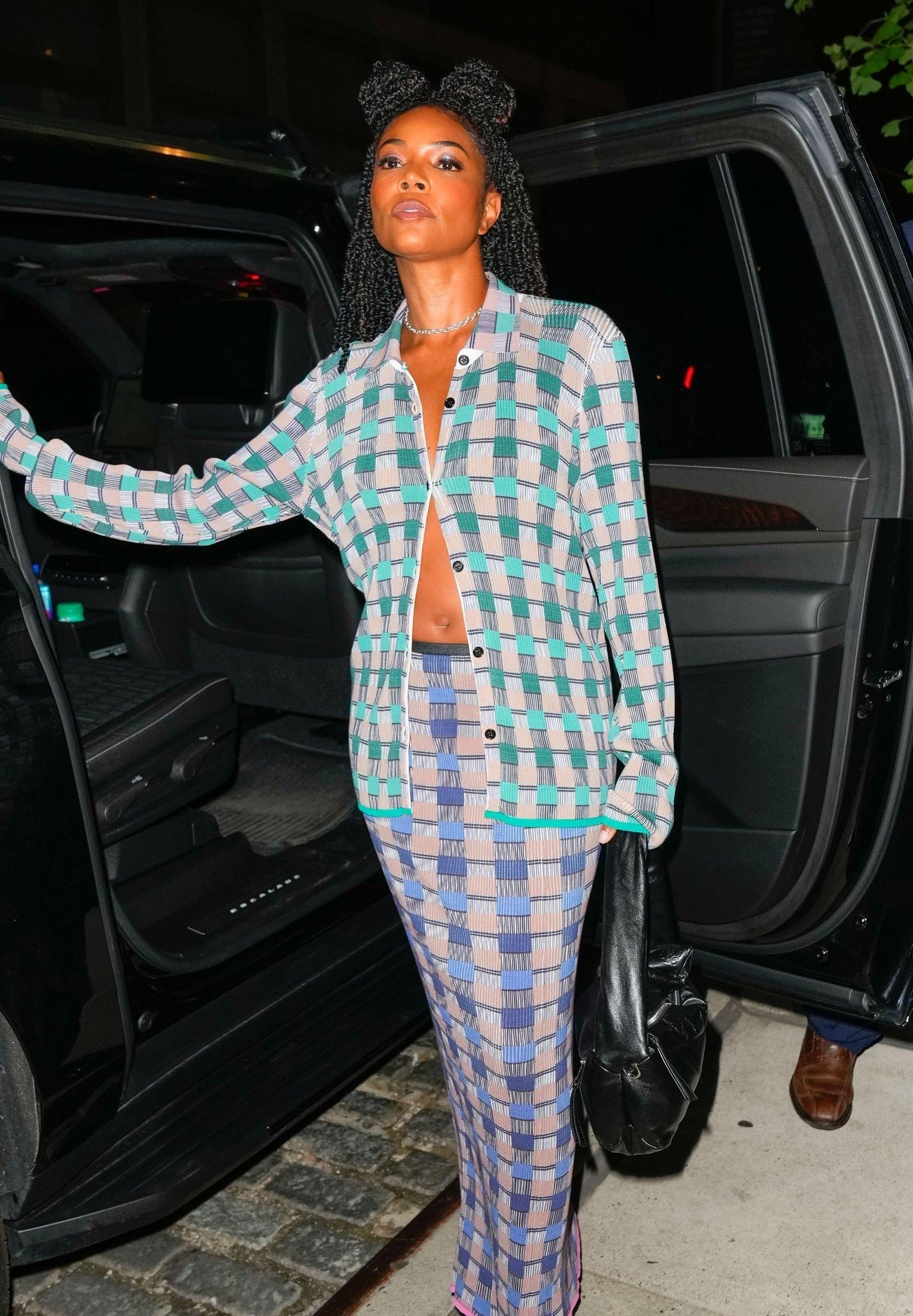 Union took to her Instagram to flaunt her gorgeous birthday look. In the video, the actress modeled a see-through black and gold dress. The upper part and lower edge of the strapless dress were black. The other part featured a gold section which was paired with black underwear and revealed her toned abs.
The dress featured a thigh-high slit which displayed the Sleepless actress' long legs. Union paired the outfit with black strappy heels and a pair of gold hoop earrings. A lot of celebrities were quick to comment and celebrate her milestone birthday. Dwyane Wade, her husband, commented with a fire emoji. A slew of well-wishes also streamed in from different celebrities like Kerry Washington, Tia Mowry, and Vanessa Bryant. While Washington shared some fire and red heart emojis, Mowry and Bryant both shared birthday messages. Star actress Viola Davis gushed over the birthday girl, while Beyonce's mom, Tina Lawson thought union looked "30."
Inside Union's Birthday Party In Zanzibar, Tanzania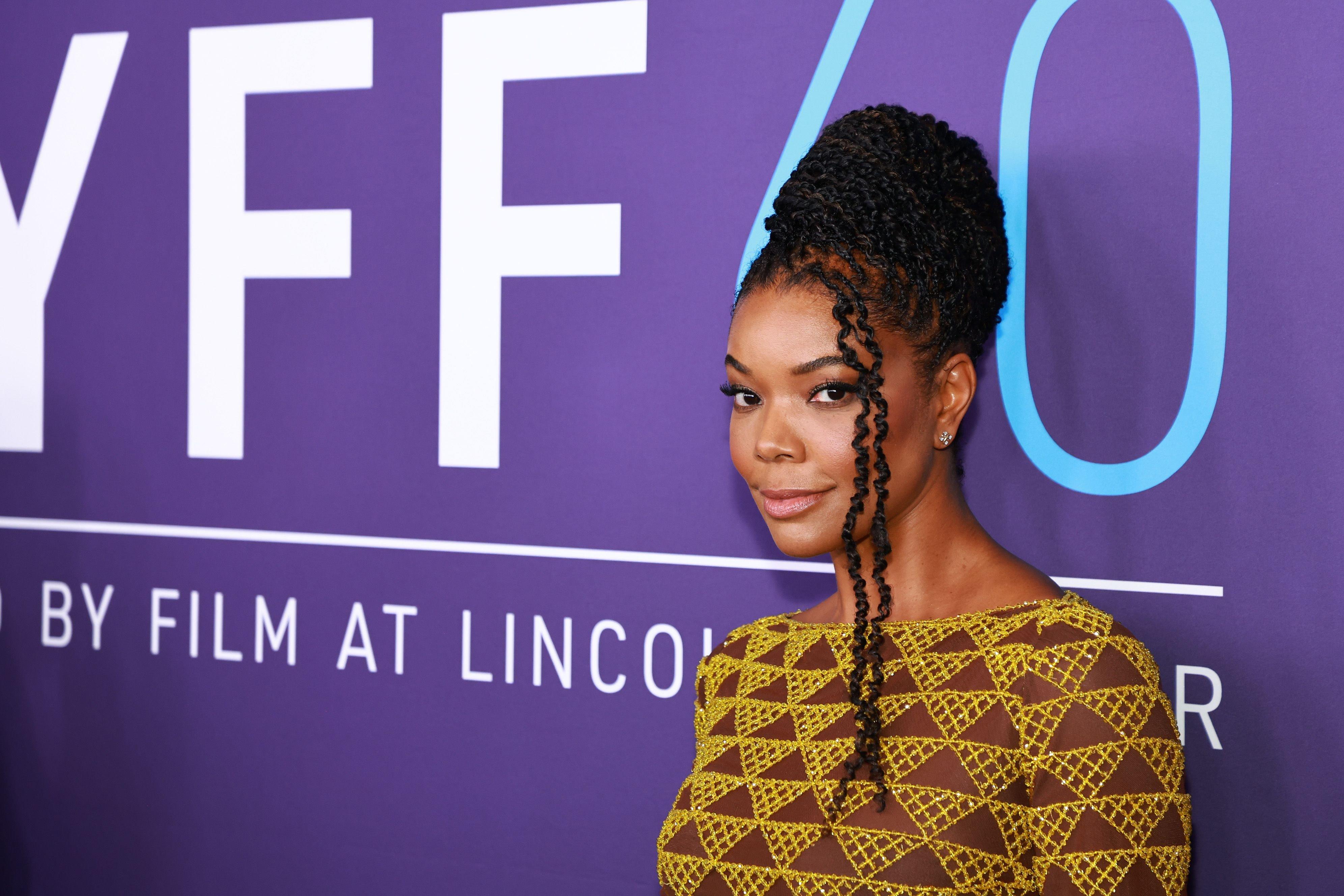 Union's family and friends took a two-day trip to Zanzibar, Tanzania to celebrate her big 50. The actress shared a clip from the birthday celebration on her Instagram story. The video showed the outdoor venue which had a wall decorated with flowers and the number 50. It also featured a long dining table decorated with flowers.
The clip also showed Union dancing to the performance of a Tanzania group. In the caption, the actress talked about the effort which went into planning the party. She also thanked those who flew down to celebrate with her.
Article continues below advertisement
How Union Manages To Look Incredible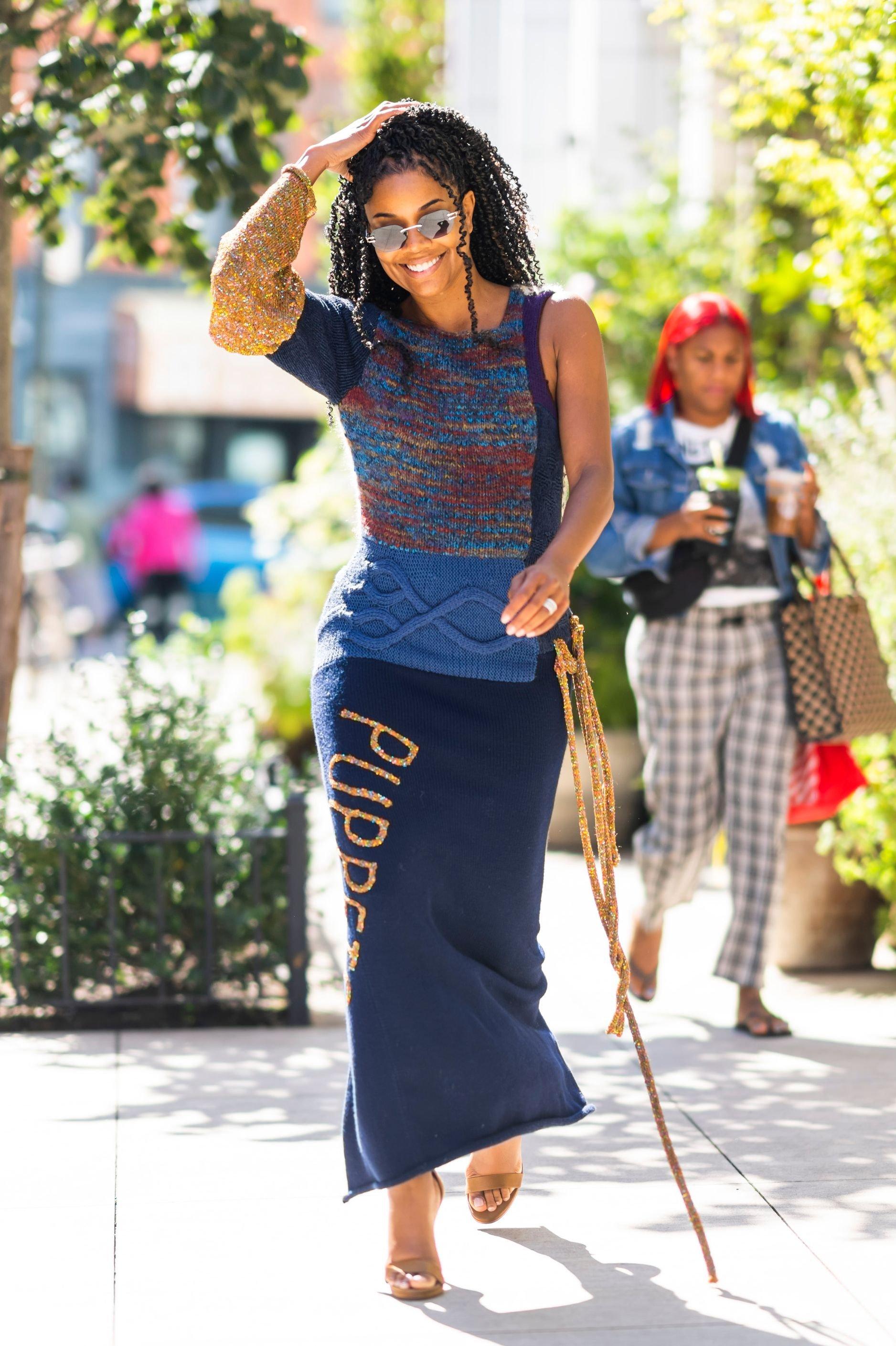 It is no doubt that Union continues to look flawlessly radiant just like she was decades ago. This is how the Shady Baby actress manages to look incredible. In an interview in 2019, the actress shared her self-care secret. Union's self-care revolves around relaxation and hydration. The actress drinks a lot of water. "It's just important to get water in," she shared at that time during an interview with Fitness.
During an interview with Women's Health in 2017, the actress talked about the importance of sleeping well. The actress makes sure she sleeps for at least eight hours a day and avoids stress. Union also makes sure she exercises a lot. In an interview with Us Weekly in 2015, the actress also shared she is not afraid to mix her diet.
Following A Simple Skincare Routine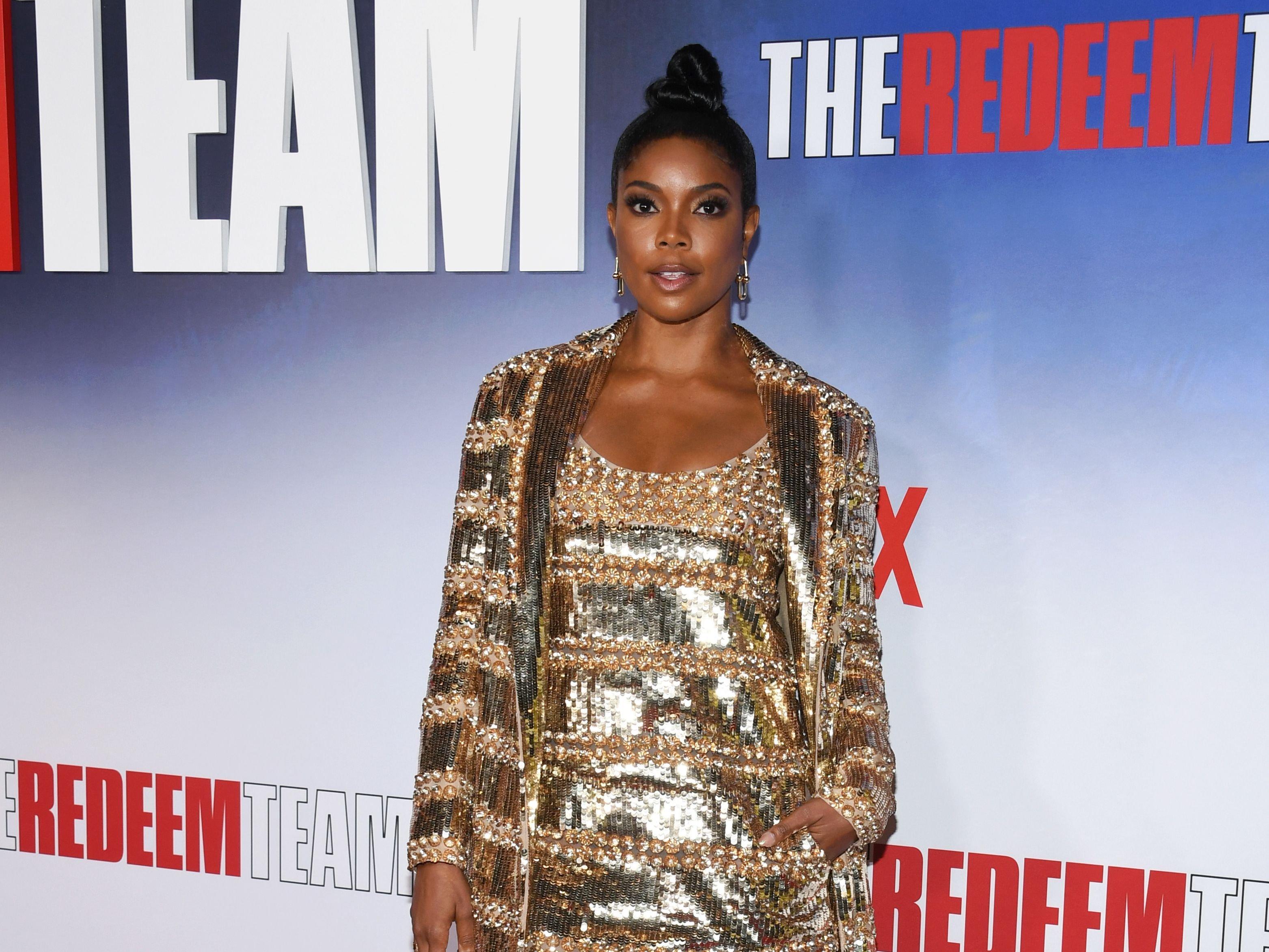 Union also shared her skincare routine. During an interview with Elle, the actress talked about her oily skin. She stated that she believes the oily skin helps her maintain her youthful look. She further stated that she thought oily skin should not be treated.
However, she changed her mind after using Julie Hewett's Camellia Oil on her face and neck. It involves washing the face with face scrub and toner. She also uses sunscreen and body wash.