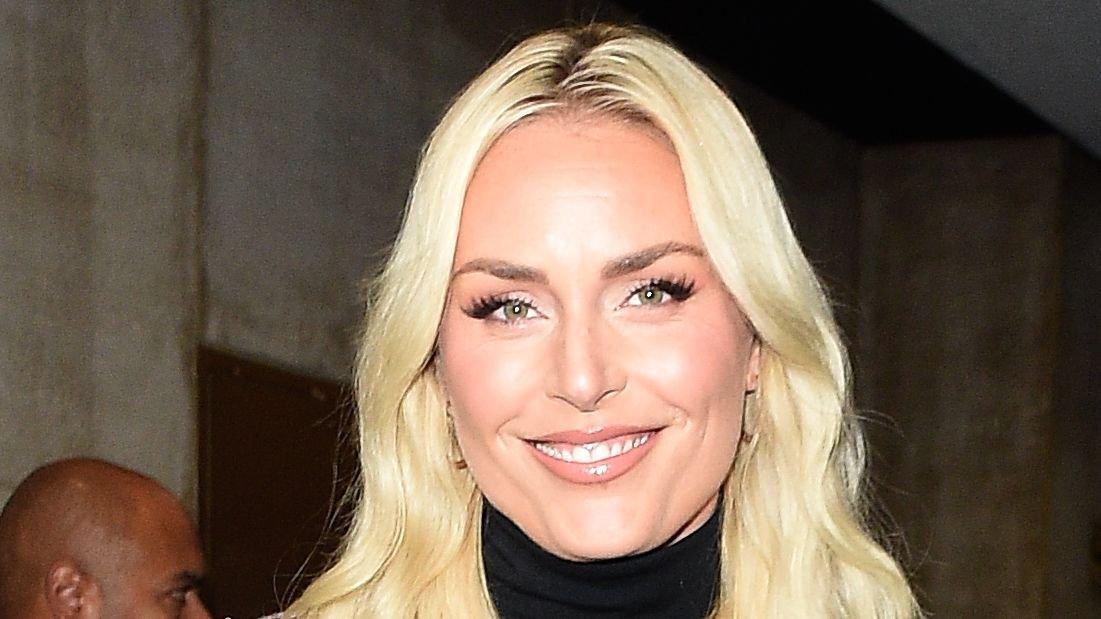 Lindsey Vonn Stuns In Asymmetrical Dress For Gold Medal Gala
Lindsey Vonn attended the annual Gold Medal Gala for the United States Ski Team in a beautiful maroon dress. The athlete hasn't let retirement keep her out of touch with the snow sporting world, as she's interested in other aspects.
Last summer, she joined a delegation to shop the Winter Olympics for Salt Lake City, Utah, and remains an ambassador for Red Bull sporting. Vonn also joined the Red Bull sporting team at the Formula One Grand Prix.
Article continues below advertisement
The A.L.C. Delfine Dress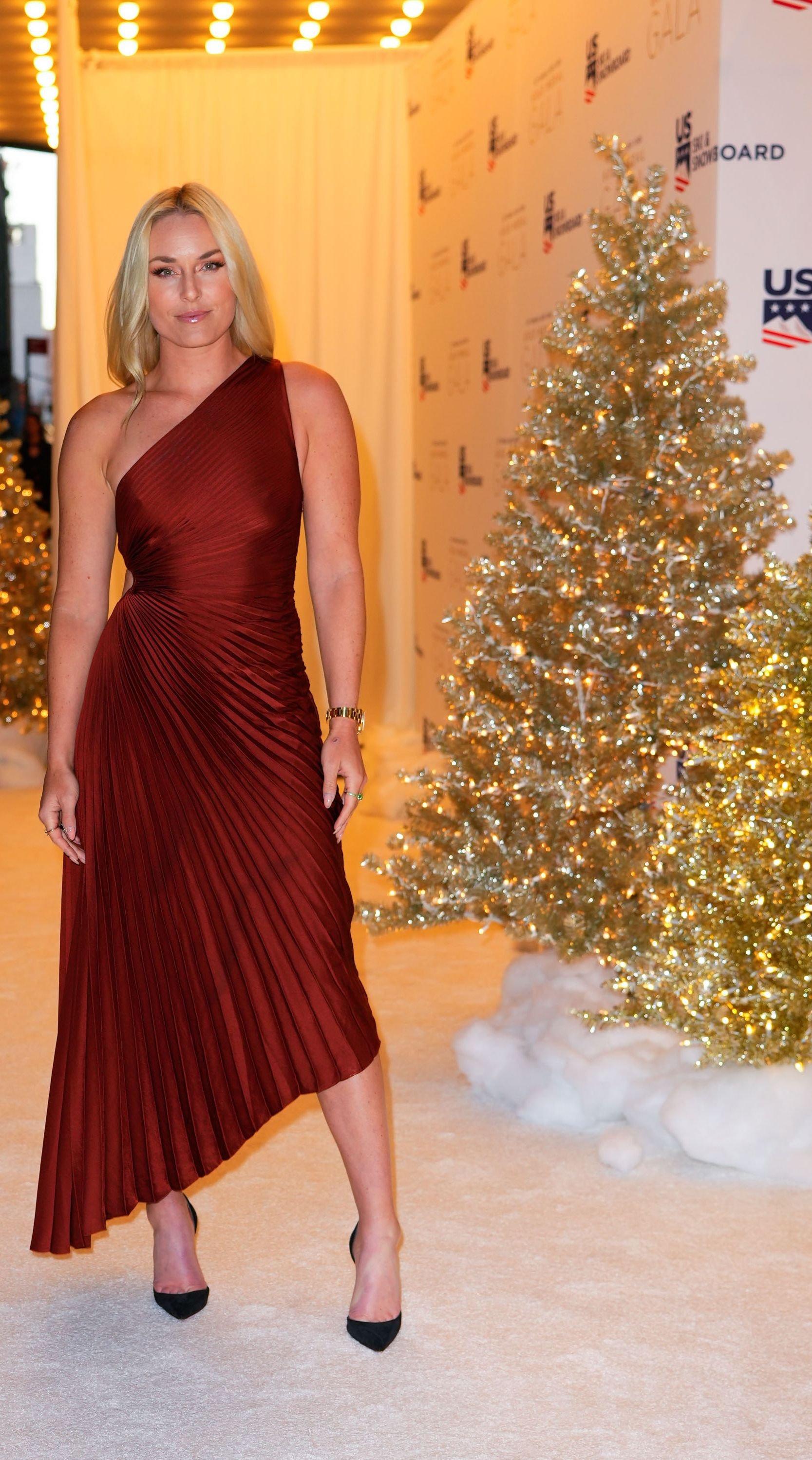 The actress glammed up for the Gold Medal Gala to support her colleague and friend, Shaun White. She wore an asymmetrical maroon dress with a cutout on the side from A.L.C. clothing.
A.L.C. labeled it the Delfina dress, and it comes in four colors. Its single-sleeve style had an asymmetrical silhouette with a high-low hemline and pleats from top to bottom. She paired the dress with black stiletto pumps and wore her blonde hair down with curls.
Subtle Glam For The Win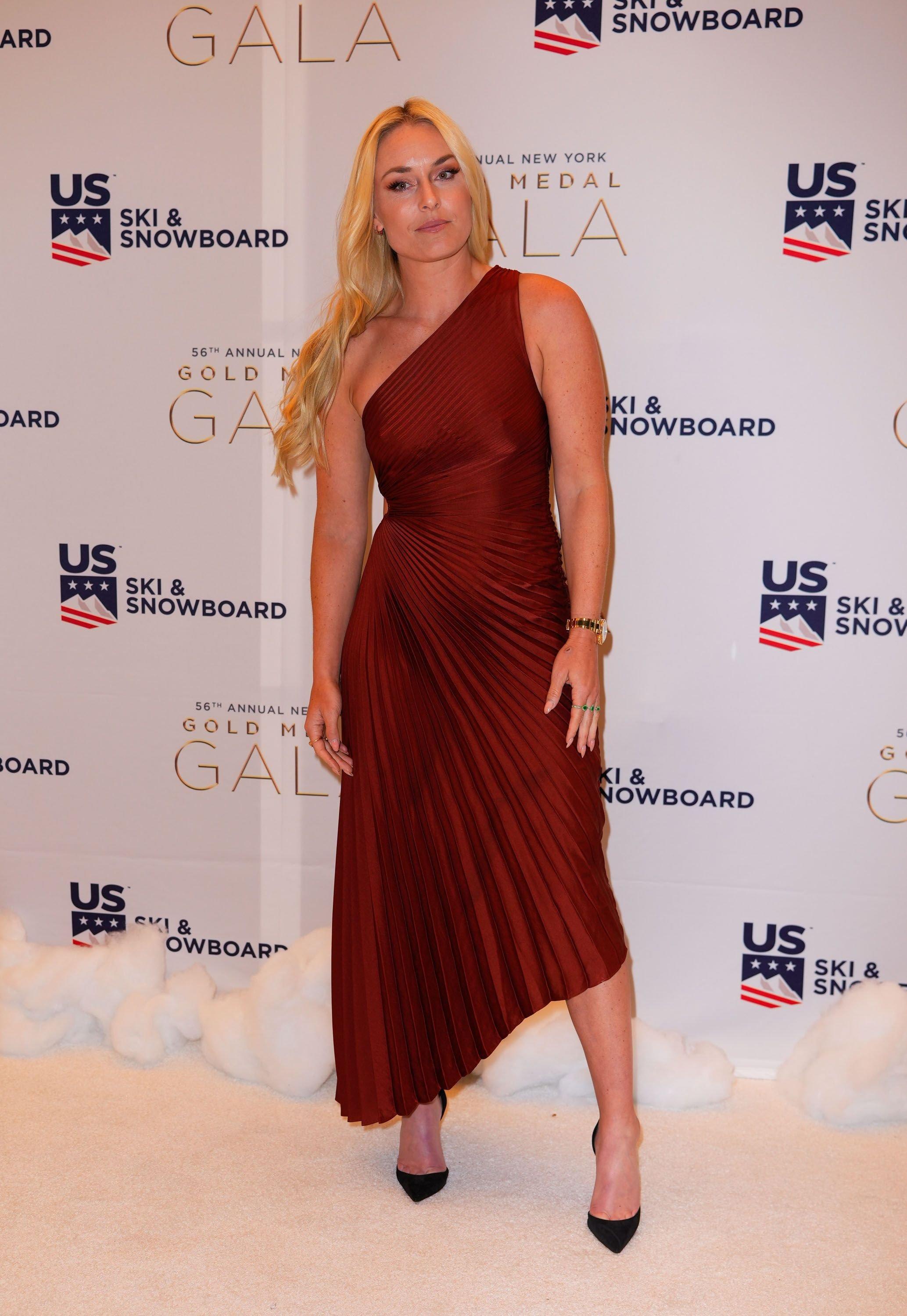 A.L.C. suggests the Delfine dress be paired with sculptural cuffs and simple heels, and Vonn obliged with her accessory choices. She wore a diamond-stoned wristwatch and multiple rings with nothing on her ears and neck.
Vonn presented her friend, White, with the Lifetime Achievement Award and delivered an incredible speech. Between them, the athletes have four world cups and four Olympic Gold medals (3 for White).
Article continues below advertisement
Becoming Business Moguls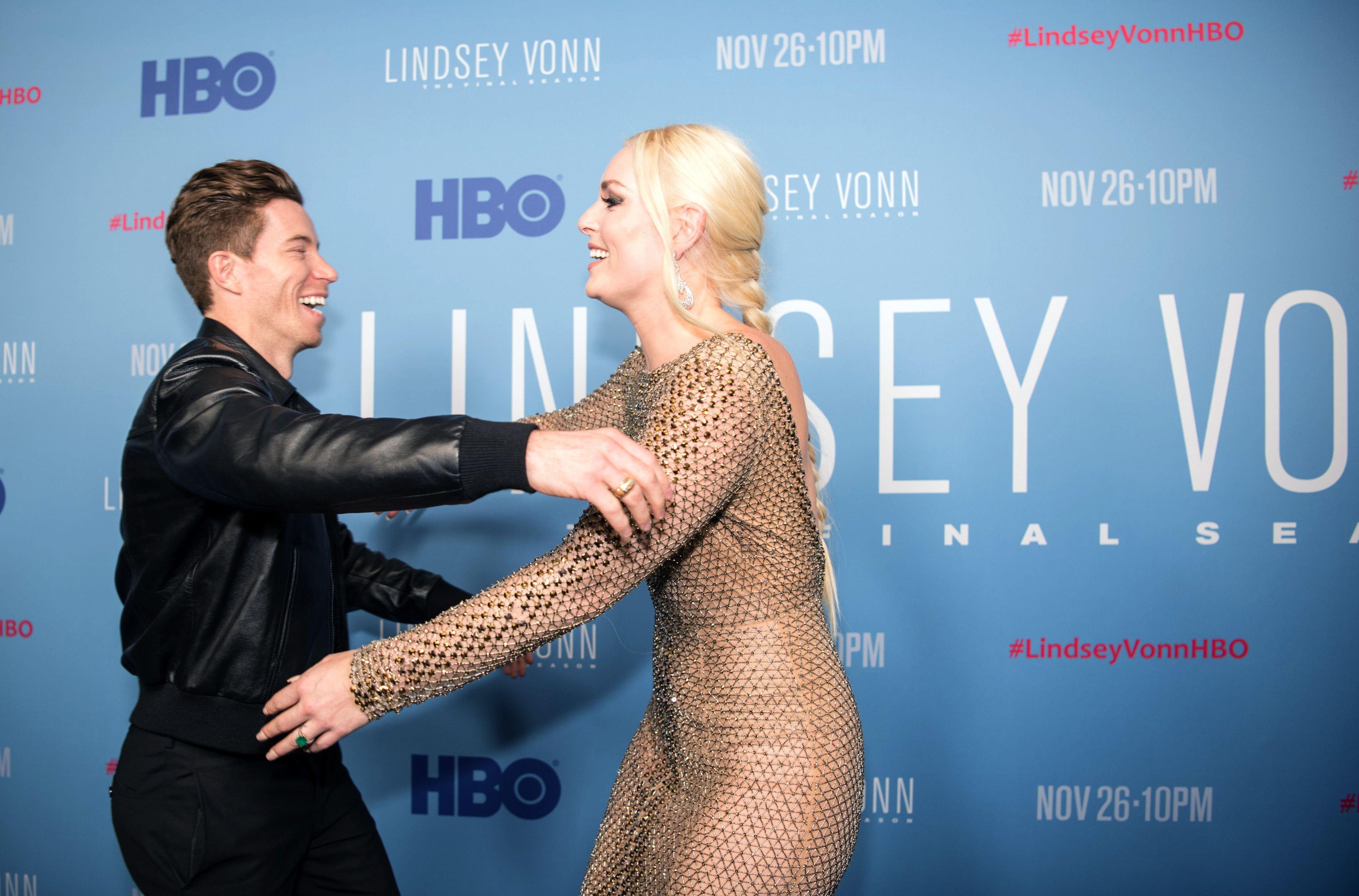 White is considered the greatest snowboarder of all time, just like Vonn is the highest medal-winner amongst women skiers. While White is a five-time medalist (three of which are gold), Vonn holds three Olympic medals, including one gold.
The US Ski team shared pictures of the duo via its Instagram saying, "One GOAT honors another." GOAT here means Greatest of All Time. Both athletes have diversified into business, and it's possible White would retire soon based on his acceptance speech alluding to the new generation.
Out And About In NYC

Before the award ceremony, Vonn was in New York City for some interviews and visits with friends, including beauty and health worker, Frankifoye, who said it's always a pleasure to spend a day with the retired skier.
She wore a hounds tooth black and white three-piece suit. The pants were straight-legged with slits on the cuffs, and her vest was a square-neck cut style with double pockets. She propped her blazer on her shoulder, thus highlighting her black turtleneck top.
Vonn heavily accessorized her look with multilayered necklaces and earrings then wore her platinum blonde hair down.