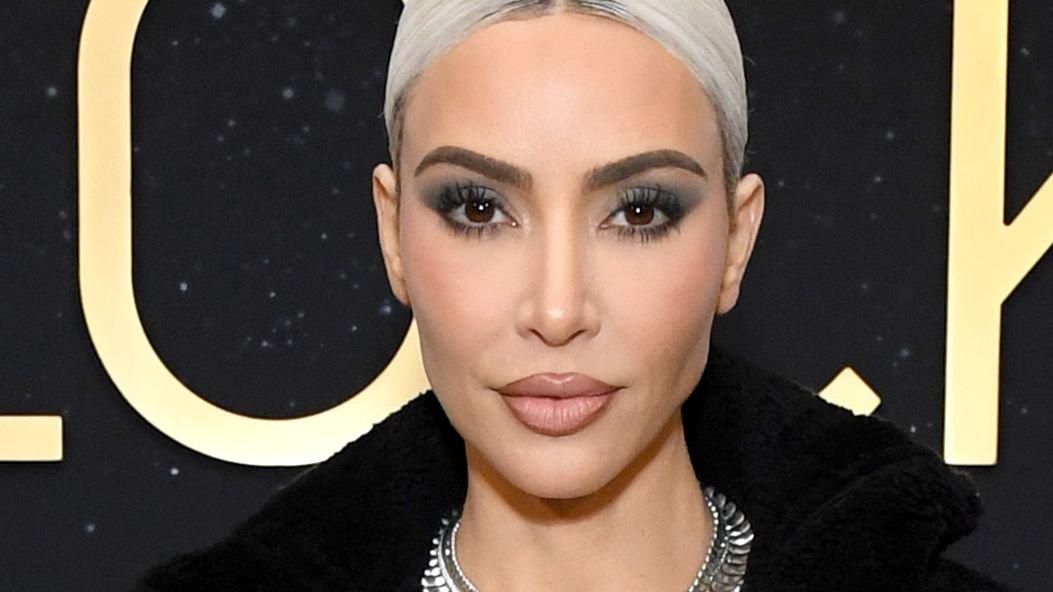 Kim Kardashian Channels Mystique In Sexy Skintight Latex Bodysuit
Kim Kardashian has pulled out all the stops for her Halloween 2022 costume. The 42-year-old reality star and mogul made instant headlines for showcasing her sizzling curves in the tightest of latex looks as she channeled Mystique from X-Men this year, and she put as much effort into the outfit as she did the makeup. Kim has been posting her costume to social media - she also wore it to Tracee Ellis Ross' 50th birthday party, where it looks like an oops moment caught her out - it wasn't a Halloween party.
Article continues below advertisement
Sizzles In 2022 Halloween Costume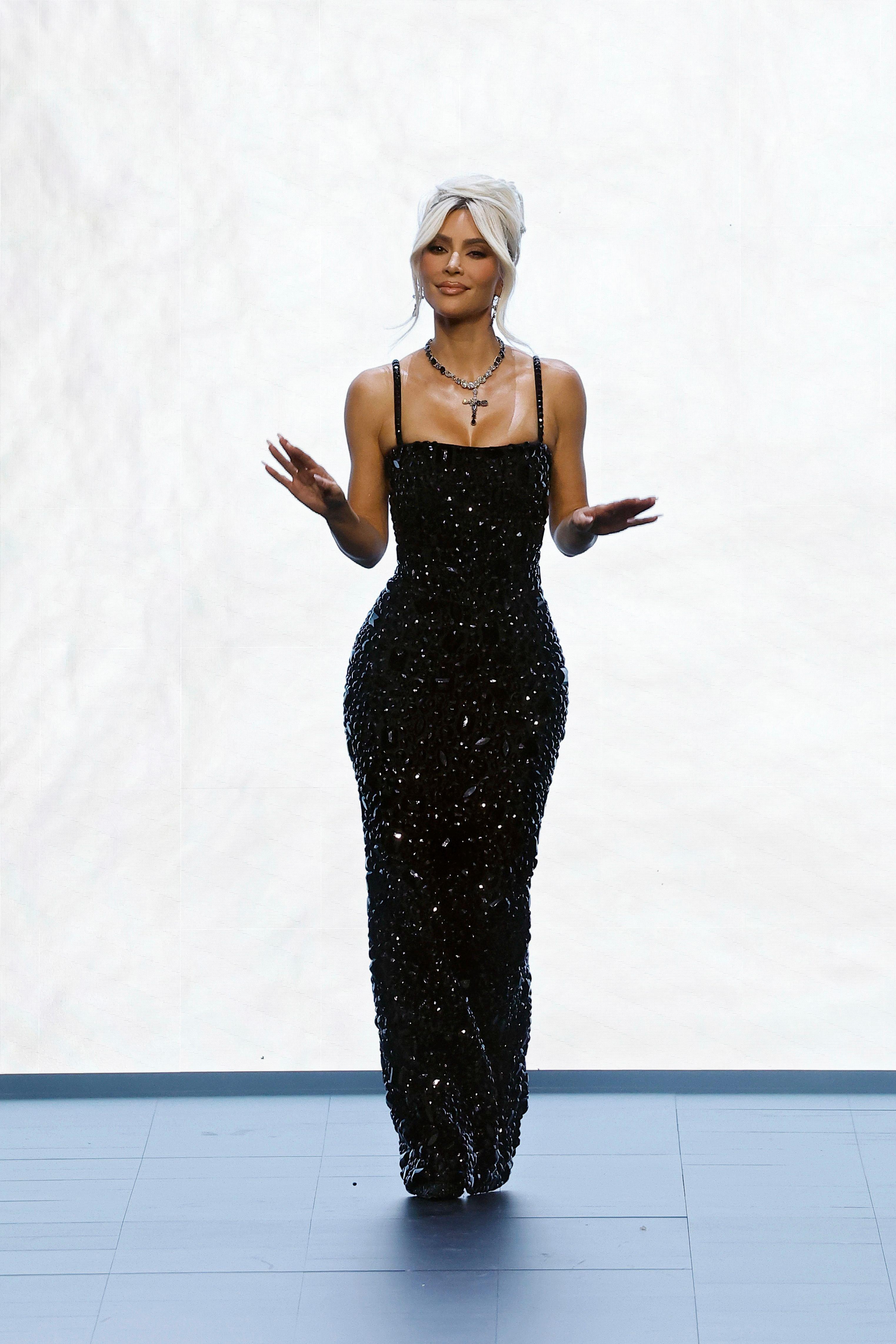 Kim flaunted both her curves and her recent 21-pound weight loss as she wore a bright blue and tight latex bodysuit on Instagram. Going for a faux-scaly finish as she embraced the much-loved comic book character, the SKIMS founder showcased her tiny waist and her famous backside while going gloved, also adding in a pantaboot feel - the latter has been championed by her throughout 2022 via endless Balenciaga outfits.
Kim went for a spiky heel, also wearing a red wig and futuristic alien-like makeup. She snapped selfies from her luxurious closet as well as shared a video of her outfit. "MYSTIQUE- HALLOWEEN," the ex to Kanye West wrote.
Celebrating Her Birthday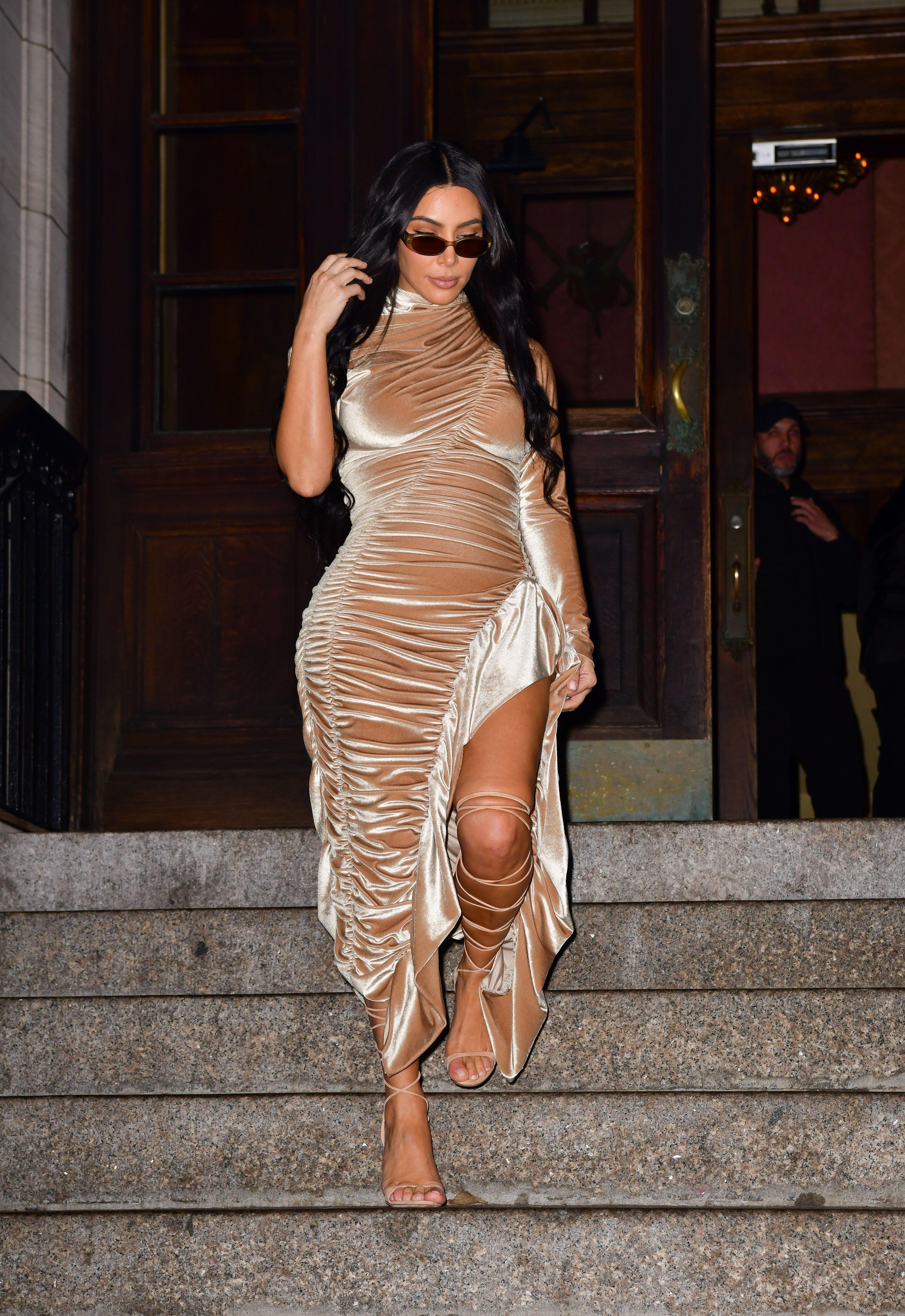 The costume show comes not long after Kim made headlines for celebrating her 42nd birthday and stunning in a sheer white dress. The star celebrated her special day with family members including sisters Khloe and Kourtney Kardashian, plus Kendall and Kylie Jenner.
Article continues below advertisement
Trusting Her Fashion Sense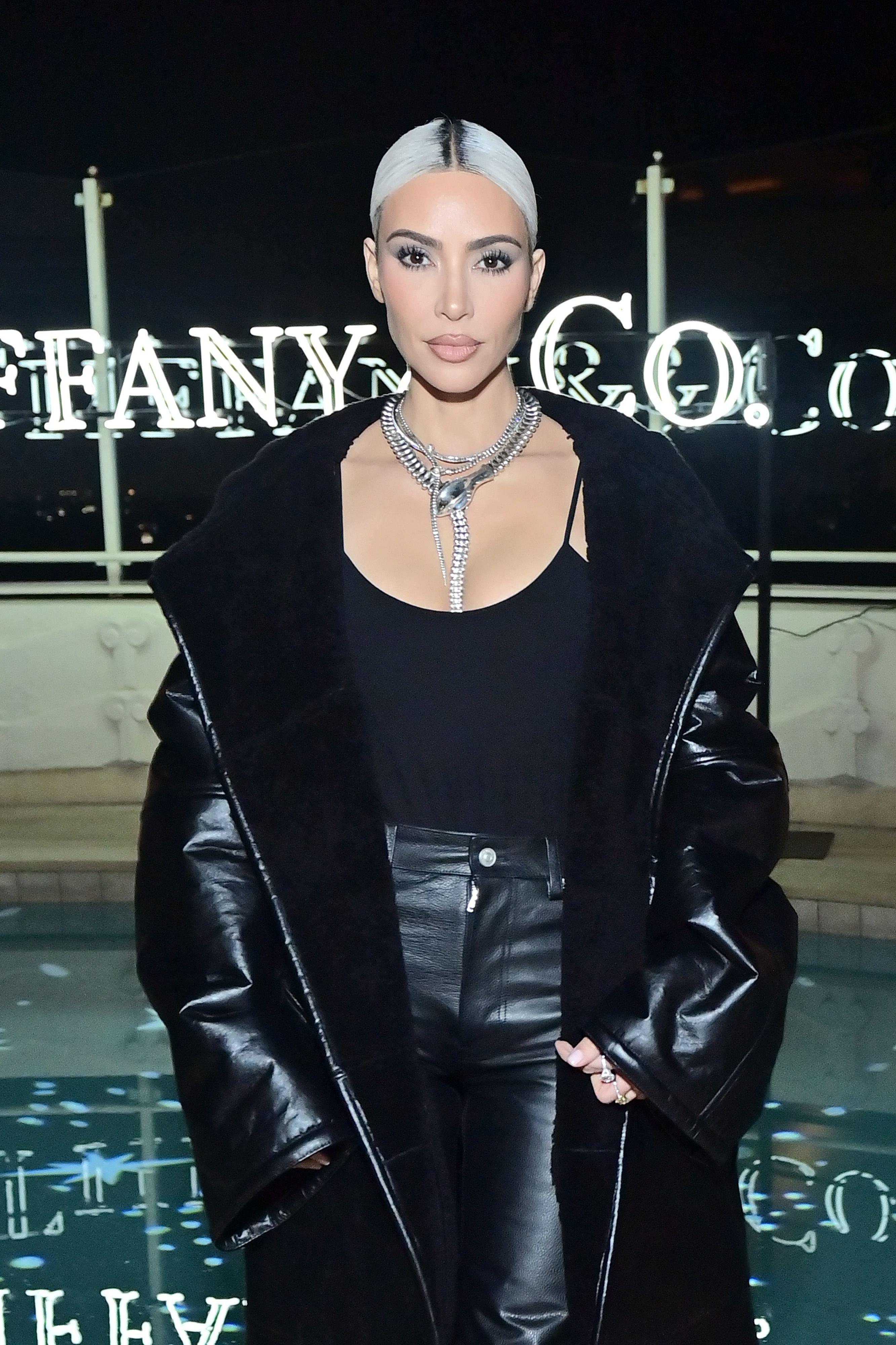 Kim has spoken out about an inner dilemma - namely, finding her new fashion identity after years of being styled by her former husband Kanye West. She addressed this in the context of her 2022 Met Gala dress - this year, she wore a gown once donned by bombshell Marilyn Monroe.
"I trust myself in the sense of, I know what looks good, and I know what makes me feel really uncomfortable. But, every once in a while, someone will be like, 'Trust me. This looks good.' Sometimes it does, and sometimes it doesn't, and you just have to roll with it. It's not that serious. I care a lot, but I also can't let it consume me. Sometimes there's bad angles, bad lighting. You can't control it all," she told Interview Mag.
Pushing On With Business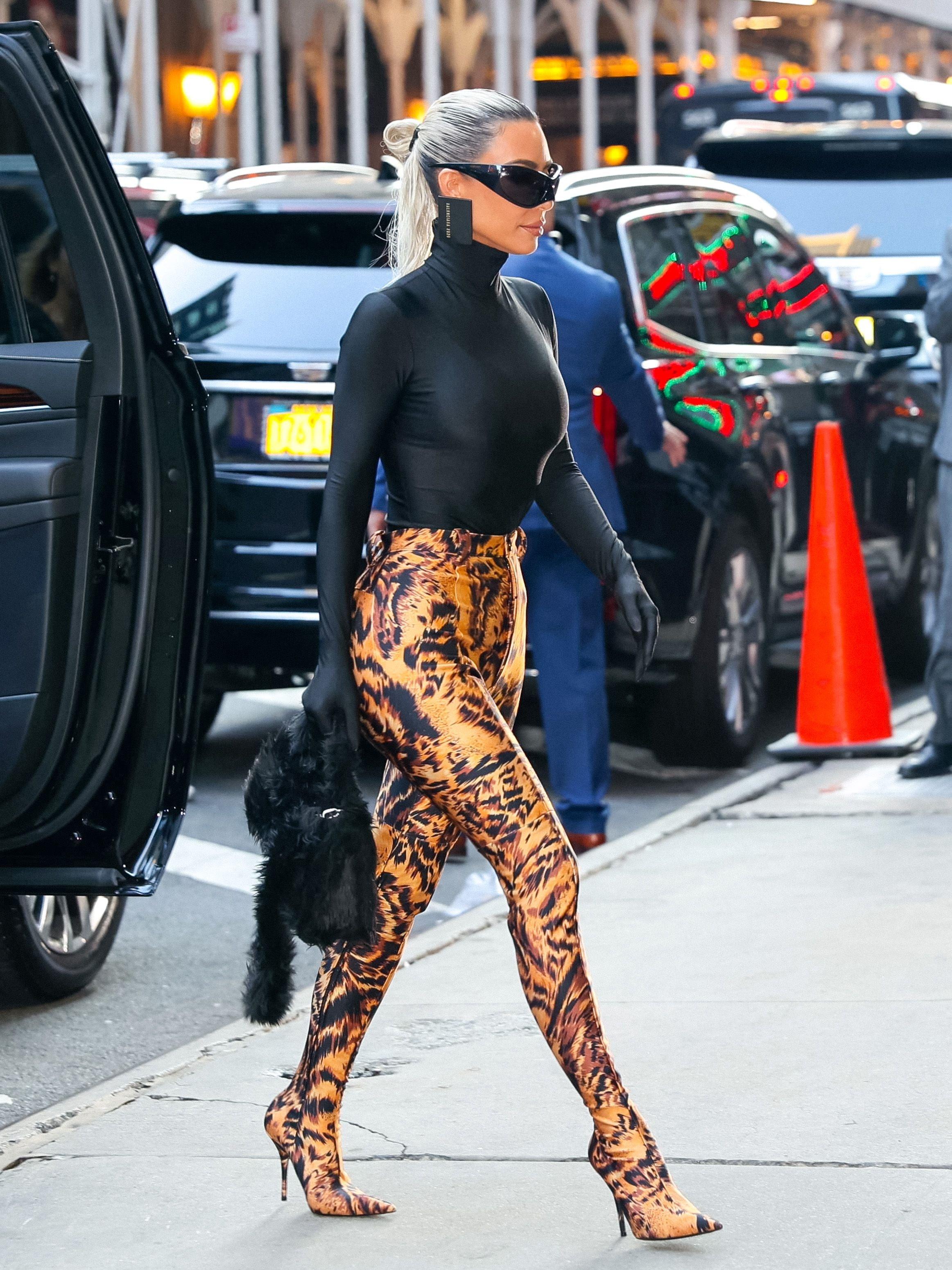 In 2022, Kim continues to run her SKIMS empire alongside having launched her SKKN by Kim skincare line. She is also fresh from launching her private equity firm.