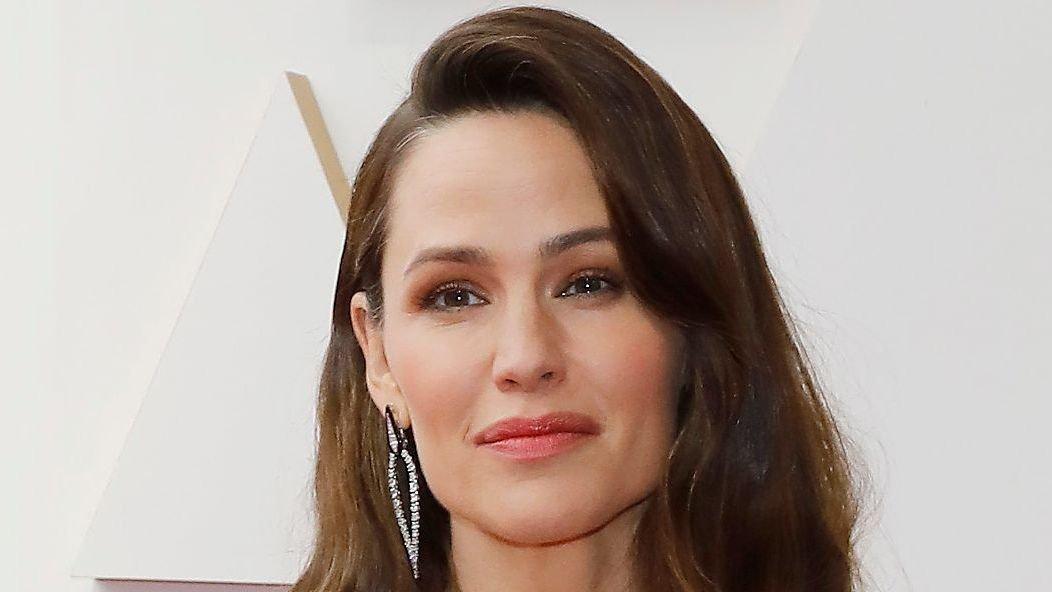 Jennifer Garner Shocks Fans With Double Halloween Costumes
Since Jennifer Garner revealed her favorite Halloween costumes in an Instagram reel, fans camped on her feed to see what she'll wear this year, and she didn't disappoint them. Garner thrilled her 13.7 million audience with two Halloween costumes; although devoted fans know it's her favorite season, they weren't as surprised by the double-duty treatment.
The actress revealed she favors goofy over sexiness when choosing a costume. She's been a mailbox, witch, vampire, and grandmother for Halloween, and this year, she celebrated as a spooky bride.
Article continues below advertisement
Private Wedding Party For Halloween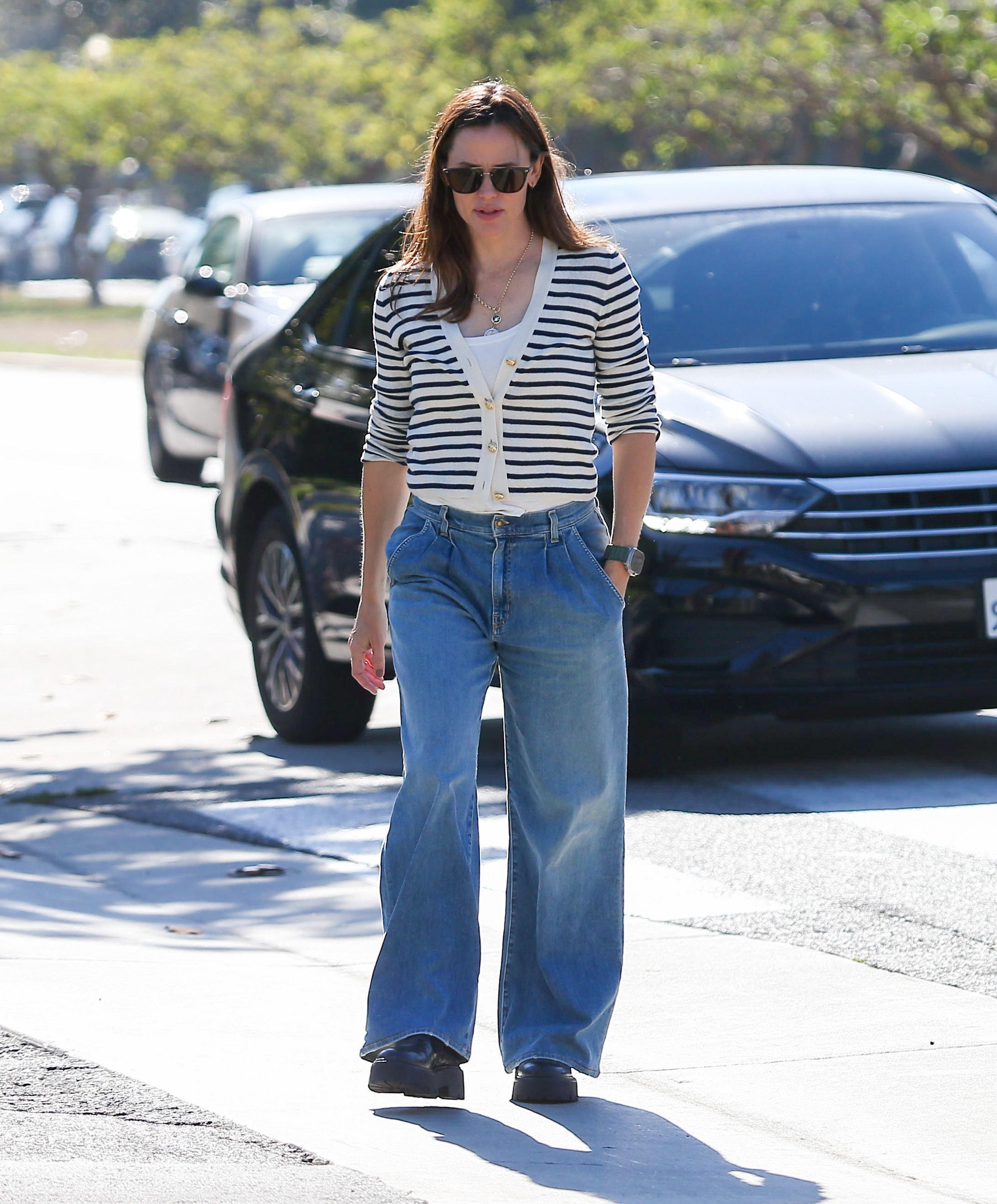 Garner wore two costumes cosplaying a spooky bride and her groom/guest while lip-syncing Britney Spears and Madonna's pop song, Me Against the Music. The actress wore a white chiffon dress with a matching veil and disheveled silver-blonde hair.
Her alter ego wore a purple and black dress with a bow tie matching her hair accessory and black lace vintage gloves. The only other party to her private "wedding" was her dog dressed in a makeshift ghost costume.
Could This Be A New Series?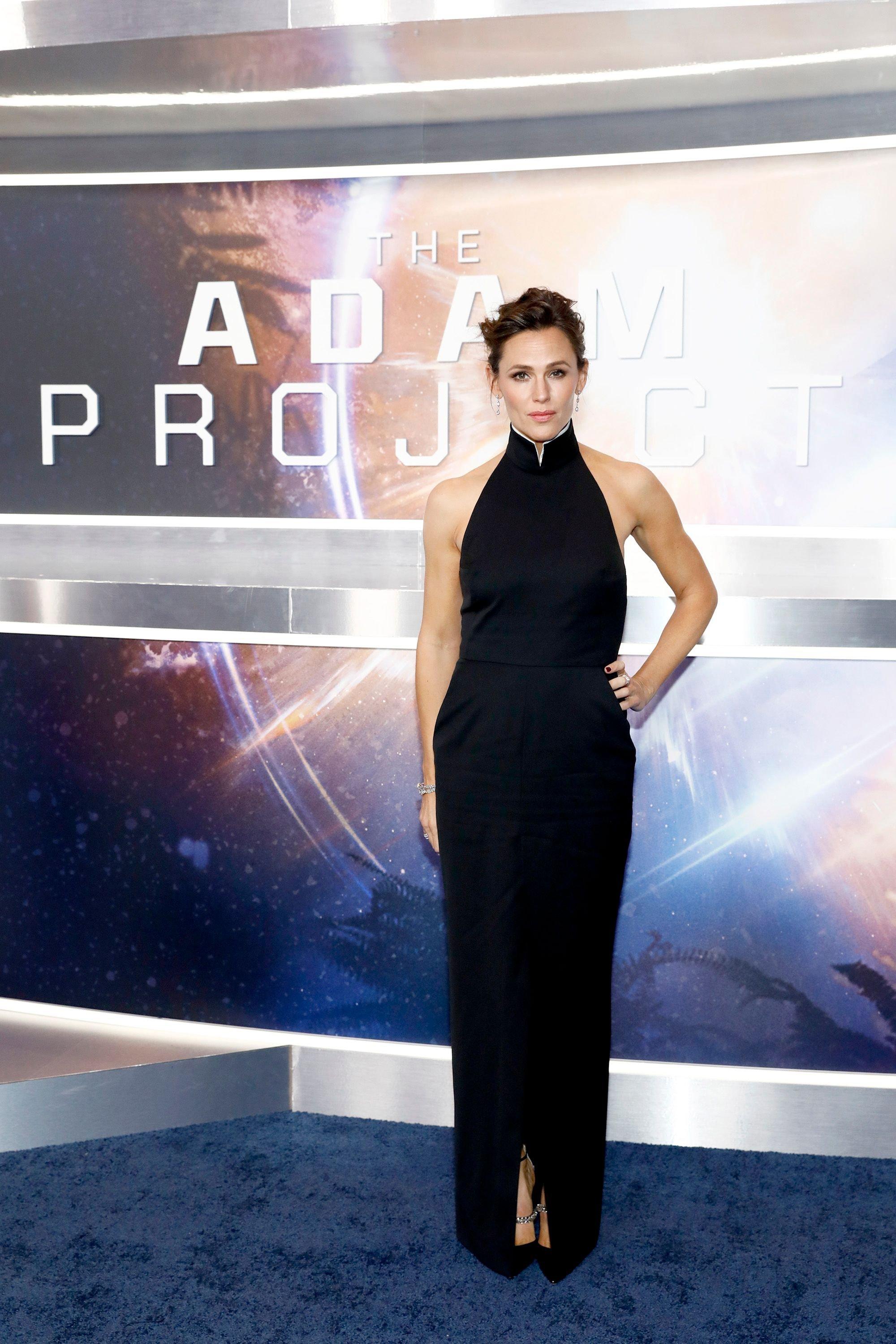 Garner's private party earned her love declarations from her friends in the comment sections, including Eiza Gonzalez and Tracee Ellis Ross. Some fans asked for more, while others wanted a horror movie starring the 50-year-old.
A week ago, Garner shared another clip showing her two personae in full view, thus revealing her distressed wedding dress and stockings on the purple outfit. Now, fans want her to make it into a series on Instagram.
Article continues below advertisement
Slaying Halloween Costumes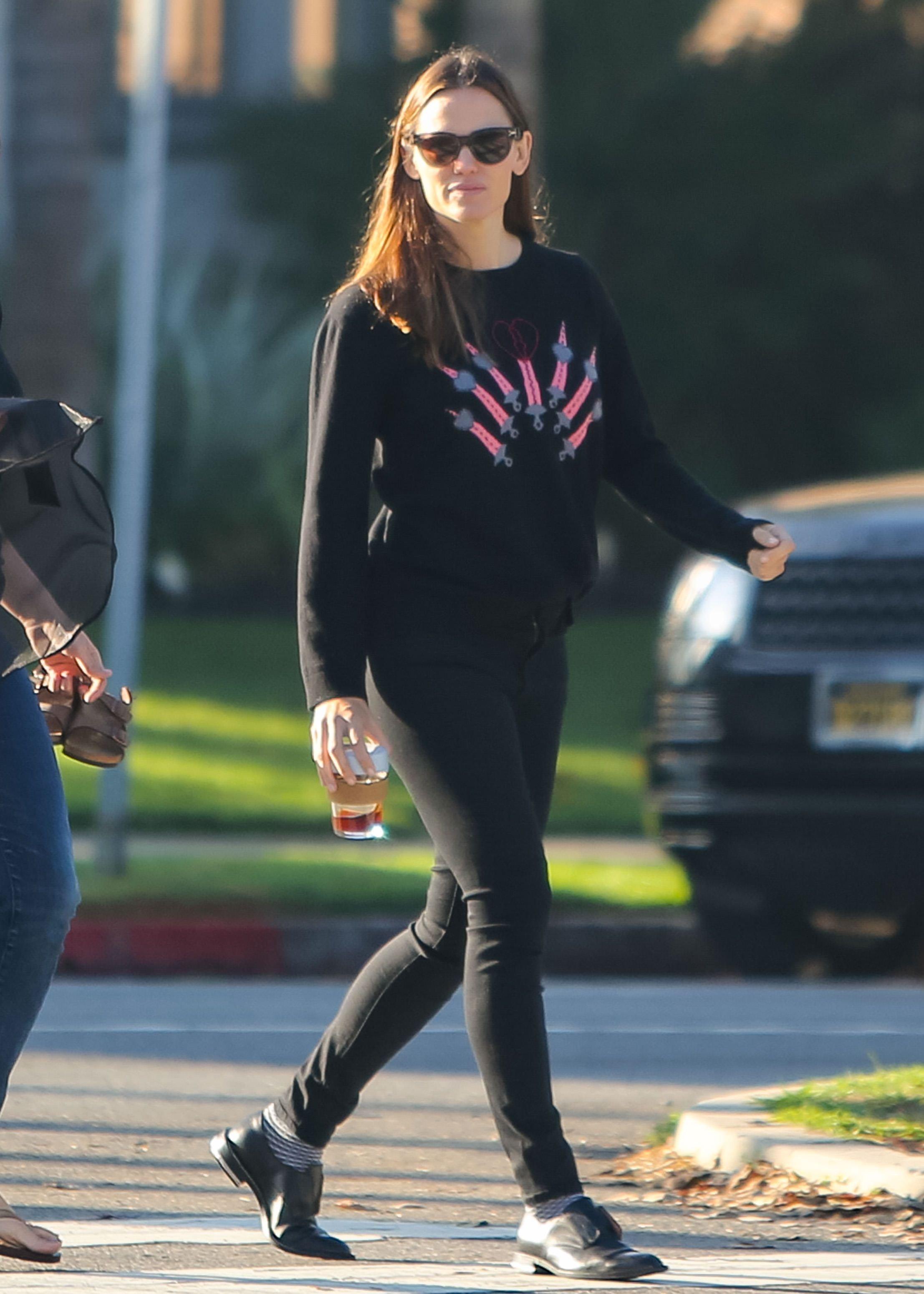 Garner previously shared her favorite Halloween costumes at the beginning of the month when fans asked about her style. Being a pretty woman, they thought the 50-year-old would choose flirty costumes but she disappointed them with a series of goofy costumes.
From prosthetic makeup aging her about forty years more to green face paint, and a Mailbox costume, Garner has been through several genres. The summary of her post is that the fan who guessed she loved flirty outfits couldn't be further from the truth.
Joining The Fun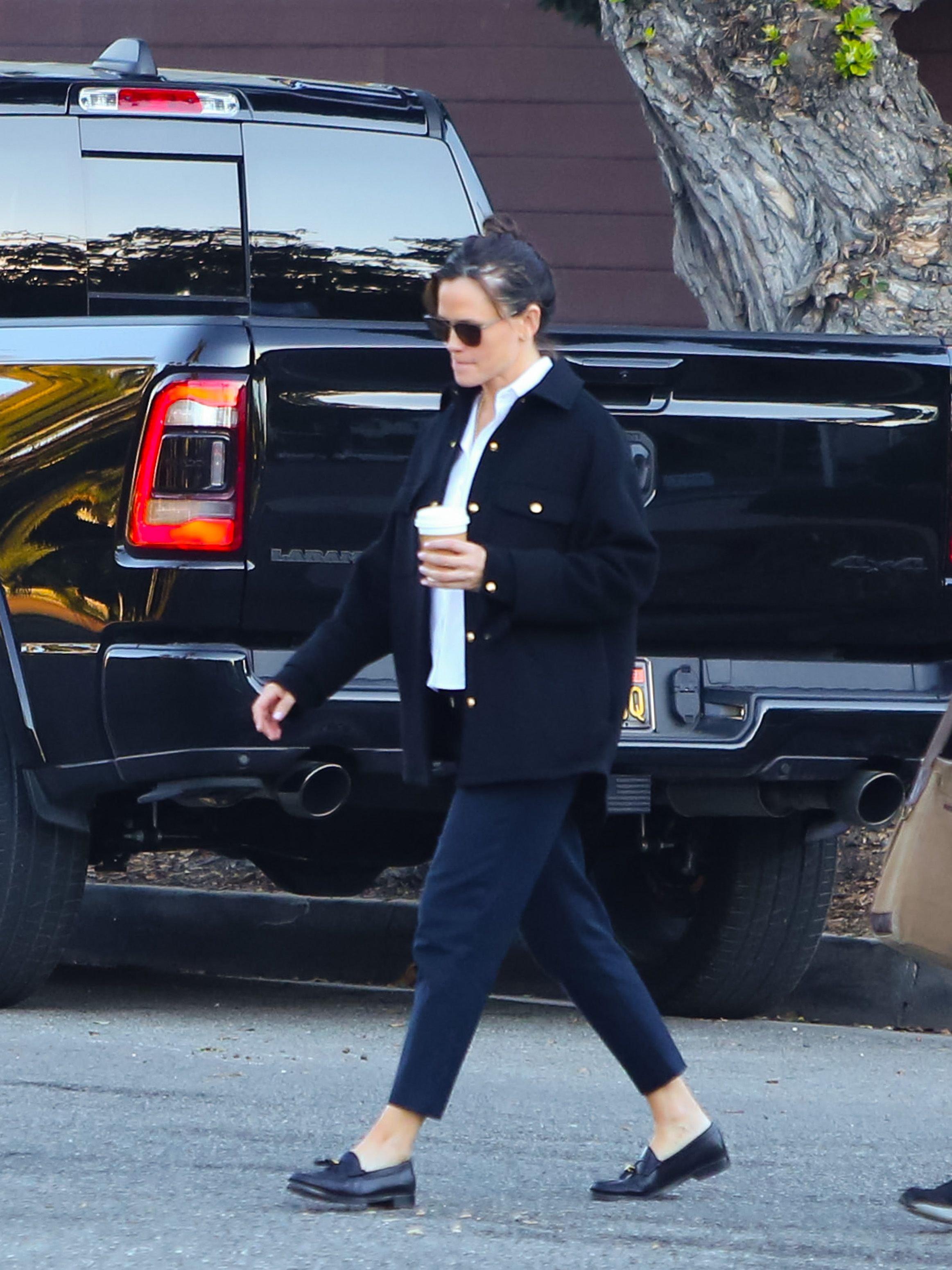 Garner turned herself into a meme joining the viral trend of Halloween costumes for adults. She used a picture of herself in a bathrobe fresh out of the bathroom with a mug in one hand and a cell phone in another.
The "Spirit" pack read "Late for the Bus Mom" about Garner's look with a list of funny descriptions such as Lukewarm Coffee, Wet Hair Wig, and Undergarments Optional.