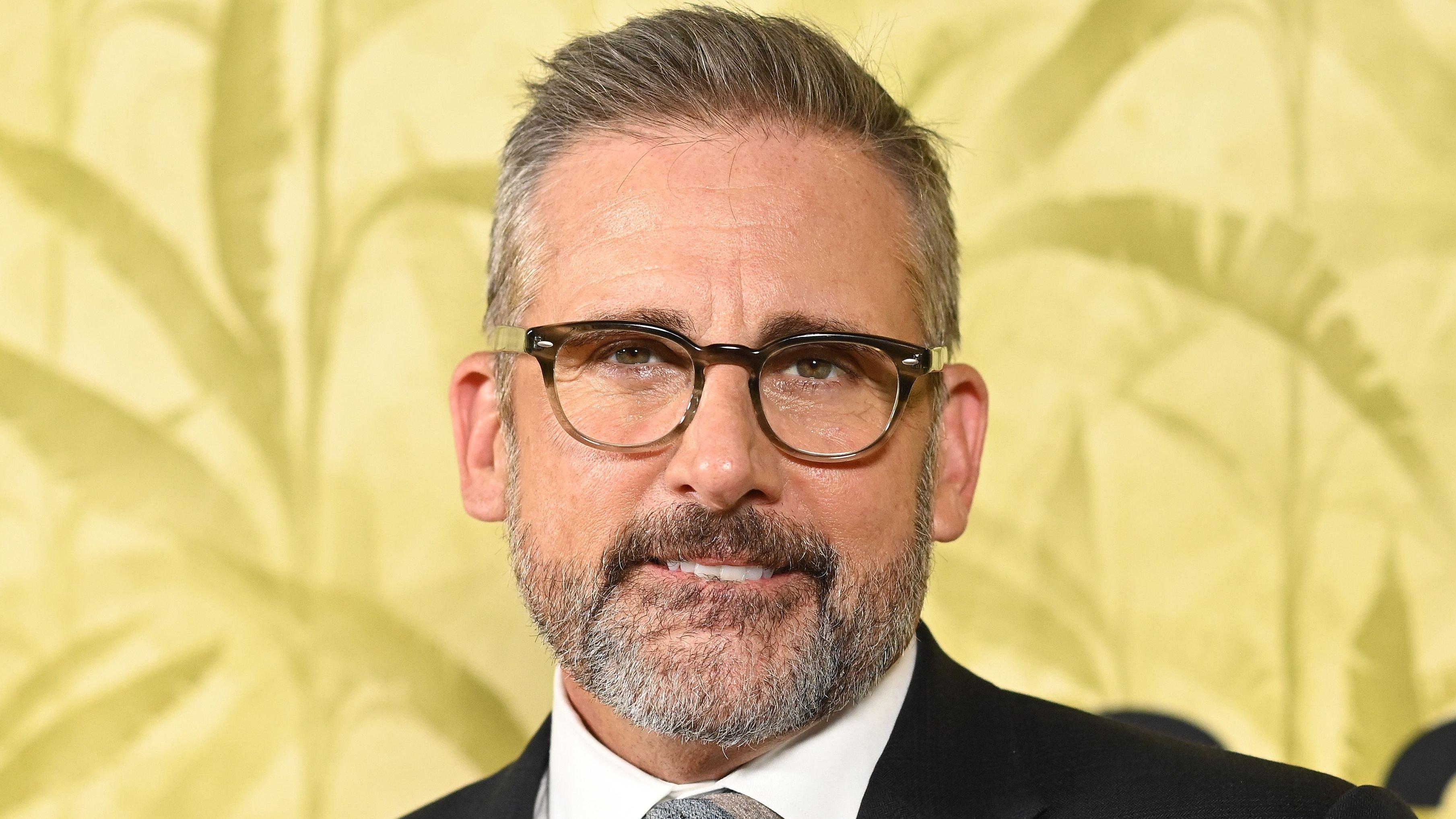 'The Patient' Soars To Number One On Hulu As Steve Carell Reveals His Reaction To The Finale
With the release of The Patientepisode 10, the season has finally ended with a tense conclusion that is upsetting viewers. Created by Joel Fields and Joe Weisberg for FX on Hulu, the series stars Steve Carell as therapist Alan Strauss and Domhnall Gleeson as Sam Fortner, a serial killer who becomes the doctor's new patient.
Keep reading to find out what Steve Carell thought of the ending, but watch out for major spoilers.
Article continues below advertisement
'The Patient' Summary
Most of The Patient is spent with Dr. Alan Strauss shackled to the cellar floor, serving as Sam's psychotherapist. Sam is aware that he requires assistance, but his methods are unethical. In addition to working on the killer's mentality, Carell's Dr. Alan Strauss eats takeout with him and gives him counsel. When Sam appears to be about to succumb to his desire to kill, and there is a prospective victim in the boiler room, Alan may even be speed-therapizing.
Synopsis Of Episode 10
Sam confronts and chokes his abusive father (Lance Guest), whom he blames for his homicidal impulses, at the beginning of the slow-burning thriller's tenth and final episode. However, Sam refrains from actually killing him. Alan commends Sam for his restraint and promises to keep up their meetings with the caveat that if Sam frees him, he won't call the police.
When Sam refuses, his mother (Linda Emond) is placed in a chokehold by Alan, who then threatens to slice her neck. Just before him doing so, the show cuts to Alan, who is contentedly at home with his grandchildren and estranged son, Ezra (Andrew Leeds). However, it quickly becomes clear that this is a fantasy and that Alan never left Sam's basement. Later, we witness Sam strangling Alan to death as the two men struggle on the cellar floor.
Article continues below advertisement
Carell's Reaction To The End Of 'The Patient'
To give spectators a false sense of hope before plunging them back into the character's sad reality, the creators realized they had to create a fakeout in which Alan returns to his family safely. Before choosing the last episode, The Patient co-creators Joel Fields and Joe Weisberg (of FX's The Americans) had Carell read many alternative endings. Hence why he had this to say about the final episode:
I was shocked to read it, Carell recalls. Early on, nobody knew how it was going to end, so we all had guesses in our mind about what would happen. Would he escape? Would he end up killing Sam? Would the mother be involved somehow? There were all sorts of different ideas that people had.
-
Not Your Usual Hollywood Ending
The show's makers admitted that when they came up with the ending, they didn't know how difficult it would be for the audience to watch, but they thought it would work.