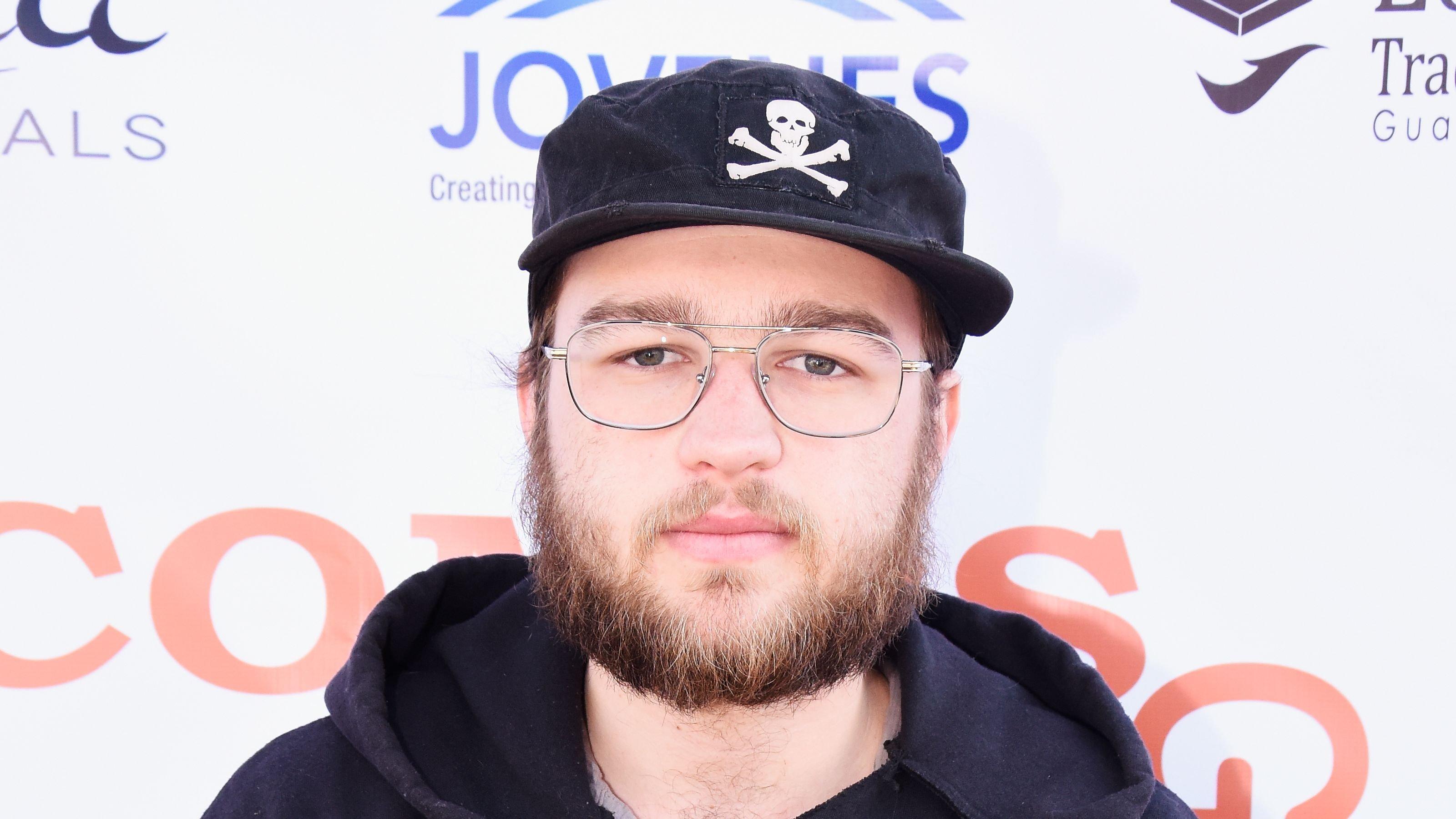 He Played Jake On 'Two And A Half Men' - See Angus T. Jones Now At 29.
When Angus T. Jones was nine, he was given a role in one of the most well-known sitcoms in history. On Two and a Half Men, he played Jake for ten seasons. The young performer portrayed Charlie Sheen's role, Charlie Sheen's nephew, and Alan Cryer's son, Alan.
However, even though Two and a Half Men was on television for 12 years, starting with Season 8, it underwent some significant alterations. After eight years, Sheen first departed the program. After Season 10 of the program, Jones eventually left in 2013. When he left the comedy, the young sitcom actor attracted much media attention because he didn't have complimentary words to say about his long-time job.
Keep reading to find out more.
Article continues below advertisement
Angus Got Religious
Jones was a child actor before being hired for Two and a Half Men. He appeared in an episode of ER as well as the films See Spot Run and The Rookie. He worked on Two and a Half Men from 2003 to 2013, making him 19 at the time of his departure. The actor spoke about his actual conversion to Christianity in an interview with The Forerunner Chronicles in 2012.
I started to really get into reading the Bible, and I started to look for a church to start going to ... I heard some awesome sermons, got some good learning and stuff, but there wasn't anything that was really sticking out to me.
-
According to the actor, Jones attended "three or four" churches on Sundays before someone suggested a Seventh-day Adventist church. He claims that he became enthralled right away. The star said, "The message that the pastor was preaching that day was tailor-made for me."
The Once Called The Show 'Filth'
It's not a negative thing that Angus T. Jones found God and joined the Seventh-day Adventist Church; the issue was that the actor began openly and vehemently criticizing his sitcom because of his faith. In an interview with The Forerunner Chronicles, the actor said, "If you watch 'Two and a Half Men,' please stop watching 'Two and a Half Men." He continued by pleading with viewers to quit watching the show and "filling [their heads] with filth.."
And he continued after that! In the interview, Jones continued disparaging his show, saying, "You cannot be a true God-fearing person and be on a television show like that." Jones swiftly corrected his remarks following the now-famous interview that provoked the controversy.
In a public statement, the young celebrity even went so far as to retract his remarks and express regret to his coworkers (via Deadline). He expressed regret for his alleged "lack of appreciation" and acknowledged how "fortunate" he was to have been on Two and a Half Men.
Article continues below advertisement
What Angus Did After Quitting The Show
Angus went to college after leaving the show that made him famous. Due to his religious convictions, the young actor left the sitcom Two and a Half Men and stopped acting altogether to pursue higher education. People report that Jones attended the University of Colorado at Boulder to seek a degree in environmental studies. At the end of his first year, he changed his major to Jewish studies, possibly to continue his religious esotericism.
Getting Back Into The Movie Scene
Jones is contemplating returning to acting. The young man, as reported by People, kept hold of his acting agent and even made an appearance in a friend's short film, but he didn't want to push himself too far too soon. However, he wasn't quite ready to have to give up "the opportunity to travel and to move about at a moment's notice." He acknowledged to the journal that "the door is still open" for him to get back into acting. Jones likes to keep things secret. Therefore there is little information about his present employment or how he spends his time.
Fans can relax knowing that Jones is still alive and well and residing in Los Angeles. Whether or not Angus T. Jones is identifiable, he is undoubtedly memorable to us as the former child star.