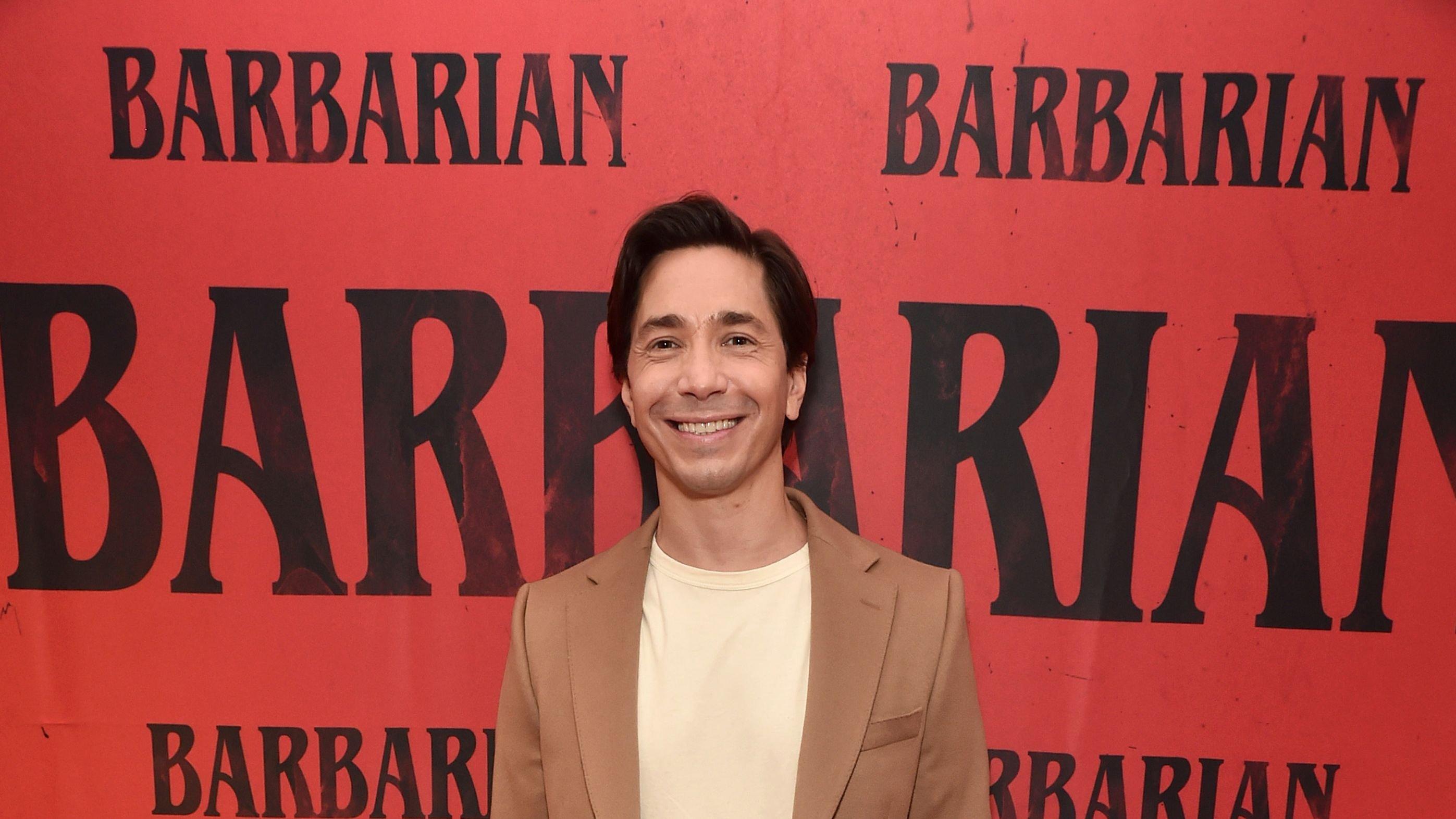 This 'Barbarian' Scene With Justin Long Was So Horrific That It Had To Be Cut
Barbarian might be the next big, fleeting romance on the internet. Since it appeared on over-the-top platforms, the hoopla has been unjustified. People have rightfully referred to it as one of the year's scariest movies and noted that it is fundamentally a terrible story of loss, suffering, and indescribable anguish. The director and screenwriter Zach Cregger has created an engaging narrative with nuanced social commentary, a tribute to vintage horror movies, and top-notch entertainment that hooks you.
Keep reading to find out more.
Article continues below advertisement
Barbarian Plot
The story follows Tess, who discovers that Keith already resides in the rental home she had originally secured. As the rental homeowner, AJ, played by Justin Long, is an objectively terrible person. The terrifying action occurs in the monstrous beast, The Mother's lair, located in the dark tunnels and caves beneath the house—not your usual gloomy basement; it's worse.
If you're one of the brave moviegoers who saw the film, one of its most frightening scenes occurs when The Mother drags AJ into her filthy den and tries to nurse him using an antiquated breastfeeding tutorial. Most likely, you're still attempting to forget the memory of the incident. However, the scene was originally worse as a rat scene was taken out of the movie.
The Horrific Scene That Didn't Make It To The Big Screens
The woman was planning to feed AJ a rat instead of breastfeeding him by imitating a mother bird with her young and catching a rat to chew up and spit out. The scene would have featured Justin Long refusing to "latch" on to the nursing mother so "she snatches up a rat, chews it up, and baby-birds him," according to Zach Cregger in a Q&A. Justin was such a wonderful sport, and we captured it perfectly on camera. The actor who plays the Mother, Matthew, chewed the prosciutto before shooting it straight into his mouth. It was very revolting.
Article continues below advertisement
Why Cregger Removed The Rat Scene?
Cregger decided against using the sequence because he thought that emulating bird behavior changed the woman's identity as a human into something else rather than emphasizing the motherly (and monstrous) breastfeeding moment. Additionally, he took inspiration from Steven Spielberg's Jaws (1975), which minimized the monster's appearance. In addition to Jaws, Cregger drew inspiration for Barbarian from the nonfiction book The Gift of Fear. This can be seen in how act one centers on the book's central idea—that you should trust your instincts and look out for warning signs.
Best Horror Movie Of 2022
Barbarian is among the finest horror-related surprises of 2022. Despite having a $4.5 million budget, the movie has already made $42 million overseas. It recently joined HBO Max and has a 92% Rotten Tomatoes rating, attracting additional viewers.