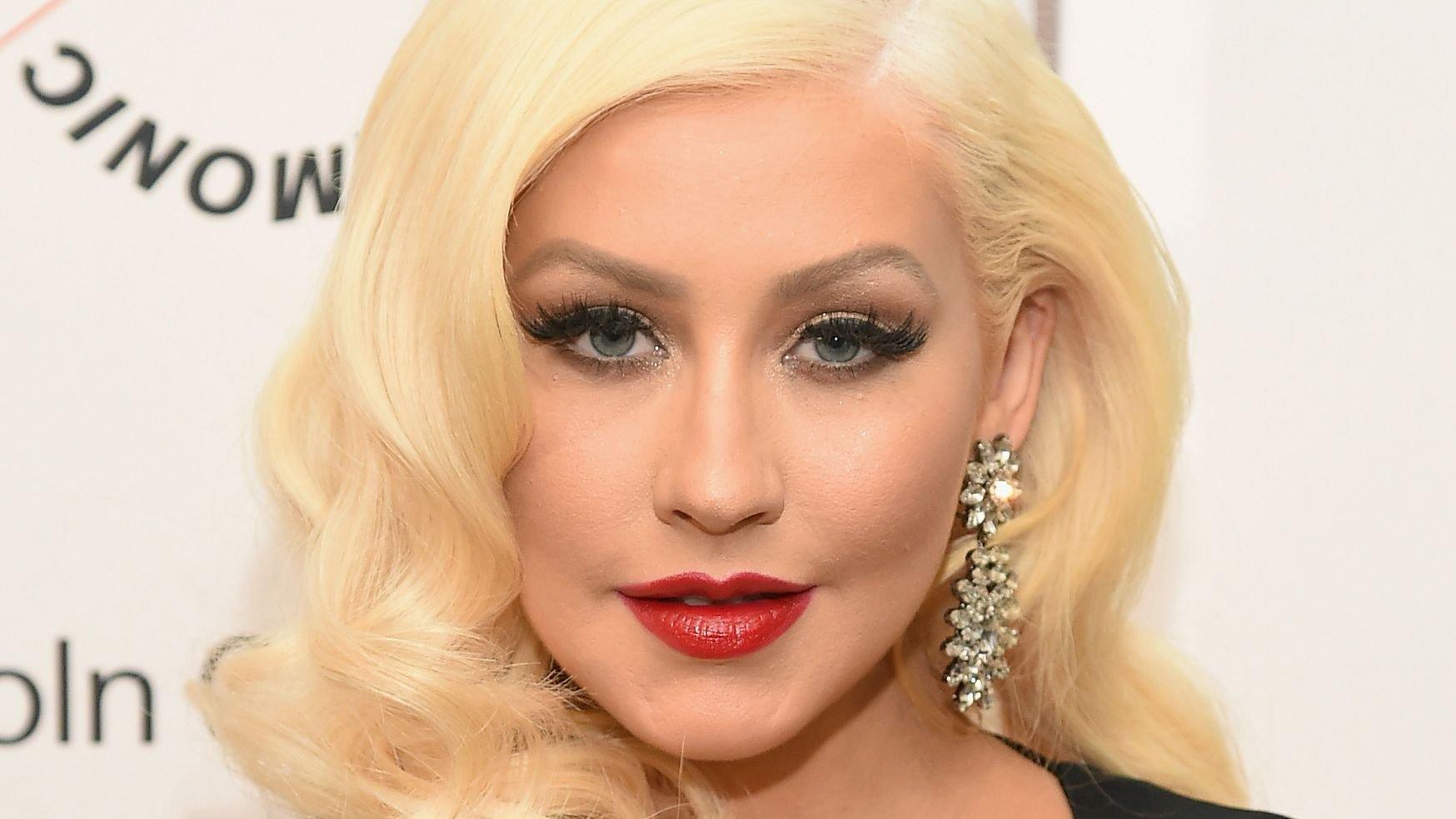 Christina Aguilera Recreates Her Iconic 'Dirrty' Look And Shows She's Still As Sexy As Ever
Christina Aguilera rocked the 2000s with her timeless music and her fashion. Her iconic moments are buried deep in our fondest memories, and now they're making a comeback, thanks to a new tik tok from the singer.
The Dirrty look includes thick lashes, black and blonde streaked hair, a corset, and heavy makeup, giving major Halloween costume inspiration vibes.
Article continues below advertisement
Blast From The Past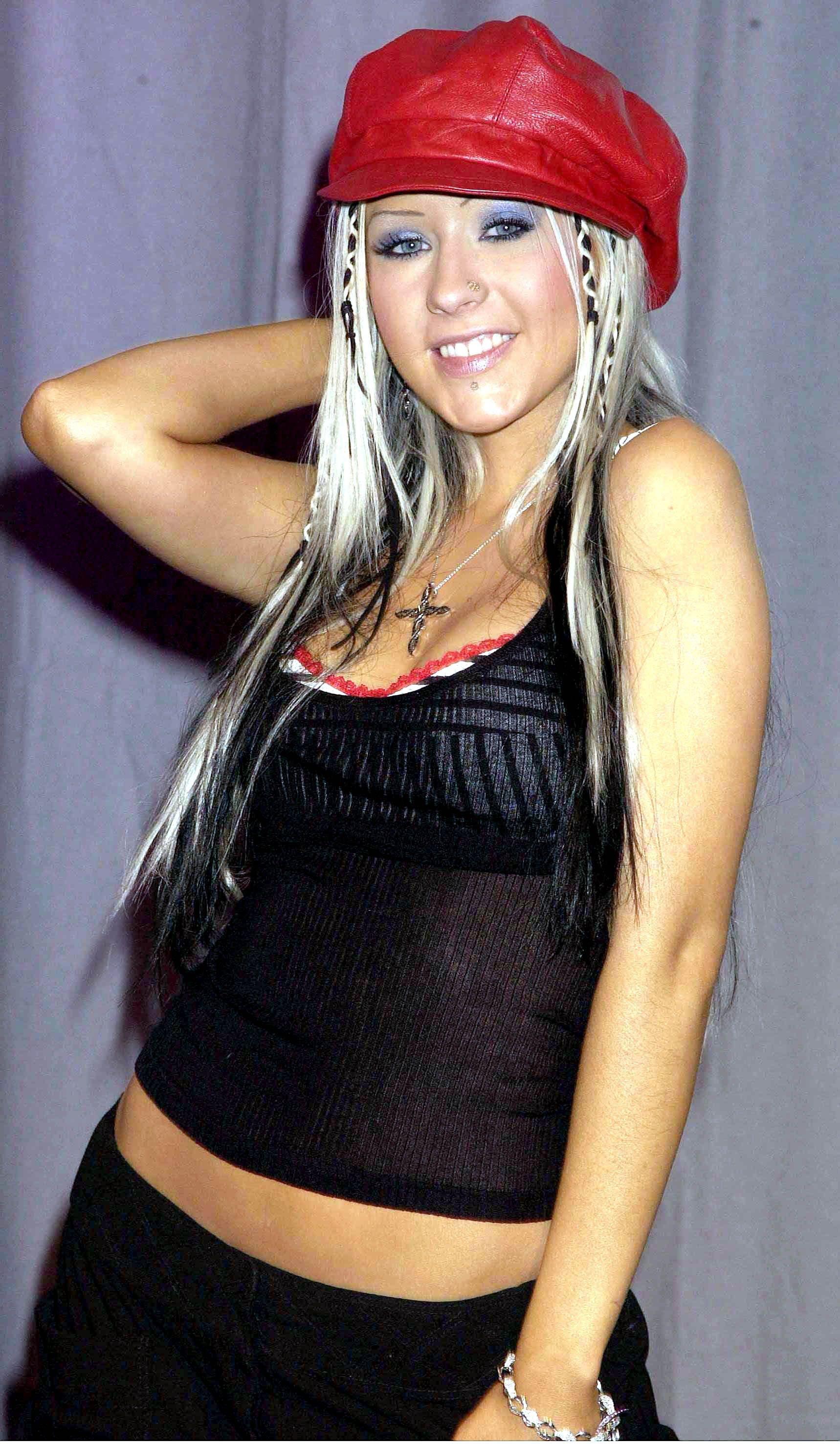 Nothing feels better than good nostalgia. In this Instagram post, the singer recreated her Stripped era Dirrty look. It's one of her most iconic styles two decades later.
Her clip started with an old video of her 2013 Justified and Stripped joint tour with Justin Timberlake, as she tells a dancer:
Just because my album's name is stripped, doesn't mean you can take my clothes off.
-
As the audio faded, it ushered a remix of her hit song Dirrty. It then transitioned. It then transitioned into the present-day Aguilera strutting towards the camera with her popular two-toned 2000s hair and donned a corset, miniskirt, and fishnets.
Her caption read "Where my Fighters at?" a nod to her song (Fighter), also from the Stripped album.
Old But Gold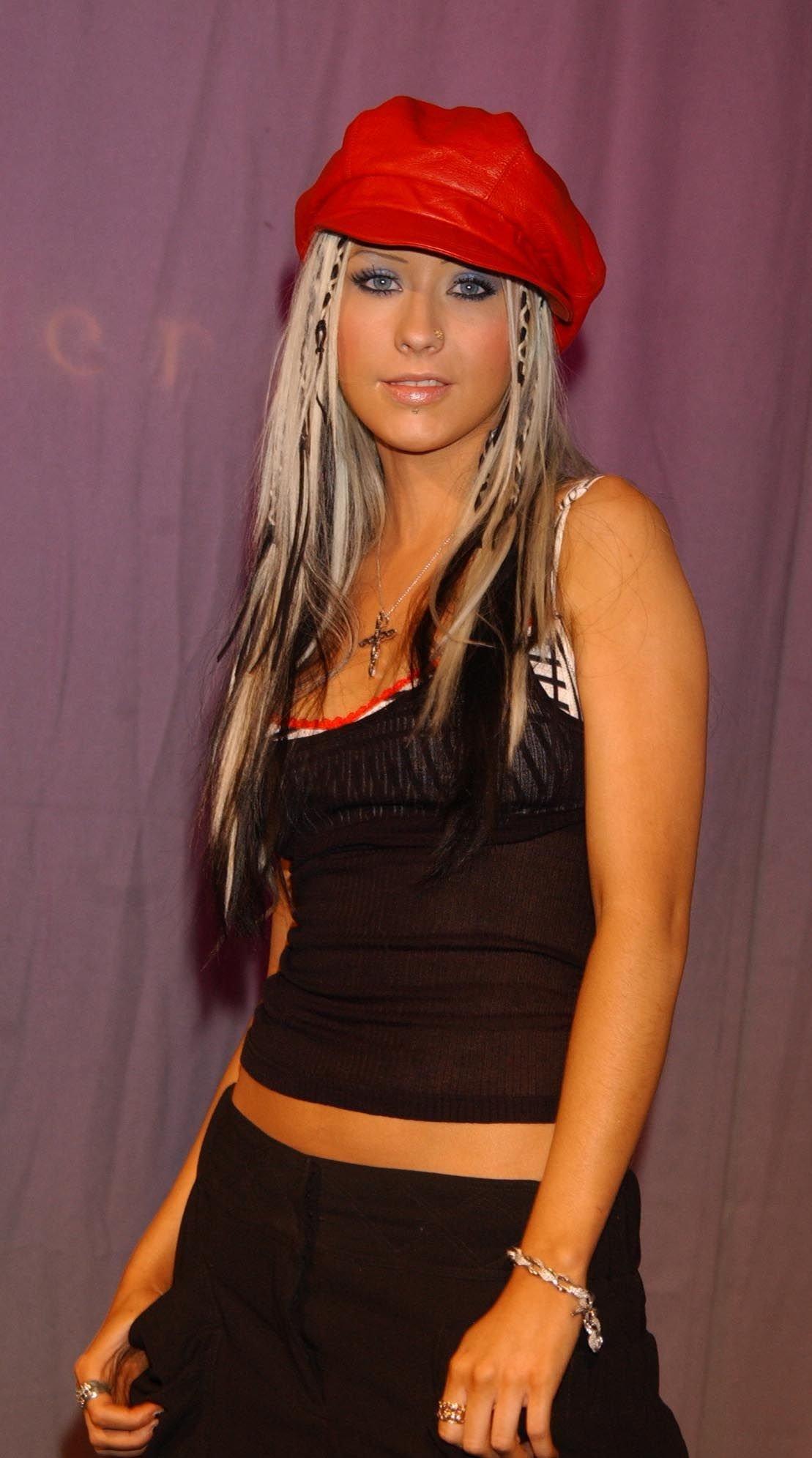 Aguilera recently celebrated the twenty years of the Stripped album and shared a full post of her hairdo from then. The anniversary celebration also includes an interview at Vogue where she talks about her fashion evolution over the years.
From the Disney days to her recent LadyLand Festival styles, she reminisced on her 2000s era, which she claimed was a time she began to come into expressing herself, having the most fun, and feeling completely free.
I wanted Stripped to embrace every different part of being a woman, from feeling empowered and strong, owning my sexuality and not from what a guy thinks it should be, the actress explained.
-
Article continues below advertisement
Setting The Record Straight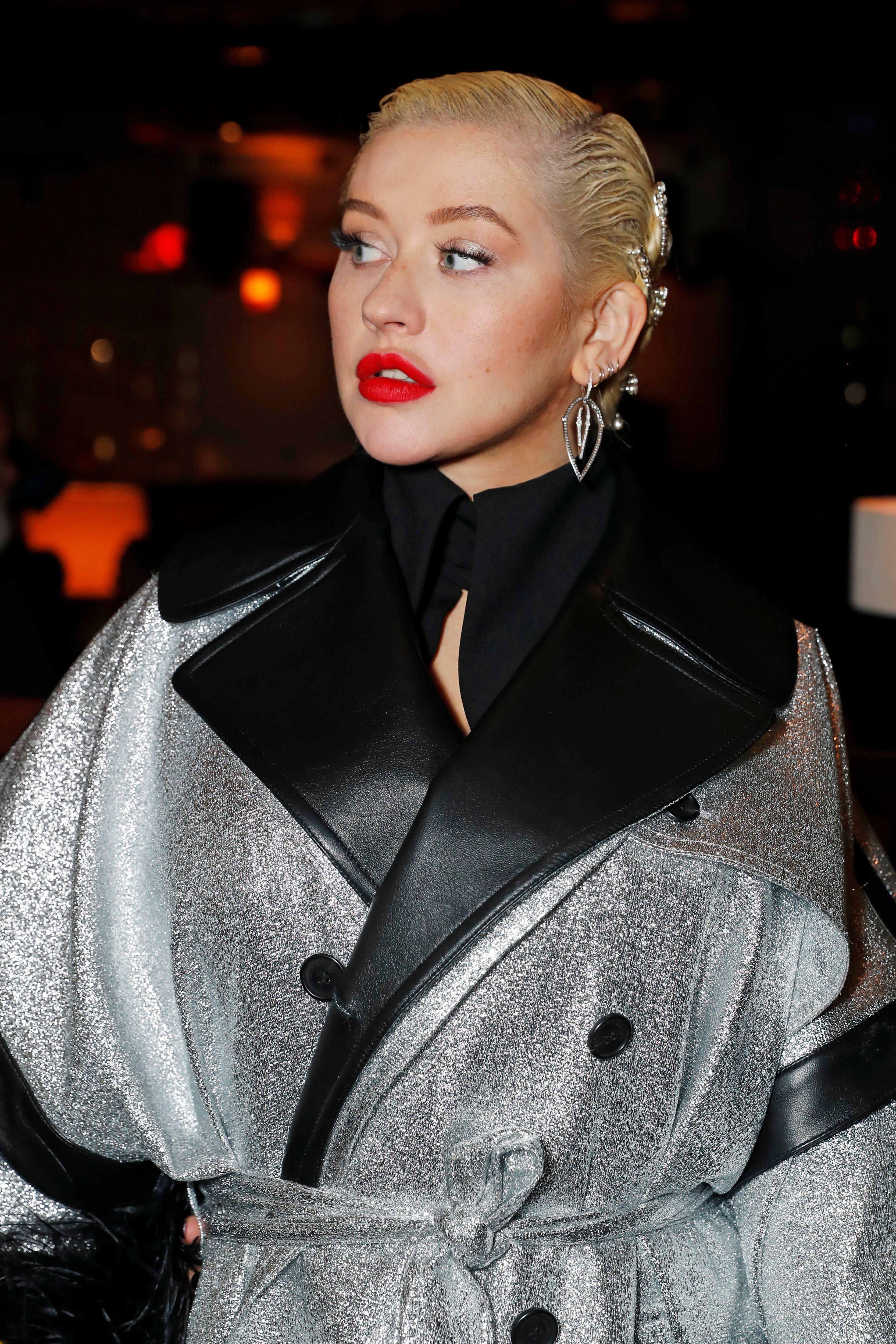 While several speculations surrounded her image back then as being rebellious and a bit offensive, the singer thinks otherwise. Instead, she feels inspired to go against the grain, live a different life from the rulebook, and defy expectations from a pop star on their looks and sounds.
Aguilera took a few bullets too, especially from the conservative police who had strong opinions about her looks and never failed to express them.
I didn't even think there was anything wrong or upsetting or offensive about Dirrty whatsoever.
-
New Video For The Fold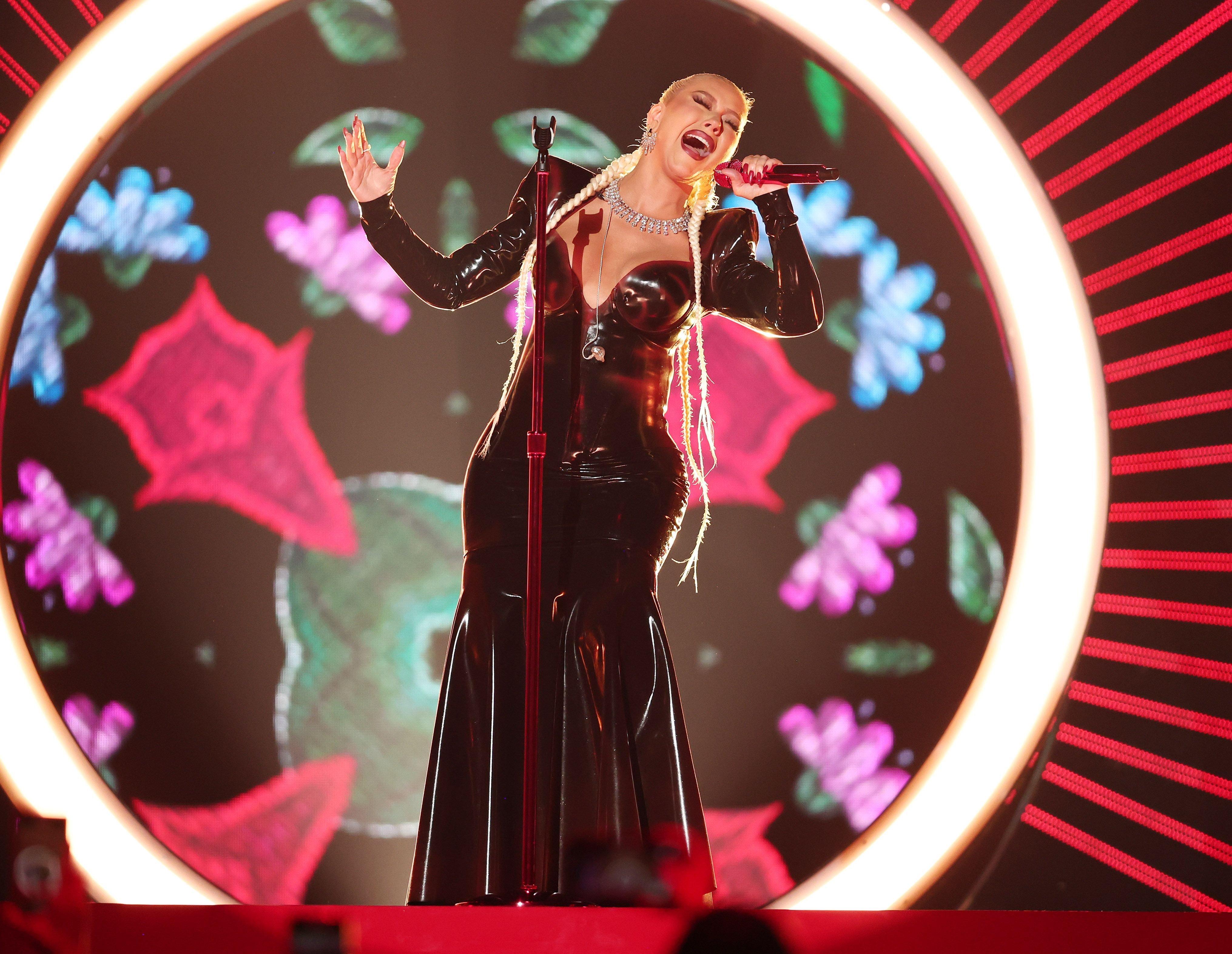 As part of the 20th anniversary, Aguilera has dropped a new music video for her monster hit Beautiful, which shows the impact of social media on young people's body image, self-esteem, and mental health in the 20 years since the song premiered. In an emotional advise, she tells her fans to:
Take your space, log off, put your mind, body and soul first.
-